We're searching for the car you want.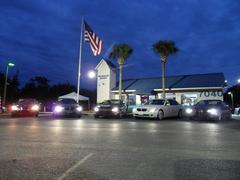 Michaels Autos
1-877-468-0071
Florida's Luxury Car Source
Hi Line Cars Bottom Line Price
.
This image is a stock photo and is not an exact representation of any vehicle offered for sale. Advertised vehicles of this model may have styling, trim levels, colors and optional equipment that differ from the stock photo.
Find Your Car: Search In Progress - AutoTrader.com