We're searching for the car you want.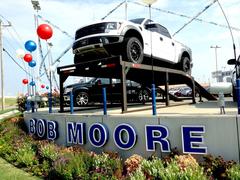 Bob Moore Ford
1-877-976-9847
OKCs #1 FORD DEALER!
ROUSH PERFORMANCE HEADQUARTERS
.
This image is a stock photo and is not an exact representation of any vehicle offered for sale. Advertised vehicles of this model may have styling, trim levels, colors and optional equipment that differ from the stock photo.
Find Your Car: Search In Progress - AutoTrader.com