RESEARCH DETROIT AUTO SHOW BY YEAR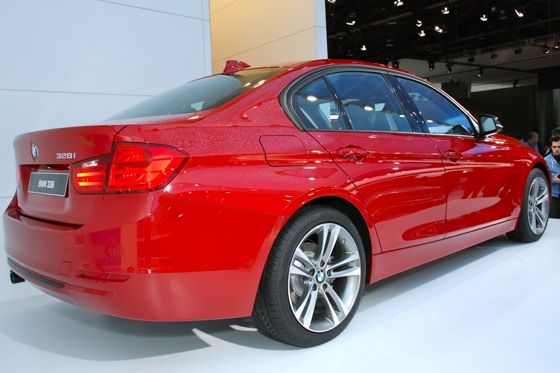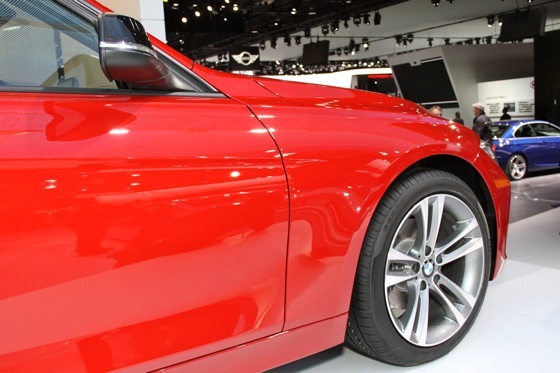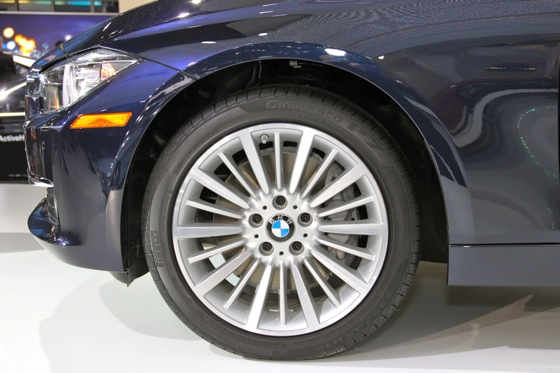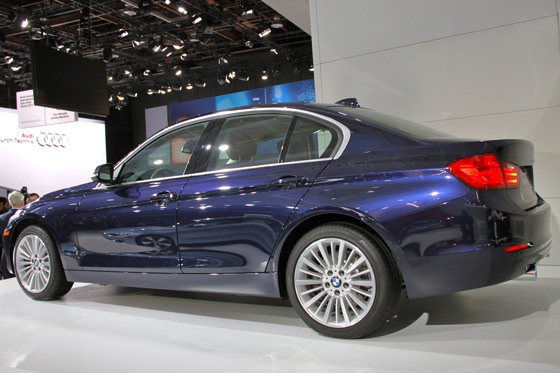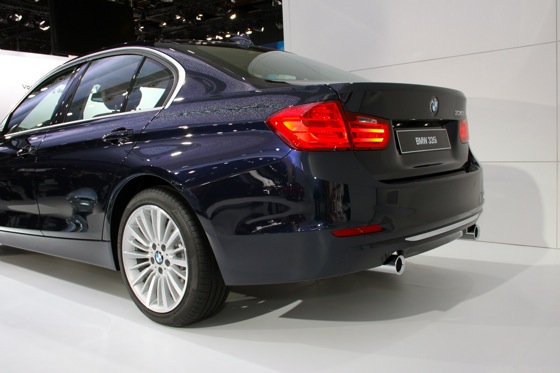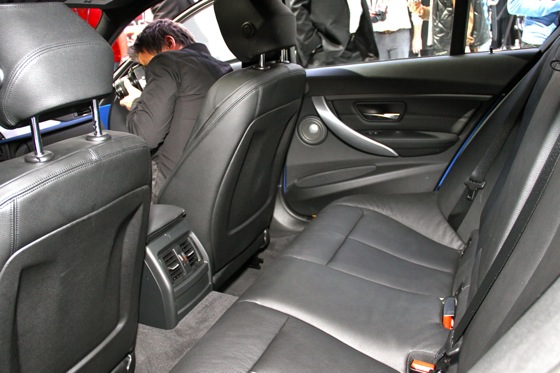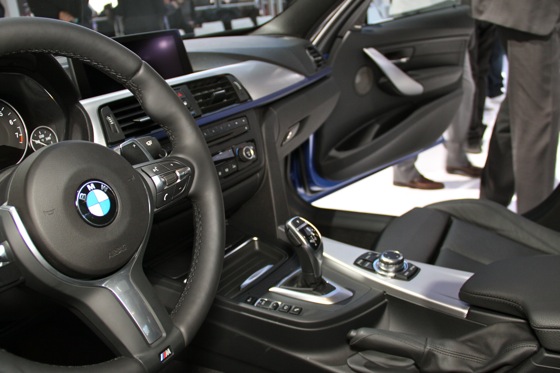 BMW's sixth generation 3 Series includes updated interior and exterior styling designed to mimic 5 Series and 7 Series models.
The 328i features a new turbocharged four-cylinder powerplant that replaces last year's six-cylinder.
The 3 Series sedan goes on sale in February; coupe, convertible and wagon body styles are likely close behind.


BMW chose this year's North American International Auto Show in Detroit to debut the sixth generation of its popular 3 Series sedan, known internally as the "F30." Although the automaker revealed photos of the 2012 3 Series last fall, this year's Detroit show marks the first time BMW has officially shown the sport sedan, which includes updated styling, new engines, a revamped interior and a host of new features.
The most noticeable update to the all-new 3 Series comes to its exterior styling, which is revised to take several cues from BMW's recently updated 5 Series and 7 Series sedans. Up front, the new 3 Series includes narrower, sporty new headlights and a revised hood that includes a significant power bulge. Updates to the sedan's rear end include new LED tail lights designed to mimic the 5 Series and a new rear bumper. Other subtle tweaks include a more pronounced profile line down the sedan's side, new wheels and sporty dual exhausts.
BMW also tweaked the interior of its all-new 3 Series, adding a larger center stack with new controls for the radio and climate control, a wider center console and a new pop-up navigation screen that replaces its predecessor's fixed unit. Other updates include a stylized new dashboard, a new steering wheel, revised door panels and even new seats.
Under the hood, the 2012 3 Series sedan also undergoes several changes. While 335i and 335d models will retain last year's muscular motors, the new 328i trades in its turbocharged 6-cylinder powerplant for an all-new 2.0-liter four-cylinder, which features a turbocharger and direct injection. According to BMW, that engine produces 240 horsepower and 260 pound-feet of torque and can propel the sedan to 60 mph from a standing stop in just 5.7 seconds. BMW is also showing off an all-new hybrid variant of the 3 Series in Detroit, which we've covered in a separate story.
The redesigned 3 Series also debuts several important new features. According to BMW, the model will gain an industry first full-color heads-up display, which projects important vehicle information onto the windshield ahead of the driver. Other new goodies include four driving models ranging from Eco to Sport+, an optional 8-speed automatic transmission, and a standard auto start/stop system, which shuts off the sedan's engine when stopped to improve fuel economy.
Although BMW hasn't made it official, the debut of a new 3 Series sedan means the model's coupe, convertible and station wagon variants likely aren't far off - and some rumors indicate the popular model line may be joined by an all-new hatchback. For now, we can be sure that the sedan goes on sale next month with base prices starting at $36,650 for the 328i and $44,150 for the powerful 335i.
What it means to you: The king of sport sedans just got better.