RESEARCH DETROIT AUTO SHOW BY YEAR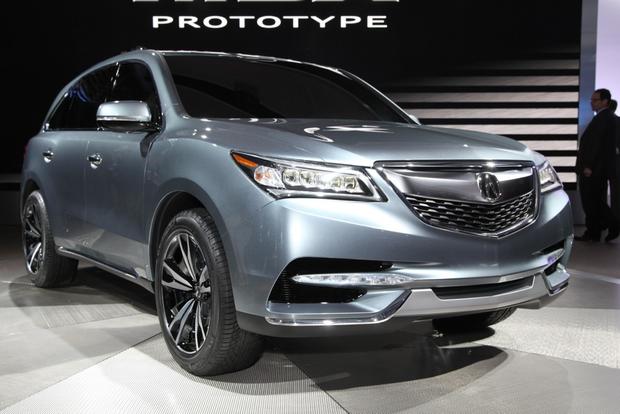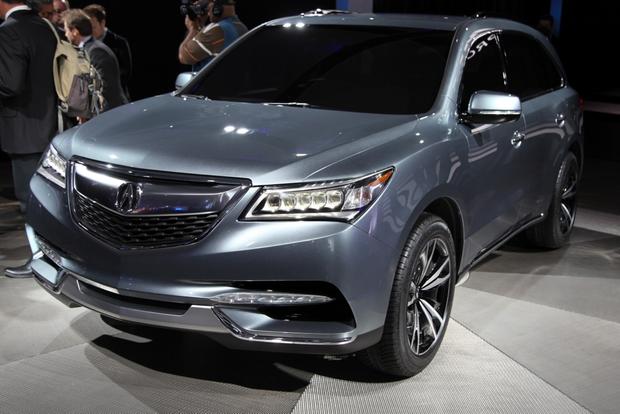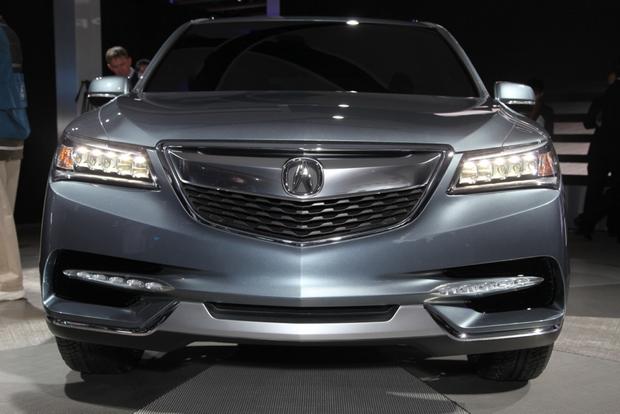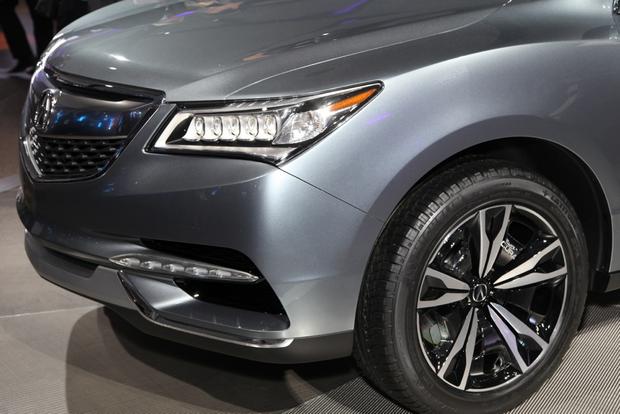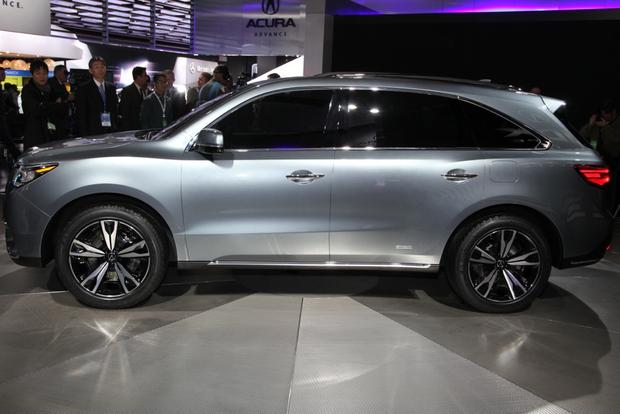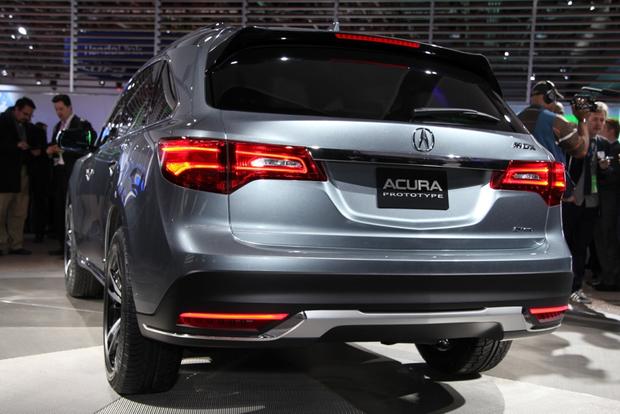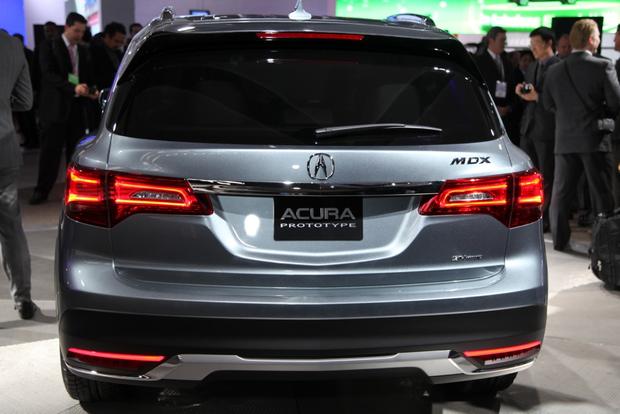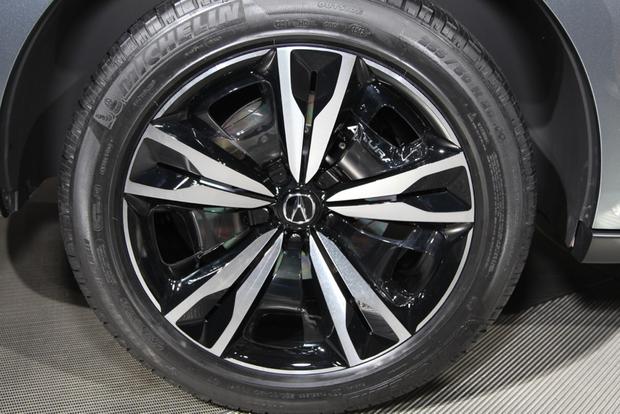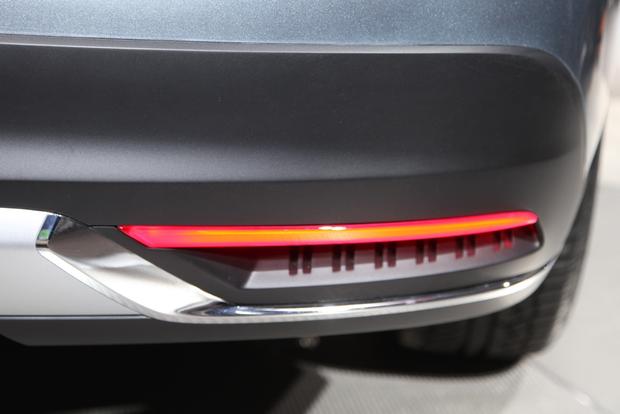 Acura unveils the all-new MDX Prototype
All-new 3.5-liter V6 capable of class-leading fuel economy
Designed and built exclusively in the USA
Honda's luxury brand has pulled the covers off its latest creation: the 2014 Acura MDX Prototype. Eager to build buzz around the soon-to-come 2014 MDX, Acura hints at the good things to come with the Prototype.
The next MDX will be the third generation of Acura's full-size SUV. Currently, the MDX stands as Acura's best-selling model, so Acura is sure to please with the next model.
While the exterior looks surprisingly similar to the current generation, it's actually all-new. The roofline is 1.5-inches shorter, but the wheelbase is longer. That means the new MDX is more aerodynamic, which is good for fuel economy. In fact, Acura says the new MDX will be 16 percent more aerodynamic. Acura might have trimmed a few inches from the roofline but added a few inches in length, giving the second and third-row passengers easier access and improved legroom. Up front, the MDX Prototype features Acura's Jewel Eye LED headlights, which are not only bright but also striking to look at.
Acura hasn't simply made the MDX a bit sleeker and better looking; it's also made it lighter, stronger, quieter, and safer. The Prototype's all-new, lightweight chassis has been designed to achieve a five-star crash rating. Acura has redesigned the suspension as well, making it sportier and more confident, which reflects the new lightweight body structure.
Additionally, the Prototype features many important safety features, including; Forward Collision Warning; Lane Departure Warning; Multi-Angle Rearview Camera; Blind Spot Information; Lane Keeping Assist; Active Cruise Control; and Low-Speed Follow.
Under the hood, Acura has placed an all-new 3.5-liter V6, which Acura hopes will achieve best-in-class fuel economy. And knowing Acura, the new V6 will be a powerhouse as well.
The MDX has been exceptionally popular in warm weather climates. Realizing not all customers need extreme weather capability from a full-size SUV, Acura will offer the 2014 model for the first time the in both front-wheel drive and Acura's infamous Super Handling All-Wheel Drive (SH-AWD).
Expect to see the full production-ready version of the 2014 MDX at the 2013 New York Auto Show.
What it means to you: Not wanting to mess with success, Acura stays conservative with the MDX redesign, simply making the full-size SUV more competitive in the luxury SUV market.
What do you think about the new Acura MDX? Let us know in the comments below.