RESEARCH DETROIT AUTO SHOW BY YEAR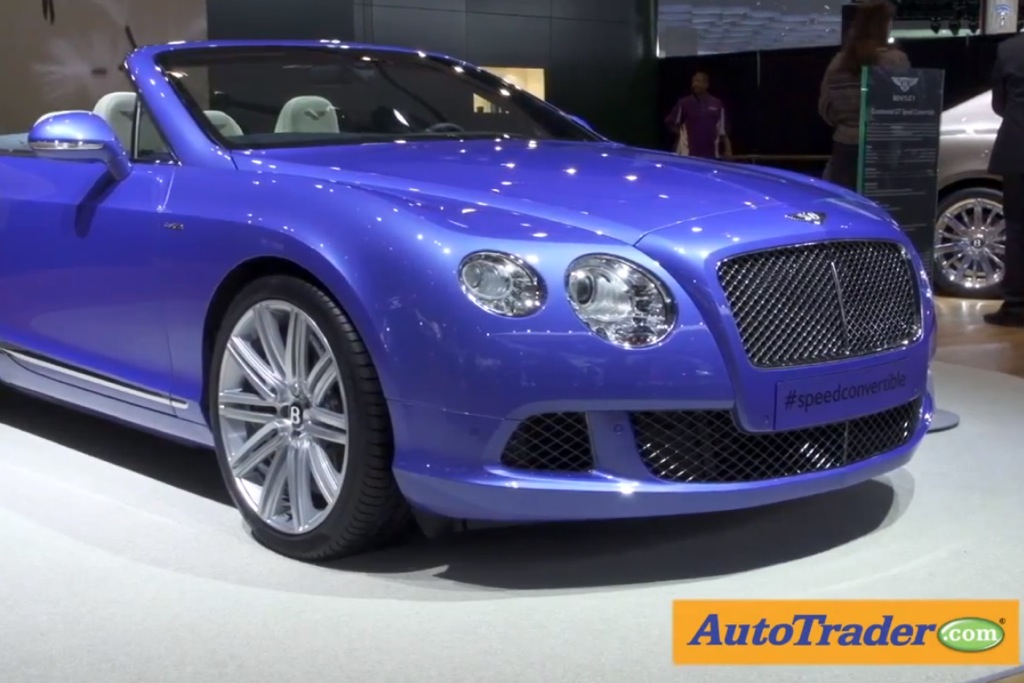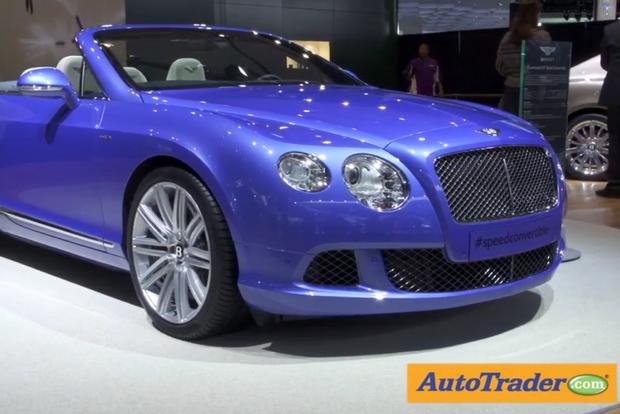 Bentley is satisfying the appetites of well-heeled buyers who have been hungering for a luxury convertible capable of double-century speeds. Well, here it is!
If you're in the market for the fastest four-seat convertible in the world, the brand has just the car you're looking for: the 2013 Bentley Continental GT Speed Convertible, packing a 616-horsepower W12 engine capable of sending the droptop to 202 miles-per-hour. Unmatched luxury and thundering performance are the GT Speed's strong suits, but just be ready to write a check for $240,000 if you'd like to bring one home.
See all Detroit Auto Show news.
What do you think about the Bentley GT Speed Convertible? Let us know in the comments below.