RESEARCH CHICAGO AUTO SHOW BY YEAR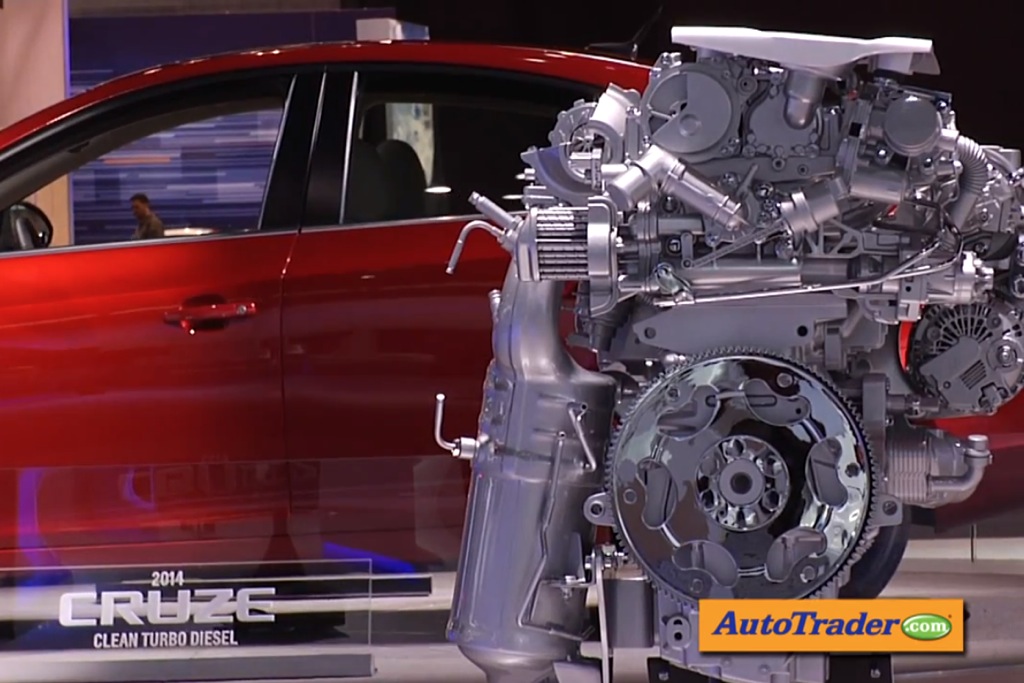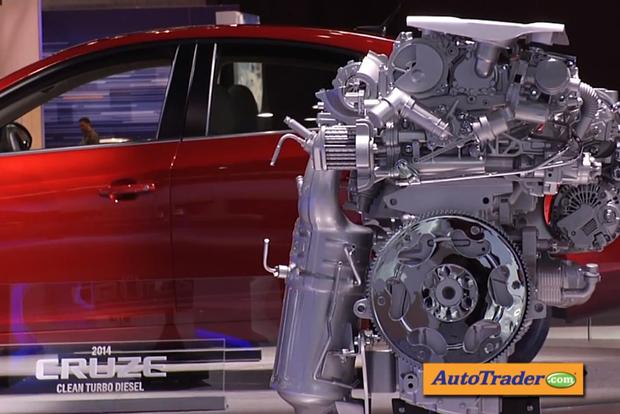 Fuel efficient cars are boring. There are exceptions like the Honda CR-Z, but those exceptions are few and far between. If it were solely up to to VW, every car would be green and a blast to drive, the company's track record speaks for itself. The diesel powered Jetta TDI, Beetle TDI and Passat TDI are all great cars but also top 40 mpg on the highway. There's now one more VW that's both fun and fuel efficient, the VW Jetta Hybrid. The mpg estimate is 42 mpg in the city, 48 highway and 45 mpg in combined city and highway driving.
Chevy's Cruze Turbo Diesel directly competes with the VW Jetta TDI. The Cruze diesel comes with an automatic transmission and includes features like Chevy MyLink and leather seats, all for about $500 less than the Jetta TDI. Expected fuel economy for the Cruze Diesel is 42 mpg highway.
Finally, there's another Chevy on our list of green cars. Surprised? You shouldn't be, Chevrolet has 10 cars that get 30 mpg or better. The Spark EV uses no gas at all and runs only on electricity stored in it's battery pack. The Spark EV is supposed be quicker from 0-60 than a Nissan Leaf and, with a quick-charger, you can get an 80 percent charge in just 20 minutes.