RESEARCH SEMA AUTO SHOW BY YEAR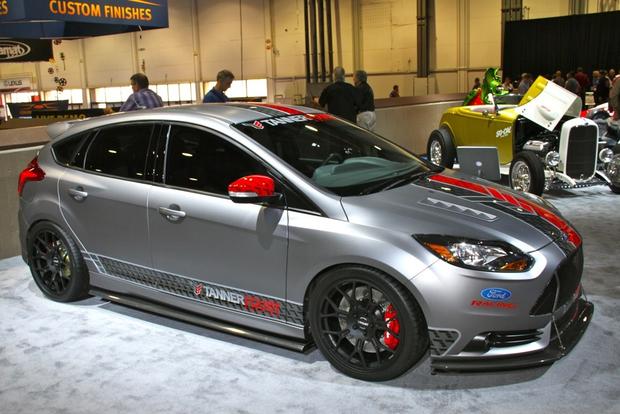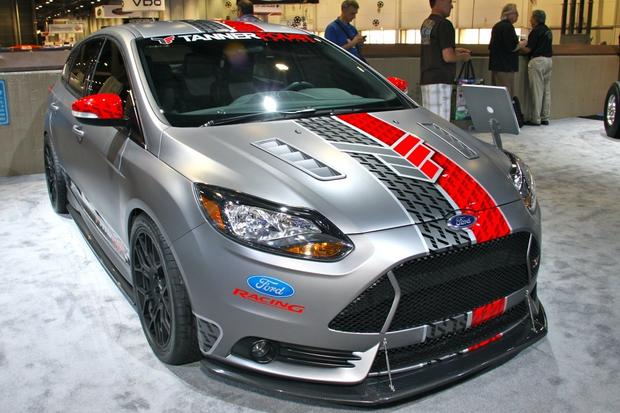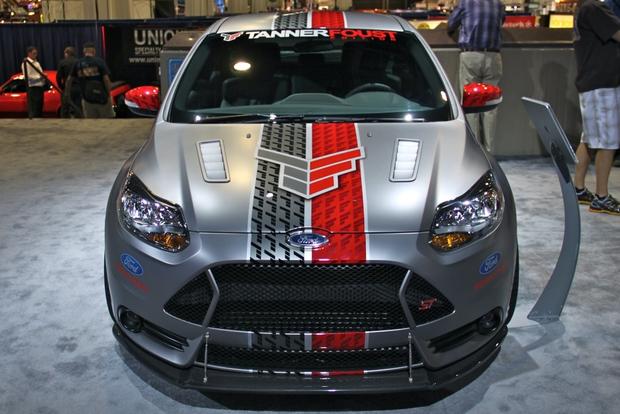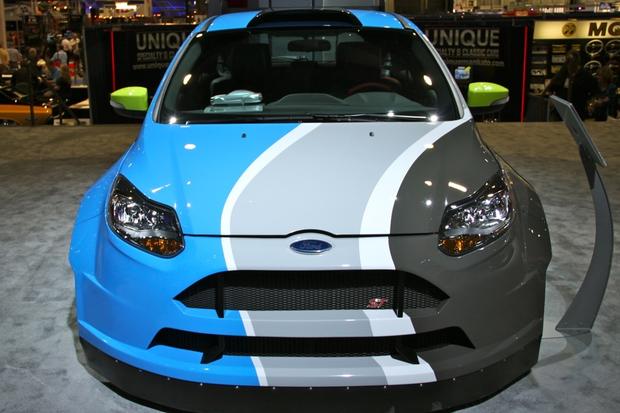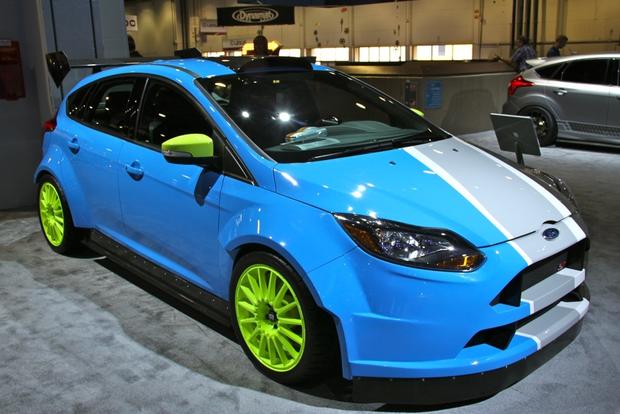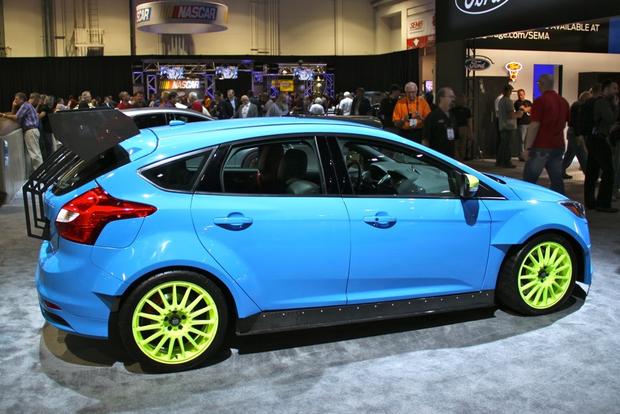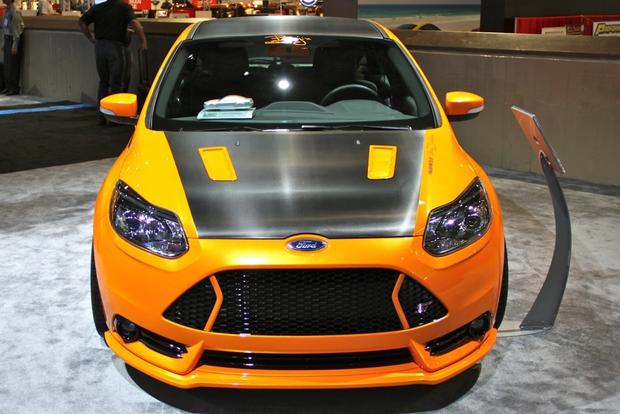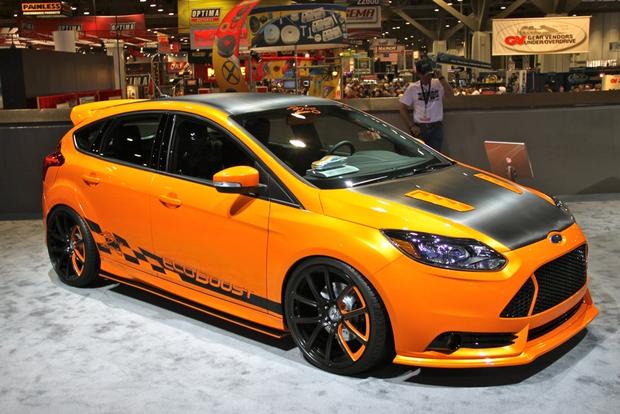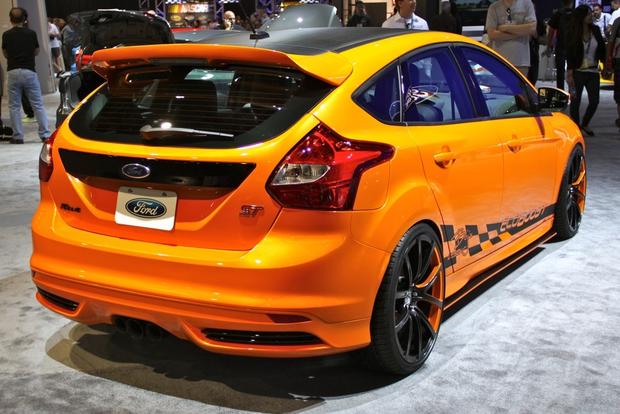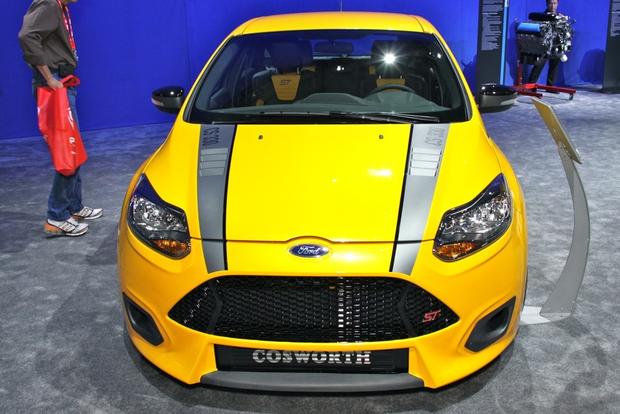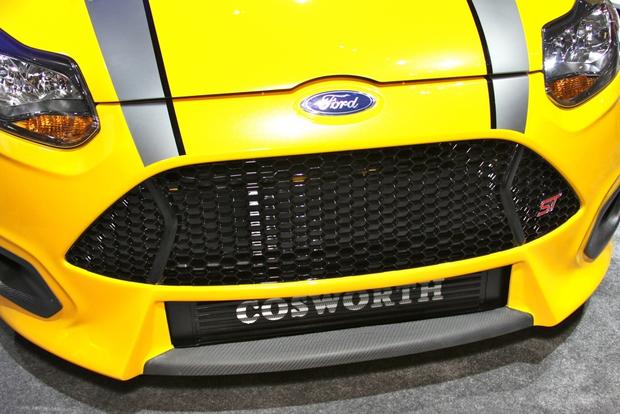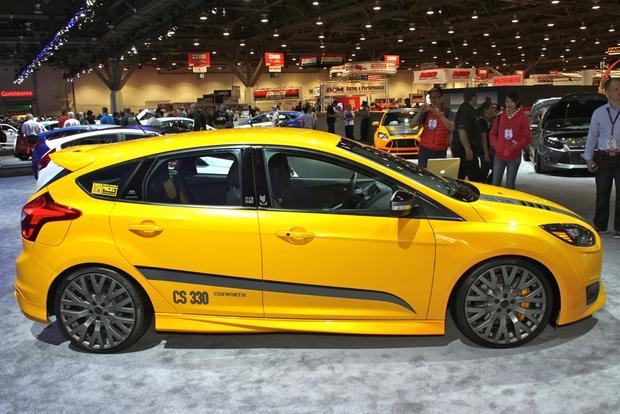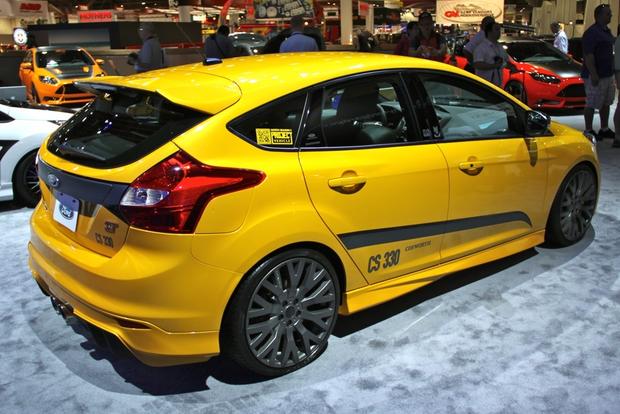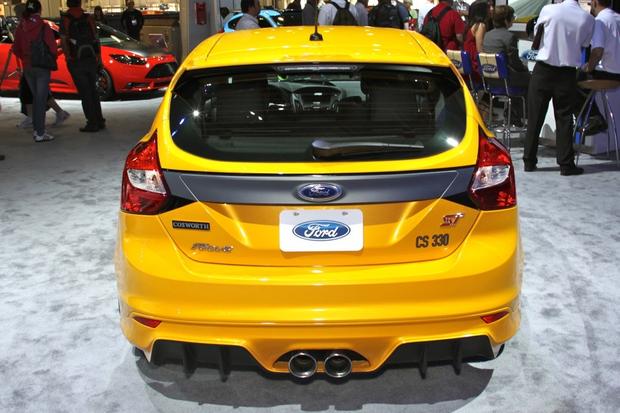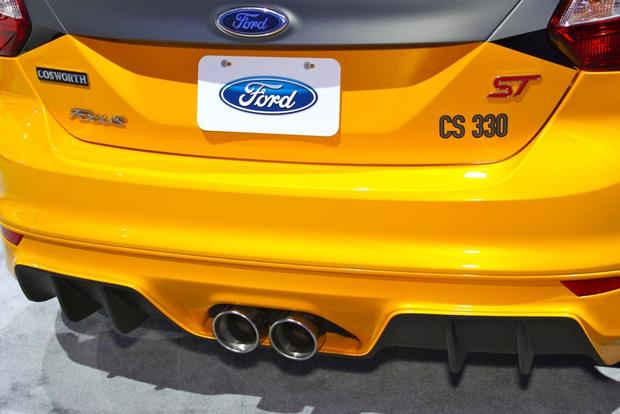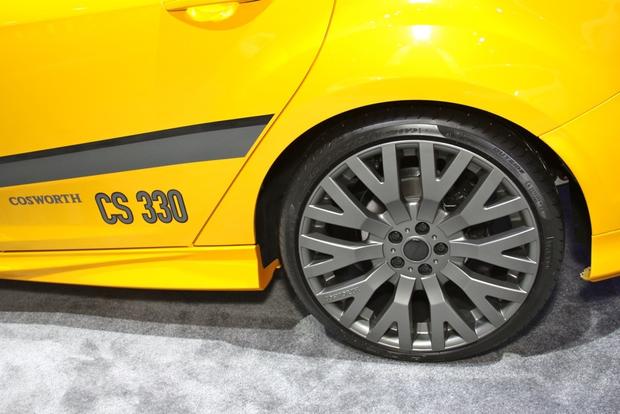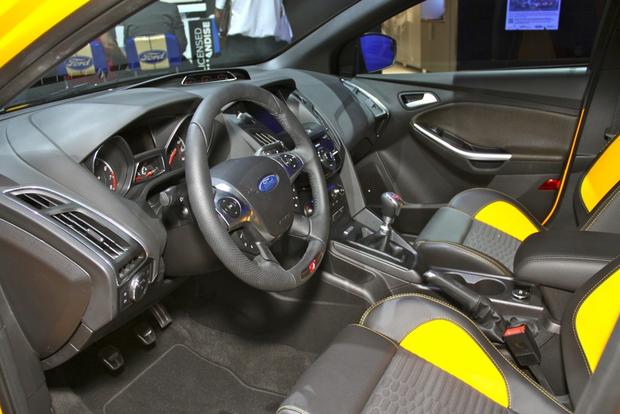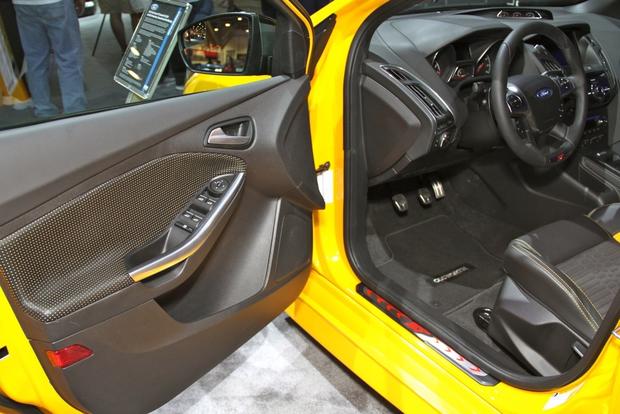 Five modified versions of the Focus ST are tailor made for SEMA.
This is what the show is all about, taking something great and making it better--or at least more extreme.


Just in stock form, the 2013 Ford Focus ST is a surefire source of accessible driving thrills. Even though it's a sportier version of Ford's excellent regular compact, there's always the potential to take things further. The five iterations of the ST at the 2012 SEMA Show (short for Specialty Equipment Market Association) demonstrate just how far things can go.

Tanner Foust is well-known among gearheads. He's a pro racer, stunt driver and copresenter of the U.S. edition of Top Gear. His car control is simply phenomenal. He and his team at Tanner Foust Racing have created a Focus ST that can straddle the worlds of day-to-day driving and weekend track fun. This is achieved by fitting a fully adjustable suspension, which can be tuned for comfort or to meet the specific demands of different circuits. It also has a bigger air intake and new exhaust for more efficient breathing, plus a body kit. There are body kits on all five offerings; they come with the customizing territory.

Bojix Design already makes performance parts for Fords, so it was only natural for the designers to work on the Focus ST. Along with smart ideas for graphics that complement the car's lines and a bold orange paint job, Bojix installed a lower-riding suspension and beefier brakes.

It would take too long to go into all the sporting achievements and accolades racked up by Cosworth. Let's just say the company knows its way around an internal combustion engine like Stevie Wonder knows his way around a harmonica. Cosworth was brought in to endow M&J Enterprises' ST with 330 horsepower and 323 lb-ft of torque (standard output is 252 hp and 270 lb-ft of torque), a hefty piece of muscle from a 2.0-liter turbocharged, 4-cylinder engine. This version also runs on special Cosworth 19-in alloy wheels.

Note the roof-mounted air scoop on the Galpin Auto Sports ST. This model pays homage to Ford's many successes in rallying. Works Focus rally cars have brought two manufacturers world championships. But the sport's regulations never allowed methanol injection, which this model has. That's SEMA for you.

Steeda Autosports is another Ford performance specialist. One of its products is the G-Trac suspension for the Mustang. Now there's a G-Trac setup fitted to the Focus ST. Steeda claims improved handling over the stock chassis, which is already one of the best-handling, front-drive examples around.

What it means to you: Prospective 2013 Ford Focus ST owners have some good ideas if they ever want to play the modification game.