RESEARCH PARIS AUTO SHOW BY YEAR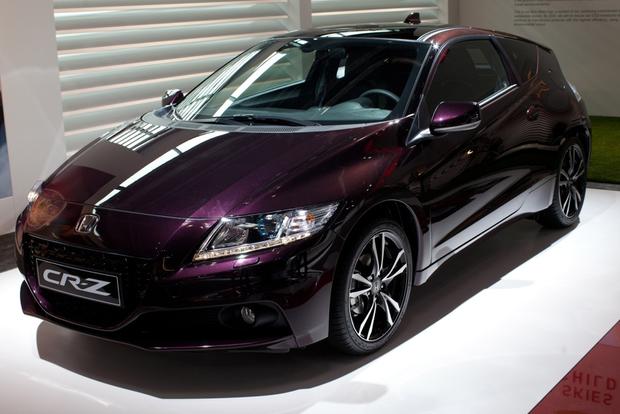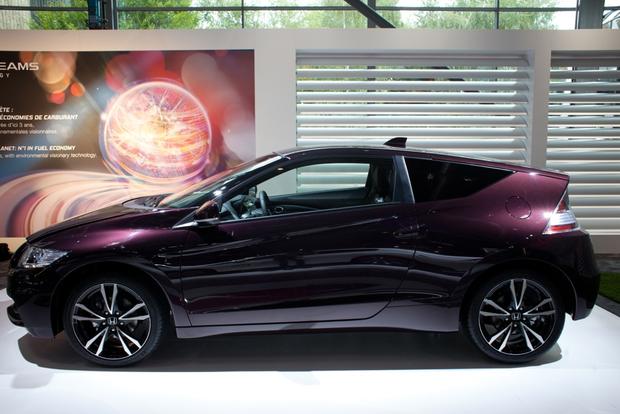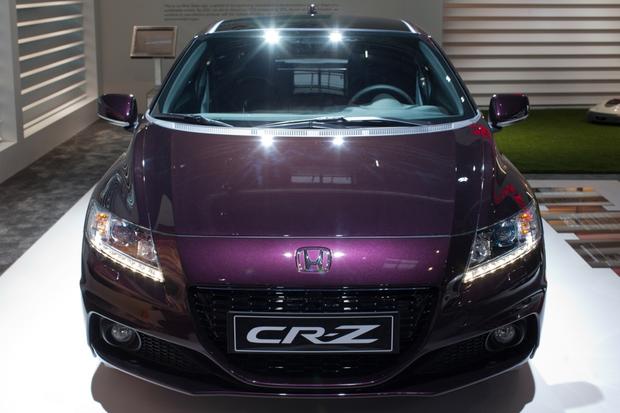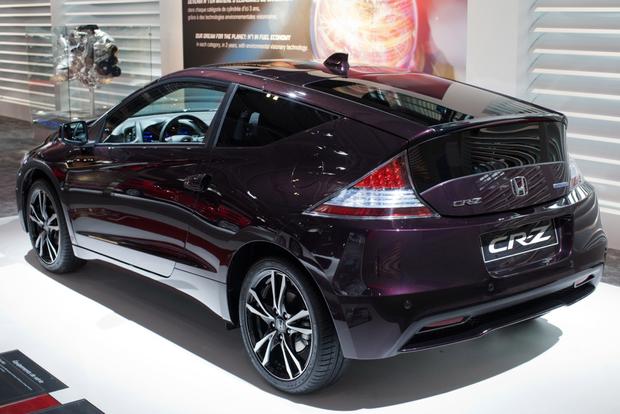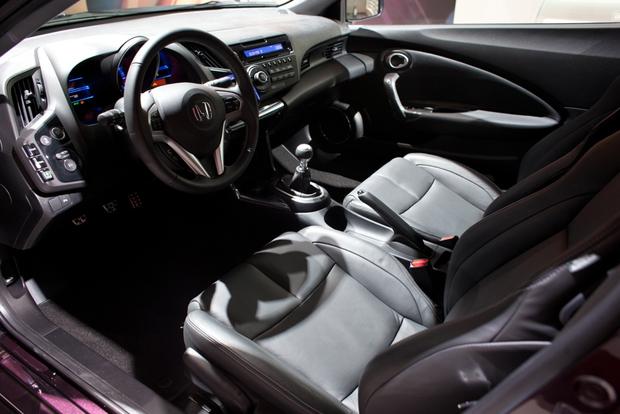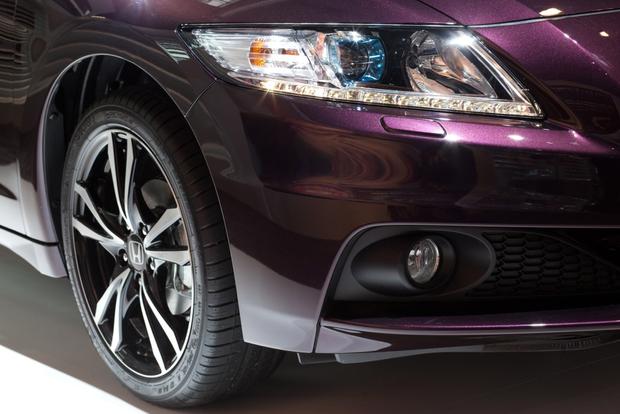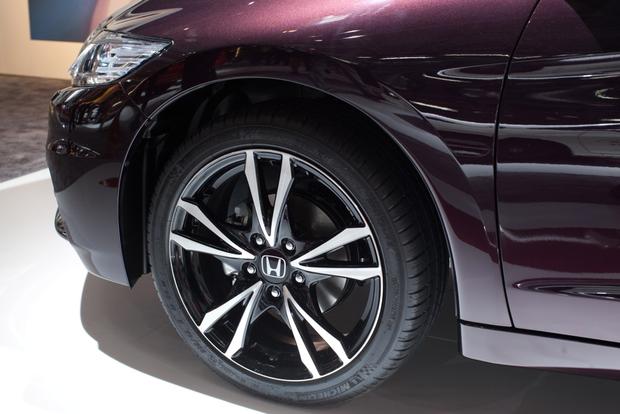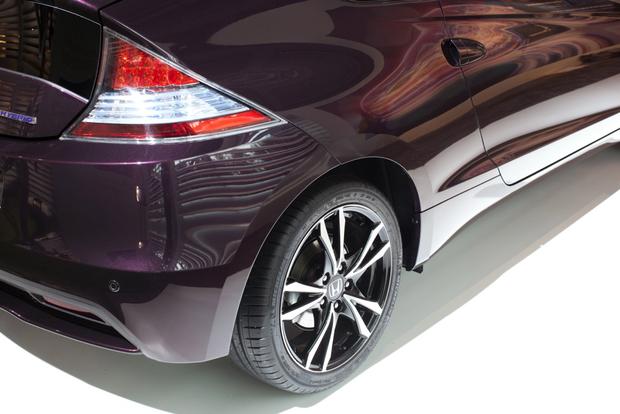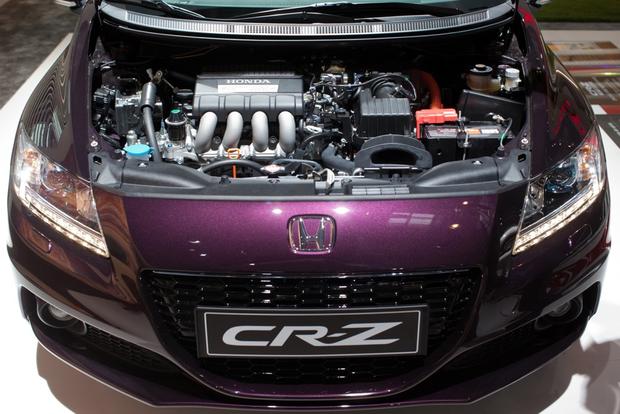 Styling adjustments harmonize with the rest of the Honda range.
More power, but not at the expense of economy or emissions.
Mid-life refresh so soon?



The 2013 Honda CR-Z, unveiled at the 2012 Paris Auto Show, displays a revised look. Changes have been made to the grille (note the new honeycomb effect) and front bumper, while the headlights feature the now-obligatory rows of LED lights. Around the back is a tweaked rear diffuser (the lower part of the rear bumper) and the 17-inch alloy wheels also sport a new design.

Such re-styles normally take place midway through a model's life cycle, yet this compact hybrid coupe only hit the streets two years ago. Make of that what you will; perhaps Honda doesn't see a long-term plan for this front-drive, 2-seater niche model.

In the short term, the company has at least endowed the 2013 CR-Z with a little more power--"without compromising fuel economy or increasing exhaust emissions," said Honda.

Where the 2012 model makes do with 122 horsepower and 128 lb-ft of torque (combined output from a 1.5-liter, 4-cylinder gasoline engine and electric motor), its 2013 counterpart with the 6-speed manual transmission enjoys 134 hp and 140 lb-ft of torque. Those who prefer two pedals had 123 lb-ft of torque when using the continuously variable transmission (CVT), but may now look forward to 133 hp and 127 lb-ft.

The current 2012 CR-Z achieves 31 mpg city/37 mpg hwy. So, given that statement of not compromising economy, it wouldn't be unreasonable to expect similar figures from the 2013 model.

The 2013 model's interior also sees some changes, the dashboard in particular. The rev counter has a new look, and a Sport Plus button is added, activating a system that improves engine response.

No word on whether cabin noise, one of the main criticisms leveled at the current CR-Z, has been reduced.

Incidentally, if anyone is wondering what CR-Z stands for, it's Compact Renaissance Zero. The thinking behind it was that the car would represent a new wave of compact car performance mixed with contemporary, hybrid-enabled fuel efficiency. Right from the start, the CR-Z was benchmarked against European cars renowned for their enthusiast appeal, like the MINI Cooper. So Paris is an appropriate venue to show off this reinvigorated version.

What it means to you: The 2013 Honda CR-Z is the only little hybrid out there to offer some sportiness and a manual transmission.