RESEARCH SEMA AUTO SHOW BY YEAR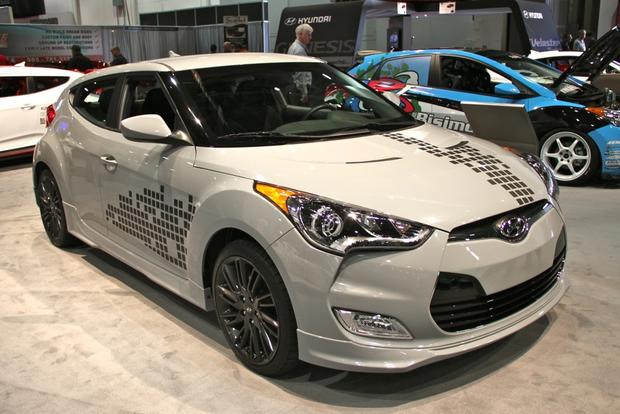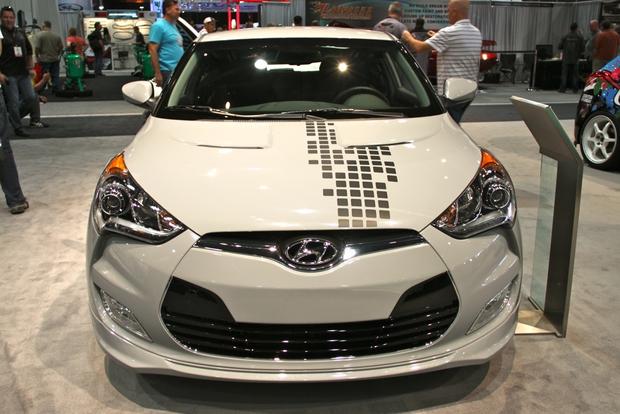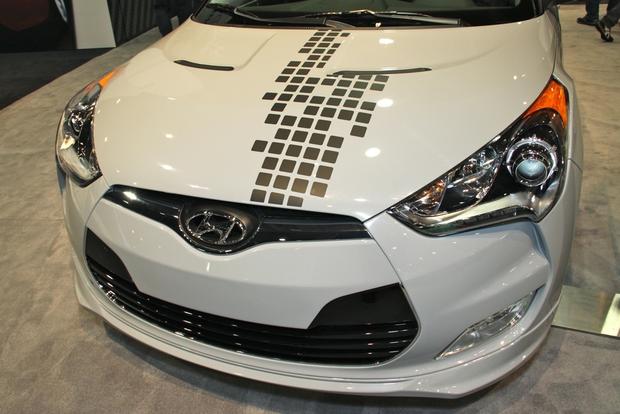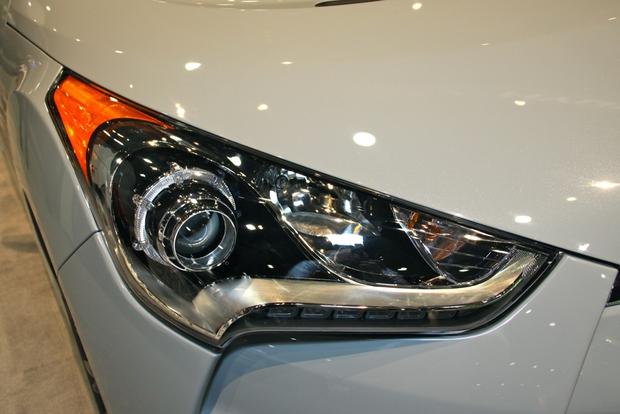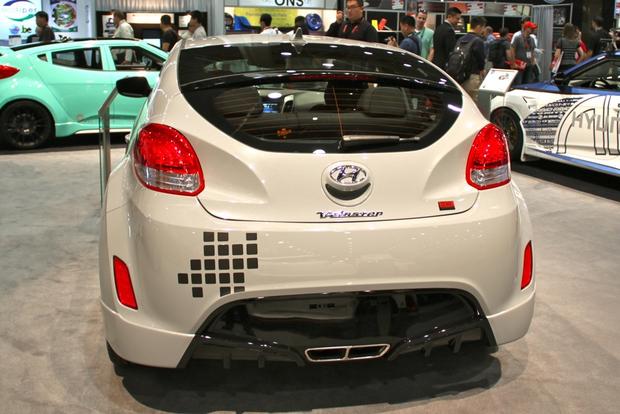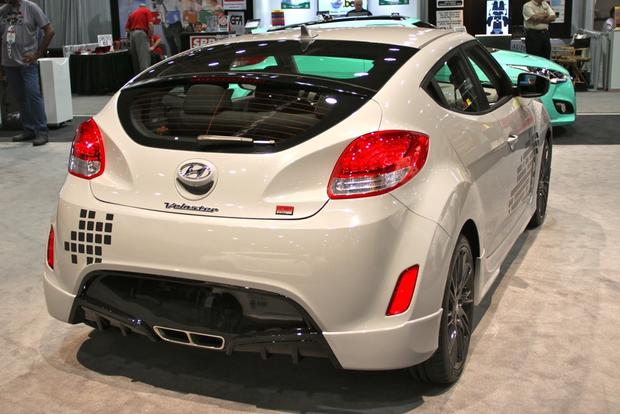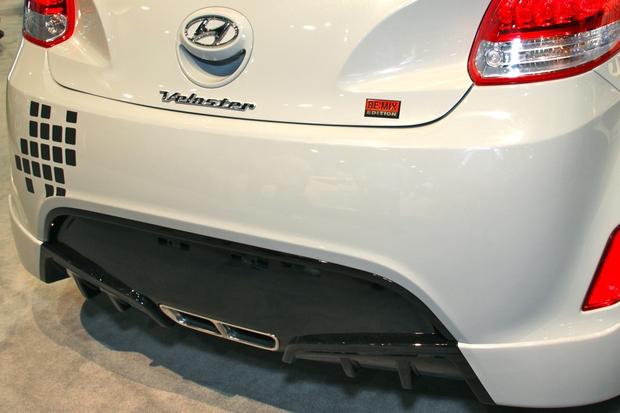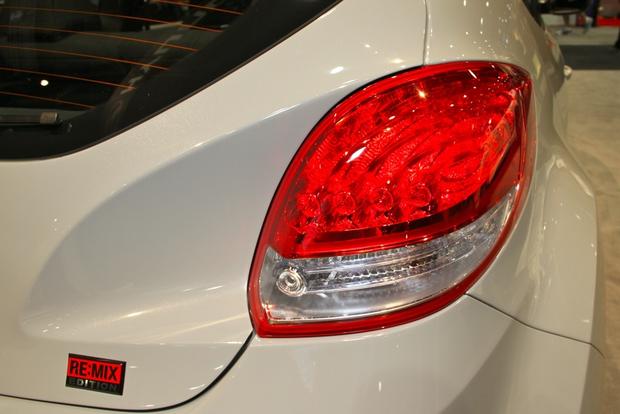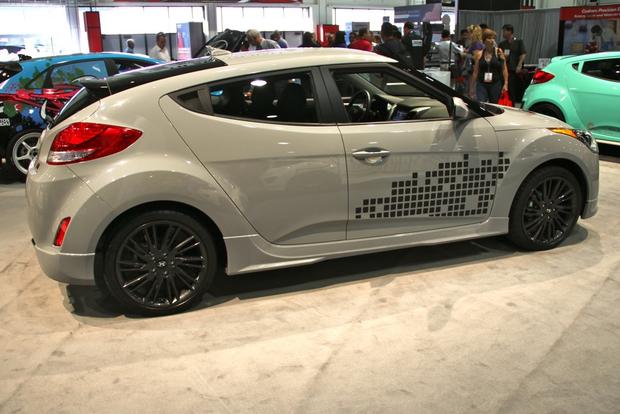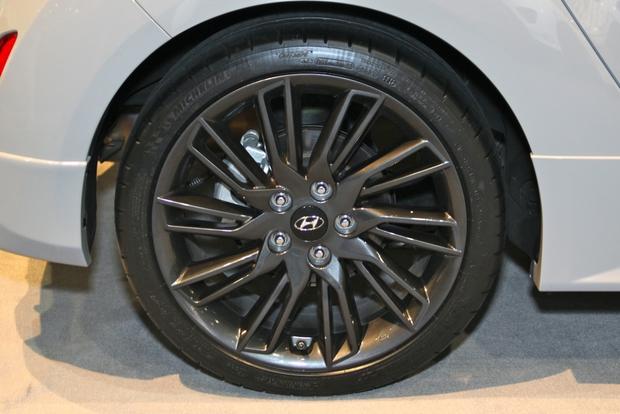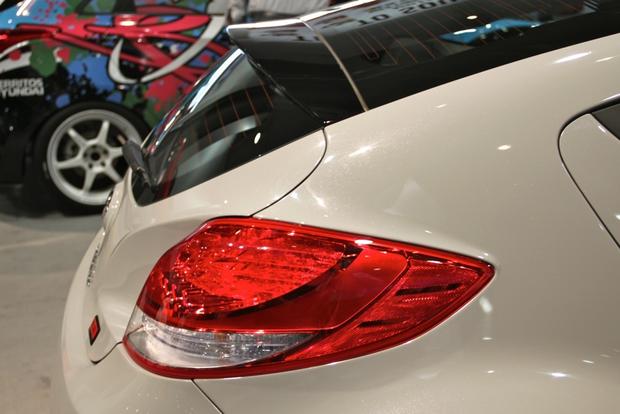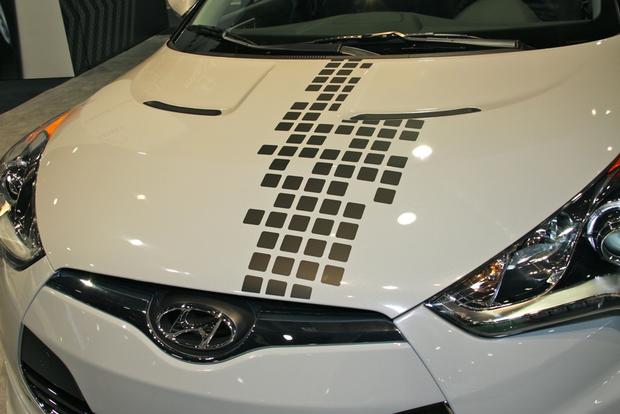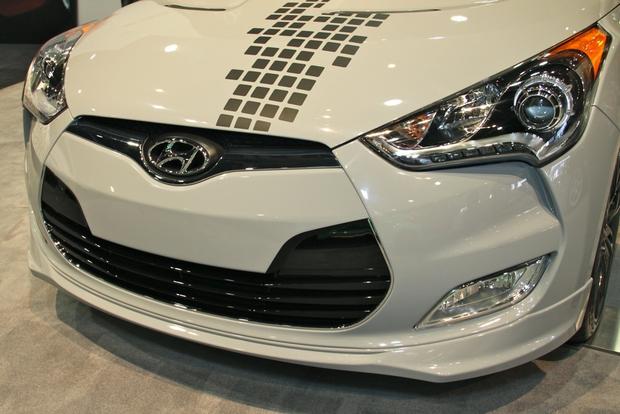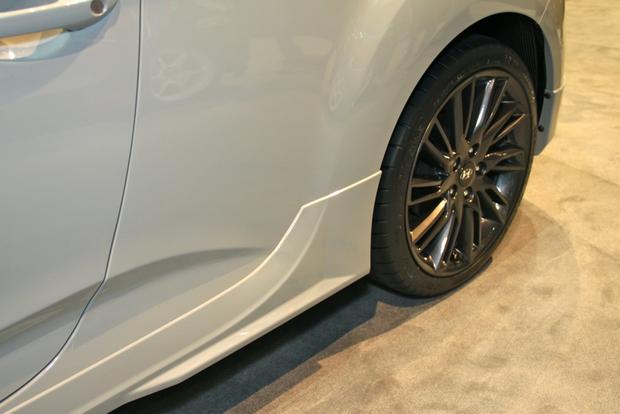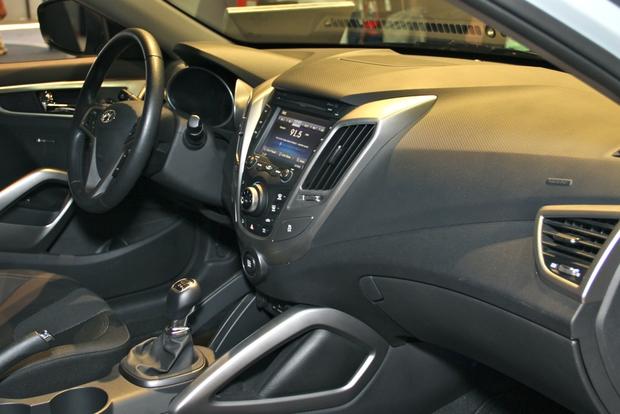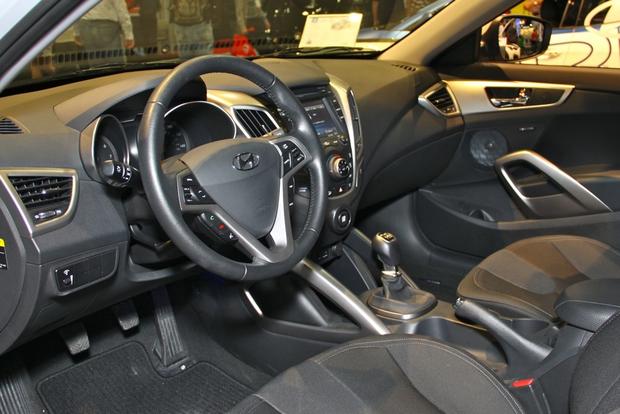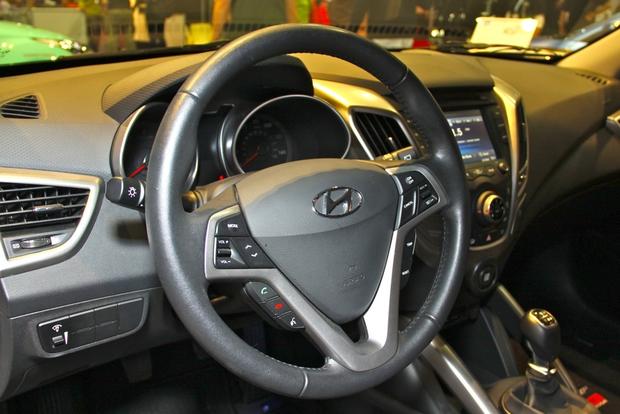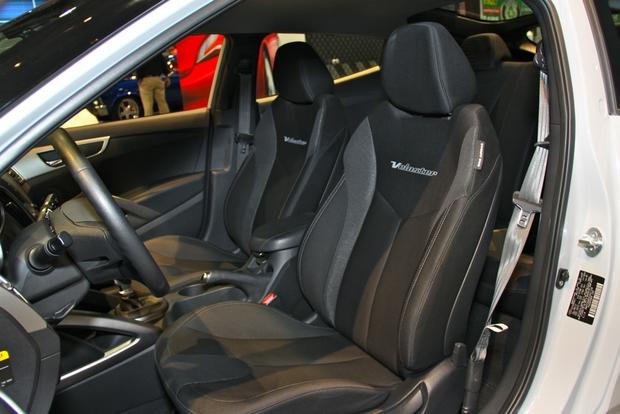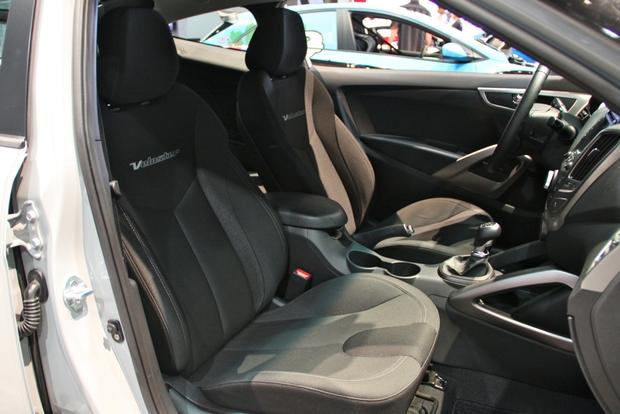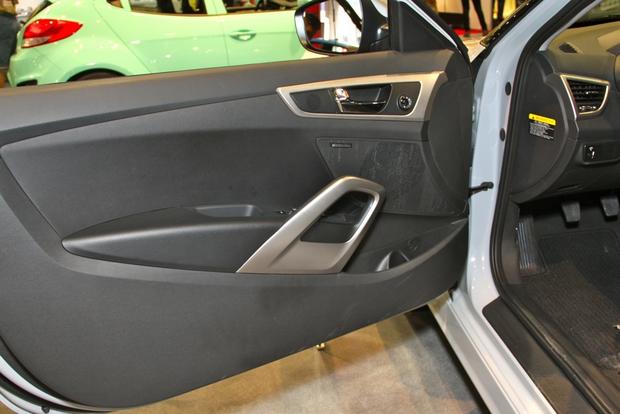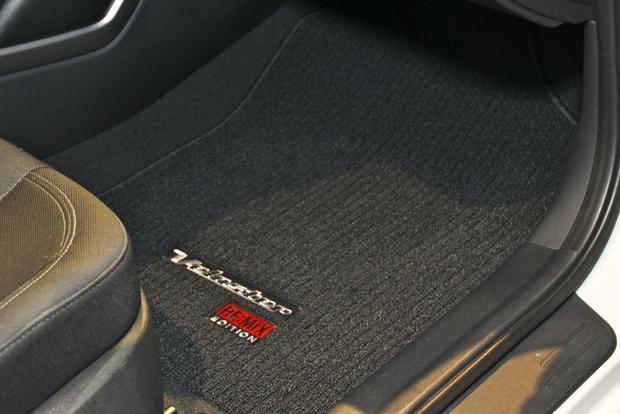 The Hyundai Veloster makes a strong showing at SEMA 2012.
The Re:Mix special is a production car.
Ready in time for the holidays.


Examples of the 2013 Hyundai Veloster 3-door compact car are plentiful at the 2012 Specialty Equipment Market Association (SEMA) show, the once-a-year, auto aftermarket product bonanza. Only trouble is, many of them are podium queens--made to highlight what can be done with a ton of cash and some mythical track-racing weekend that a Veloster owner would probably never have.
The Veloster Re:Mix, however, is a different animal entirely. It's going to be available in Hyundai showrooms, "before the winter holidays," says the company. Hyundai has apparently been touring the United States with something called the Re:Mix Lab, a "celebration of music, art, fashion, technology, gaming, culture and design." And it has been making concept vehicles with these traits in mind.
This Veloster version has its own body kit, plus alloy wheels finished in increasingly fashionable gunmetal grey. Oh, plus a custom audio system and a push-button start function. Hyundai describes the car as a "turn-key production vehicle with a lifestyle-focused look and feel." Which is basically marketing speak for a standard car being given the aftermarket treatment before leaving the factory, as opposed to after. Although the snazzy graphics on this SEMA example is a dealer install and not part of the standard package.
Pricing starts at $19,900 for the version with a 6-speed manual transmission. For a 6-speed, DCT dual-clutch/semi-automatic model (don't worry, there are still just two pedals--accelerator and brake--but still bear in mind that this setup hasn't been well received by reviewers), we're looking at $21,150. And add $775 in destination charges to each figure.
What it means to you: Remember when Hyundai was a poor relation in the automotive family? Cars like the 2013 Hyundai Veloster Re:Mix indicate a confidence and style that permeates throughout the company's whole range.