RESEARCH SEMA AUTO SHOW BY YEAR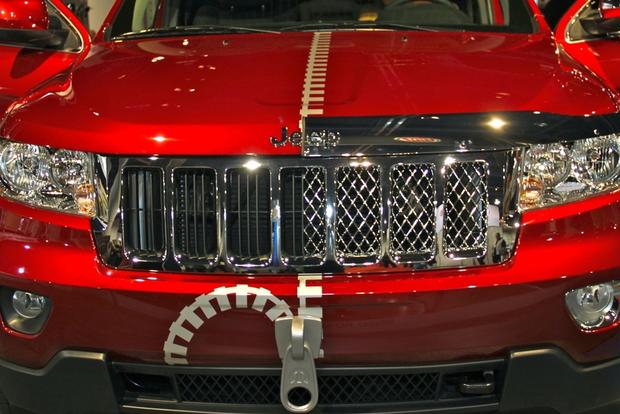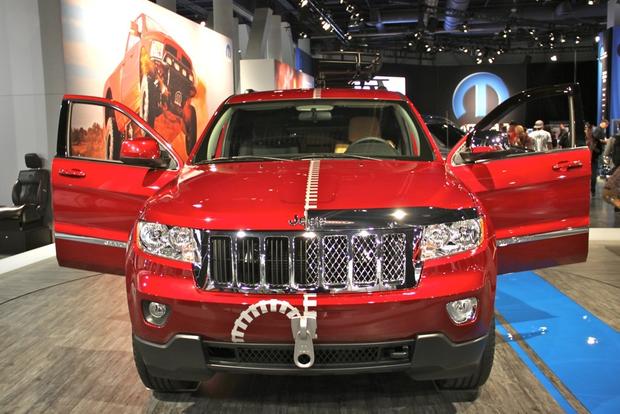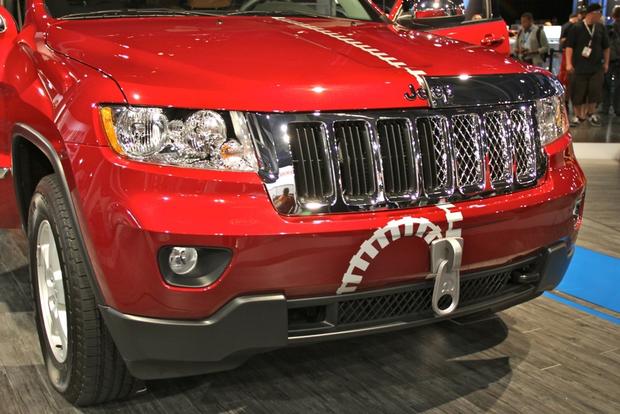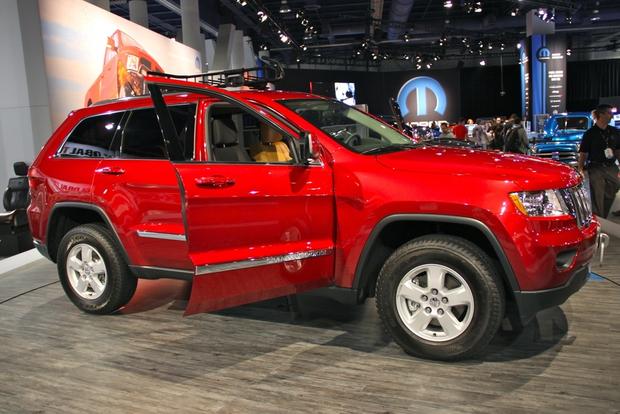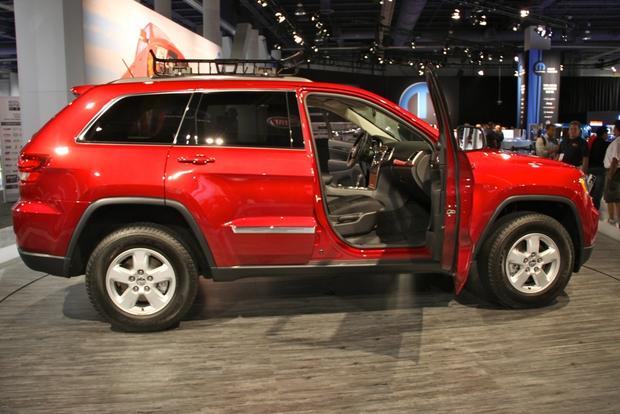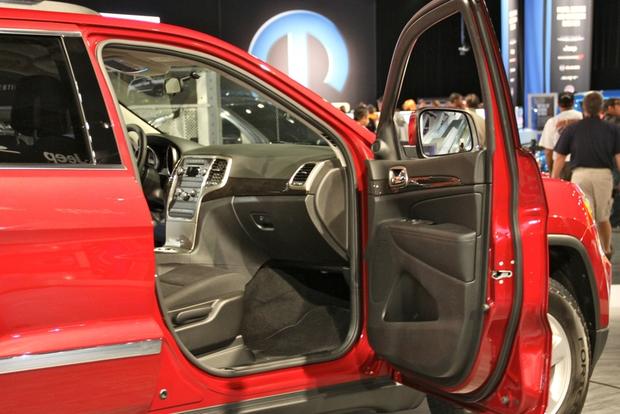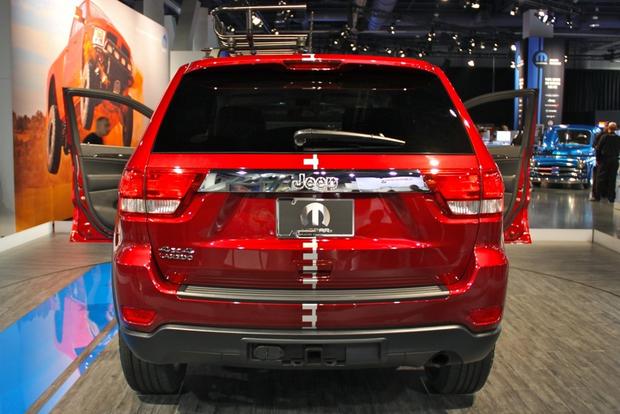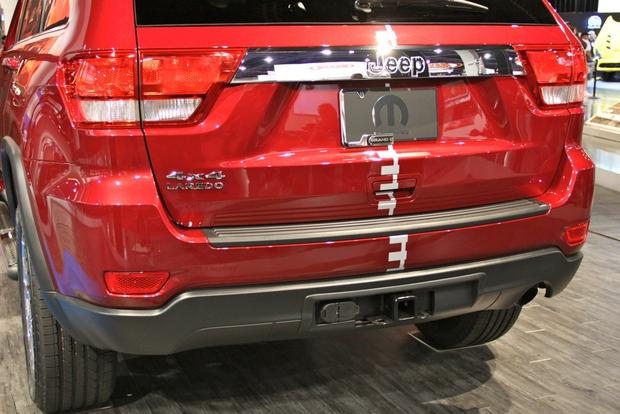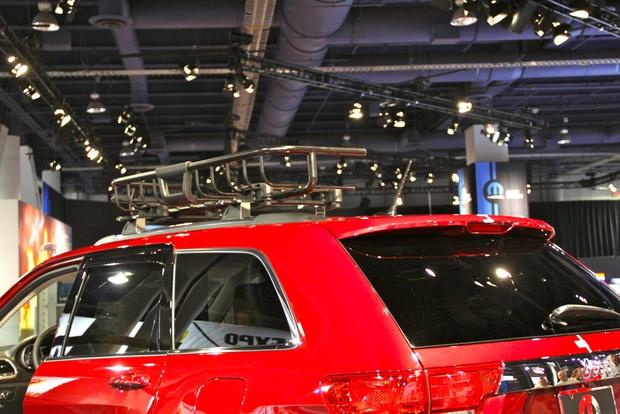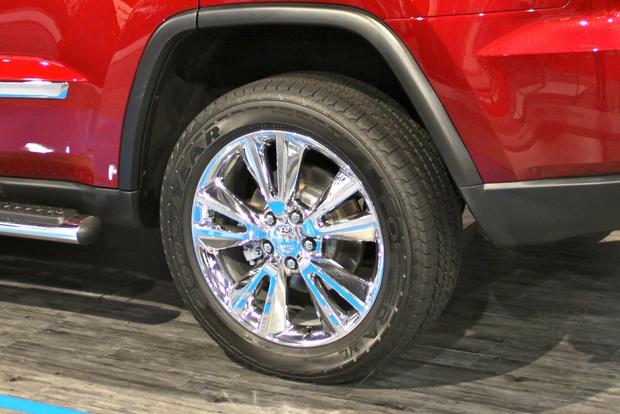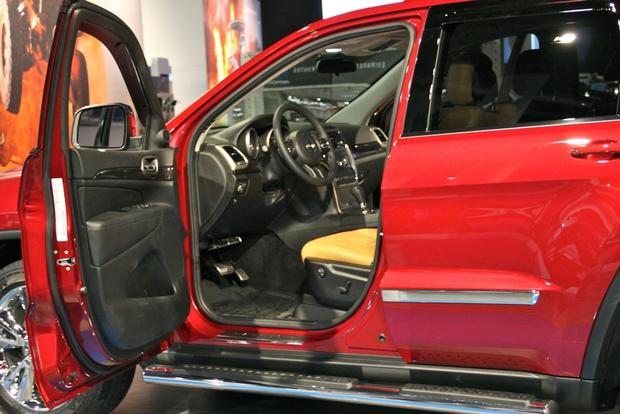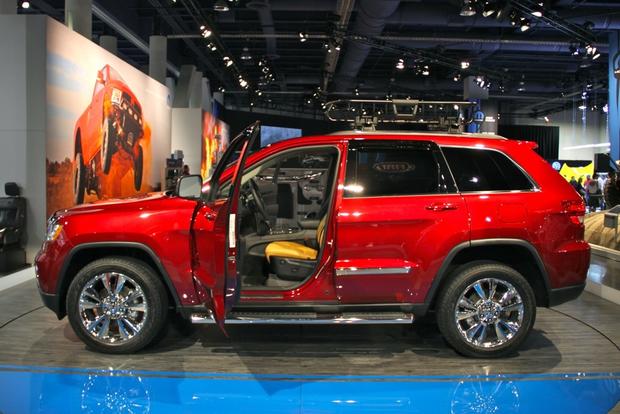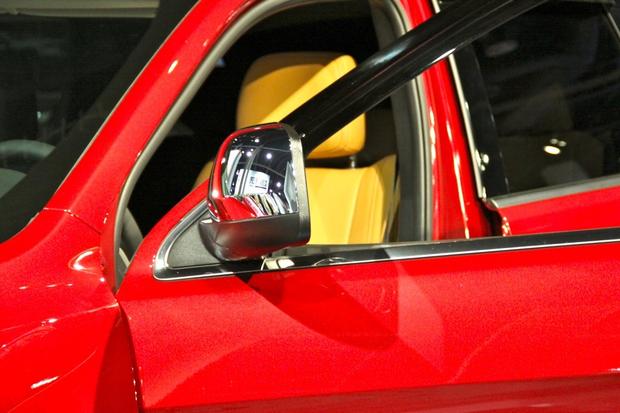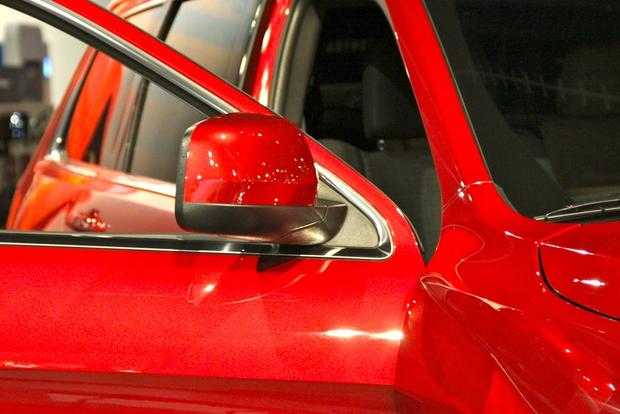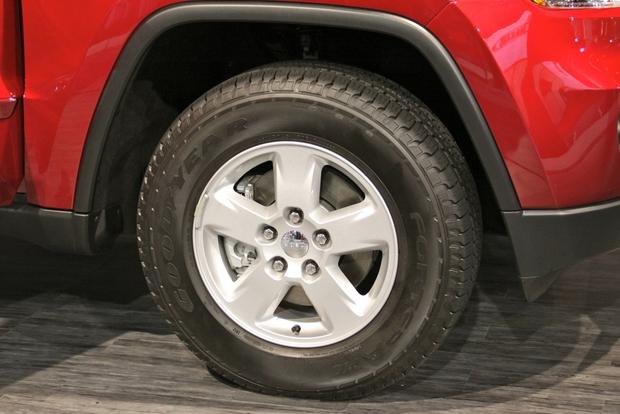 There are definitely two sides to this story.
Part Grand Cherokee, part grander Grand Cherokee.
Mopar and SEMA keep things intriguing.



There's never been a 2013 Jeep Grand Cherokee Laredo like this. One of the joys of SEMA shows is the permission to be kooky. Walk up to this model on the Jeep stand from one direction and you'll be forgiven for thinking that it doesn't belong in an event dedicated to customization and modification.

There the passenger side stands in all its factory-spec, Deep Cherry Pearl-painted glory, looking as if a soccer mom had just parked it. To approach it from the other way, though, is to witness a Grand Cherokee where almost every relevant Mopar accessory has been added.

Mopar, incidentally, is an abbreviation of "motor parts" and is the name of Chrysler's components division. All these parts can be bought from Jeep dealerships and installed by them, too.

Come at it from the front or rear, and the Jeep Grand Cherokee Half & Half (its official title) looks like one of those before-and-after photo collages. Or an automotive version of a Glee-style mash-up.

Just for laughs is a large zipper on the front bumper, trailed by a full-length zipper graphic that separates the SUV's two halves. Note the roof rack that covers just the customized side.

Below it is a highly chromed mesh grille with a blade that runs part way across the hood's leading edge; a foglight surround and door mirror housing also finished in chrome; wind deflectors over the side windows; a running board; plus a towing setup at the rear (the 2013 Jeep Grand Cherokee has a maximum towing capacity of 7,400 lb). If the Grand Cherokee H&H looks a tad lopsided, that's because the stock half has the usual 17-inch alloy wheels, while the whacky side has 20-inchers--chromed, of course.

This split personality continues in the cabin. The jazzed-up segment features leather upholstery, kick plates, bright pedals, cargo organizers and the ability to perform remote starts.

Although a trade-only event, the annual SEMA (Specialty Equipment Market Association) show in Las Vegas really does have something for every driver.

What it means to you: Worry not, dear Grand Cherokee owner, your ride doesn't have to be like everyone else's.