RESEARCH LA AUTO SHOW BY YEAR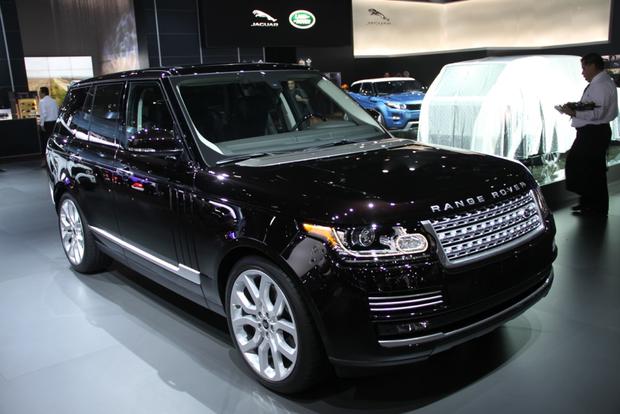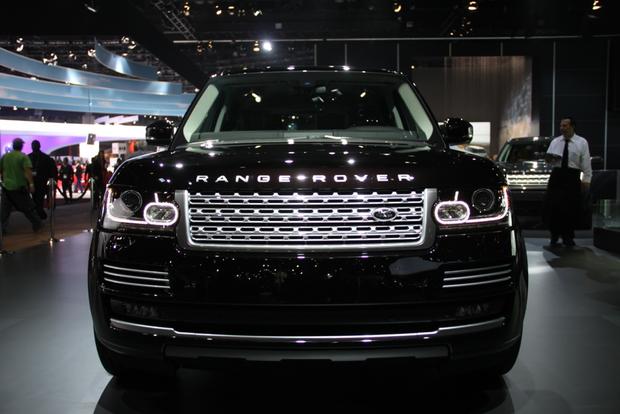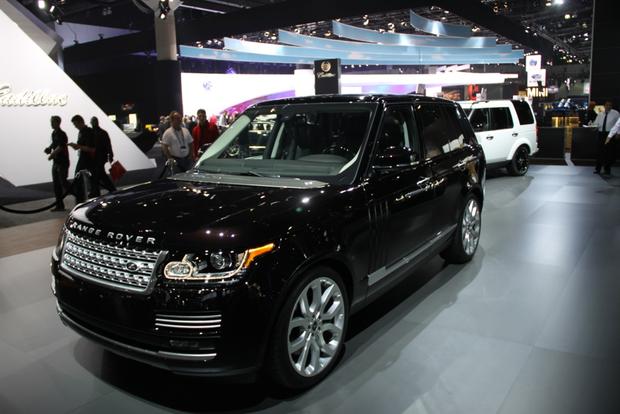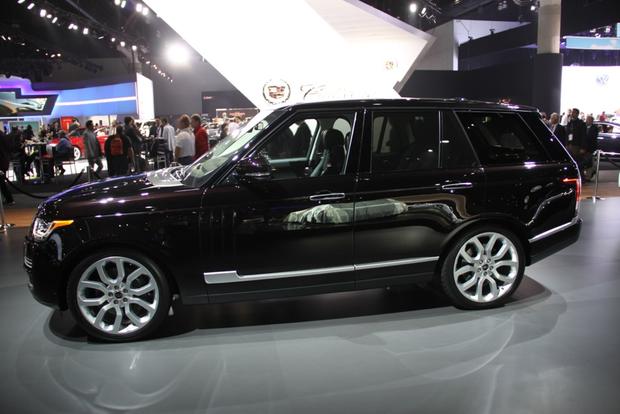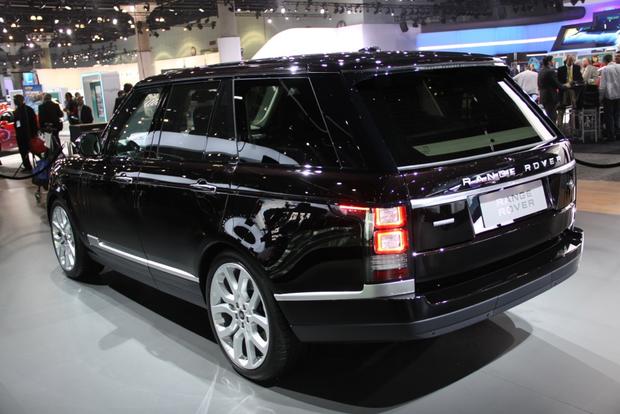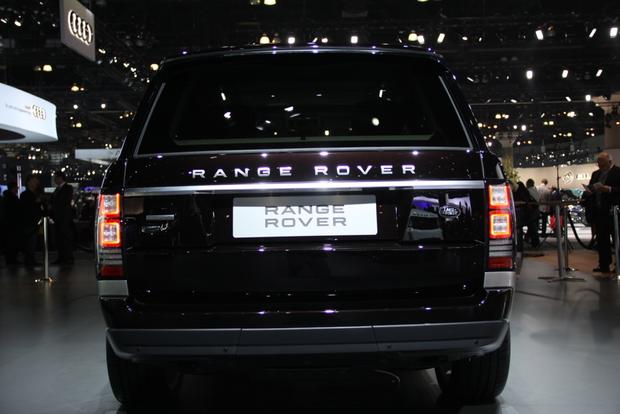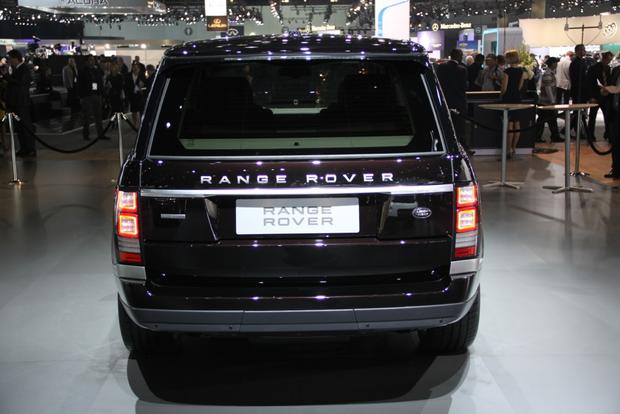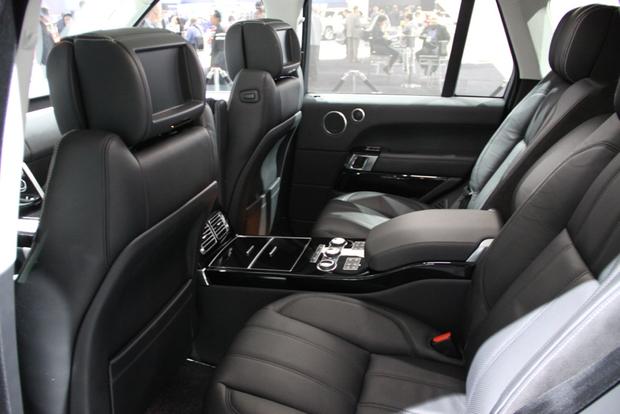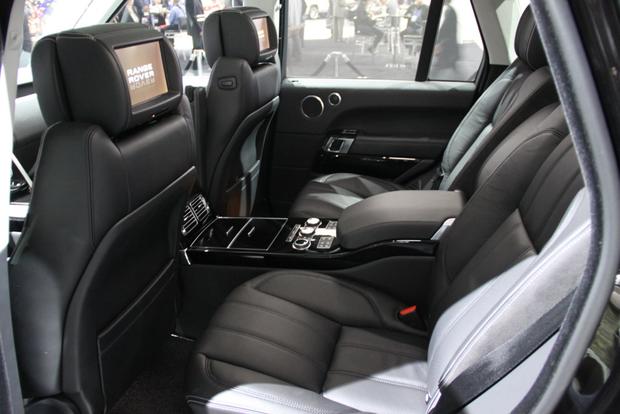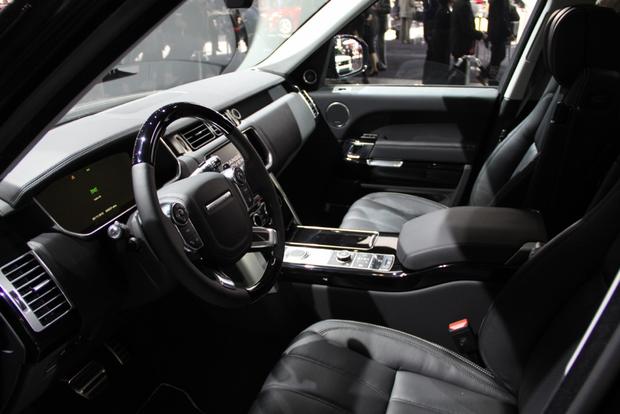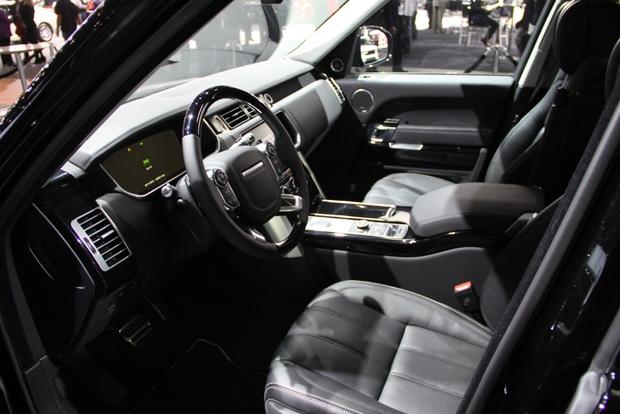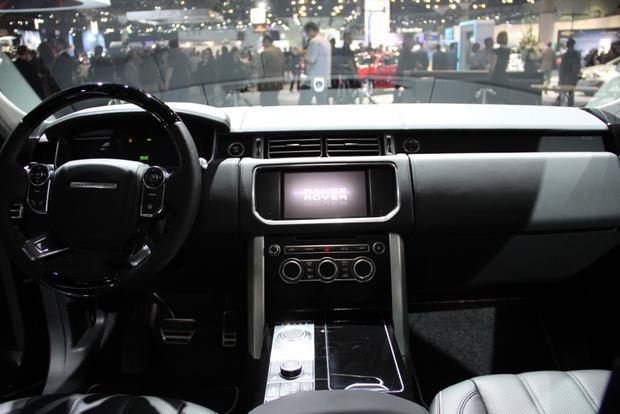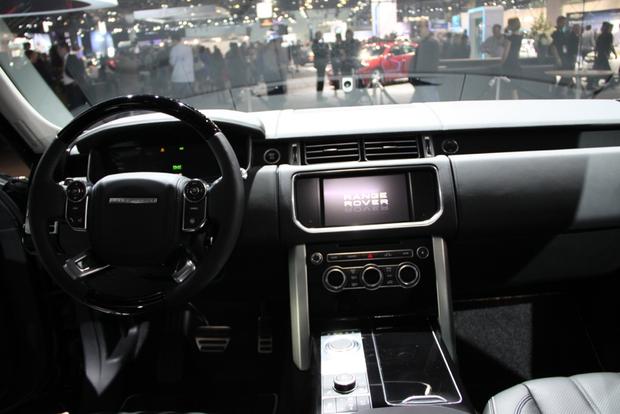 Land Rover Range Rover shown in LA.
Fully redesigned inside and out.
Aluminum body helps shed 700 lbs.
Land Rover showed off the 2013 Range Rover at this year's LA Auto Show. The show marks the North American debut for the new Range Rover. The SUV was revealed earlier this year at the Paris Auto Show.
Outside, the new Range Rover receives major changes. Headlights and taillights are new, while larger side-mounted vents move to the front doors. The SUV also gets new wheels and a bigger body. But the Range Rover still retains the same basic shape as older models. It also retains trademark design touches like black D-pillars and a raised rear bumper to help with off-road clearance.
Inside, the changes are even more significant. Only the cabin's basic look is retained, with a new steering wheel and center console dominating the revisions. There's also a new navigation screen. A new circular gear selector borrowed from sister brand Jaguar rounds out the revisions. It rises automatically from the center console when the SUV is started, letting drivers dial in a gear.
Two engines are offered in the 2013 Range Rover--both carried over from the 2012 model. Base-level Range Rovers use a 375-horsepower 5.0-liter V8. Supercharged models offer a powerful 510-hp version of the same engine. Both include a newly standard 8-speed automatic, replacing last year's 6-speed.
Although its engines aren't new, the 2013 Range Rover will likely be quicker than last year's model. That's because the SUV now makes extensive use of aluminum construction. The result is a huge weight reduction of more than 700 lbs. But despite its diet, the large Range Rover still tips the scales at a hefty 5,500 lbs.
According to Land Rover, the 2013 Range Rover will start at $83,500 when it goes on sale later this year--a $3,225 jump over the 2012 model. Supercharged models will add $3,830 to their base price to start at $99,500. And the luxurious Autobiography edges up $4,285 to start at $130,950.
What it means to you: The luxurious Land Rover Range Rover keeps its premium design--and pricing --as it enters its fourth generation.
See more LA Auto Show news.