RESEARCH LA AUTO SHOW BY YEAR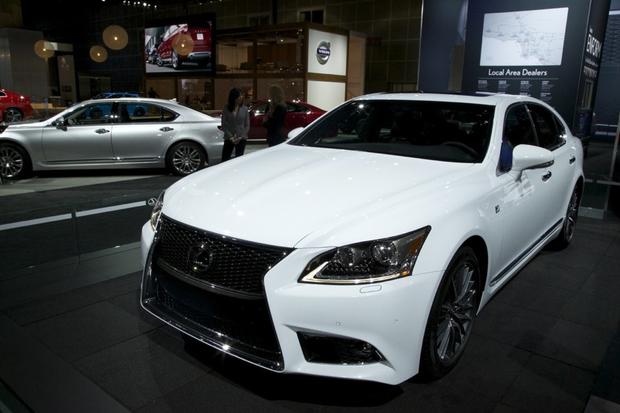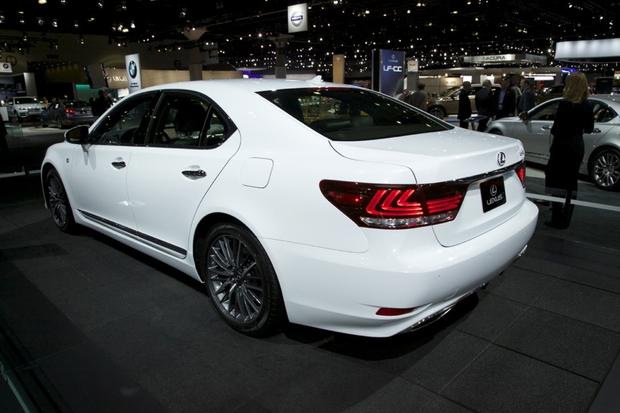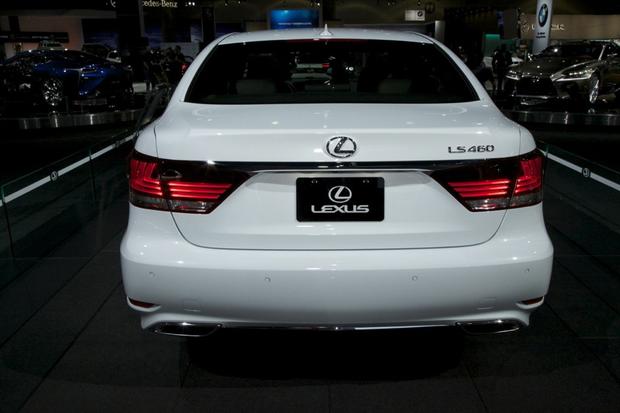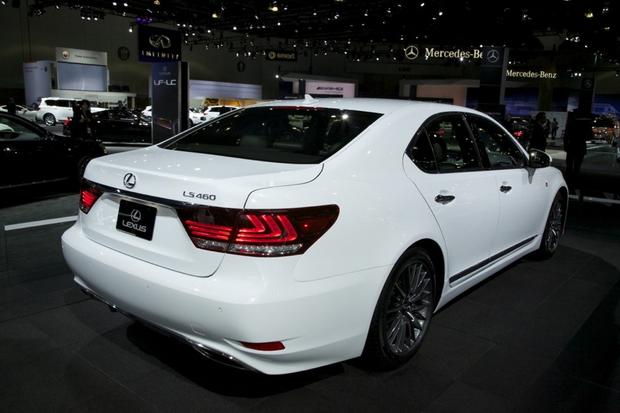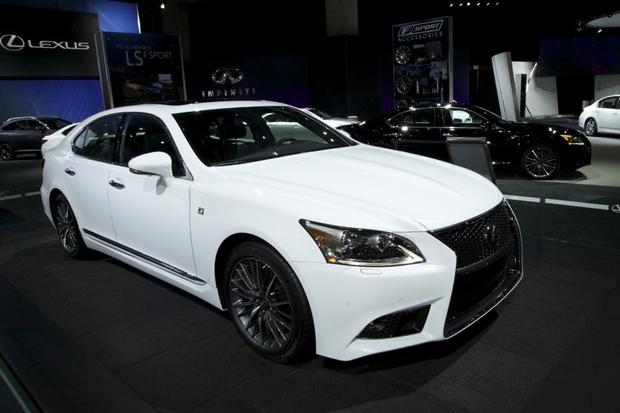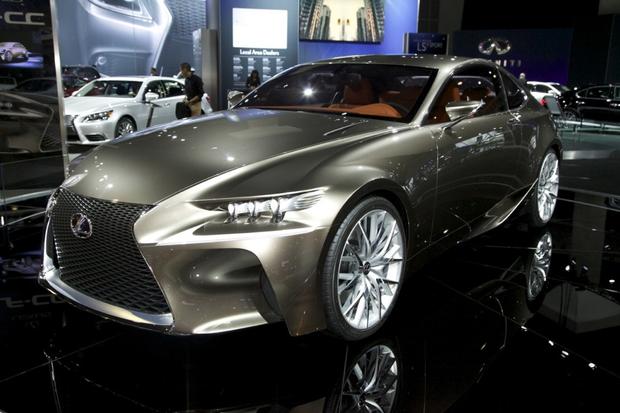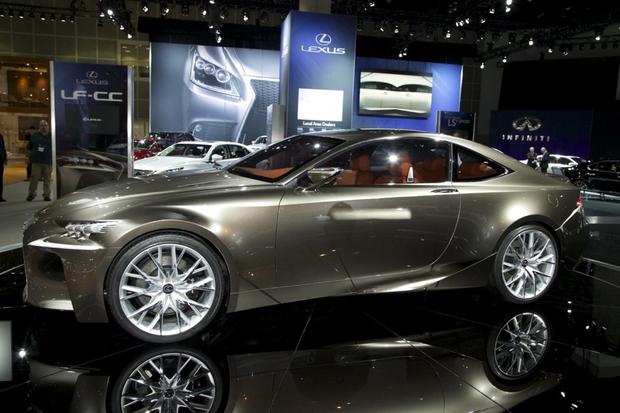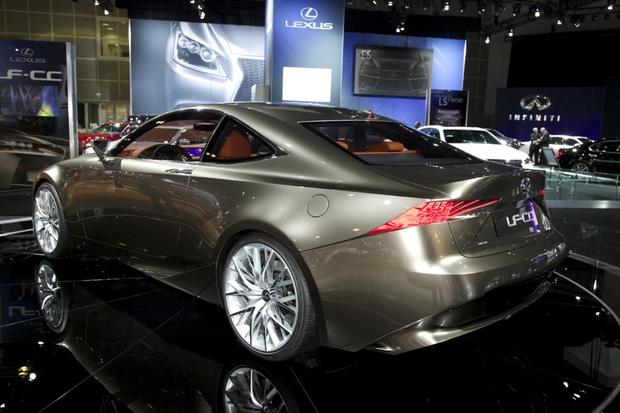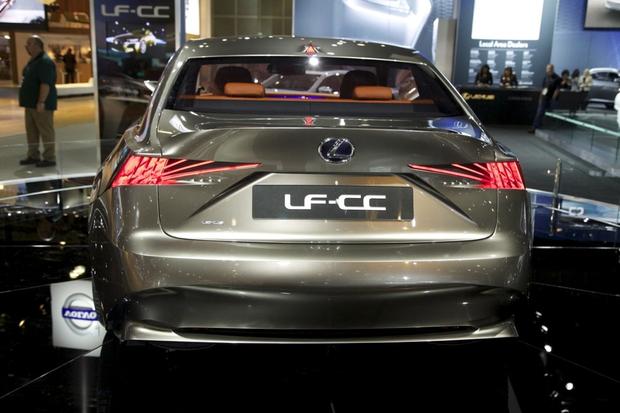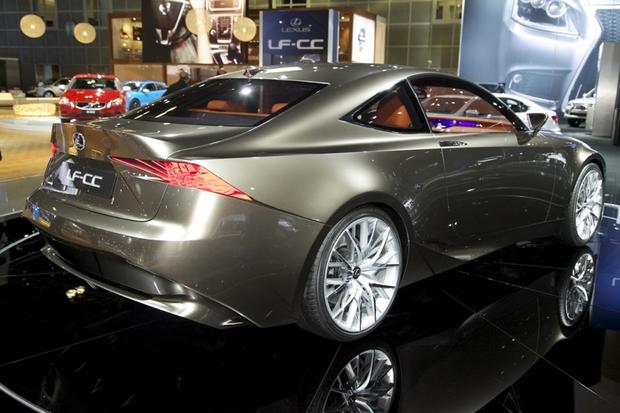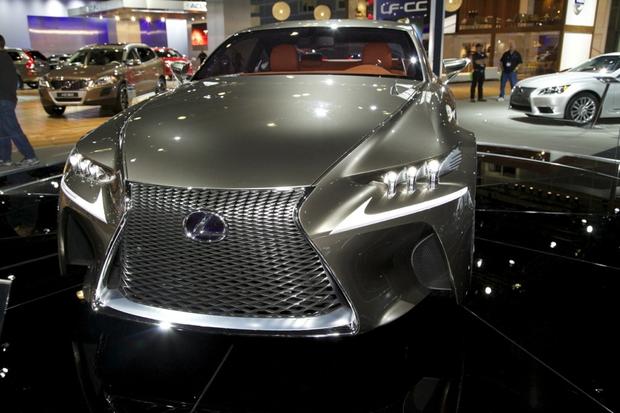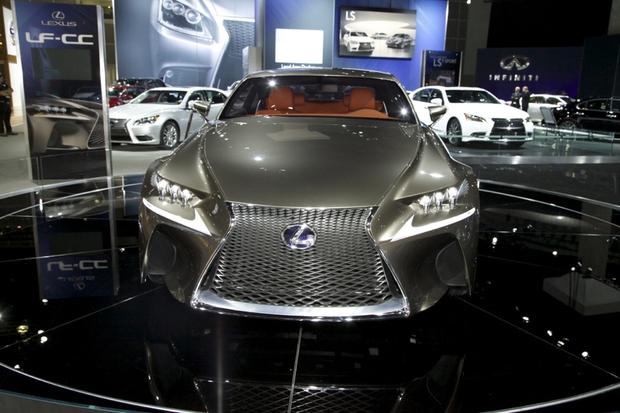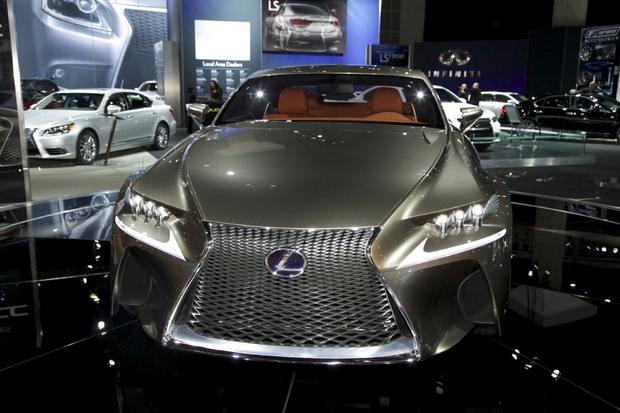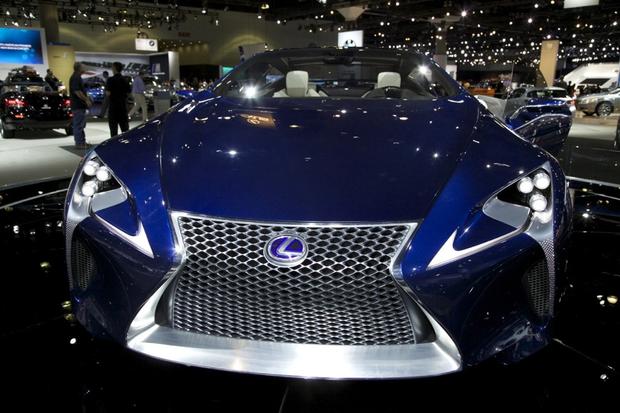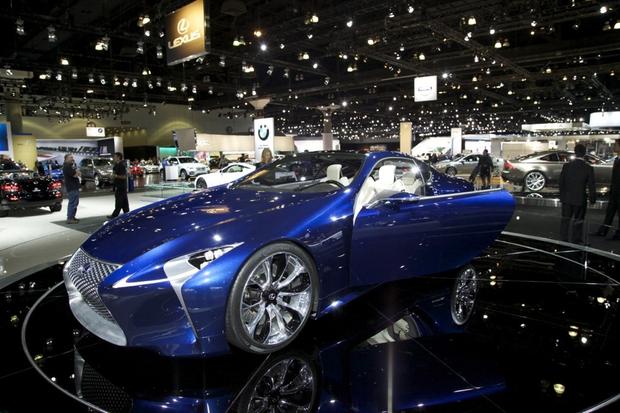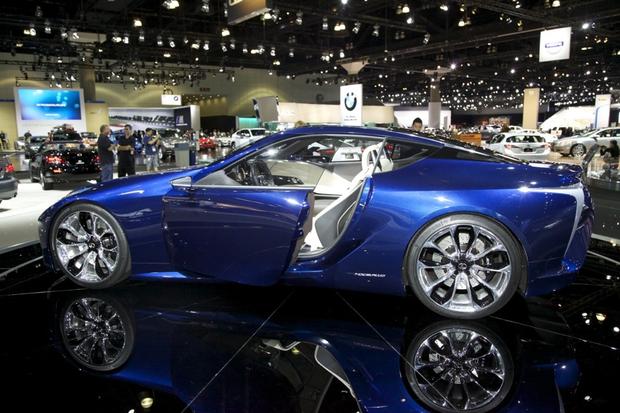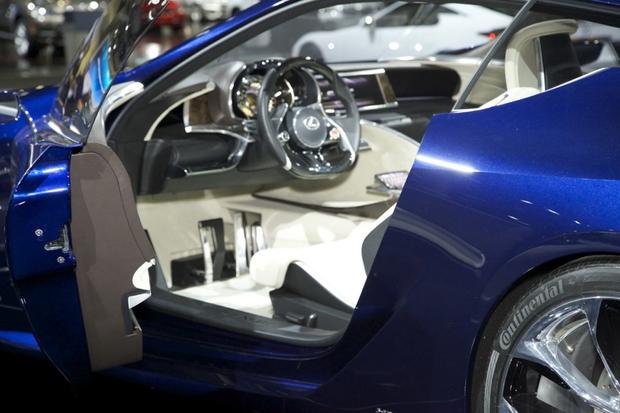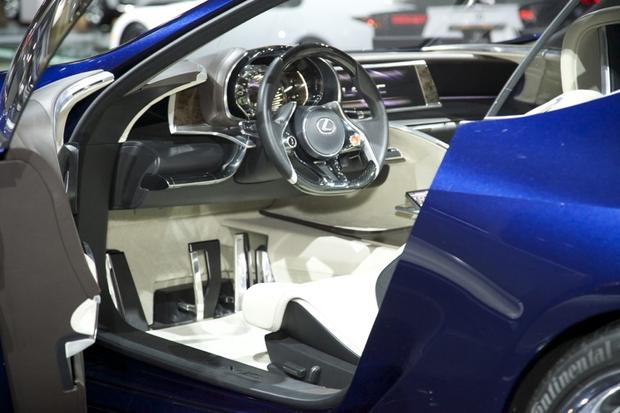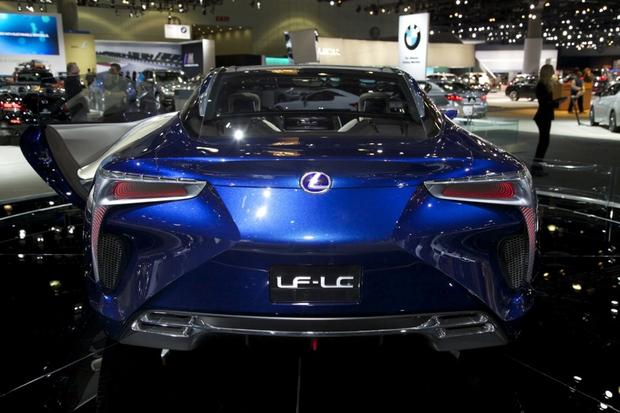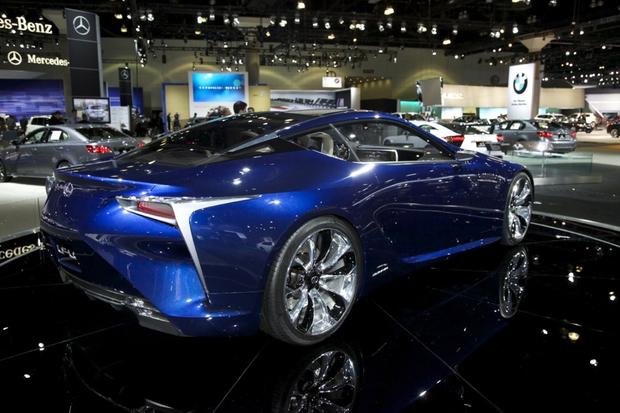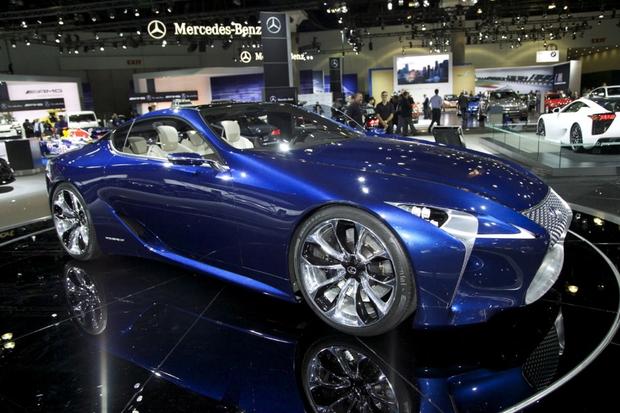 Lexus' flagship LS sedan is updated inside and out.
Multiple versions including first ever F Sport version of LS.
LF-CC hybrid coupe concept hints at the next IS.
Although Lexus didn't have any world-premiere debuts at the LA Auto Show, the luxury automaker featured 17 concepts and production models on its stand. The lineup includes everything from the recently updated 2013 Lexus LS to a pair of concept coupes, both with hybrid powertrains.
The latest LS is updated inside and out, and now includes the signature Lexus spindle grille design that's making its way across the automaker's model range. The LS 460 F Sport, the first LS model to get Lexus' performance treatment, includes aggressive styling outside and new 19-inch wheels.
It's not just good looks--the LS 460 F Sport gets enhanced performance parts, too. Bigger brakes, a Torsen limited-slip differential and a sportier air suspension with lower ride height help the LS F Sport live up to its name. Inside, the F Sport model gets paddle shifters, well-bolstered sport seats, a leather-wrapped sport steering wheel and aluminum trim.
Aside from the F Sport, the 2013 Lexus LS is available in three versions: LS 460, LS 460L and LS 600hL hybrid. The new LS features updated technology and now includes Lexus Climate Concierge, which controls not only heating and air conditioning but also climate controlled seats and a heated steering wheel. Other improvements over the 2012 model include changes to the suspension, steering and brakes. Pricing for the new LS start at $71,990.
Lexus also showed the LF-LC concept and LF-CC concepts. We've seen both before. The LF-LC debuted earlier this year at the Detroit Auto Show, and the LF-CC premiered more recently, at the Paris show. But both still managed to draw plenty of attention in LA. Both are fantastic looking hybrid coupes, but each has its own mission. The LF-LC is a large 2+2 focused on high performance. The LF-CC is smaller and less radical, perhaps hinting at the design direction for the next-generation Lexus IS.
What it means to you: The latest flagship sedan from Lexus is now available in sportier F Sport guise. Car shoppers can see it--along with a few Lexus concepts that point to the future of the luxury brand--at the LA Auto Show.
See more LA Auto Show news.
What do you think of the new Lexus LS? Would you buy the LF-LC or LF-CC if Lexus made them? Tell us in the comments.