RESEARCH NEW YORK AUTO SHOW BY YEAR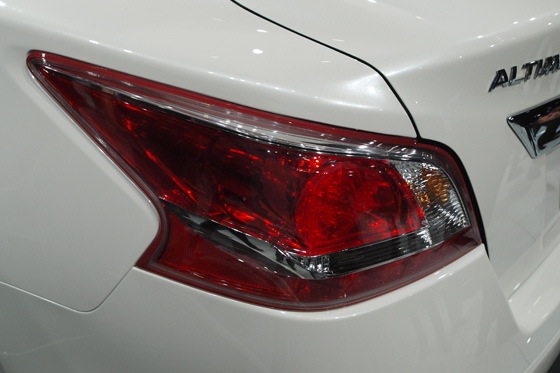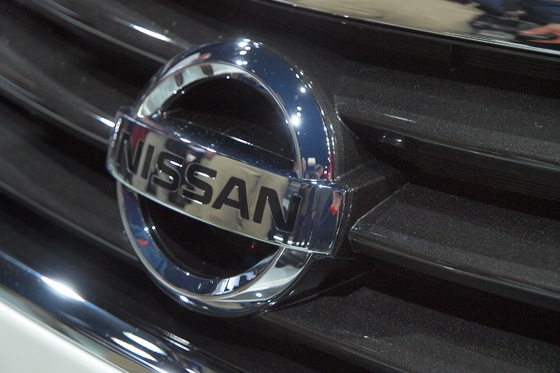 First car to have Nissan's new Connected system
Base price of $21,500
Available in July


If you ask Nissan, they might tell you that the Altima was the heaviest lifter in bringing the company back from near death in 1999. So of course Nissan has every intention of keeping the Altima front of mind and using it as the showcase for Nissan's capabilities.
In 2013, we're going to see the fifth-generation Altima, and not surprisingly, it will be stuffed with all of Nissan's latest technology. The focal point will be Nissan's Connected system, which leverages drivers' cell phones as a connection to their social world. The system integrates with Google for point-of-interest search, Pandora for listening to custom music stations and a hands-free text message assistant. Nissan says it's the result of direct feedback from its customers, and what they told Nissan they wanted.
Under the hood sits one of two possible engines - a 2.5-liter four-cylinder engine capable of 182 horsepower or the 3.5-liter VQ V6 from the old car, with 270 hp. Nissan says the four-cylinder is good for 27 miles per gallon, and the V6 can make 22 mpg in the city and 30 on the highway.
Design-wise, the new Altima has been brought into line with family design cues, making it look like a small Maxima. Nissan has implemented many new-age materials to help keep the weight of the new Altima down, making it the lightest in its class, and 79 pounds lighter than the outgoing model. This is all despite growing eight tenths of an inch longer and 1.4 inches wider.
There will eventually be seven different models of the new Altima, with the first of these hitting showrooms in July. Four will have the four-cylinder engine, and three will have the six-cylinder. The other differences between the S, SV and SL models are mainly in the technology department, with Nissan Connected only available with SV and SL models. The entry-level car will cost $21,500 before destination, and going to the top-level V6 SL will run you $30,080 before destination, and that's before any options boxes are checked.
What it means to you: Considering where Nissan was at the end of last century, the carmaker has come a long way since then, and the new Altima is at the forefront of that charge.