RESEARCH SEMA AUTO SHOW BY YEAR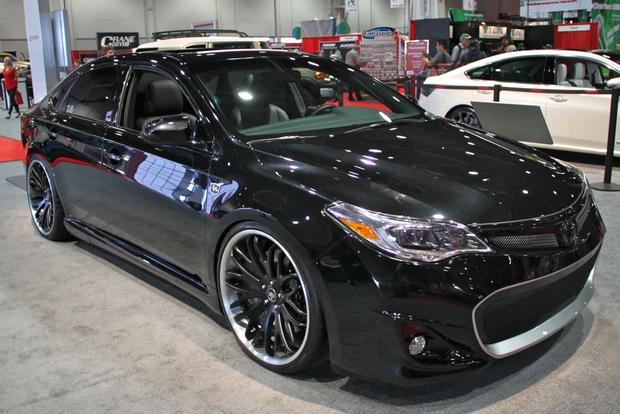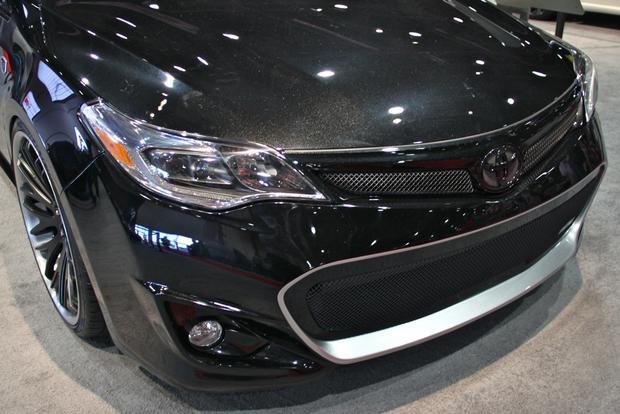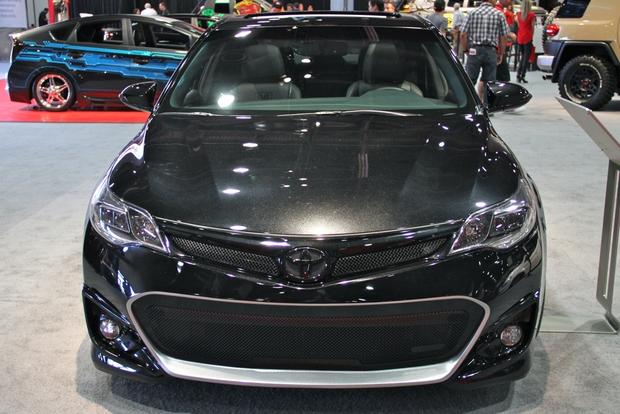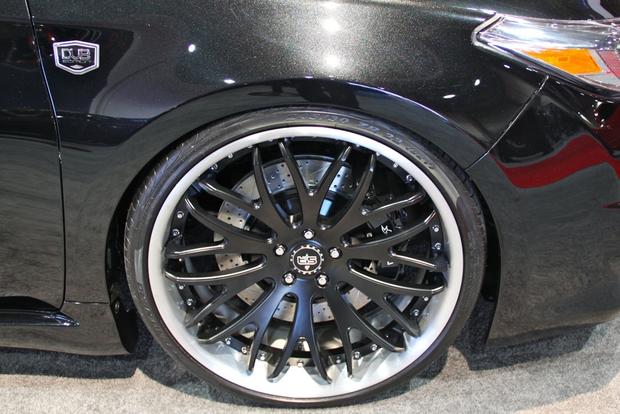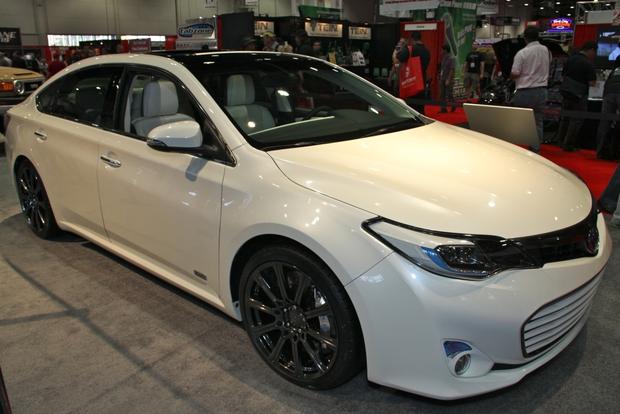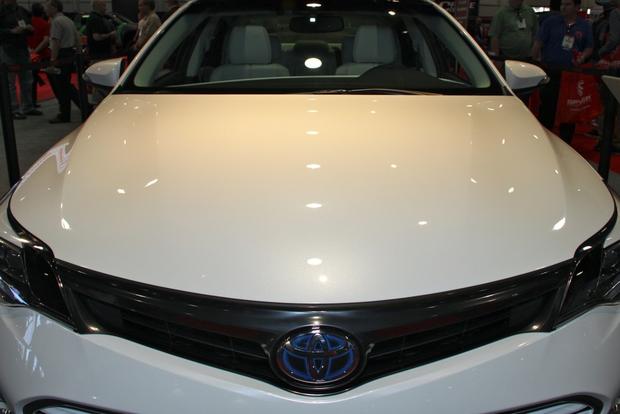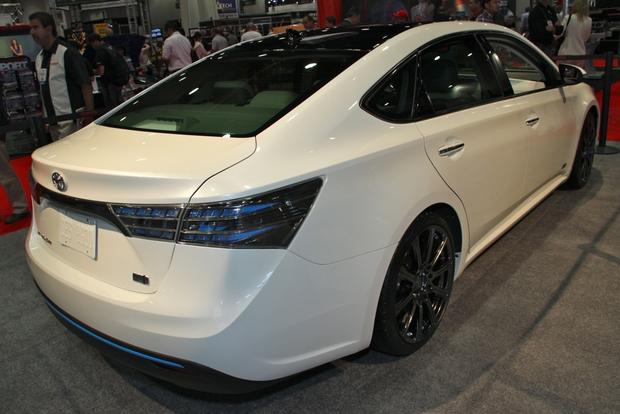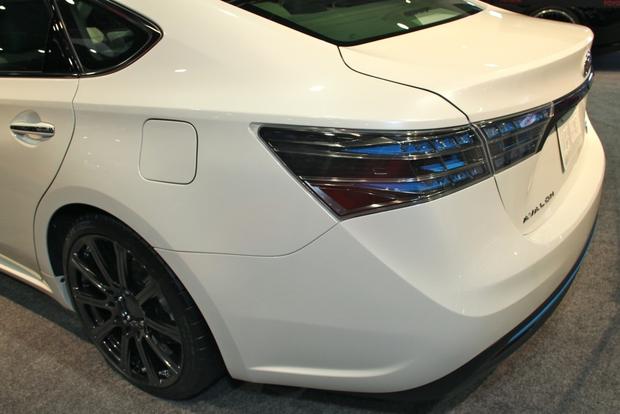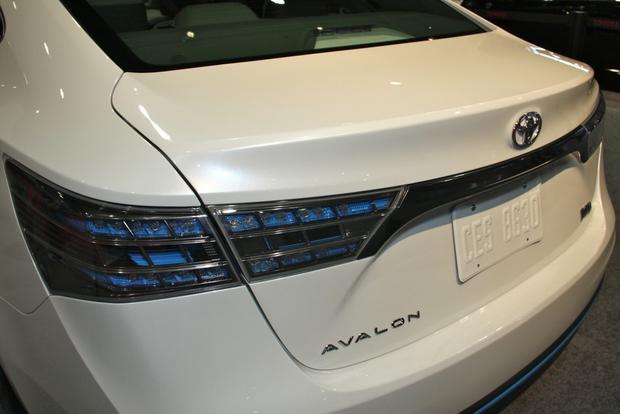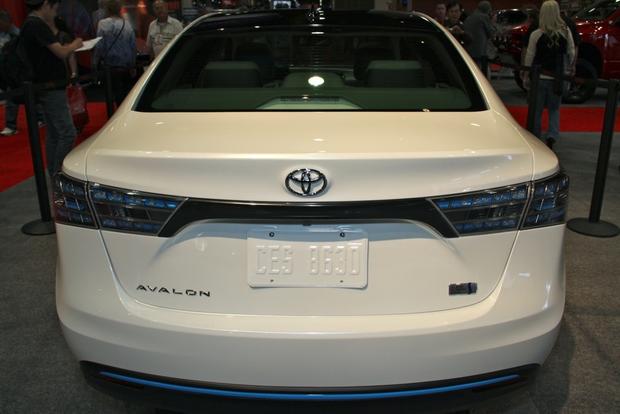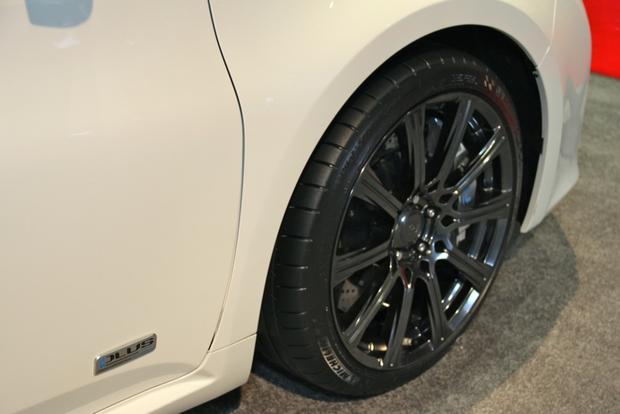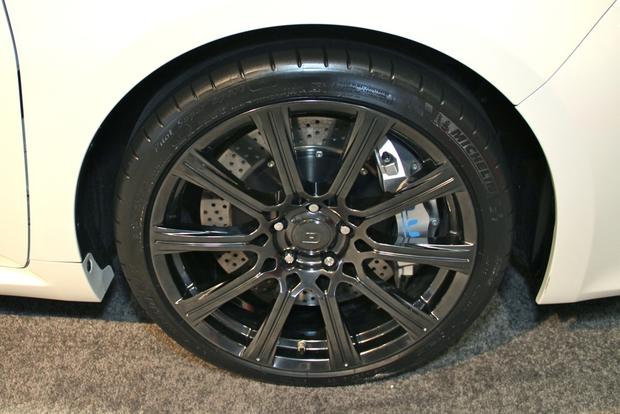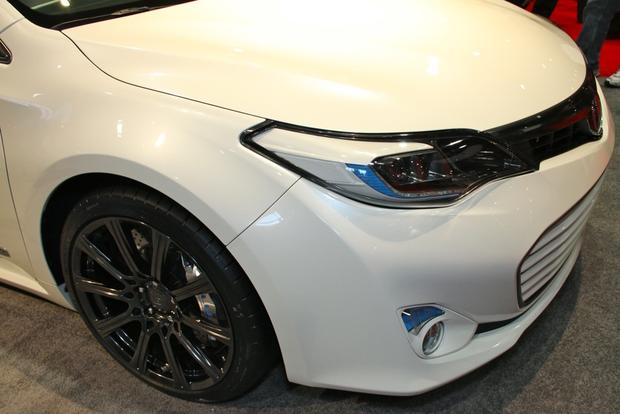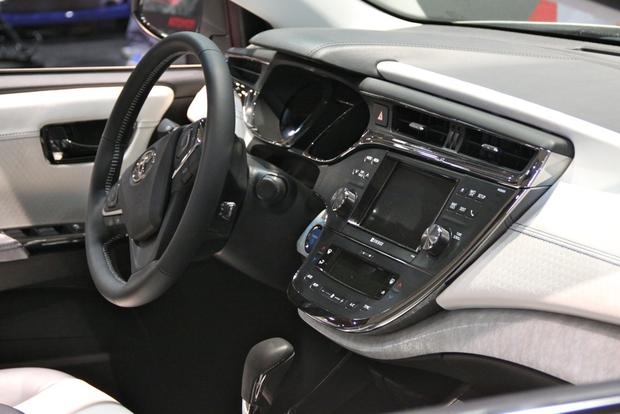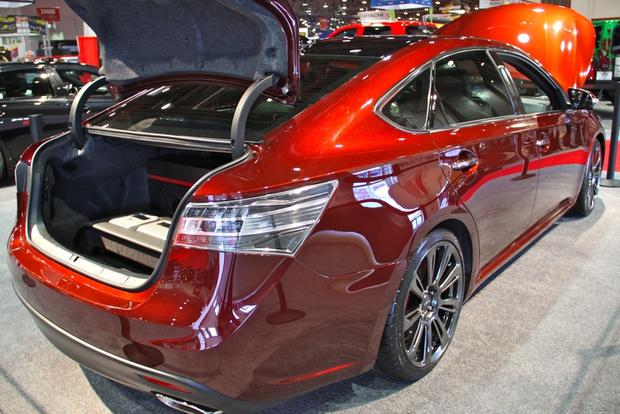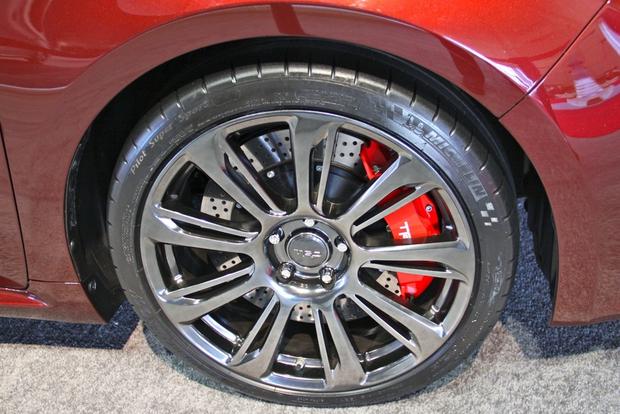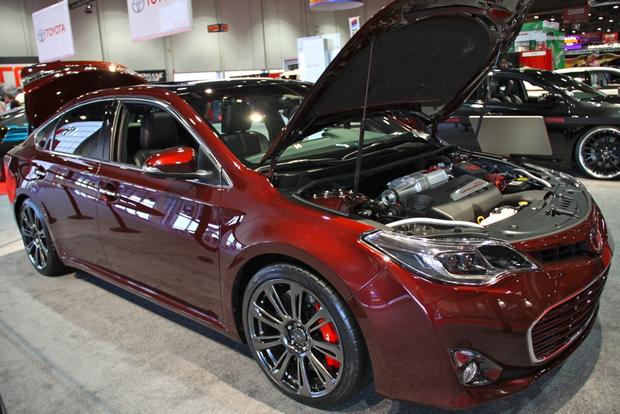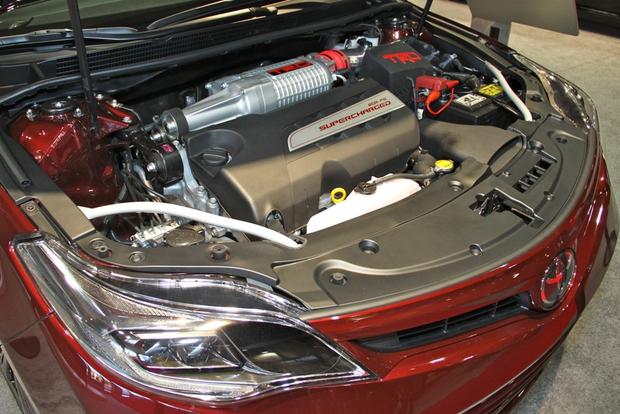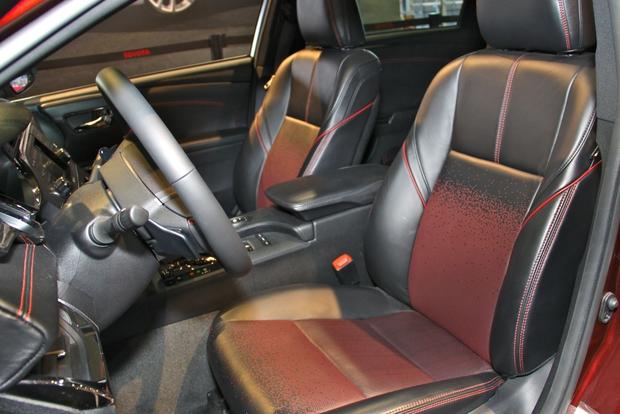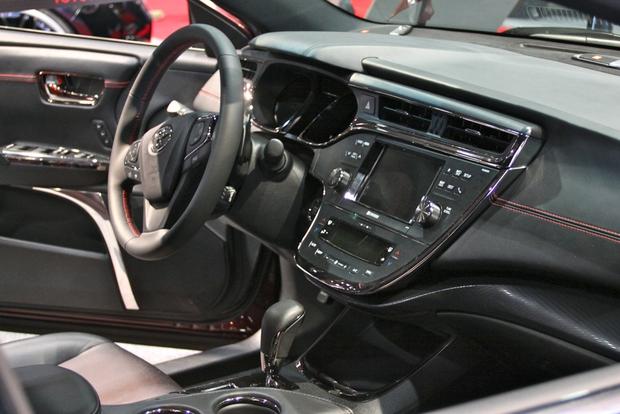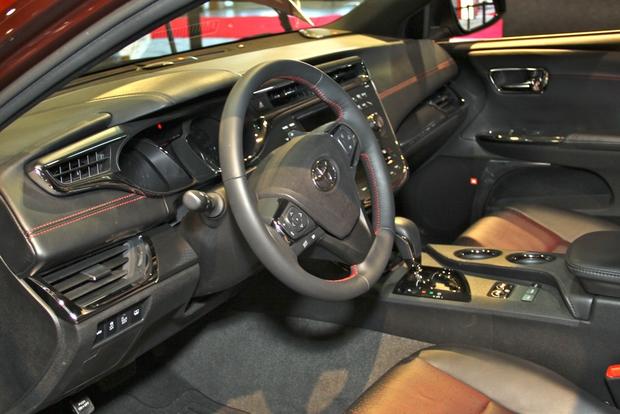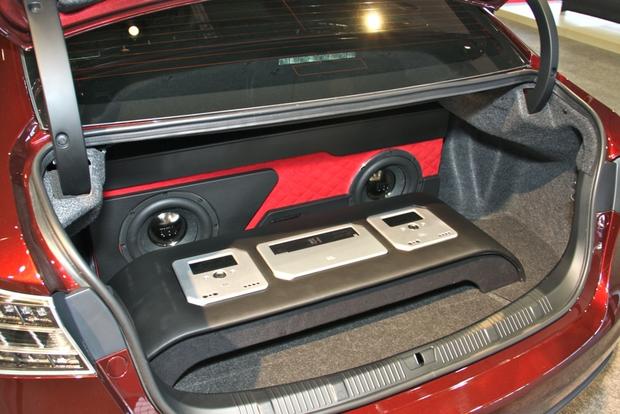 A traditionally conservative conveyance crashes the SEMA party.
Can the Toyota Avalon broaden its appeal?
Perhaps every car should have a supercharger and a lowered suspension.


The 2013 Toyota Avalon isn't the first car that springs to mind when considering the 2012 SEMA Show and all the performance-enhancing baubles within. Although SEMA now stands for Specialty Equipment Market Association, the "S" once referred to speed.

And there's nothing about the Avalon that has ever said "speed." The Avalon has always been about comfort. The typical tattooed, baseball-capped and T-shirted guy who wanders around this annual trade-only aftermarket event probably has a grandfather who drives an Avalon.

Into this unlikely world comes a new generation of Toyota's front-drive, mid-to-large-size sedan. It's lighter than the outgoing model and generally considered to be something of a looker. If there's any way of creating more buzz for a new model that goes on sale soon, it's the 2012 SEMA Show.

Toyota has its own tuning division, TRD (Toyota Racing Development). The engineers (perhaps never dreaming they would one day work on an Avalon) have carried out various tweaks and tucks "without losing the sweet spot," says the company.

Now the 3.5-liter V6 engine has a supercharger, a belt-driven form of forced induction (turbocharging is the other form) that increases output. Toyota hasn't released any numbers but says this modification bumps horsepower and torque "substantially."

TRD has lowered ride height by an inch, stiffened the suspension, recalibrated the electric steering system and installed stronger brakes. This might be surprising: The big "mouth" under the grille is not a custom feature but a part of the regular design. TRD got involved in the aesthetics with the two-tone paintwork and 19-inch alloy wheels. The cabin gets perforated leather with red piping and stitching, plus a 15-speaker, 1,000-watt JBL sound system. In Grandpa's heyday, not even live concerts had 1,000 watts. Well, maybe Woodstock.

From the Avalon TRD Edition, we skip across the Toyota stand to the Avalon HV Edition, HV meaning hybrid vehicle. This version has essentially the same chassis and an identical sound system. But it runs with Toyota's well-regarded Hybrid Synergy Drive, which will power street-going versions of the 2013 Avalon. Still, the blue-and-white color scheme (inside and out) and special-design 19-in wheels are coolly appropriate for the SEMA show.

A third 2013 Avalon has been reimagined by DUB magazine, a publication that focuses on youth car culture. This version sits even lower--on black 22-in wheels, no less--and goes for a full-on black paint and dark window look while retaining the earth-rumbling sound system. For an Avalon to be embraced by the DUB crowd says something about how the car might be received by the aftermarket scene in general. Next year's SEMA could even have as many Avalon builds as Camaro builds. But probably not.

What it means to you: The 2013 Toyota Avalon gets sexy. Who'd have thought that sentence would ever be written?