RESEARCH LA AUTO SHOW BY YEAR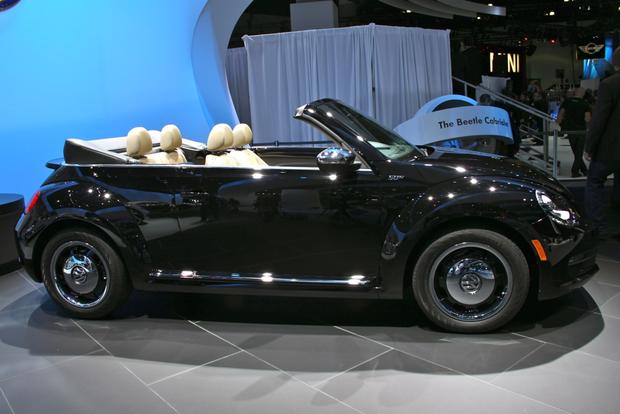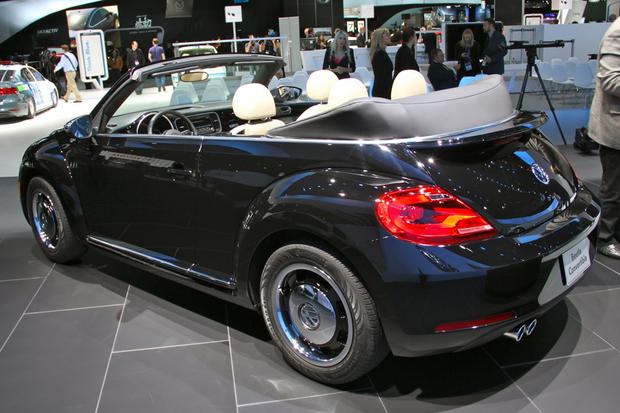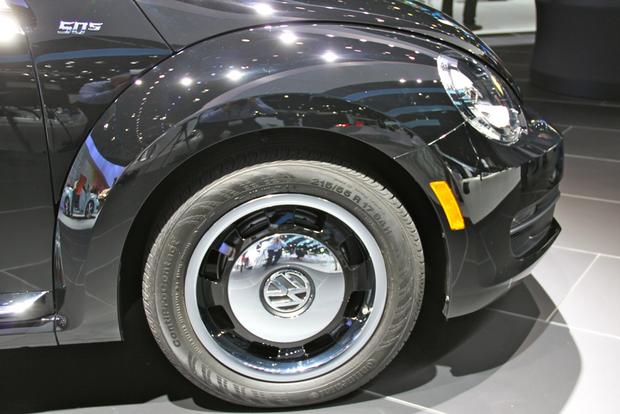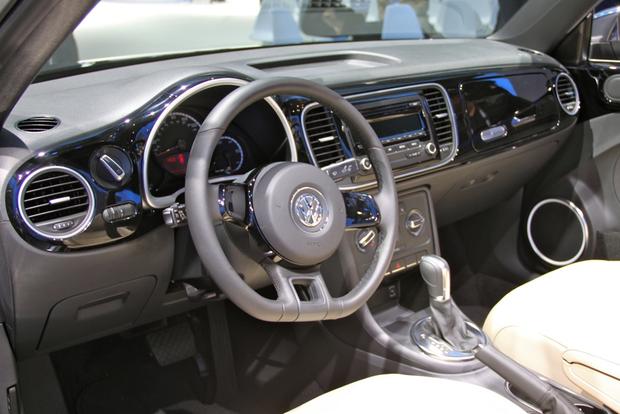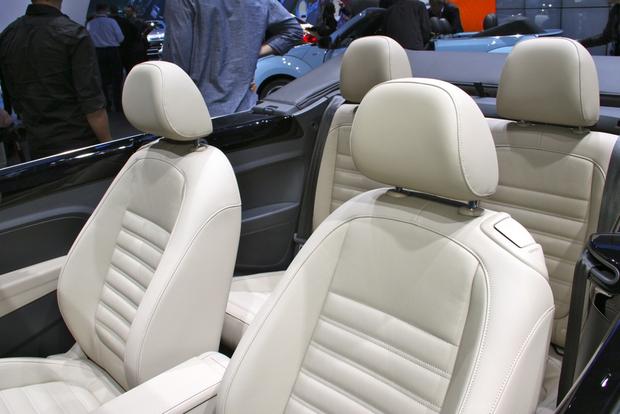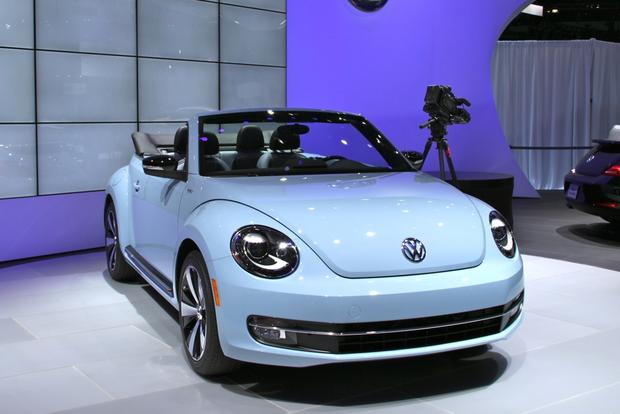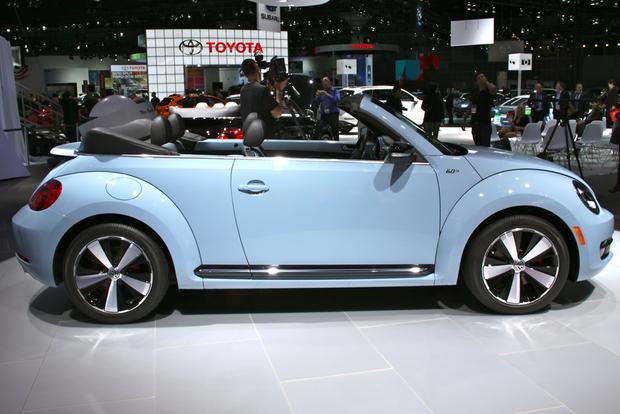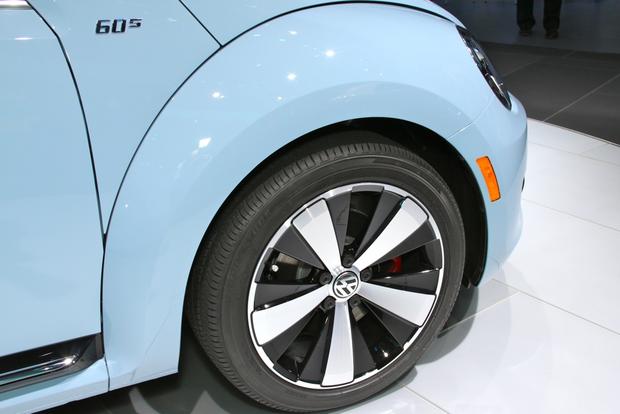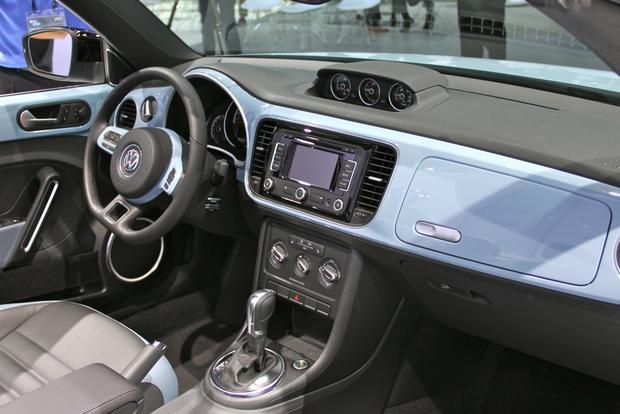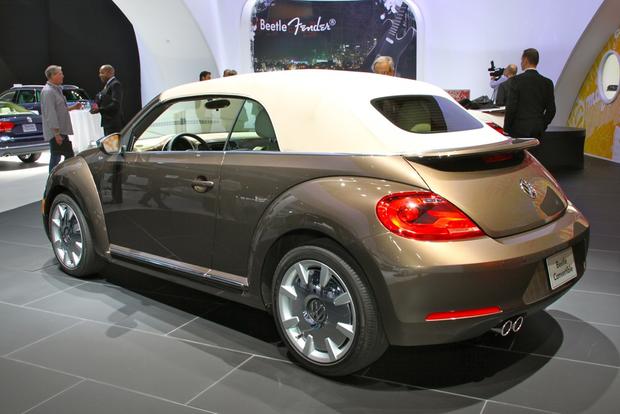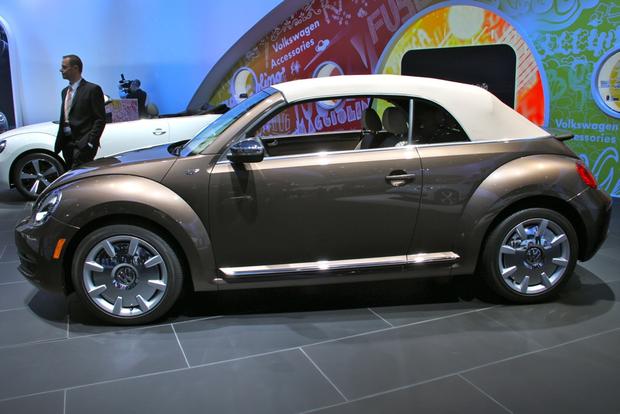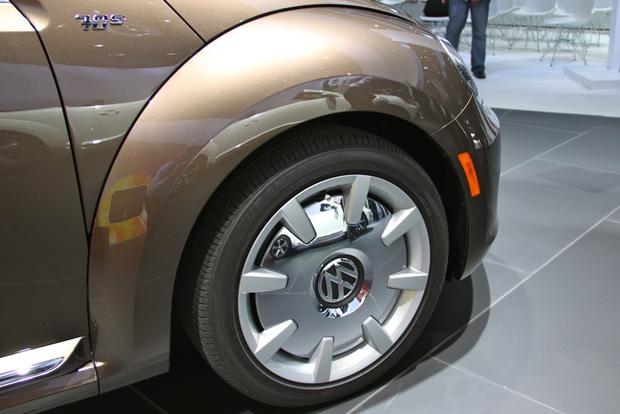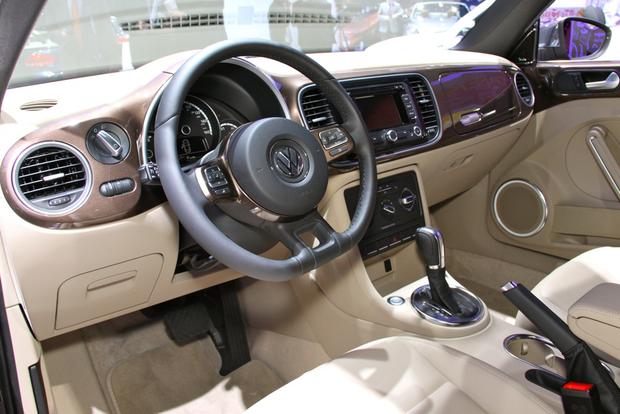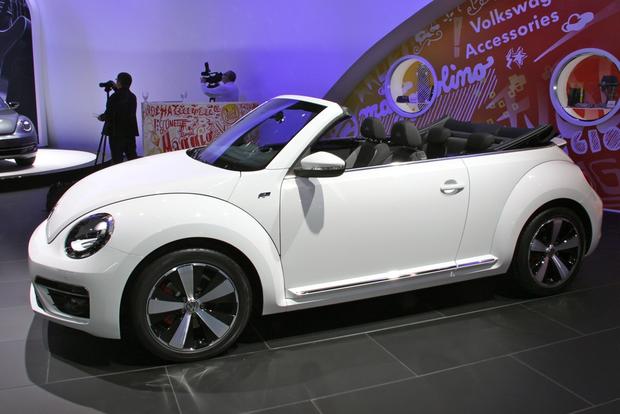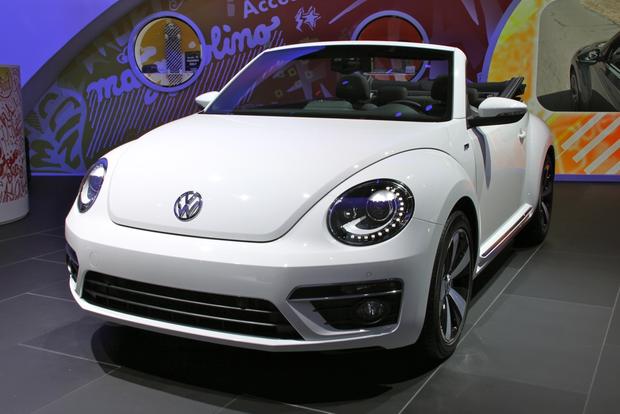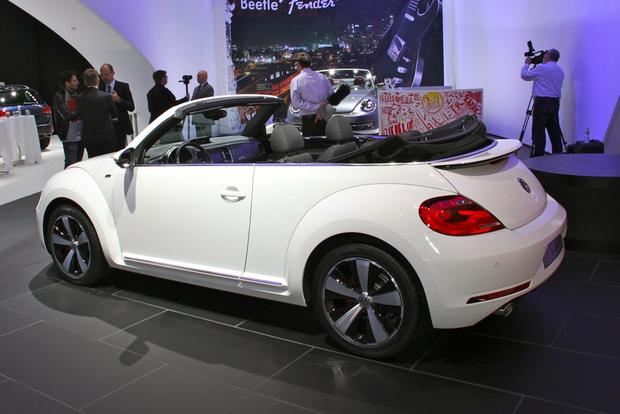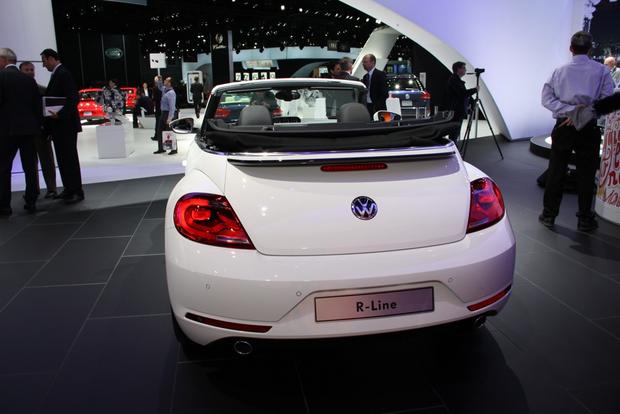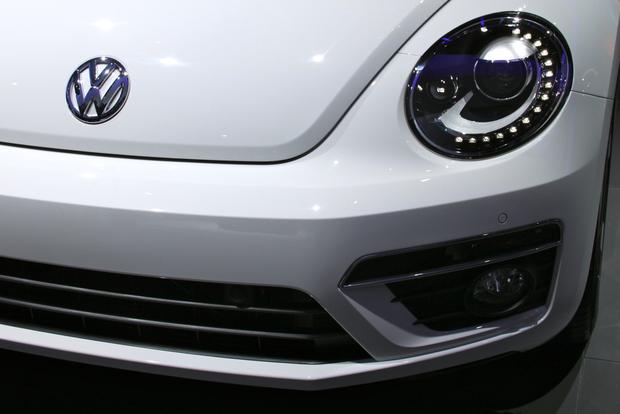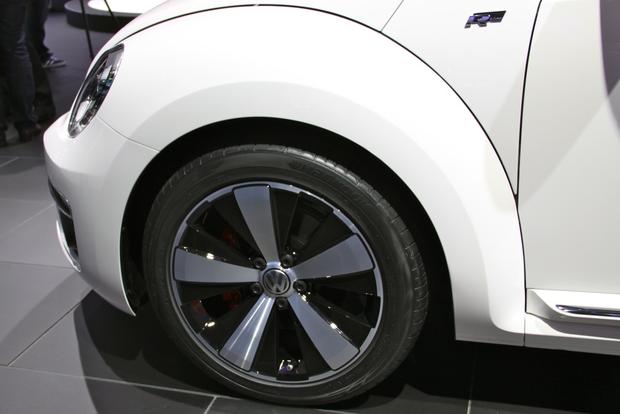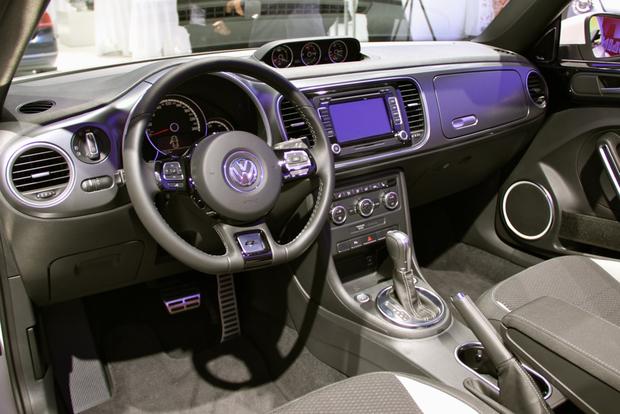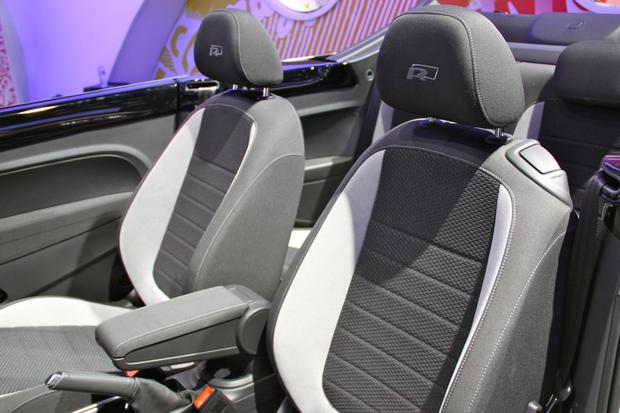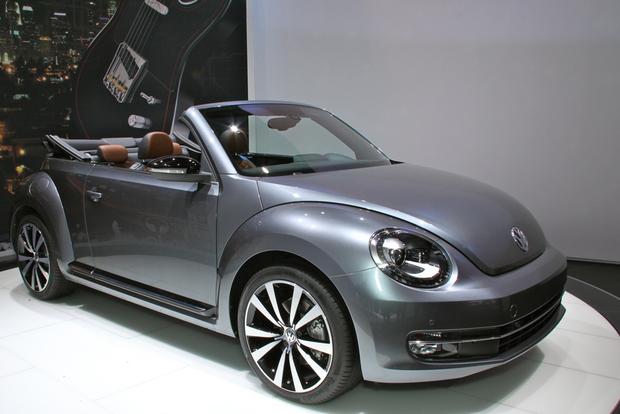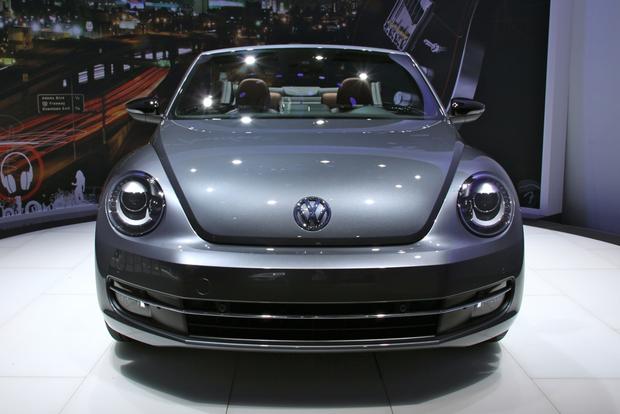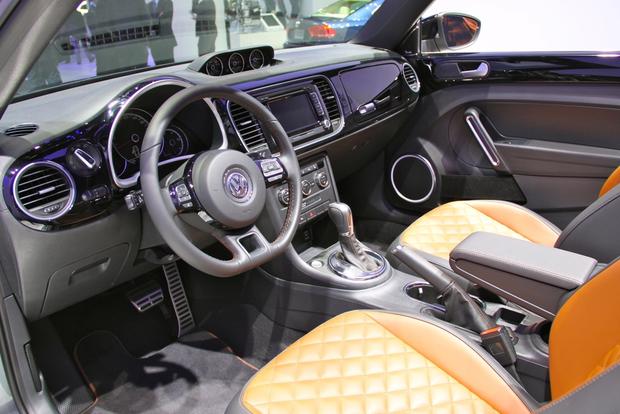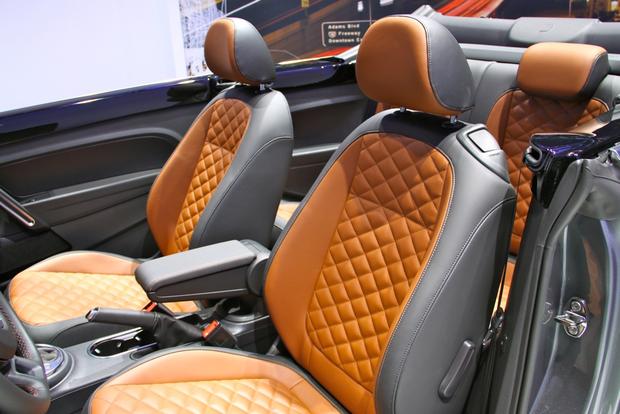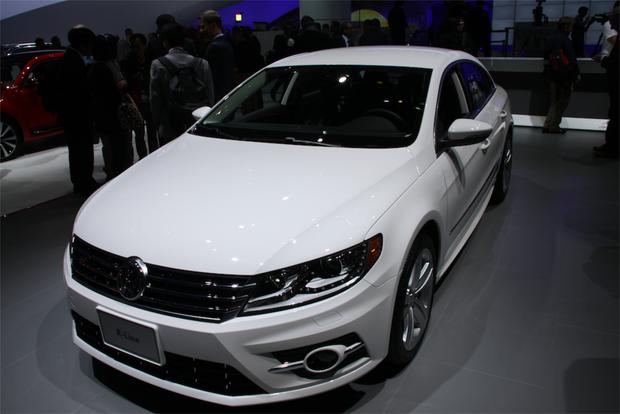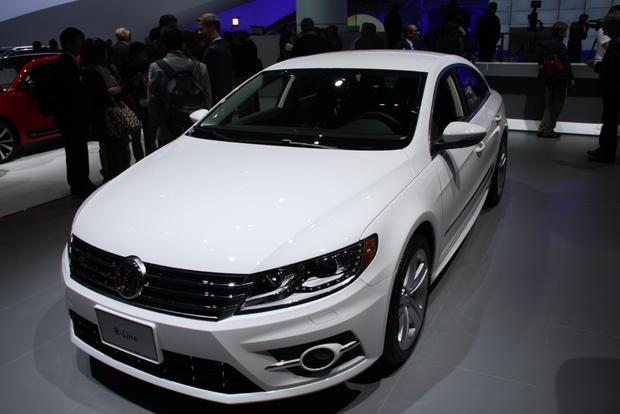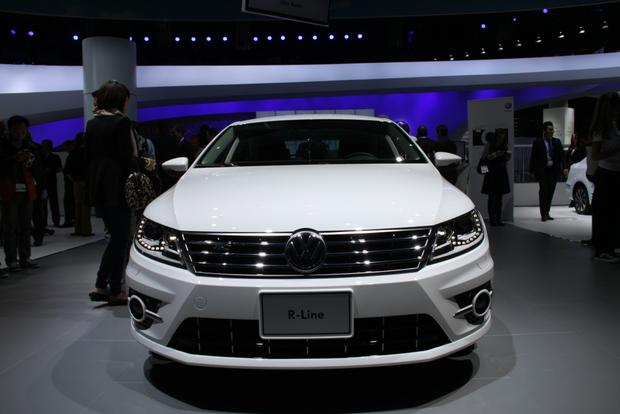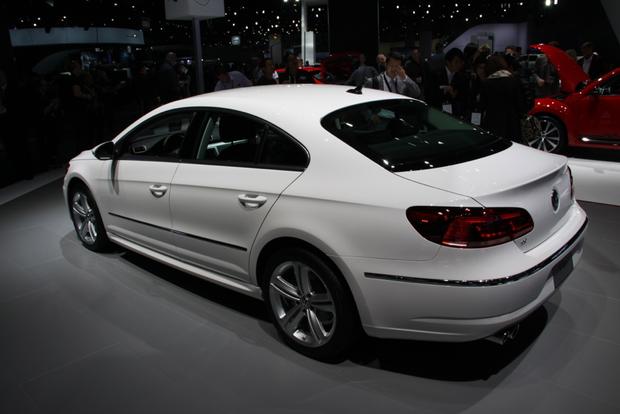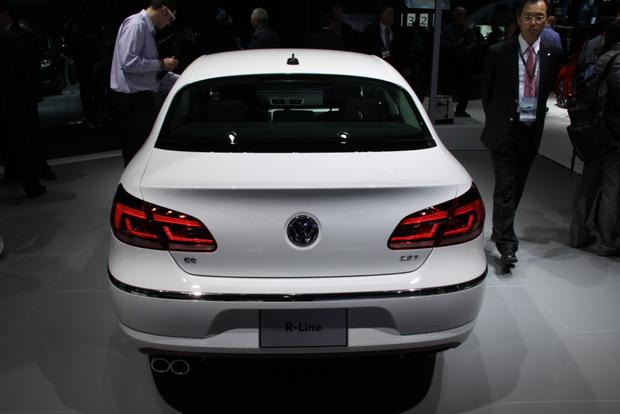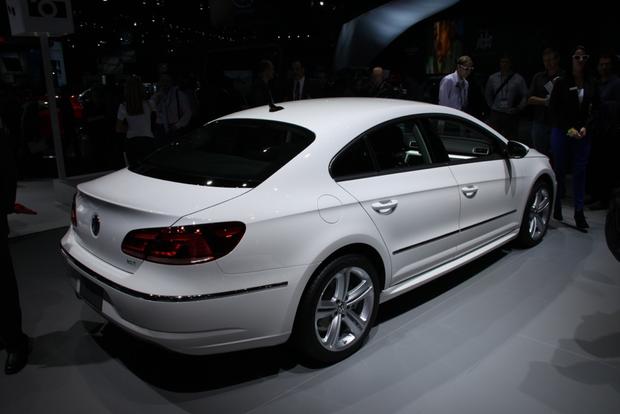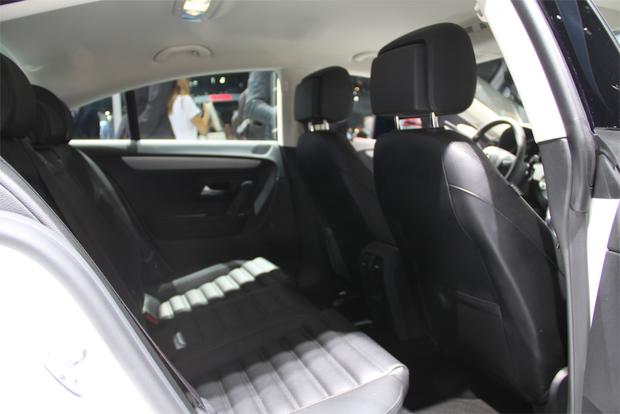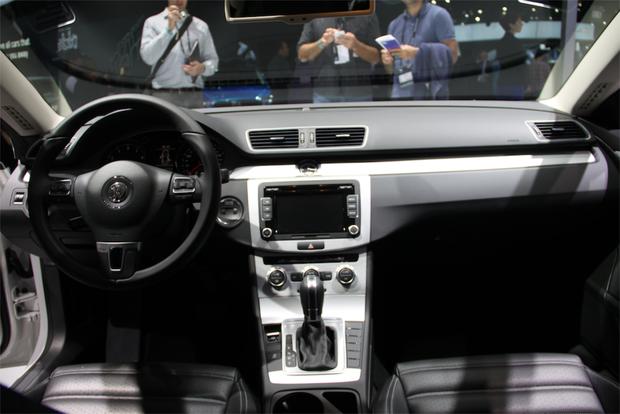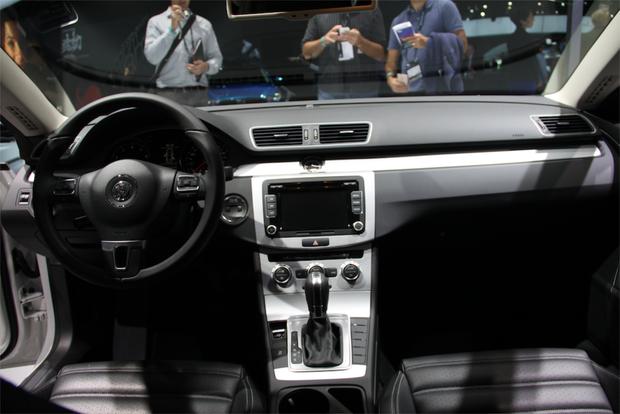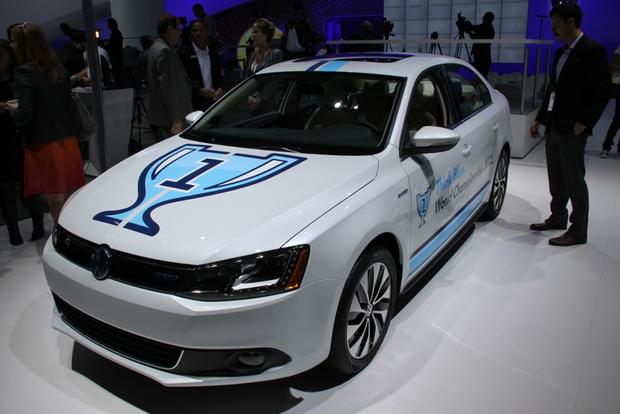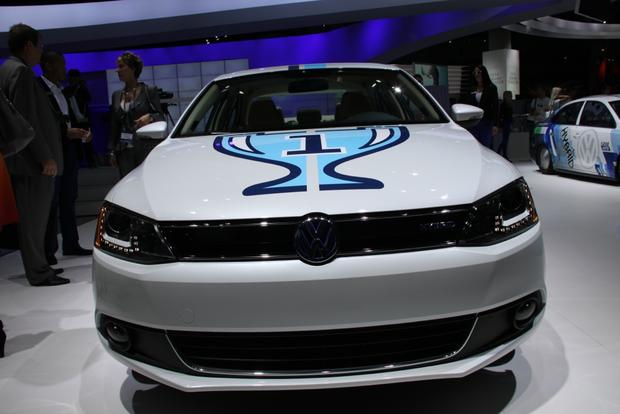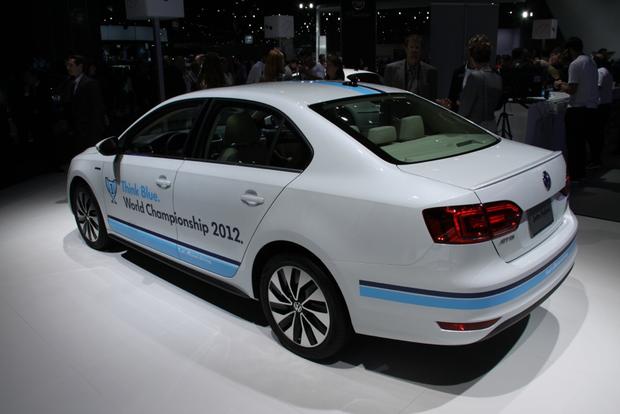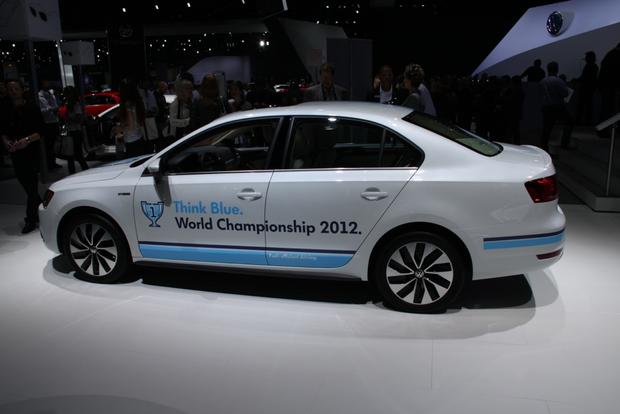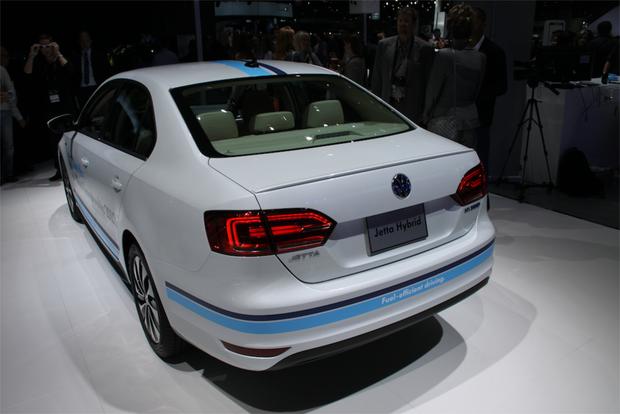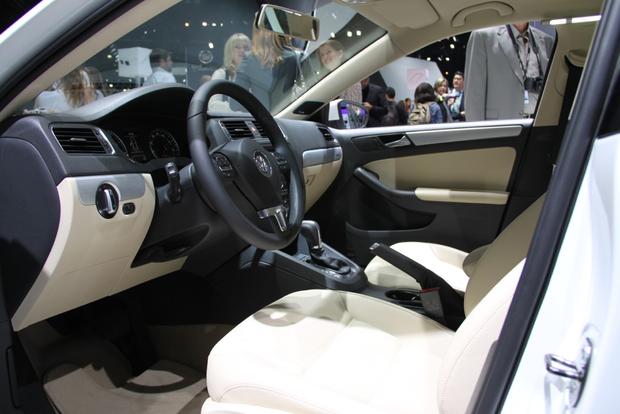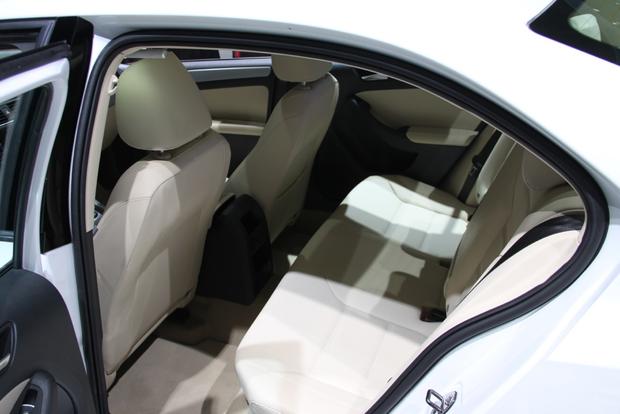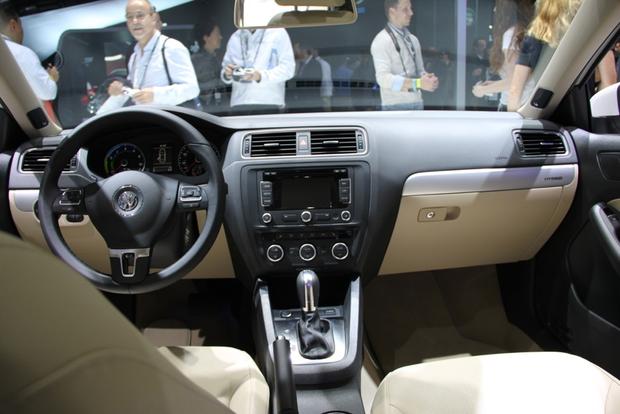 Volkswagen unveils 2013 Beetle Convertible at LA Auto Show.
Beetle will be most fuel-efficient convertible in the U.S.
Features soft-top roof that folds in 9.5 seconds up to speeds of 31 mph.
This year's LA Auto Show marks the unveiling of the 2013 VW Beetle Convertible. Inspired by Beetle convertible models of the past, but with distinctive modern bodylines, features and three engine options, the 2013 Beetle Convertible proves itself to be not only fashionable but also sporty and eco-friendly.
Incorporating design cues from Beetle convertibles from the 1950s, the latest Beetle Convertible is sportier looking, better equipped and more livable than ever. For 2013, the Beetle Convertible is 3.3 inches wider, 6 inches longer and has 3.4 cu ft more interior room. In the rear, VW has fitted the Beetle Convertible with folding rear seats, which allows for greater storage capacity and versatility.
Customers will find even the base model, starting at $24,995, to be extremely well appointed, with an 8-speaker audio system, Bluetooth cell phone connectivity, heated front seats, cruise control, a leather-wrapped steering wheel and 17-inch aluminum alloy wheels. Standard equipment includes an Automatic Rollover Support System, with rollover bars behind the rear bench seats that are automatically deployed with the airbags in the event of a collision. Also standard is an electronically retractable soft-top that folds in just 9.5 seconds and can be activated at speeds up to 31 mph.
Volkswagen is offering the 2013 VW Beetle Convertible with a choice of three engines: a 2.5-liter inline 5-cylinder, a 2-liter turbocharged inline 4-cylinder engine called the TSI and a turbocharged 2-liter inline 4-cylinder diesel engine known as the TDI.
The 2.5-liter 5-cylinder is paired with a 6-speed automatic transmission and produces 170 hp and 177 lb-ft of torque. The 2.5-liter is estimated to achieve 21 mpg in the city and 27 mpg on the highway.
The 2-liter TSI is offered with either a 6-speed manual transmission or a dual-clutch transmission called DSG. When fitted with the manual, the TSI is expected to achieve 21 mpg in the city and 30 mpg on the highway.
Last--and most fuel-efficient--is the 2-liter TDI diesel engine, which is also offered with either a 6-speed manual or the DSG transmission. When optioned with the 6-speed manual, TDI models are expected to achieve 28 mpg in the city and 41 mpg on the highway, making it the most fuel-efficient convertible available in the U.S.
The 2013 Beetle Convertible goes on sale in December 2012, just in time for the holidays. Pricing ranges from the $24,995 base model up to $32,395 for the fully loaded Turbo model.
In addition to the Beetle Convertible debut, Volkswagen also announced a new trim level for the rakish 4-door CC sedan: the CC R-Line. The R-Line adds 18-inch aluminum-alloy wheels, a larger lower air intake, side skirting, R-Line badges including stainless steel R-Line rocker panels, and projector fog lights. The CC R-Line starts at $32,195. A similar R-Line package was also announced for Beetle coupes and the just-released Beetle convertible.
Although it's not brand-new news, VW is also publicly displaying the new Jetta Hybrid. Powered by a 1.4-liter TSI turbocharged four-cylinder engine and an electric motor/generator receiving power from a Lithium-ion battery pack. The sporty Jetta Hybrid is estimated to achieve a combined fuel economy score of 45 mpg. The new Jetta Hybrid starts at $24,995 and ranges up to the $31,180.
What it means to you: Volkswagen revives the Beetle Convertible, breathing new fuel-efficient life into the drop-top market, along with German sensibility and sportiness.
See more LA Auto Show news.