RESEARCH NEW YORK AUTO SHOW BY YEAR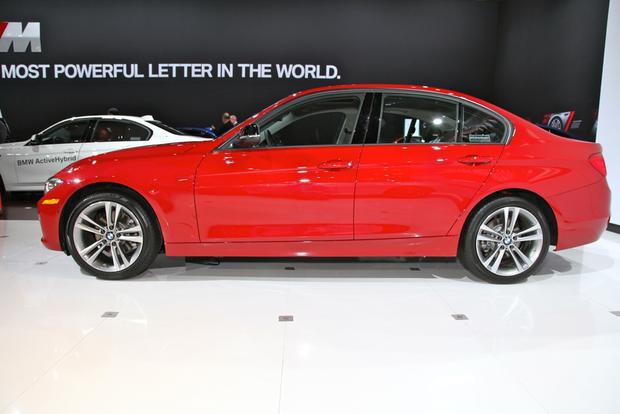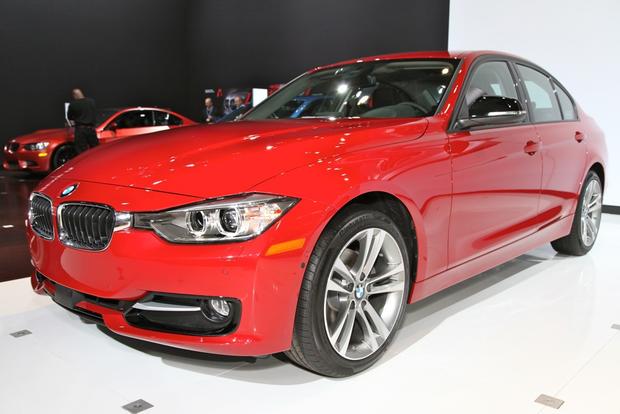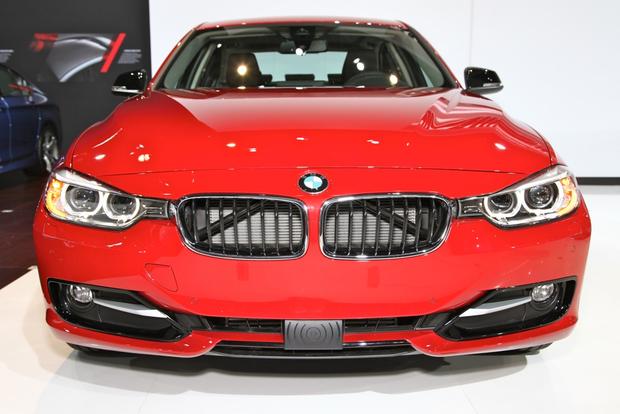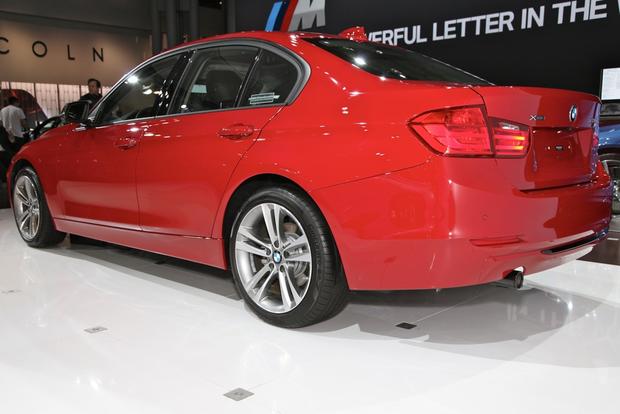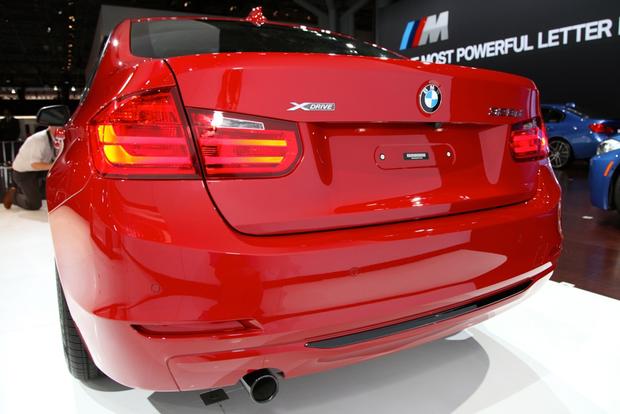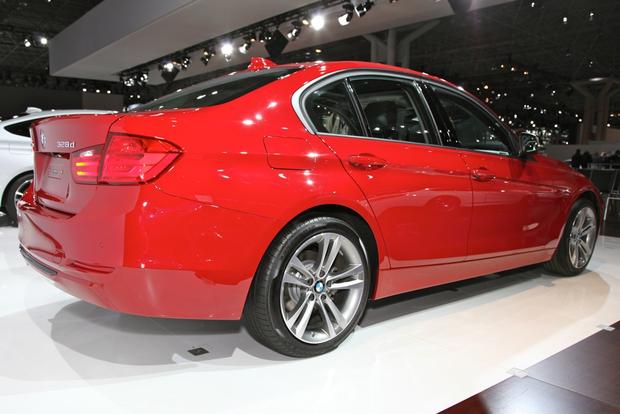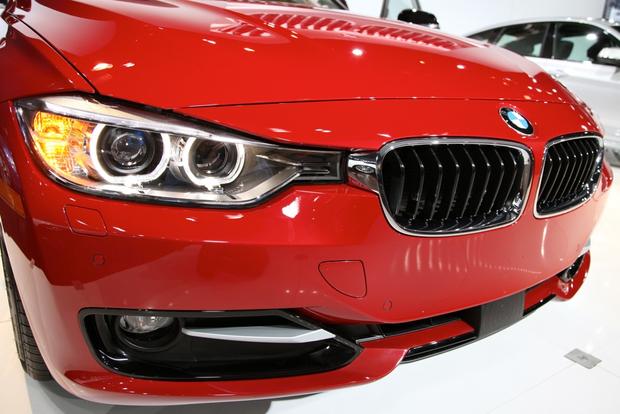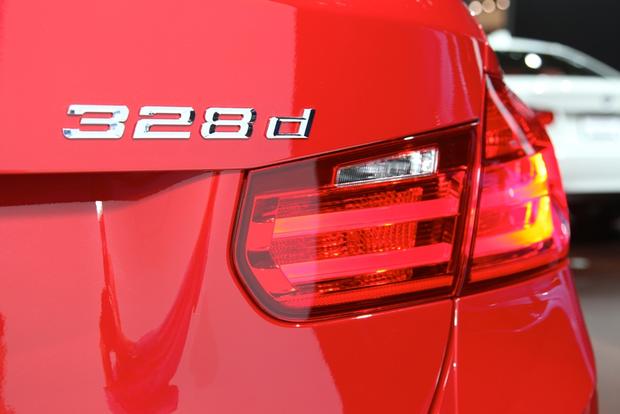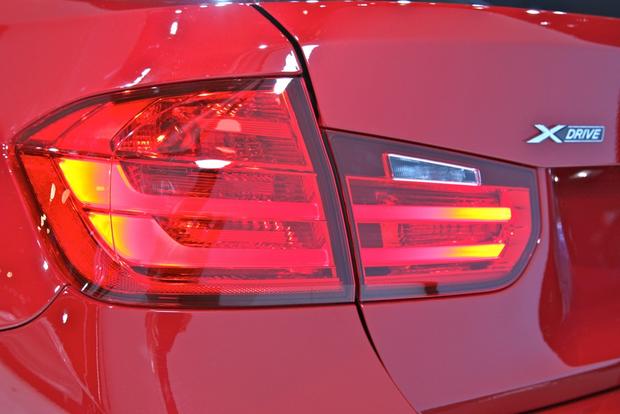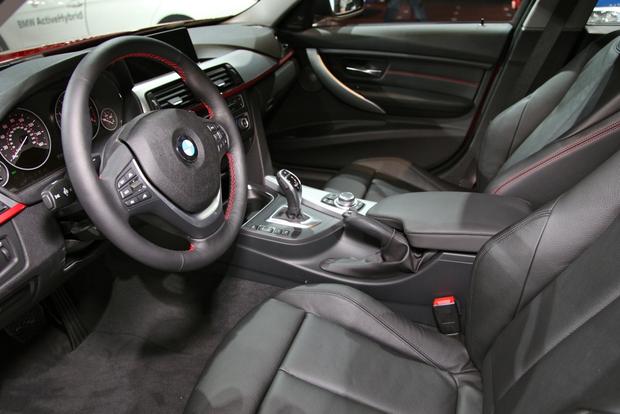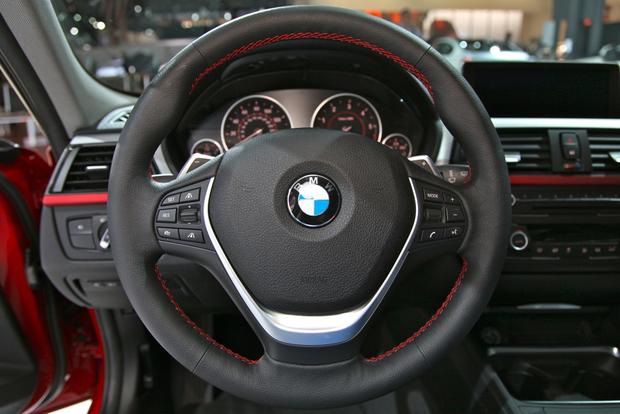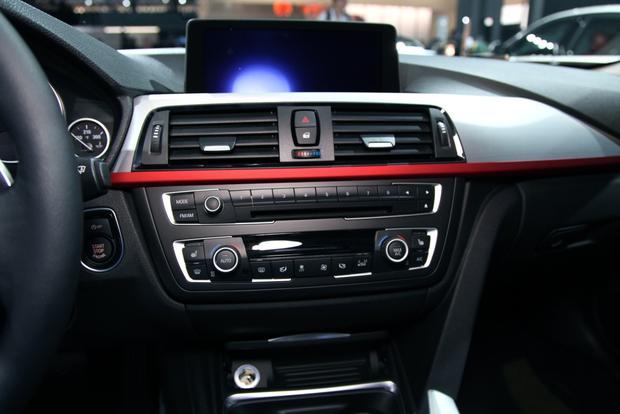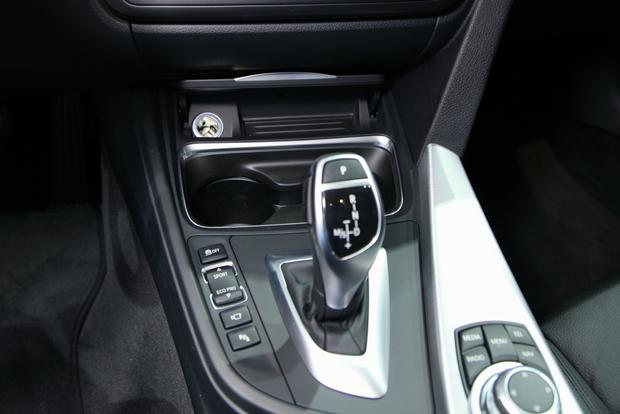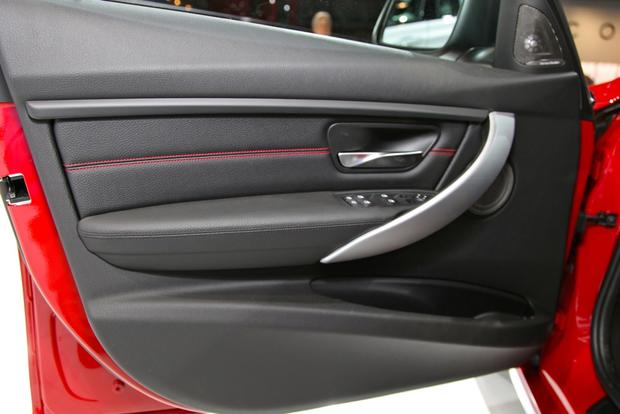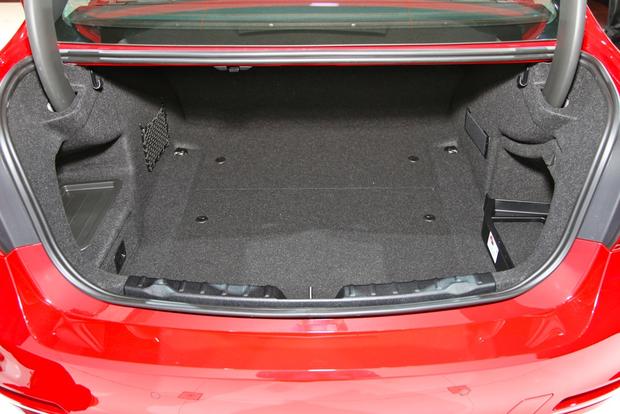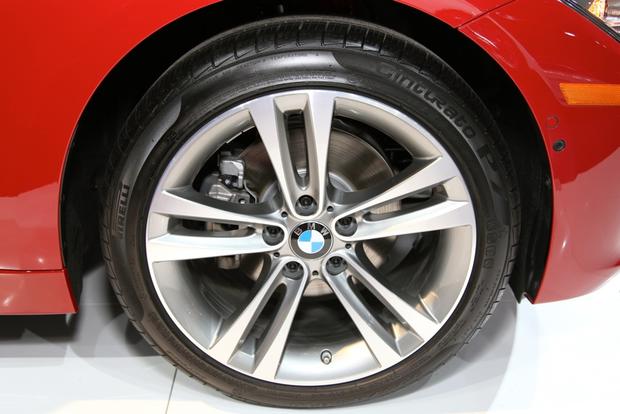 What is it:
The new 328d adds diesel power to the 2014 BMW 3-Series lineup. Under the hood is a 180-horsepower 2.0-liter turbodiesel four-cylinder that makes 280 pound-feet of torque. That's good for 0-to-60 runs in just over seven seconds. For now, the diesel engine is only available with an eight-speed automatic transmission. It's also only offered in rear-wheel drive sedan models, though we wouldn't be surprised to see a 328d wagon eventually.
How much:
It'll start slightly higher than a 328i, which means $39,000 to $40,000 before options.
When can you get it?
August or September 2013.
Add it to your shopping list because...
BMW says the 328d "could well exceed 40 miles per gallon." That's an impressive figure for a car that doesn't sacrifice any other traits that make the 2014 BMW 3-Series so compelling - like style, handling, steering or acceleration. It's far more efficient than the regular 328i, and even thriftier than the new base-level 320i. If BMW offers the 328d with all-wheel drive or in Sportwagon guise, that will expand its appeal even more.
Other cars to consider:
Audi A3 TDI: the New York Auto Show also marks the debut of a new Audi A3, which is the 328d's closest diesel-powered rival.
Mercedes E350 BlueTEC: with a base price of $53,000, the E350 BlueTEC is mostly out of the 328d's range. But it's one of the few other luxury sedans available today that also offers a diesel powertrain.
Volkswagen Passat TDI: while it may not offer the cachet of a BMW badge, the Passat TDI also returns impressive mileage - and a fully-loaded SEL model is still cheaper than a base-level 328d.
Used BMW 335d: BMW's previous diesel effort, the 335d, was offered from 2009 to 2012. It's faster than the 328d and only slightly less efficient. Plus, certified pre-owned examples - which carry a strong warranty - now cost less than the 328d's base price.