RESEARCH DETROIT AUTO SHOW BY YEAR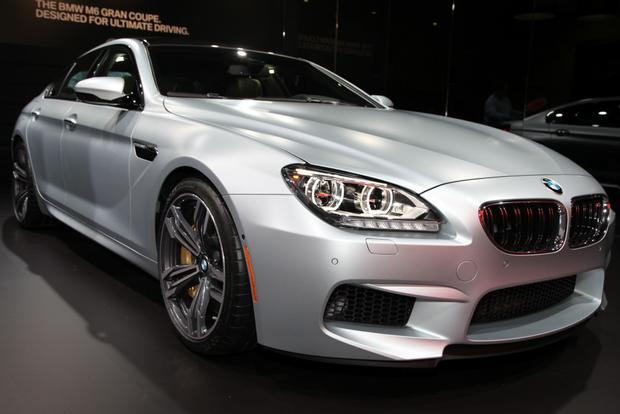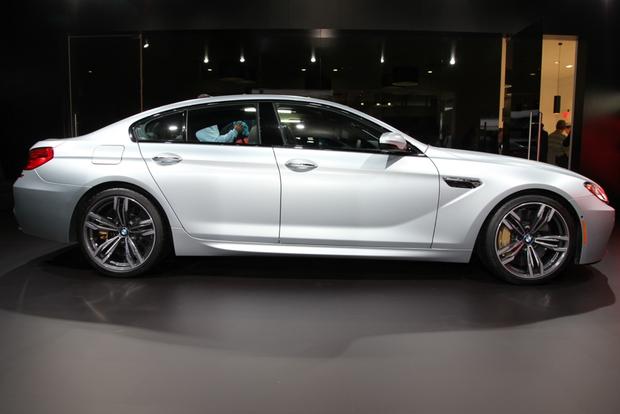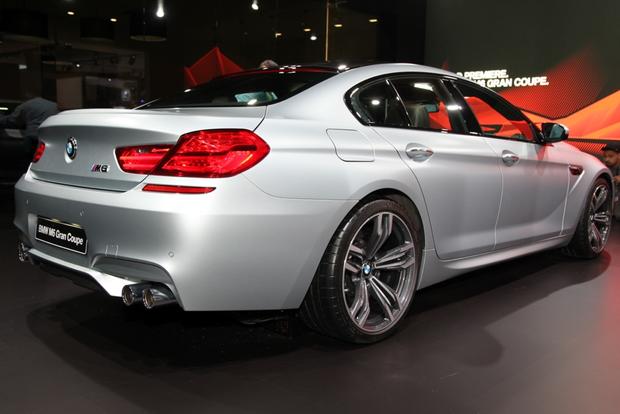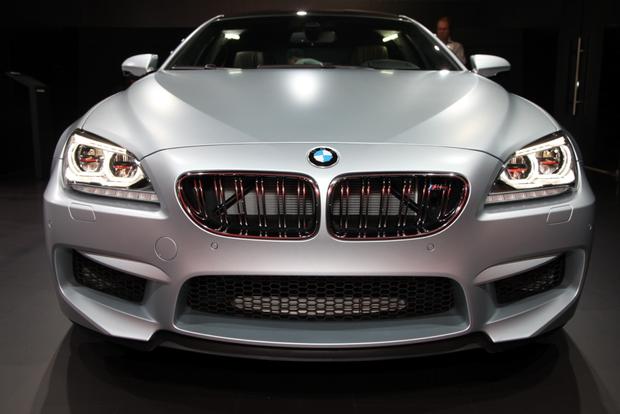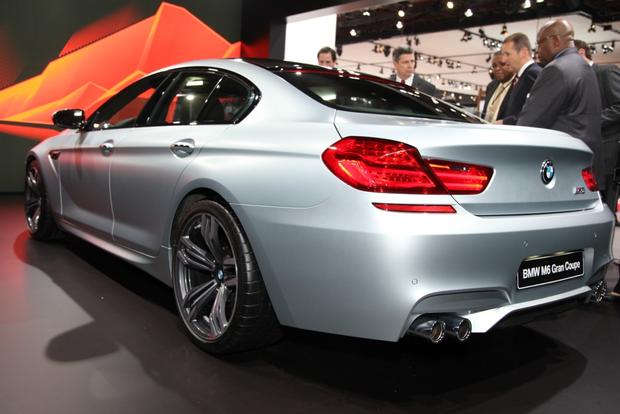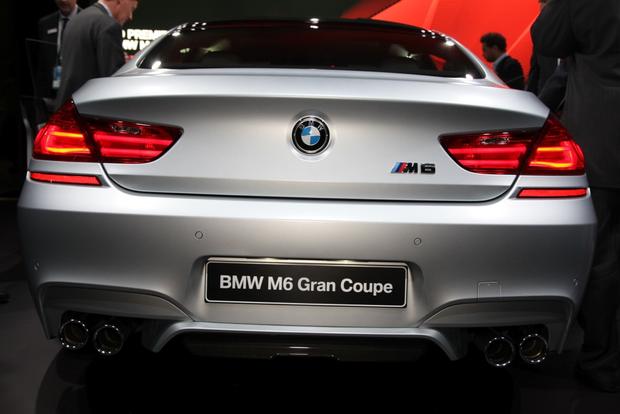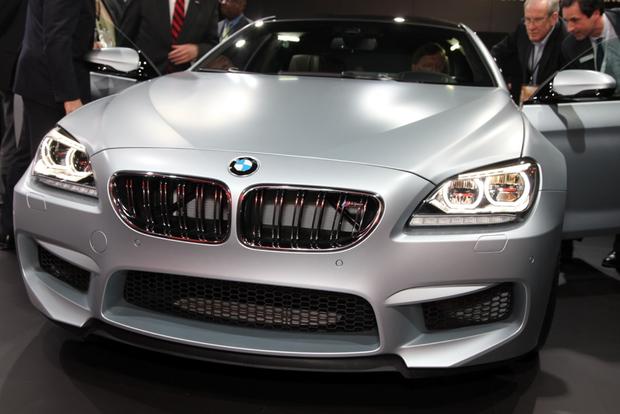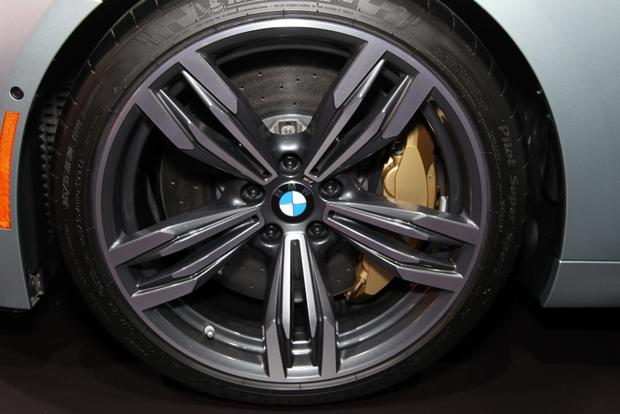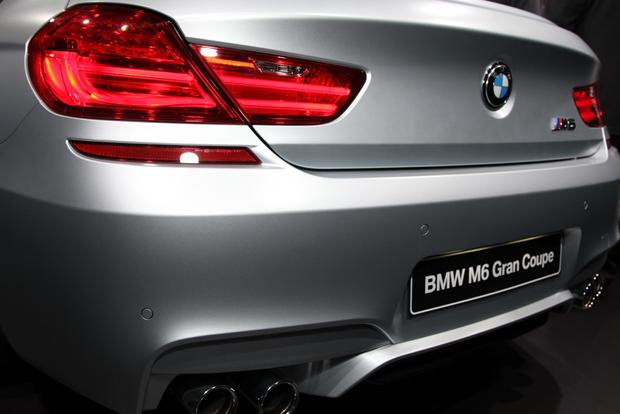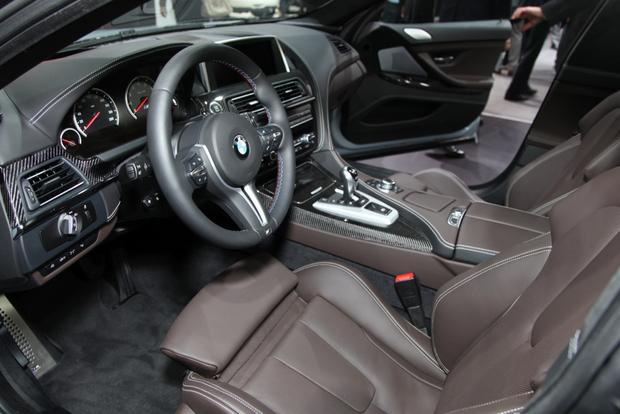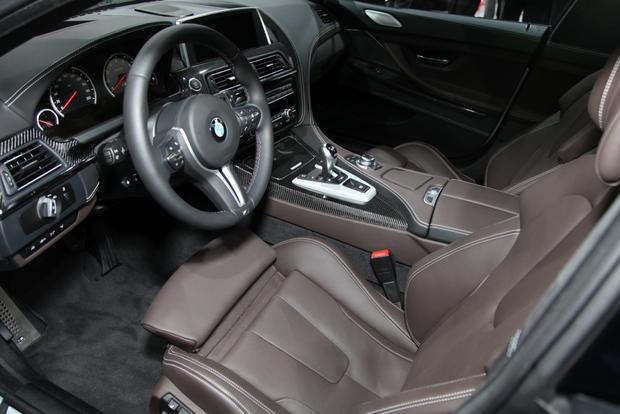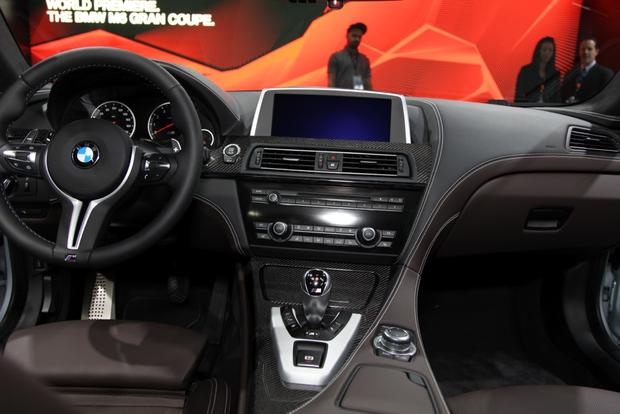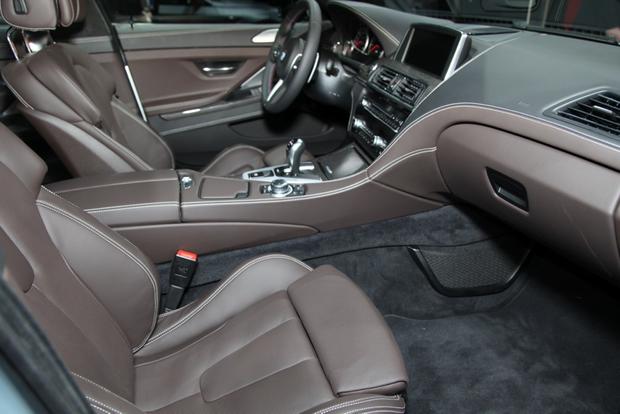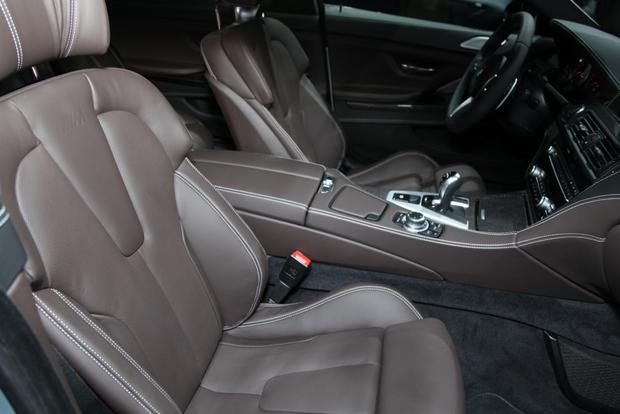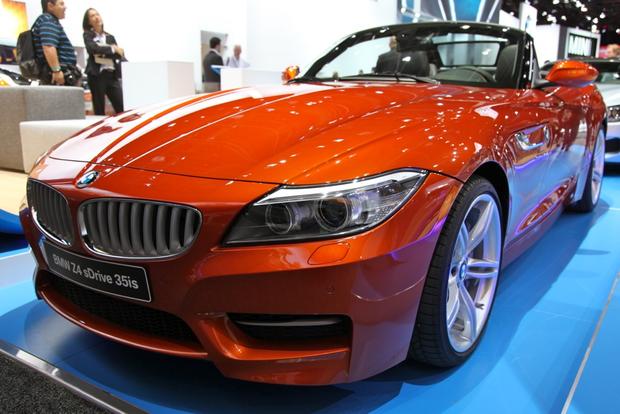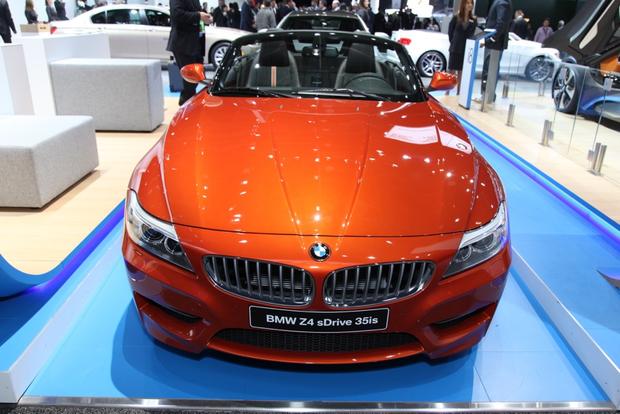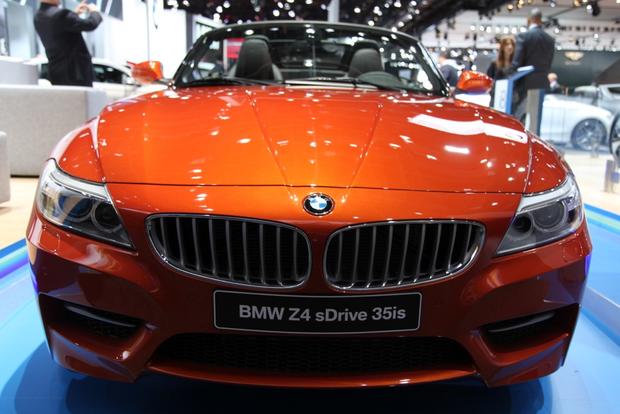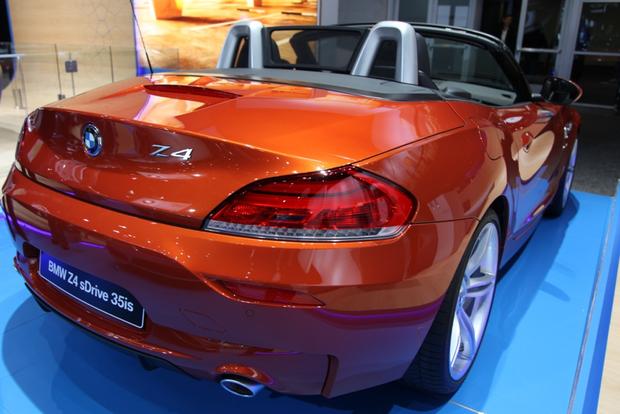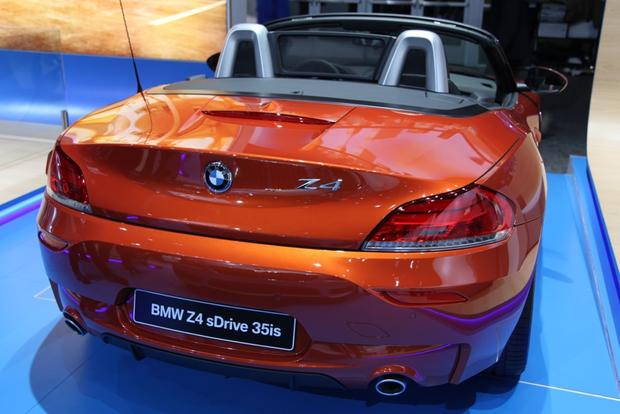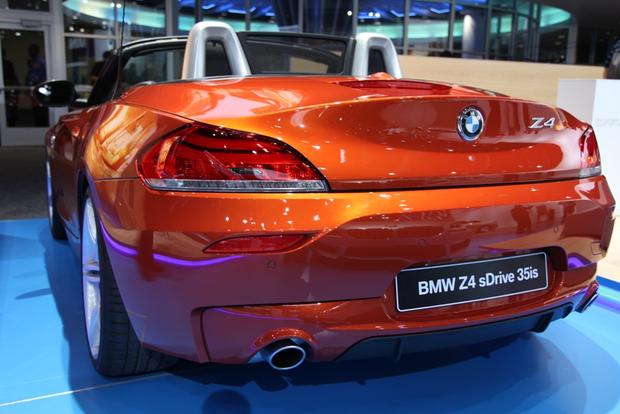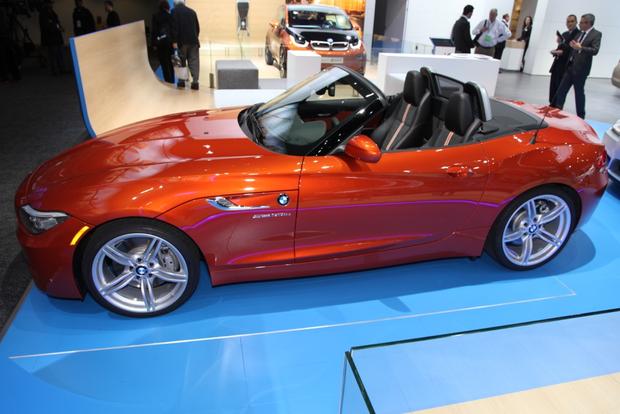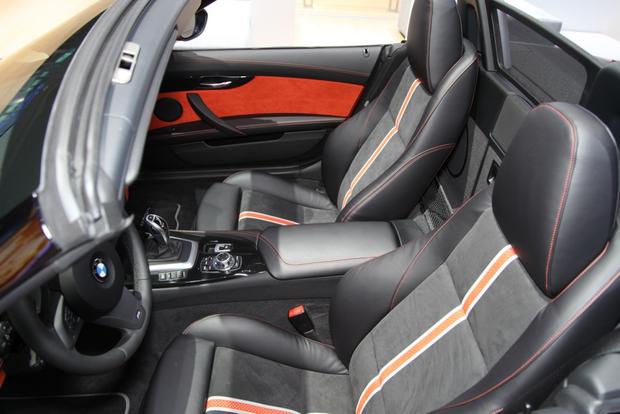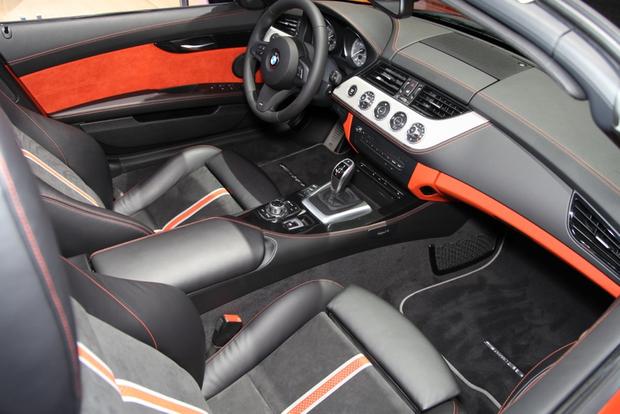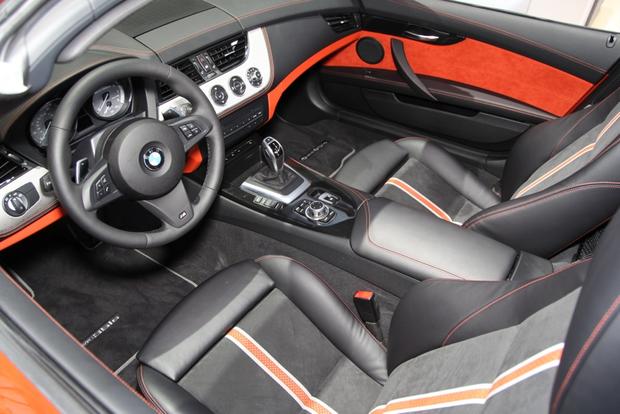 A wagon joins the 2014 BMW 3 Series lineup.
Subtle changes to the Z4 roadster for 2014
6 Series Gran Coupe gets a high-performance M model.
This year's Detroit Auto Show was a busy one for BMW. In addition to unveiling the all-new 4 Series Concept Coupe , the luxury brand also showed off two new 3 Series models, an updated Z4 roadster, and the new high-performance M6 Gran Coupe. All three models will arrive at dealers later this year.
The 2014 BMW 3 Series wagon adds a shot of practicality to the latest 3-Series lineup. Officially the 3 Series Sports Wagon, the new model will be offered solely in 328i guise. That means it will use a 241-horsepower 2.0-liter turbocharged 4-cylinder mated to an 8-speed automatic transmission. Sprints from 0-60 mph should take around 6 seconds, while gas mileage figures will likely be very similar to the sedan's 23 mpg city and 33 mpg highway.
While BMW has not yet announced pricing for the Sports Wagon, we expect it will carry just a slight premium over the sedan's $35,775 base price when it goes on sale this spring. While rear-wheel drive is standard, available all-wheel drive will increase the wagon's appeal to drivers in snowy northern states.
The Sports Wagon wasn't the only new 3 Series BMW shown in Detroit. The brand also brought an all-new entry-level model to the show. Dubbed 320i, the new model will start at just $33,445 with shipping, making it around $3,400 cheaper than today's base-level 328i. A 200-horsepower 2.0-liter turbo four-cylinder propels the sedan to 60 mph in around seven seconds. Options include all-wheel drive, BMW Assist telematics and an eight-speed automatic transmission in place of a standard six-speed manual. Fuel economy numbers will likely be a tick better than the 328i when the 320i arrives in dealers this spring.
BMW also unveiled a subtly updated 2014 Z4 roadster in Detroit. Changes to the sports car are mostly skin deep, with new headlights and fender vents highlighting exterior revisions. The BMW Z4 also adds three new colors: Mineral Grey, Glacier Silver and the striking Valencia Orange. The latter can only be ordered with the new Hyper Orange interior package, which includes orange contrast stitching, orange seat accents, and orange door panel trim. BMW says the updated Z4 will go on sale this spring.
A high-performance version of the new BMW 6 Series Gran Coupe rounds out their launches in Detroit. The new M6 Gran Coupe shares its basic design with the handsome sedan, adding unique 20-inch wheels and a sporty body kit. Under the hood, it uses the same turbocharged 4.4-liter V8 engine as the M5 and M6 coupe and convertible. That motor produces an impressive 560 horsepower and 500 lbs-ft of torque, which is sent to the rear wheels through a 7-speed dual clutch transmission. The M6 Gran Coupe can reach lightning speeds quickly; BMW says 0-60 mph comes in just over 4 seconds. Upgraded brakes will help bring it to a stop. On sale this summer, the M6 Gran Coupe will likely start around $110,000.
In addition to showing off the 3 Series Sport Wagon, M6 Gran Coupe and Z4, BMW also revealed the 4 Series Coupe Concept in Detroit. The 4-Series will replace coupe and convertible variants of the popular 3 Series when it goes on sale this year.
What it means to you: BMW's ongoing product blitz includes new body styles, new variants and subtle updates, in addition to some totally new models.
See all Detroit Auto Show News.
Do you like the latest BMW models? Tell us what you think in the comments below.