RESEARCH NEW YORK AUTO SHOW BY YEAR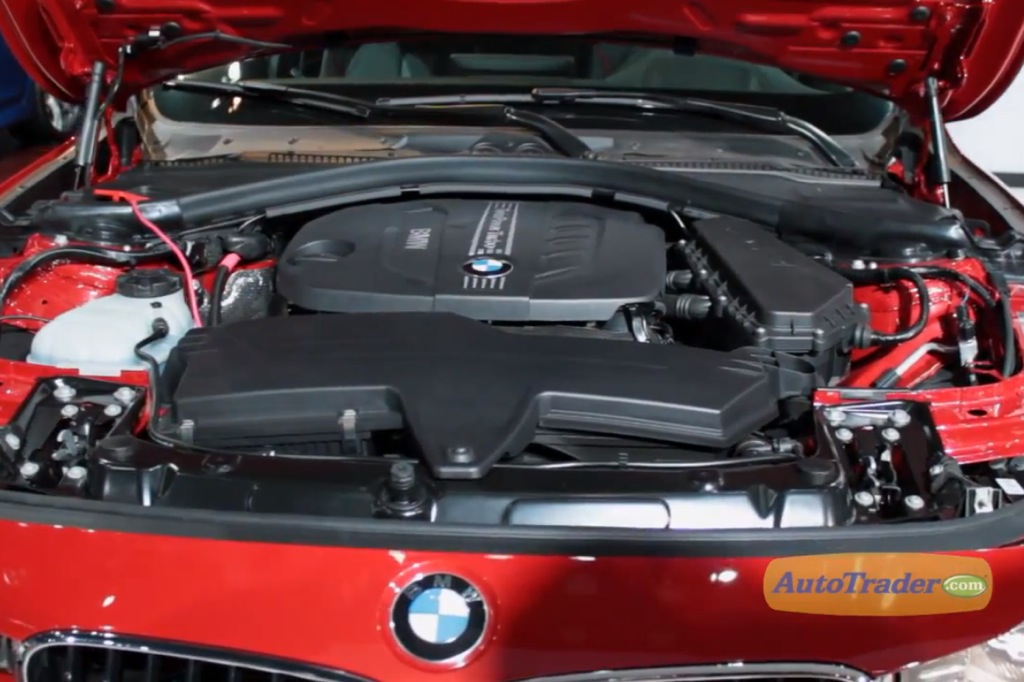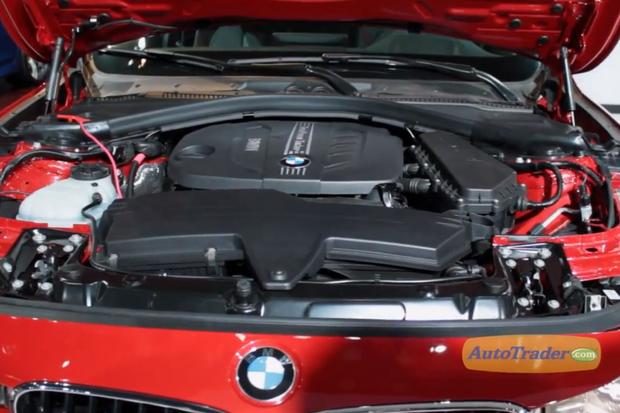 BMW's 328d makes its debut at the New York Auto Show.

We're guessing, but the 2014 BMW 328d could get better than 40 miles per gallon. That's an impressive figure for a car that doesn't force buyers to make huge sacrifices when it comes to performance and handling. It shouldn't come as a surprise, performance cars are usually a little more efficient to being with; light weight cars offer better handling and acceleration.

The 328d is far more efficient than the regular 328i, andeven thriftier than the new base-level 320i. If BMW offers the 328d with all-wheel drive or in Sportwagon guise, that will expand its appeal even more.

Expect the 2014 BMW 328d to start at about $40,000.