RESEARCH NEW YORK AUTO SHOW BY YEAR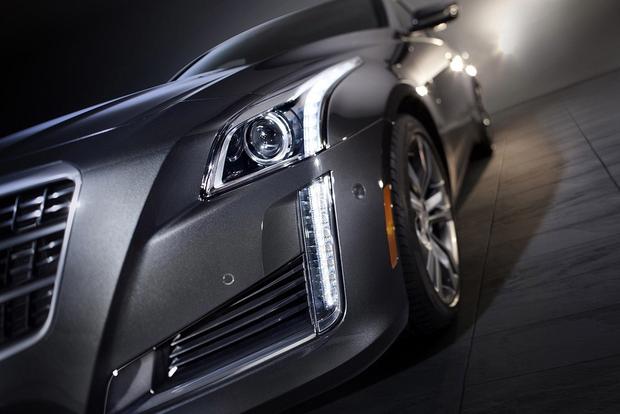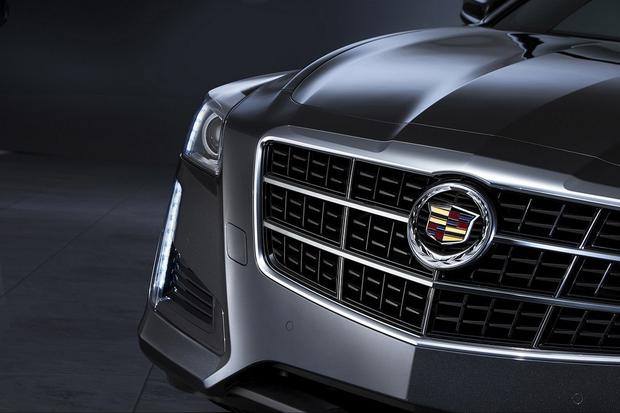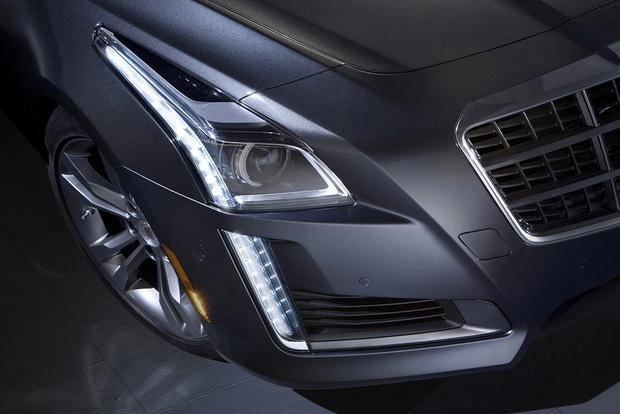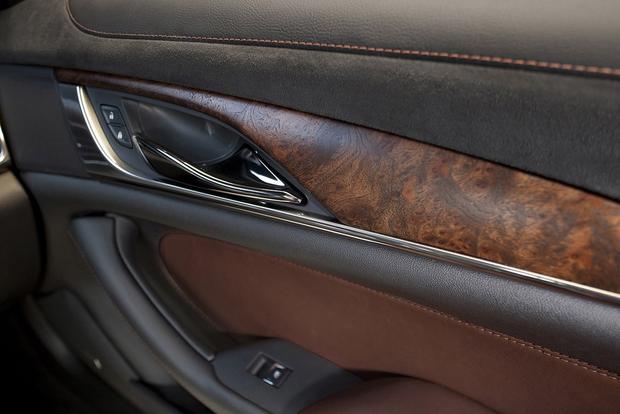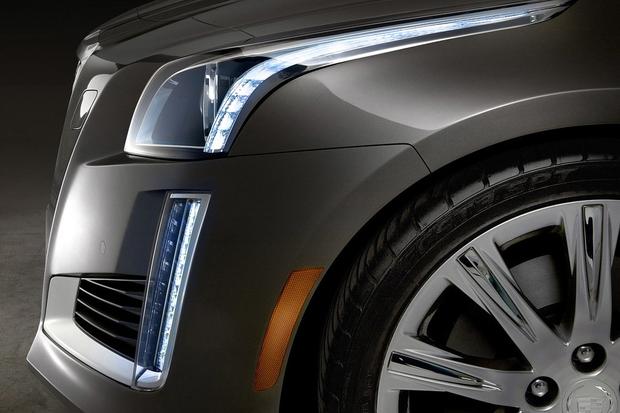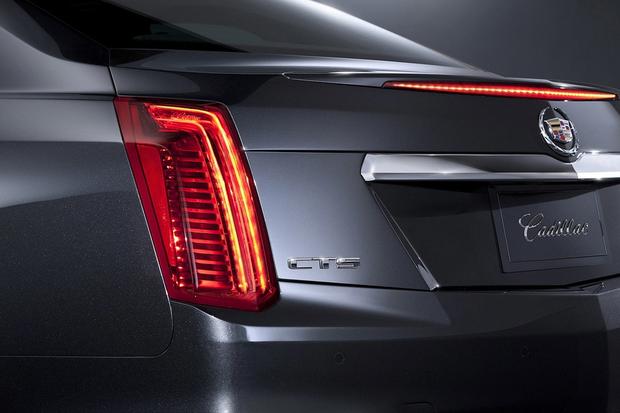 Power. Lots of power.
That's the four-word rundown on the all-new 2014 Cadillac CTS, which makes its debut here at the 2013 New York Auto Show.
The current CTS, you see, is a bit of a wallflower in the power department, unless you count the low-volume, high-priced CTS-V. Despite the escalating horsepower wars in Europe, with BMW and Mercedes-Benz battling for turbocharged supremacy, the CTS has stood pat with its solid 3.6-liter, 318-horsepower V6. Not bad by most measures, but when it comes to luxury/performance sedans more is more.
For the redesigned 2014 CTS, however, Cadillac has added twin turbochargers to that 3.6-liter V6, resulting in an epic 420 hp. Think about that: 420 hp. That's just 10 fewer horses than you get in the 2013 Chevrolet Corvette.
Let's talk about torque, too -- you know, the stuff that shoves you back in your seat when you accelerate. The CTS's new twin-turbo V6 cranks out 430 lb-ft of it. Guess how much torque is generated by, say, the 2013 Chevrolet Silverado pickup truck's 5.3-liter V8? Answer: a measly 335 lb-ft.
Alright, so we've established that the twin-turbo 2014 Cadillac CTS has got a serious motor under its hood. But what else can we tell you about Cadillac's latest?
Well, there's a transmission to talk about, too. The twin-turbo CTS will feature a brand spanking new 8-speed automatic with paddle shifters on the steering wheel, providing fingertip control over those 420 horses. If there's any bad news here, it's that all those speeds can only muster an estimated 17 miles per gallon city/25 mpg highway, according to Cadillac. But when you're talking about 420 hp, 25 mpg is nothing to sneeze at.
As for other CTS models, the base version will share its 2.0-liter turbocharged inline-4 with the compact ATS sport sedan. Rated at 272 hp and 295 lb-ft of torque, this engine employs a 6-speed automatic and returns 19 mpg city/30 mpg hwy (18/28 with optional all-wheel drive). You can also specify the venerable non-turbo 3.6-liter V6, which is back for another tour of duty with 321 hp, 275 lb-ft of torque and fuel economy of 19 mpg city/28 mpg hwy(18/27 with AWD).
Beyond that, we can only tell you what we've gleaned from these teaser photos from GM Inside News.com. The lines are sharper and the CTS looks to be a little longer this time around, presumably to enhance rear legroom and create separation from the smaller ATS. LED lights up front and a more creased looking rear end are obvious too. And from the available interior shots, the 2014 CTS appears to employ high-end dashboard stitching and high-tech gauges, along with wood trim on the door panels. The center stack houses the CUE infotainment interface and steering wheel mounted controls are part of the package too.
Cadillac is being tight-lipped about further details, so we'll have to leave it at that for now. But rest assured, we'll have all the info once the 2014 CTS officially debuts at the 2013 New York Auto Show later this month. Don't change that channel.