RESEARCH DETROIT AUTO SHOW BY YEAR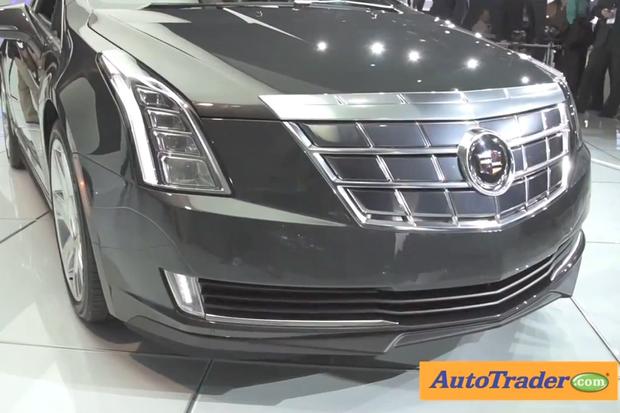 Luxury electric-powered cars are few and far between, but now Cadillac is hoping to take the lead in that evolving category with its new, extended range sedan.
The 2014 Cadillac ELR was unveiled by GM: an electric car that offers extended range battery technology taken from Chevy's revolutionary Volt. It is GM's first luxury hybrid and the electric powertrain is backed up by a 4-cylinder gasoline generator that provides reserve energy if the battery pack drains completely. The sleek and seductive ELR will go into production in late 2013.
See all Detroit Auto Show news.
What do you think about the 2014 Cadillac ELR? Let us know in the comments below.