RESEARCH NEW YORK AUTO SHOW BY YEAR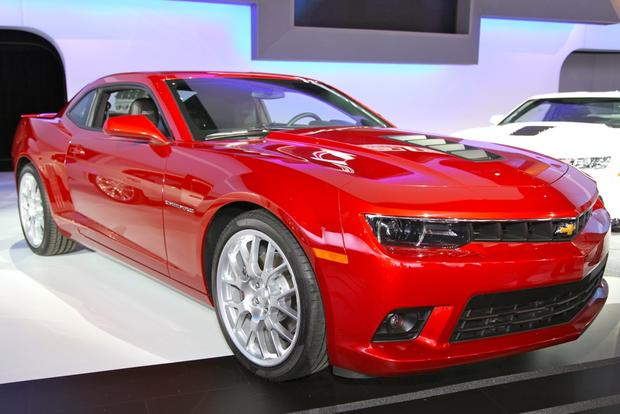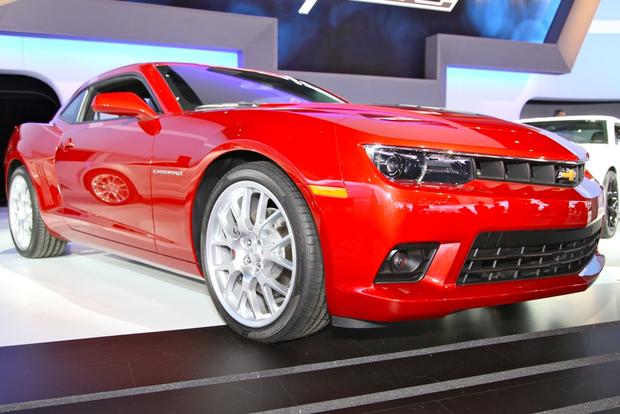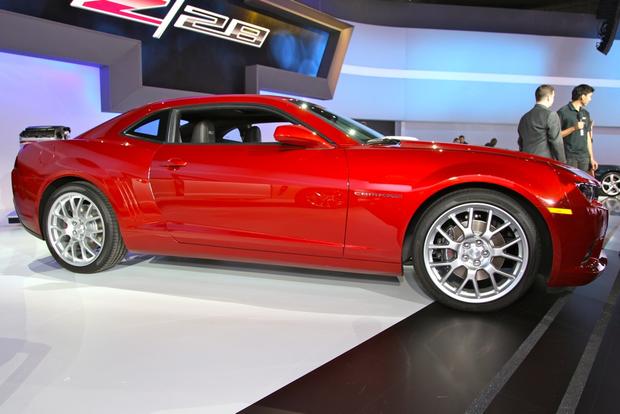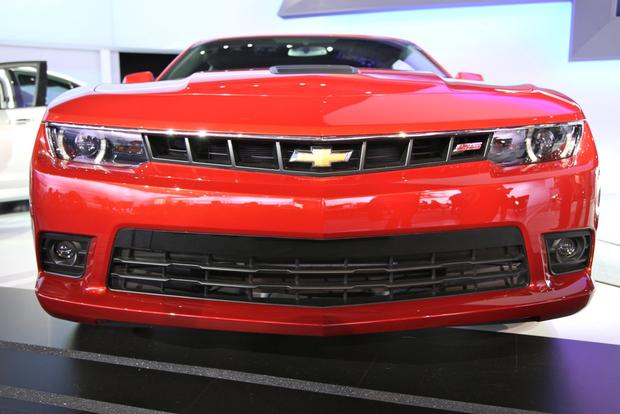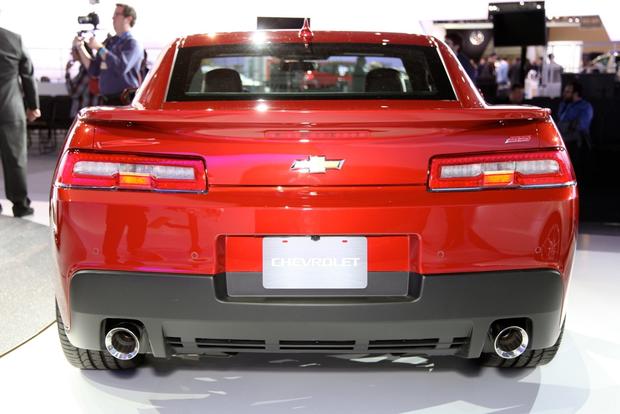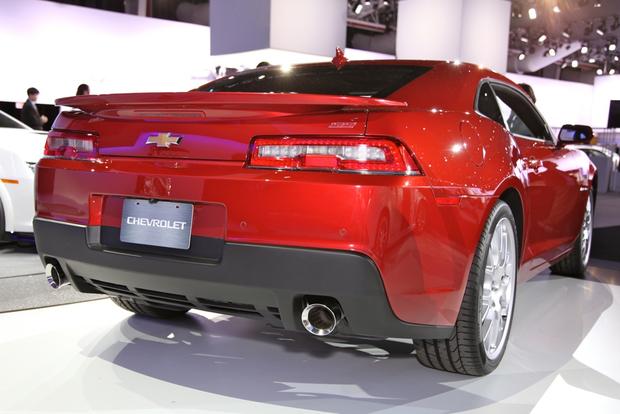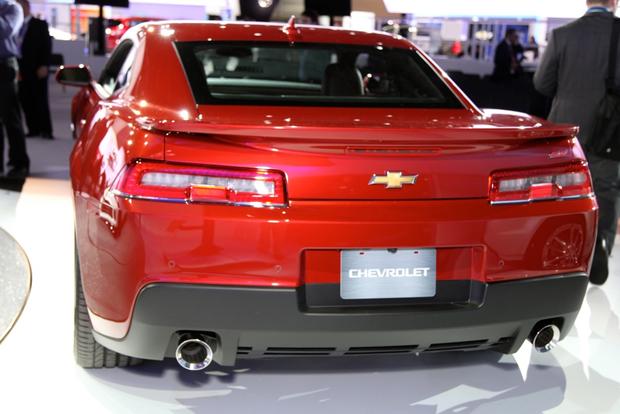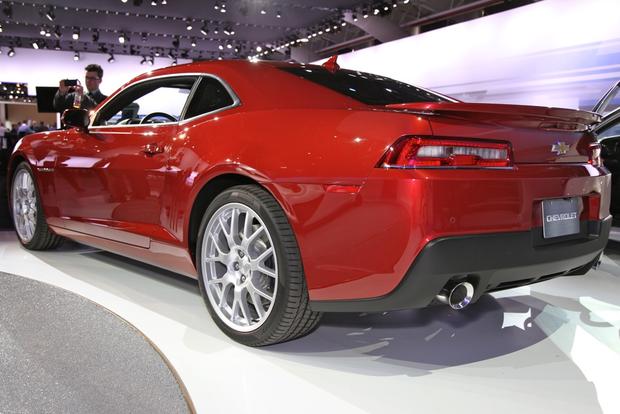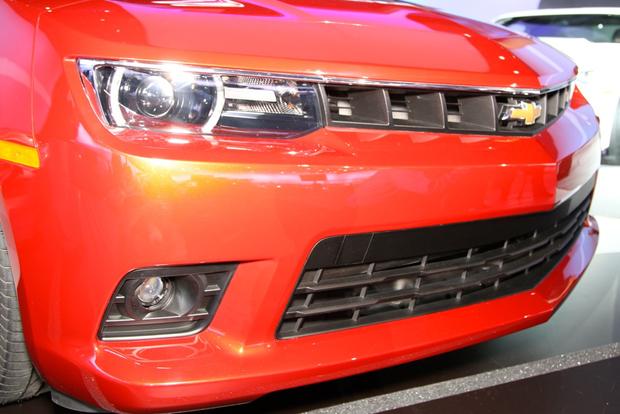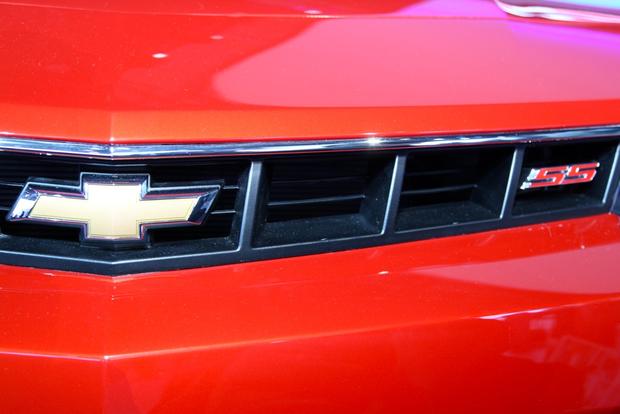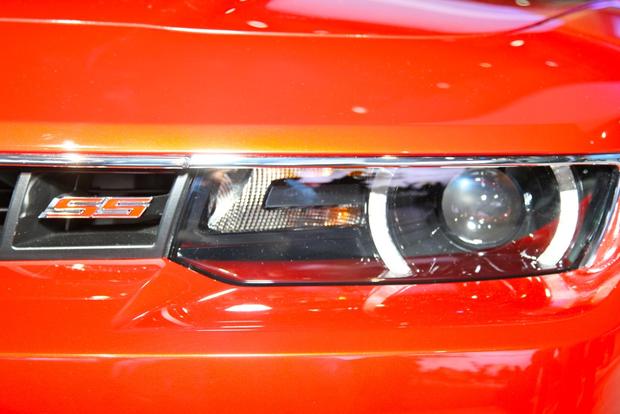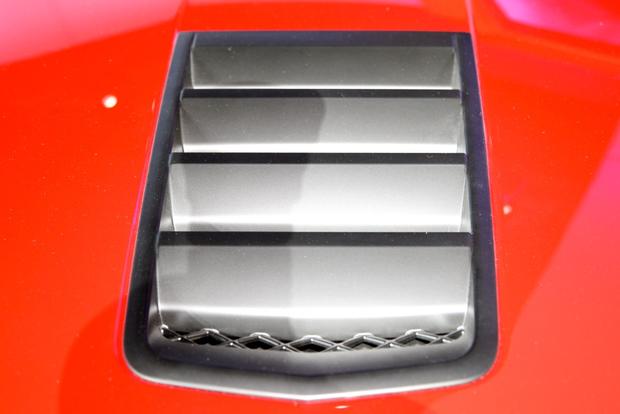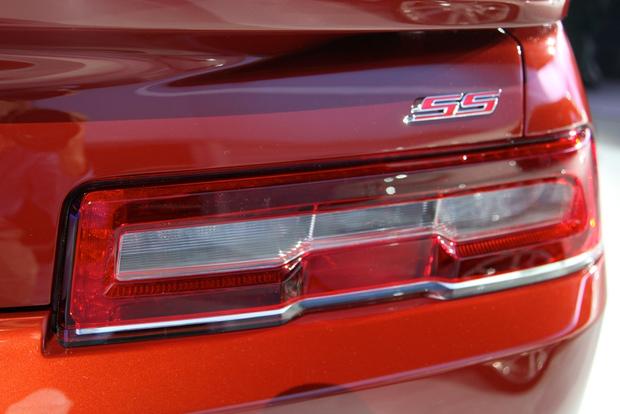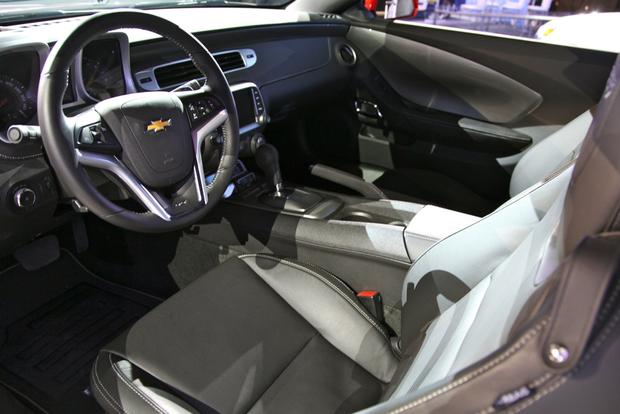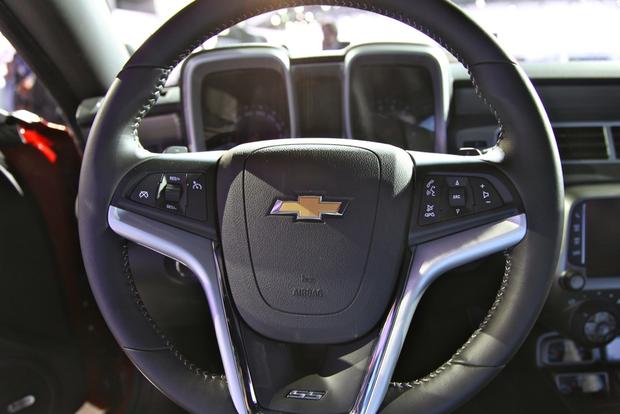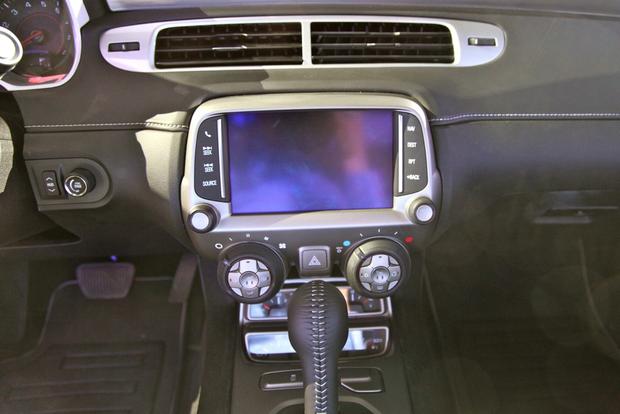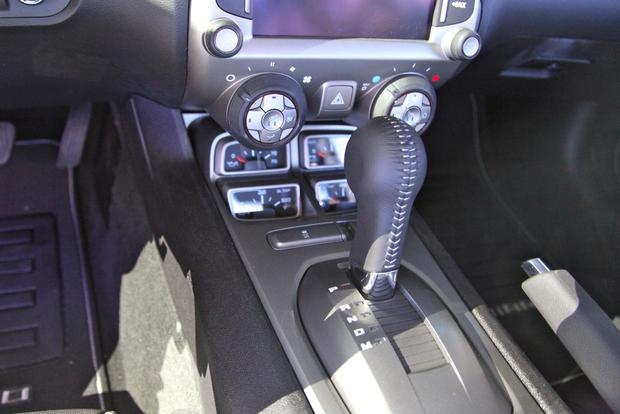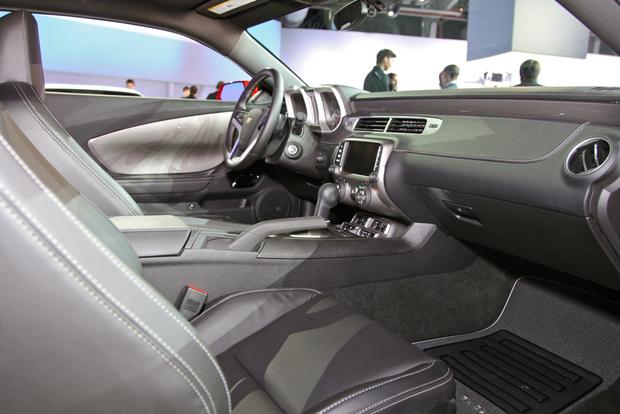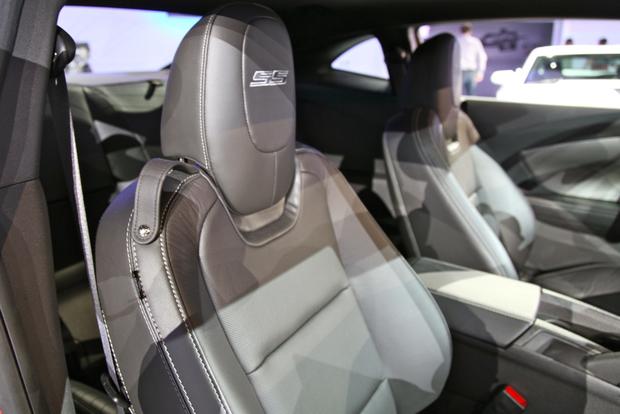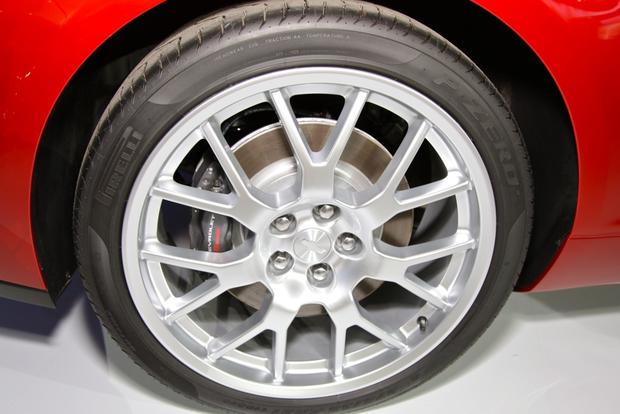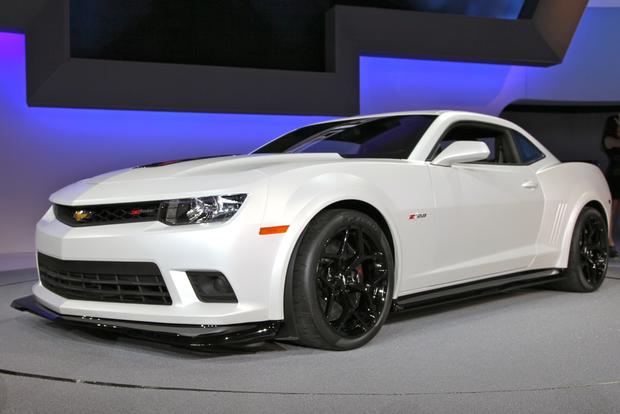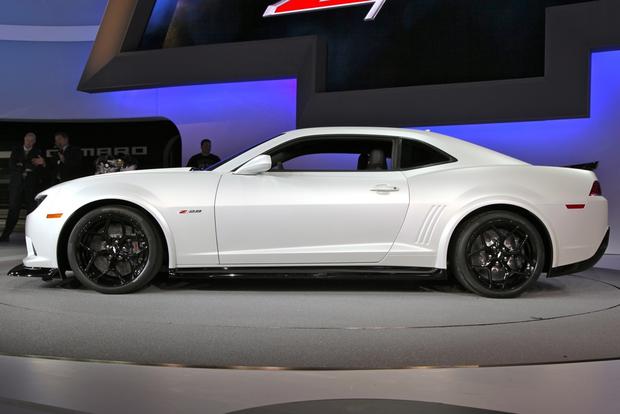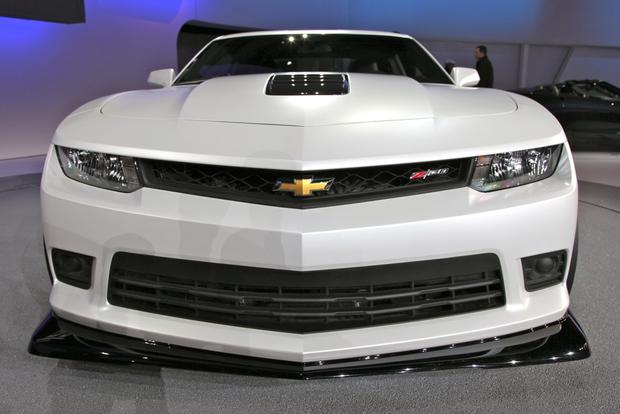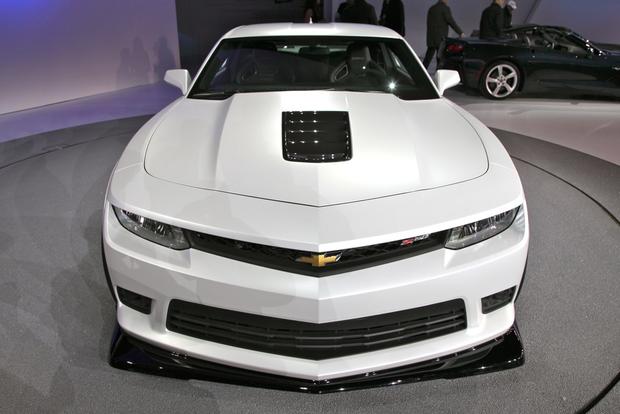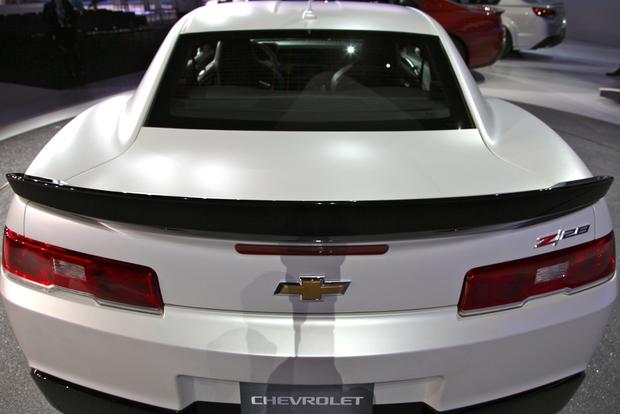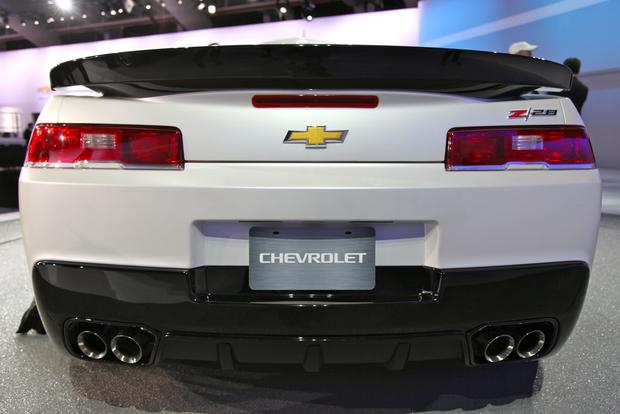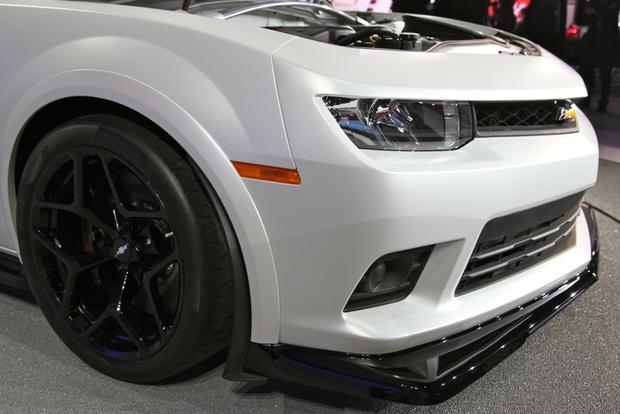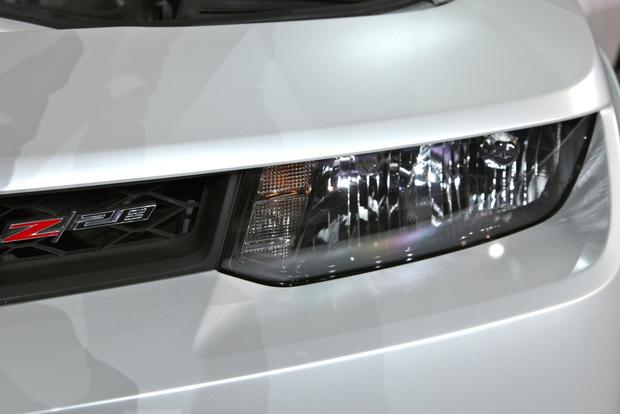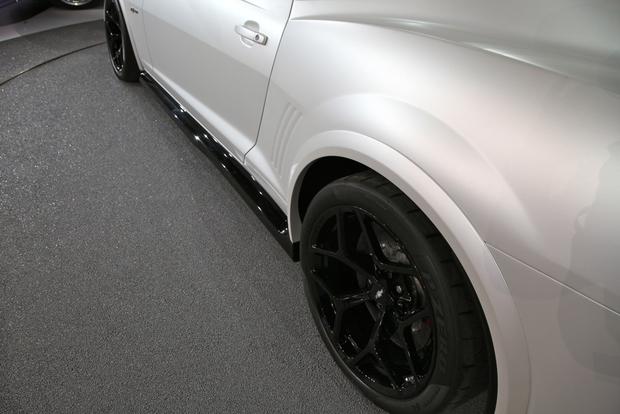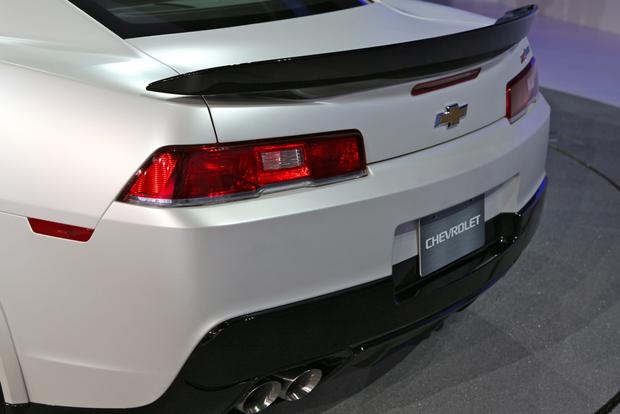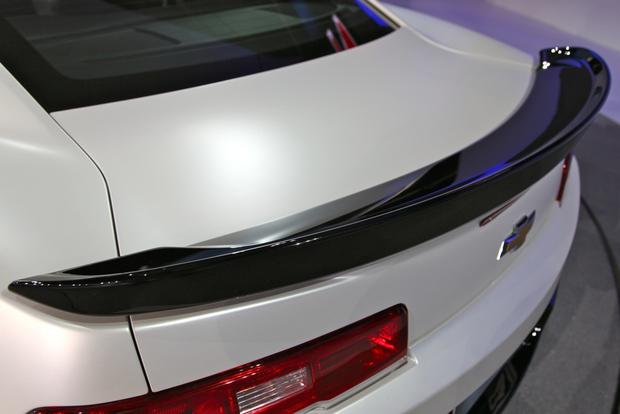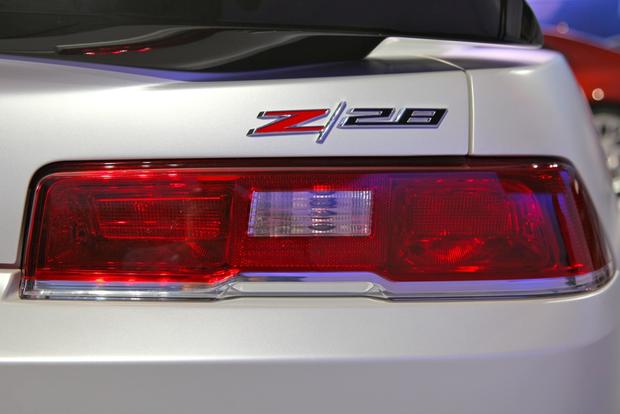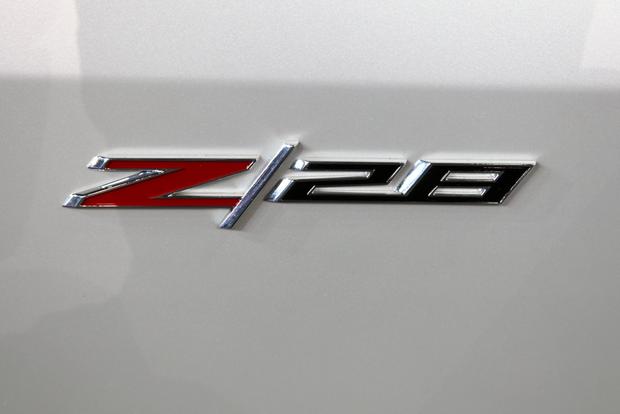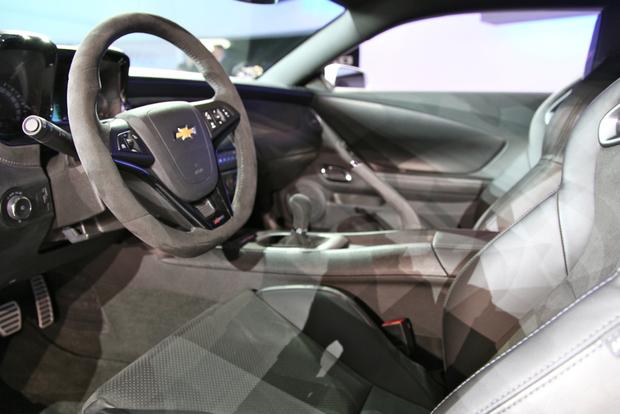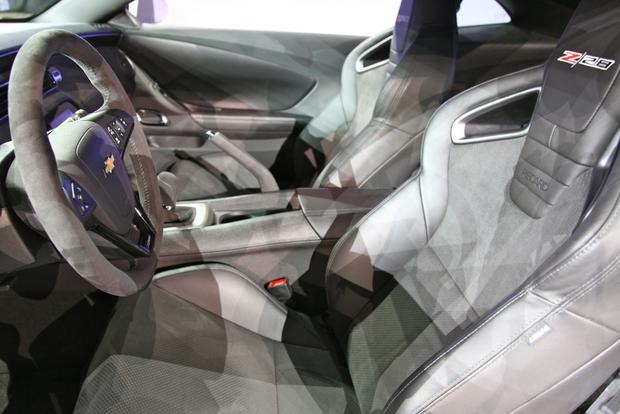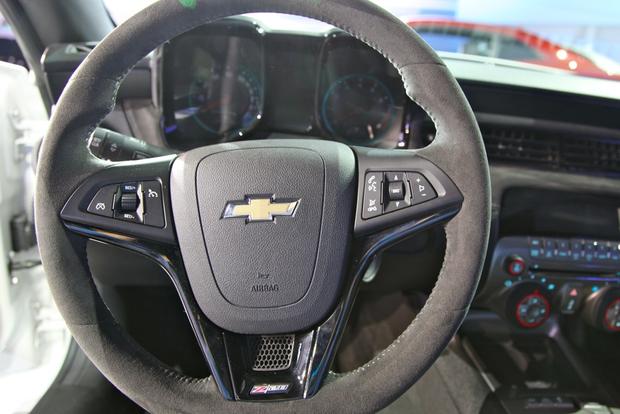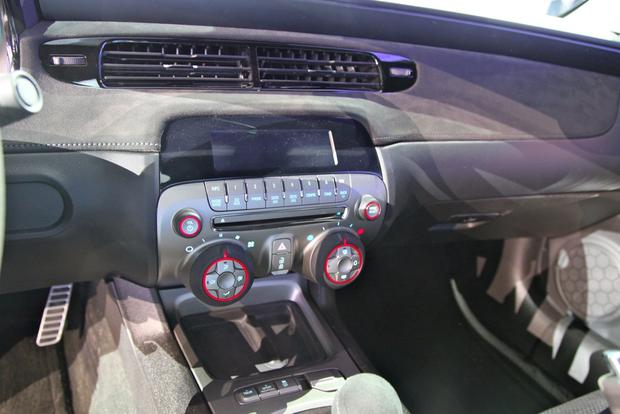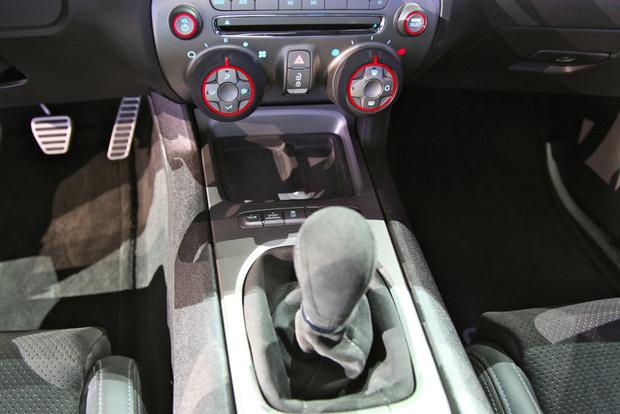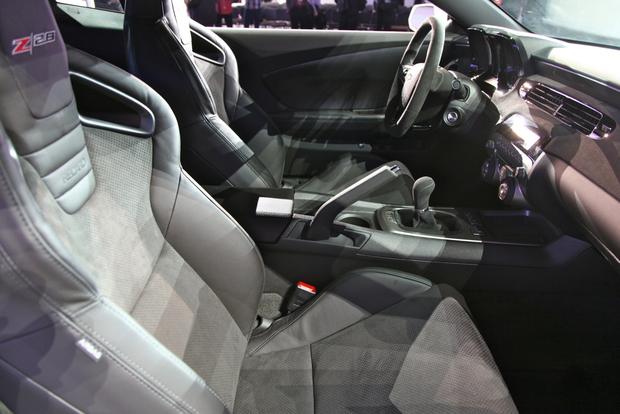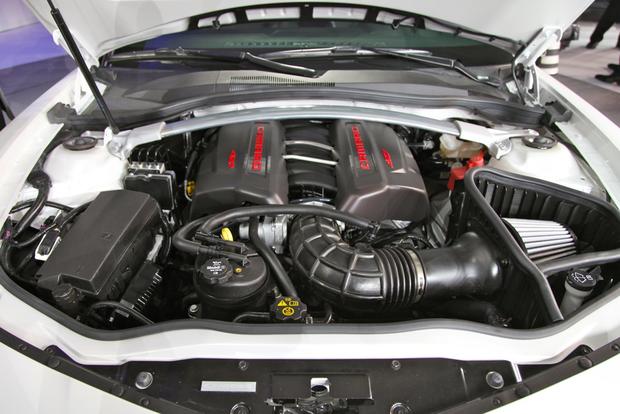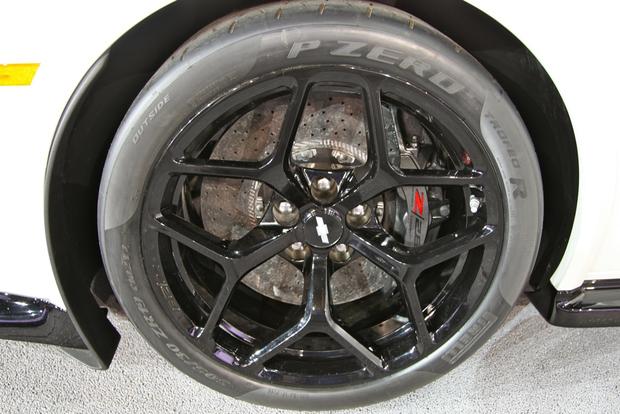 What is it?
The Chevrolet Camaro is a sports car that offers four seats and coupe or soft top convertible bodystyles. The 2014 Chevrolet Camaro includes several updates over the current model. The biggest changes are up front. The 2014 Camaro has a shorter grille above the bumper and a larger air dam below for increased cooling. Optional Recaro seats are also newly available. For drivers who like to drive on a racetrack, the big news is the new Camaro Z/28. Powered by a 7.0-liter V8, the track-focused trim offers substantial weight savings -- air-conditioning is optional -- and major chassis and braking upgrades over the standard Camaro.
How much?
We don't expect a big increase over 2013 models, which start around $24,000. It's a different story for the Z/28, which will likely be priced above the $55,000 Camaro ZL1.
When can you get it?
While the 2014 Camaro goes on sale this summer, it may take the Z/28 a little longer to reach Chevrolet showrooms.
Add it to your shopping list because...
Already a competent performer, the 2014 Chevrolet Camaro's tweaks keep its bold styling up to date. Like the current model, the 2014 Camaro SS offers a 426-horsepower V8 engine. Considering the coupe starts at just over $33,000, the Camaro offers a lot of bang for your buck. For drivers who enjoy track time, the Z/28 is a good option thanks to its lightweight construction and major upgrades for racing. According to Chevrolet, it's quicker around racetracks than the ZL1 -- though the automaker won't yet provide specifics on horsepower or torque.
Other cars to consider:
Ford Mustang: The Mustang and Camaro share one of the oldest rivalries in the auto industry. Today's mustang starts under $23,000 and offers a choice between a 305-hp V6 and a 420-hp V8. There's also a 302 Boss model that offers 444 hp for around $43,000.
Hyundai Genesis: The Genesis may not offer V8 power, but it's still a great choice for shoppers who enjoy sorty driving. Two engines are offered: a 274-hp turbo 4-cylinder and a 348-hp V6. It also has sleek styling with new LED tail lights.
Infiniti G37 Coupe: Priced from $41,000, the G37 Coupe is more expensive than the Camaro. And with just 328 horsepower, it can't hang with the muscular Camaro SS. But the G37 touts an upscale brand name and luxury features that the Camaro can't match.
Used Chevrolet Corvette: With 400 horsepower and iconic styling, a lightly used Corvette is among the best sports car bargains available.
See all New York Auto Show news.
What do you think of the Chevy Camaro's new look? How about the track-ready Z/28? Share your thoughts below.