RESEARCH DETROIT AUTO SHOW BY YEAR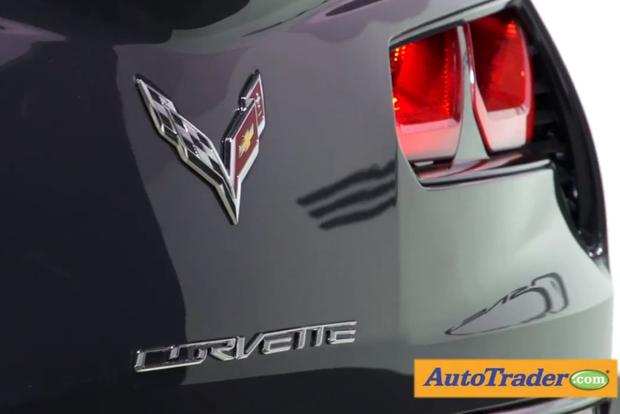 The Corvette remains one of America's iconic sports cars and the newest generation of this fiberglass fantasy is making headlines here in Detroit.
The 2014 Chevrolet Corvette is making its long-anticipated debut here in Detroit and the 7th generation fiberglass icon has undergone a spectacular design update. The shark-inspired nose, sculptured side elements, and detailed rear flanks with an integrated spoiler will rock the sports car status quo to be sure. The new 'Vette has performance to back up its outrageous looks and will be coming to Chevy dealers this fall.
See all Detroit Auto Show news.
What do you think about the 2014 Chevrolet Corvette? Let us know in the comments below.