RESEARCH SEMA AUTO SHOW BY YEAR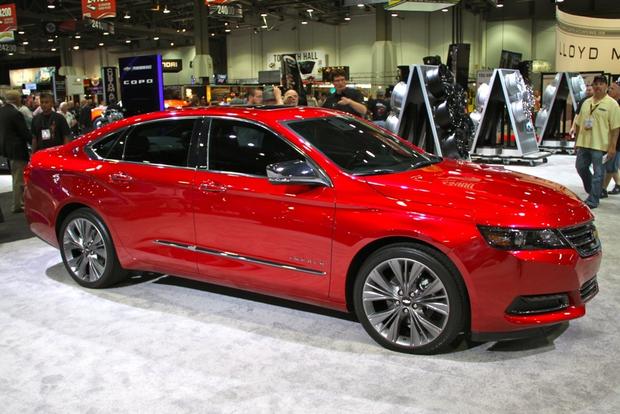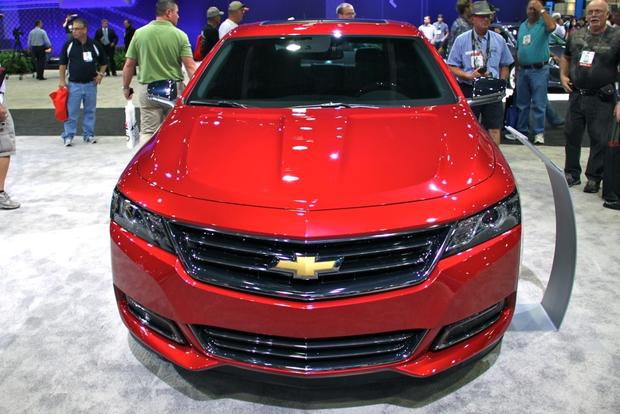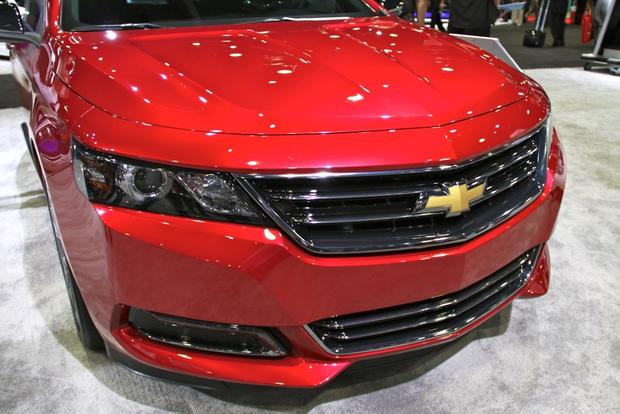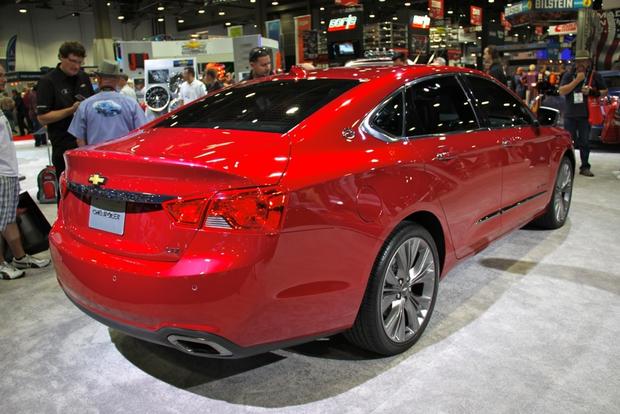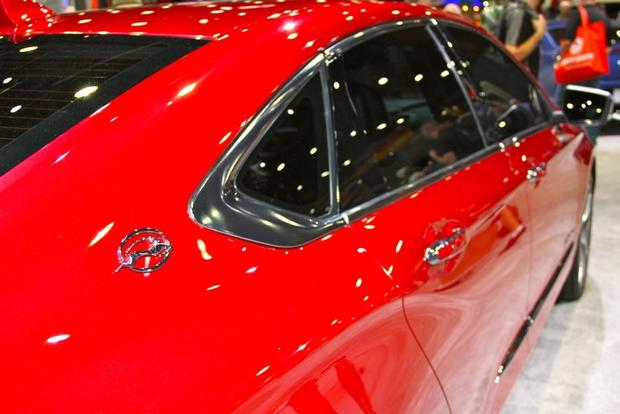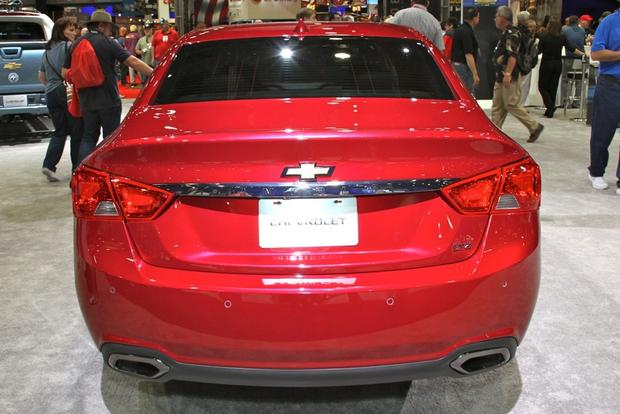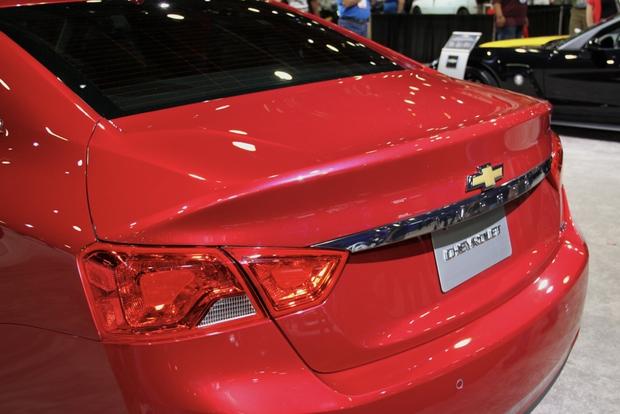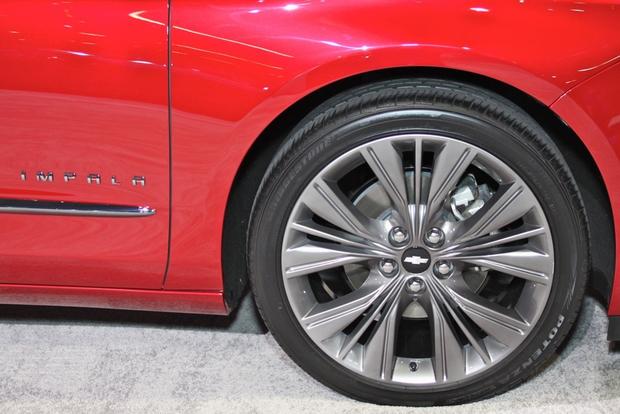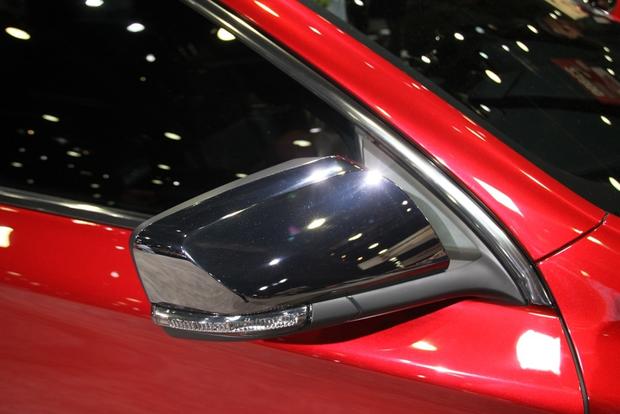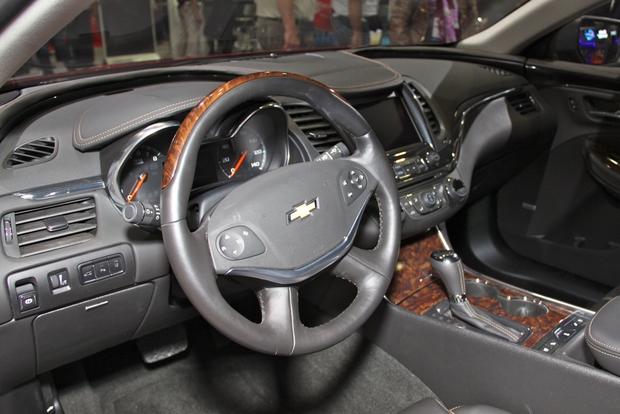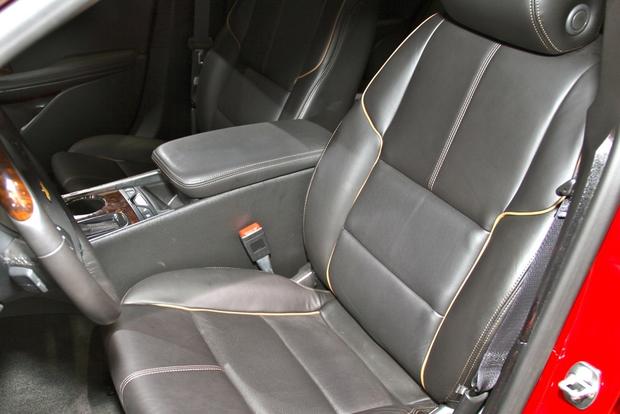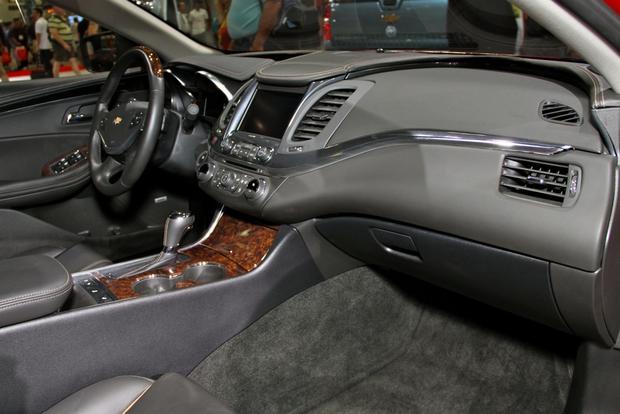 The Impala goes from faithful fleet car to podium project.
Chevy has high hopes for the new generation.
"Personalized" concept shown at SEMA.



The 2014 Chevrolet Impala full-size sedan is coming to a showroom near you. But not quite yet and not quite like this, the version built especially for the 2012 SEMA (Specialty Equipment market Association) show--the annual, trade-only auto aftermarket expo held in Las Vegas.

The previous generation of Impala was one of the top 10 best-selling cars in the United States last year. But many of those sales were to fleet buyers. With this new generation, Chevy wants to make the Impala appeal to more families and discerning individuals.

There's no reason why it shouldn't. A roomy and quiet cabin houses 10 airbags as standard, while the car offers many safety features usually found in more premium machines. These things include lane departure warning, blind spot monitoring and collision mitigation braking.

Enough with such sensible talk, though. This is SEMA. The show where safety--although valued--takes more of a supporting role to performance and style. The kind of place where a black leather interior with Black Ice-tinted chrome highlights is totally appropriate. And where striking red exterior paint work above 20-inch custom alloy wheels is almost a prerequisite for getting through the doors of the Las Vegas Convention Center.

Yes, the factory-spec model will offer an 8-inch touchscreen, high-intesity headlights and active grille shutters. But in the meantime, let's enjoy the SEMA Impala and think about how it might look in your garage.

What it means to you: The 2014 Chevrolet Impala goes on sale early next year. How it's customized is up to you.