RESEARCH DETROIT AUTO SHOW BY YEAR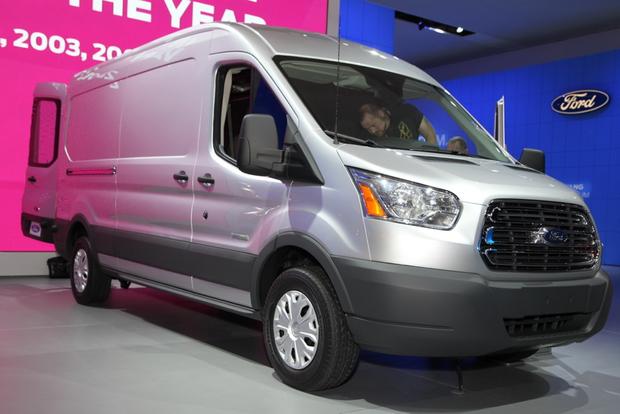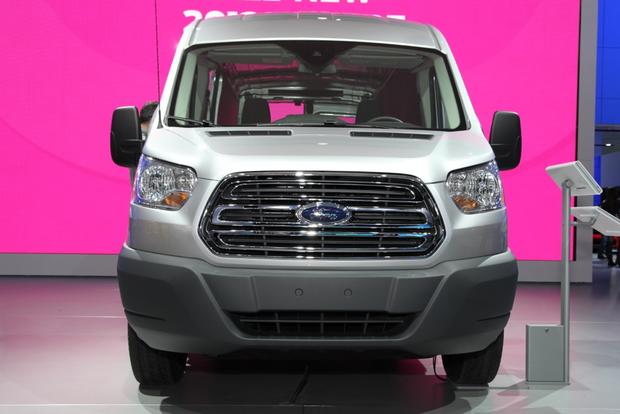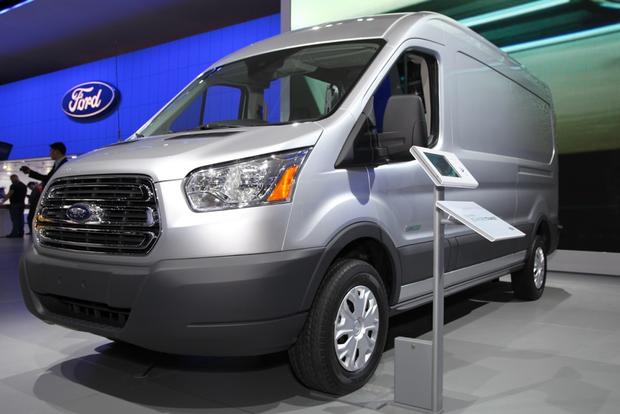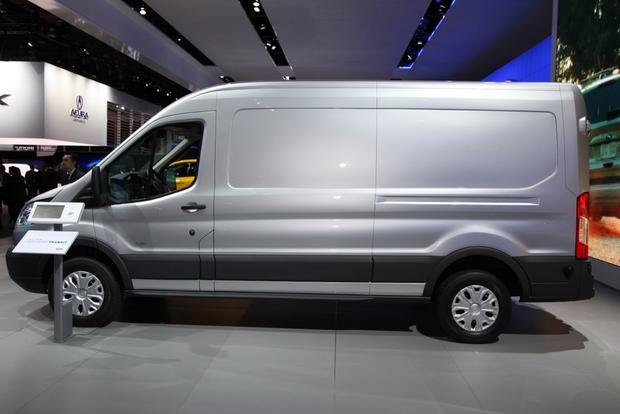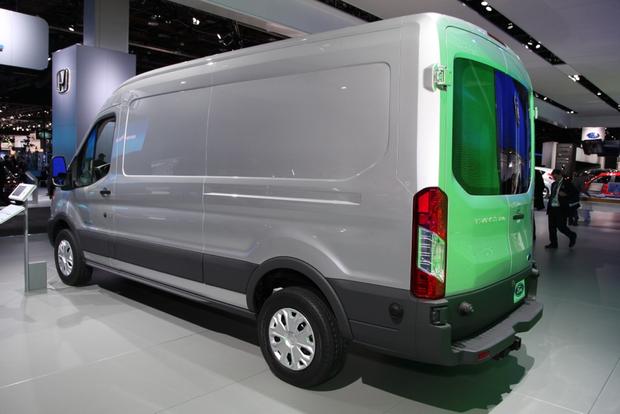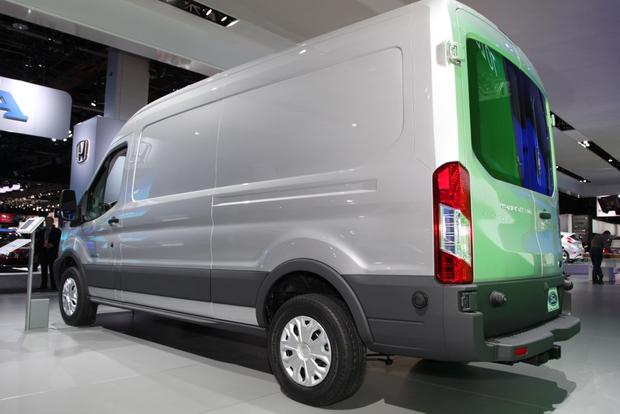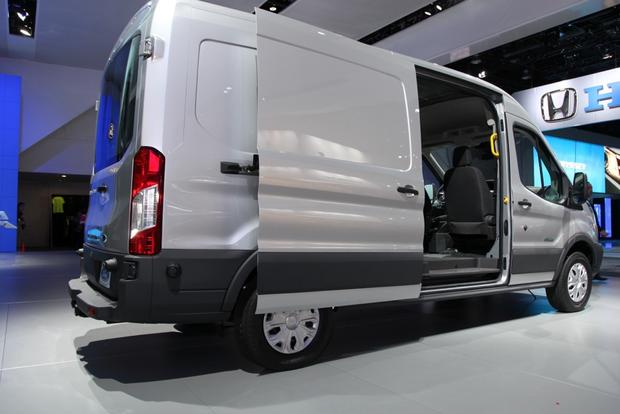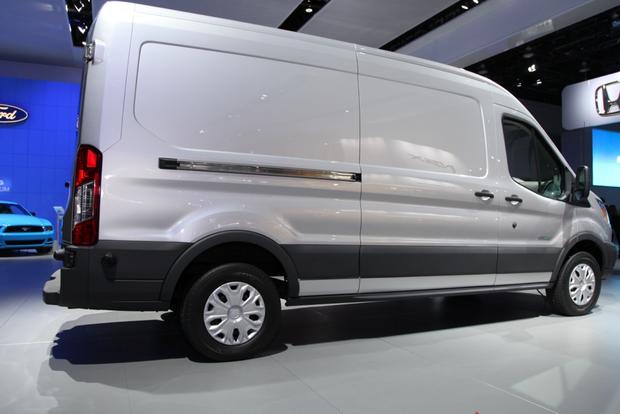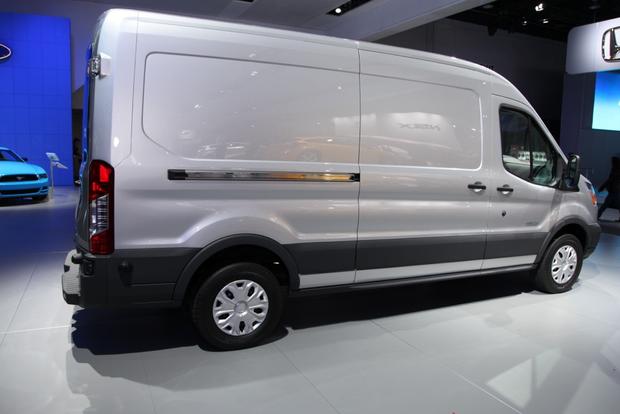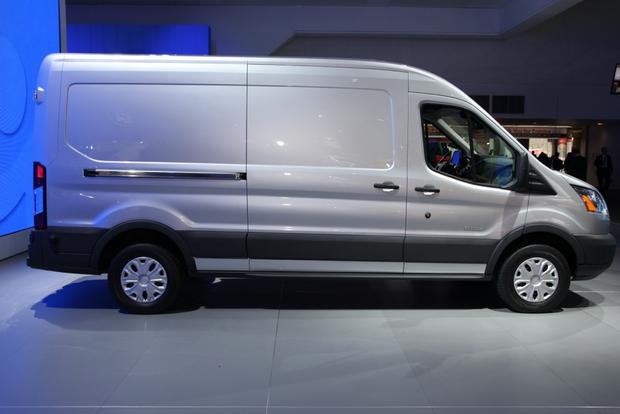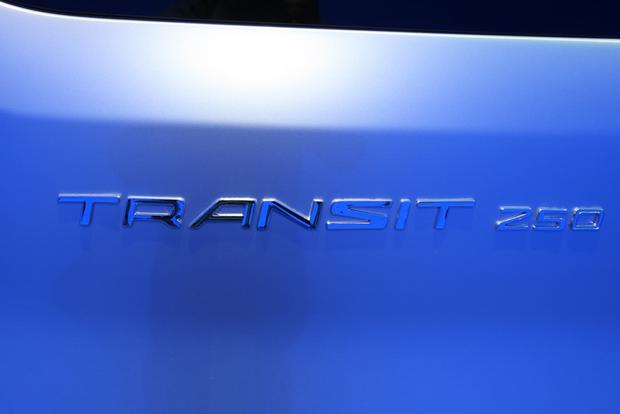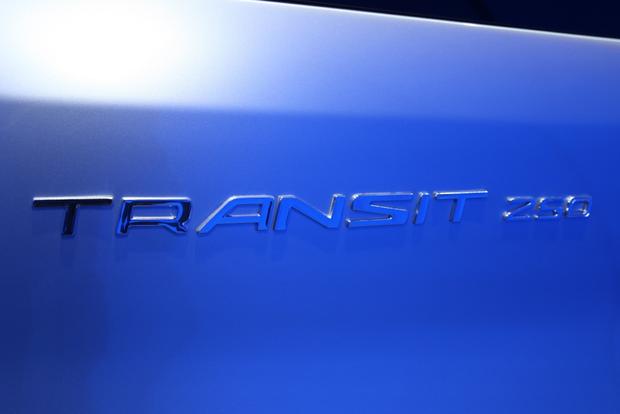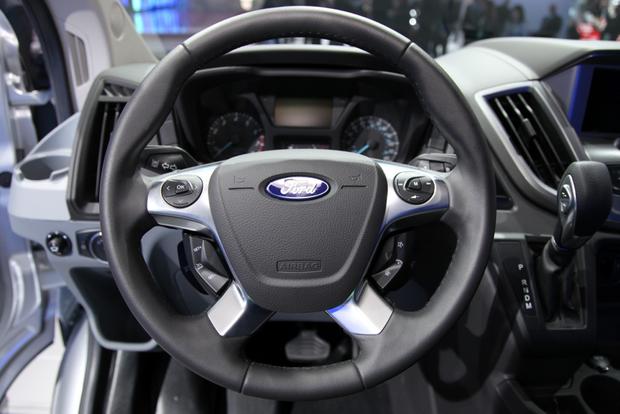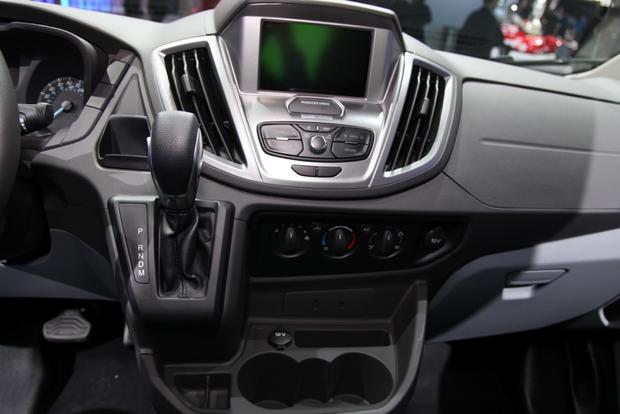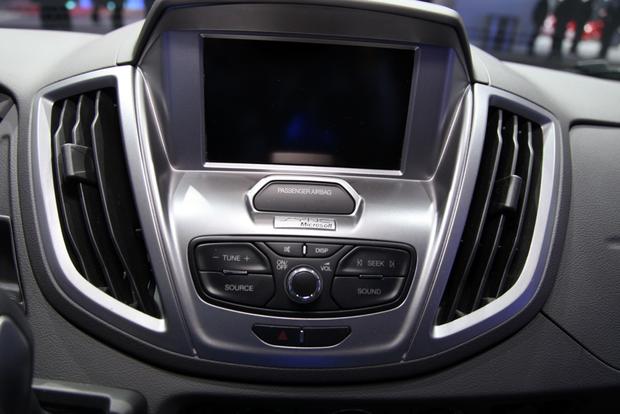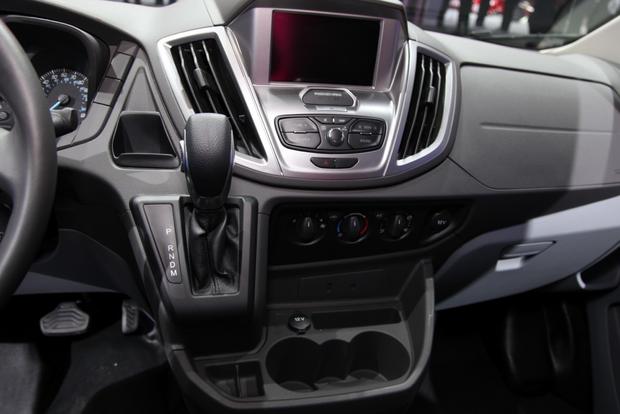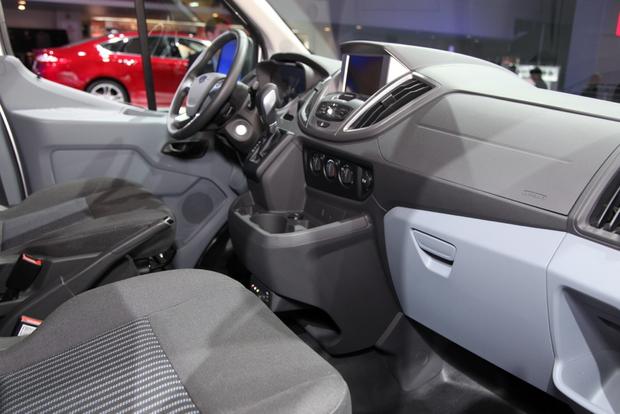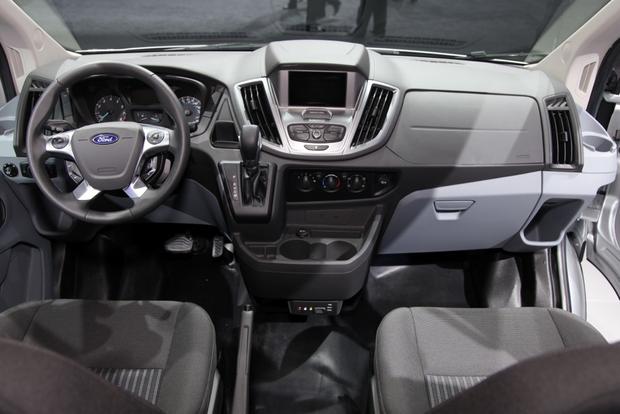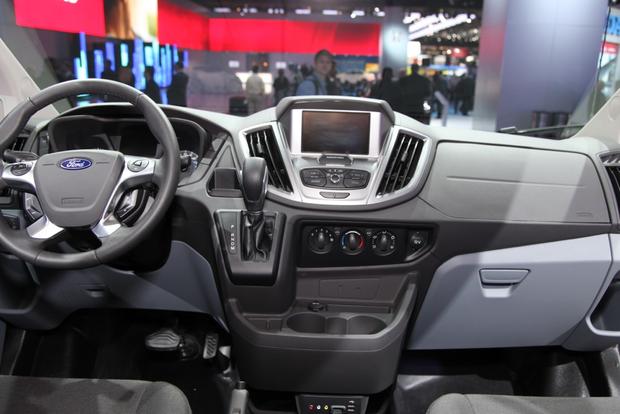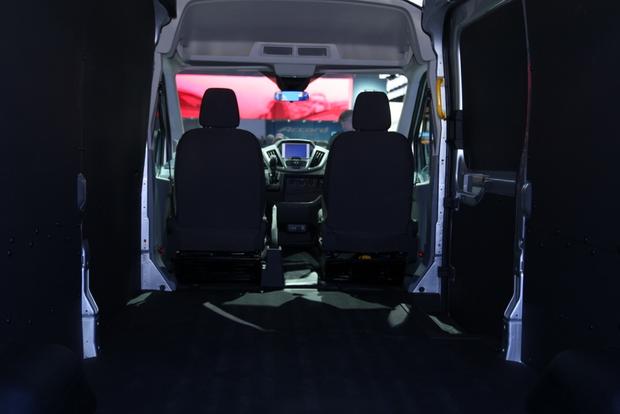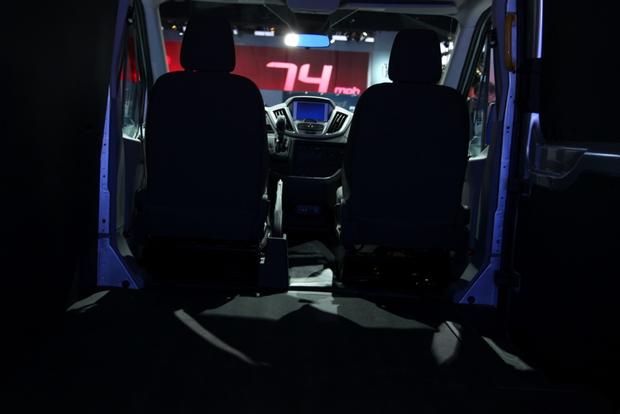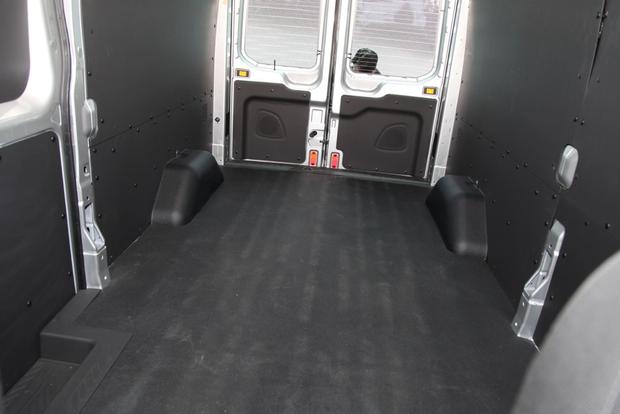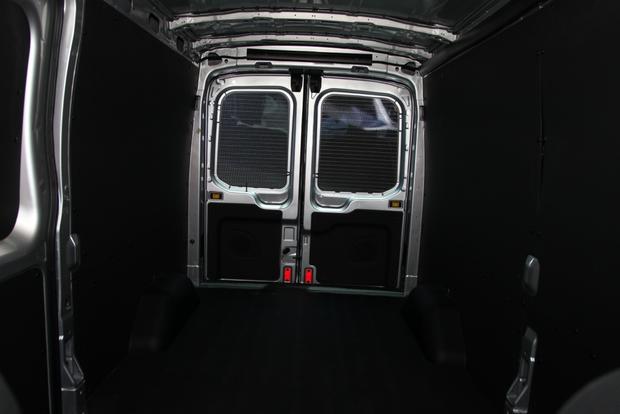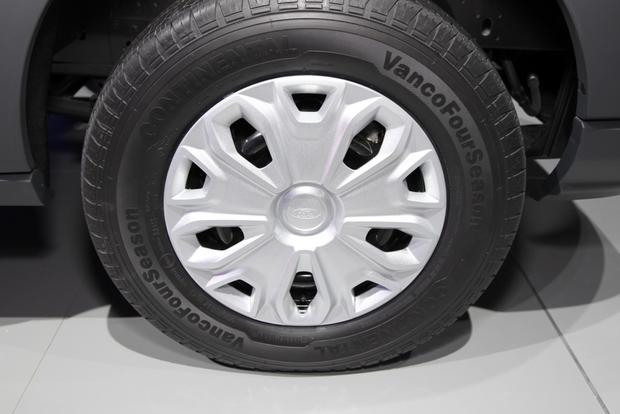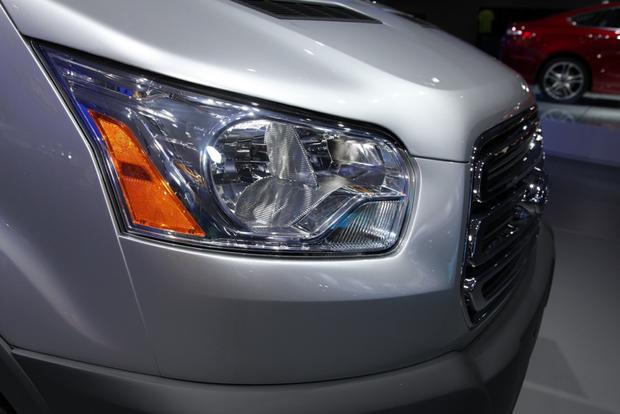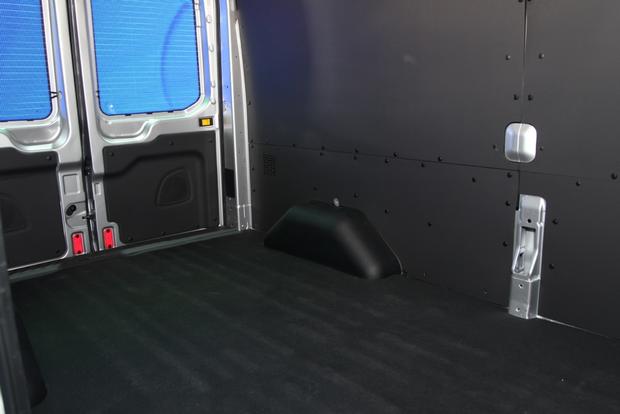 Ford debuts the global Transit van at this year's Detroit Auto Show
Most fuel-efficient seven passenger vehicle in its class
Capable of hauling 300 pounds more than current E-Series van
Ford has introduced North America to the new global Transit van. The 2014 Ford Transit is available in three models: Transit, Transit Connect Van, and Transit Connect Wagon.
First let's look at the Transit Connect Wagon, which Ford brags is the most fuel-efficient seven-passenger vehicle its class. Offered with either a 2.5-liter inline four-cylinder engine or a turbocharged 1.4-liter EcoBoost four-cylinder, the Transit Connect Wagon is capable of achieving 30 MPG on the highway. No matter the engine choice, Ford pairs the Transit Connect Wagon with a six-speed automatic transmission, which has been geared for in-town responsiveness and also low revving highway cruising, making it both fun to drive in the city and also fuel efficient for longer trips.
On the inside, customers will find either a five or seven-passenger setup with a fold-flat second and fold-flat optional third row. With the seats down the Transit Connect Wagon offers 100 cubic-feet of cargo space and a 1,200-pound carrying capacity.
Available in XL, XLT, or Titanium models, the Transit Connect Wagon can be optioned to the customers' liking. Special features include - but are not limited to - a full-glass panoramic roof and a 6.5-inch color touch screen with navigation, MyFord Touch, and SYNC.
At the far end of the scale is the Transit, which - unlike the family-friendly Transit Connect Wagon - is specifically for commercial use. The Transit is offered in many configurations: Van, Wagon, Chassis Cab, and Cut Away. For the Van versions, the Transit can be ordered in three different heights, three different lengths, and two wheelbases in either XL or XLT trim.
Unlike the Transit Connect Wagon, the Transit can be fitted with three different engines: a 3.7-liter V6, a 3.5-liter EcoBoost, or an all-new turbocharged five-cylinder Power Stroke diesel engine. All engines are bolted to a six-speed automatic transmission with a rear-wheel drive configuration.
When it's all said and done, the Transit is capable of 25 percent better fuel economy than the out-going E-Series vans and also able to carry 300 pounds more cargo.
What it means to you: Ford has nearly done away with all its old vehicle offerings and replaced them with smart, fuel-efficient, and capable designs. The Transit is an excellent example of Ford's new way forward.
What do you think about the new Ford Transit? Let us know in the comments below.