RESEARCH DETROIT AUTO SHOW BY YEAR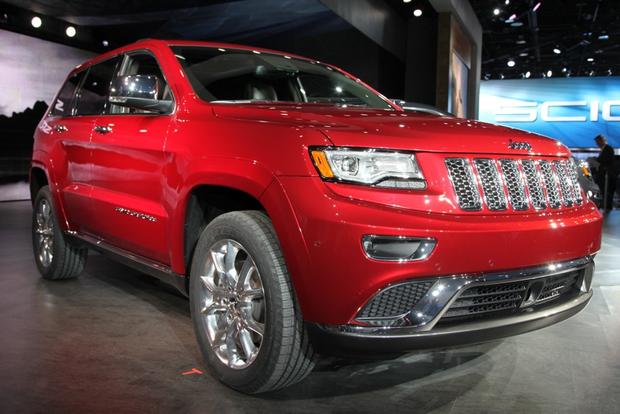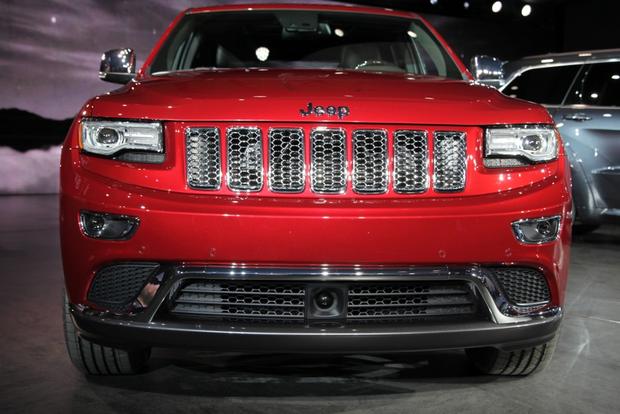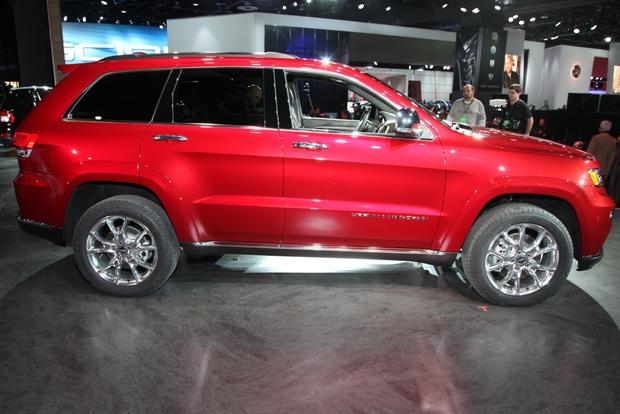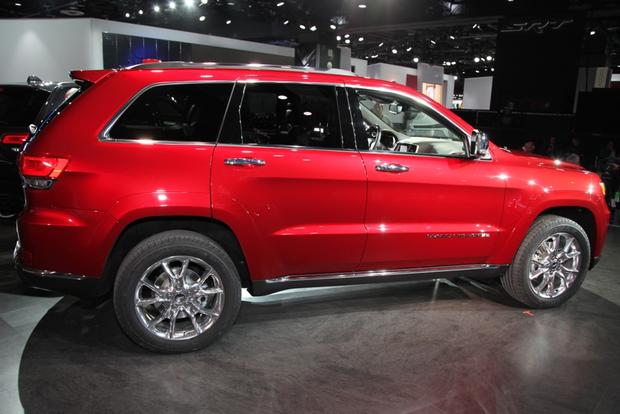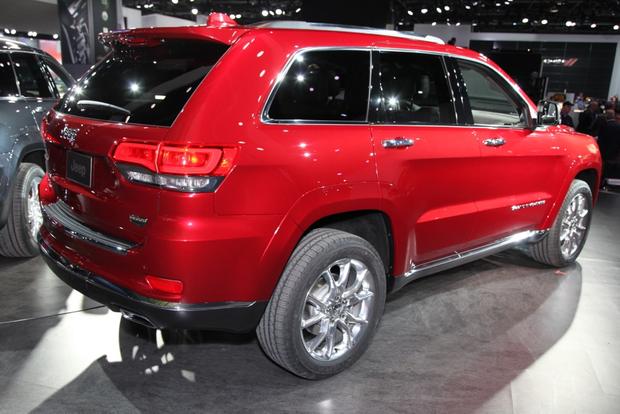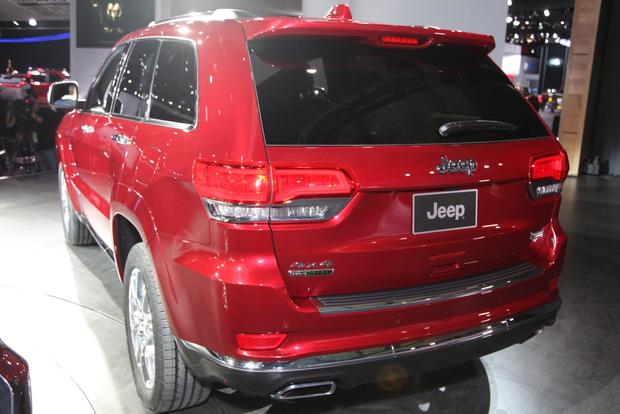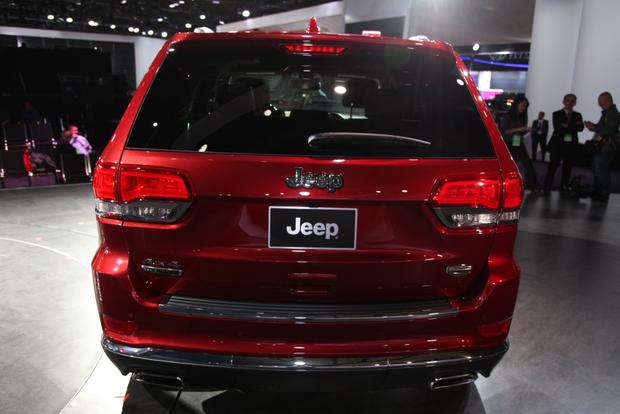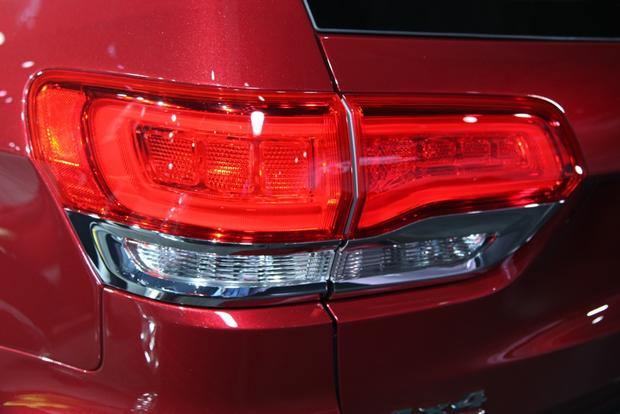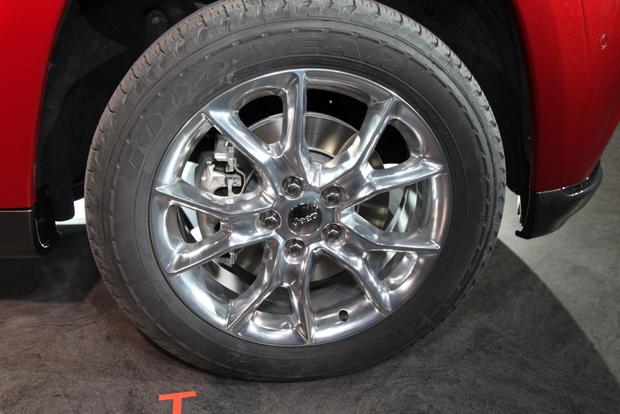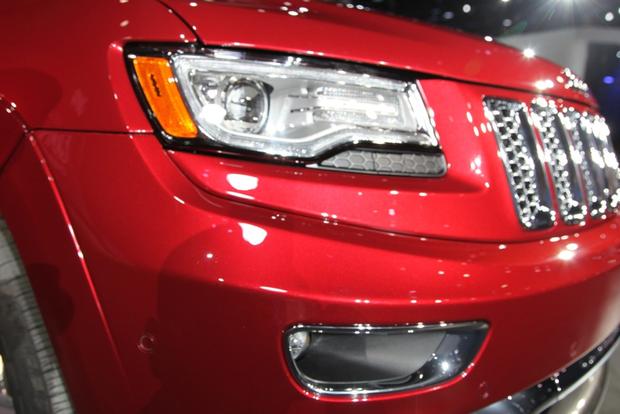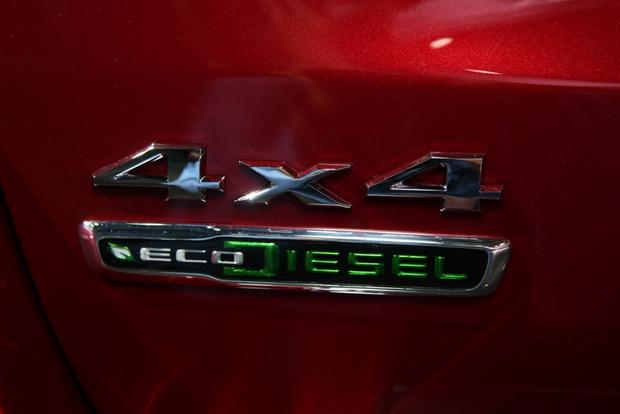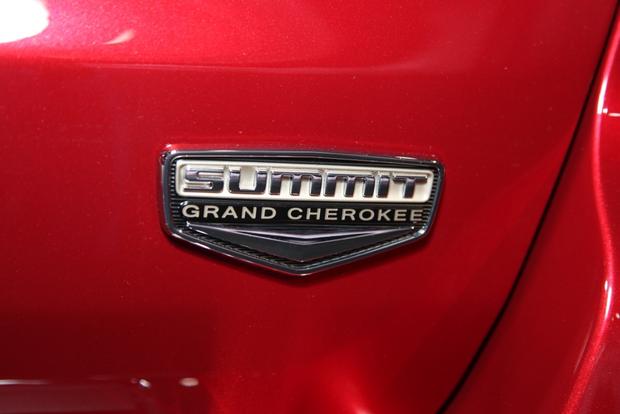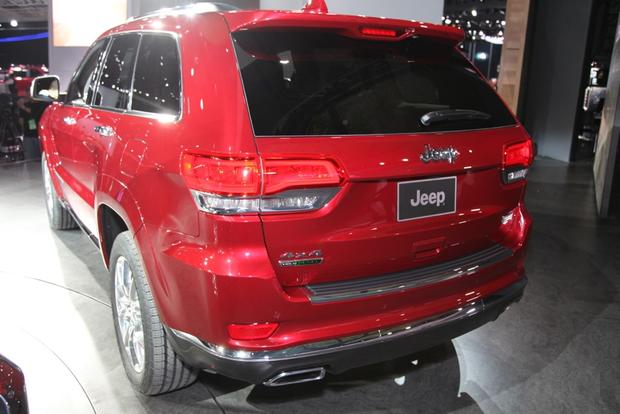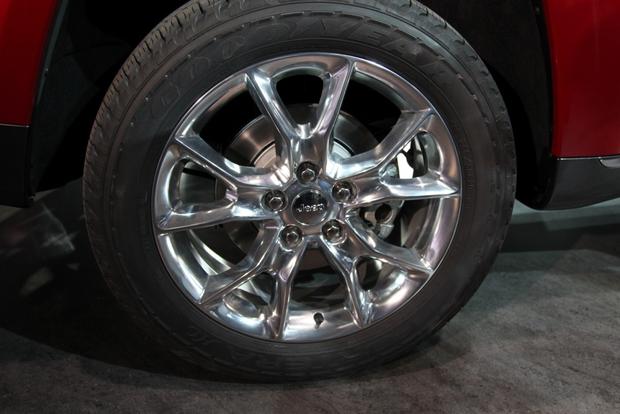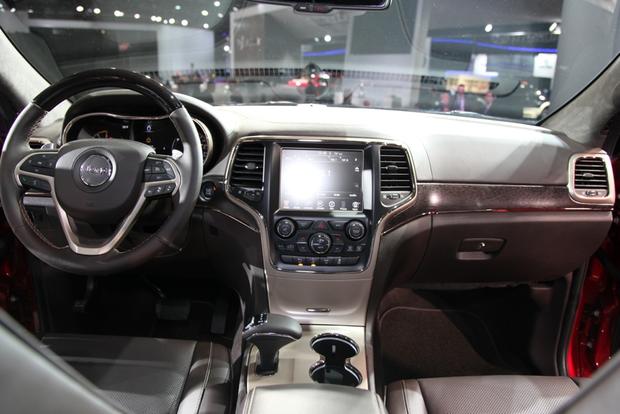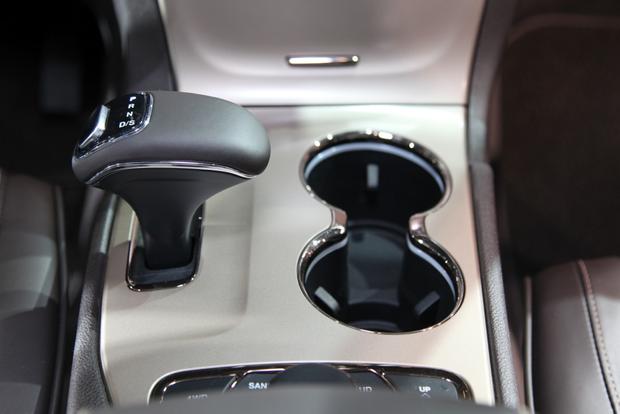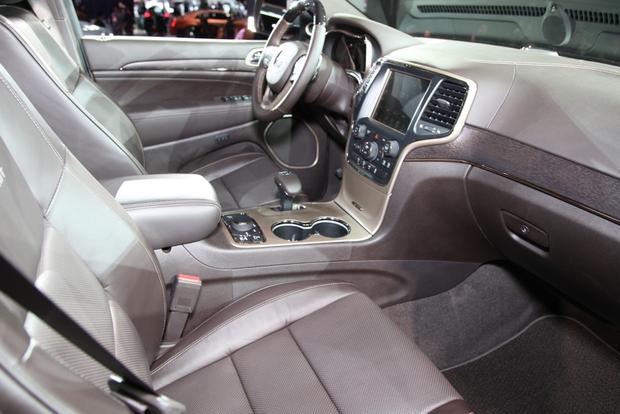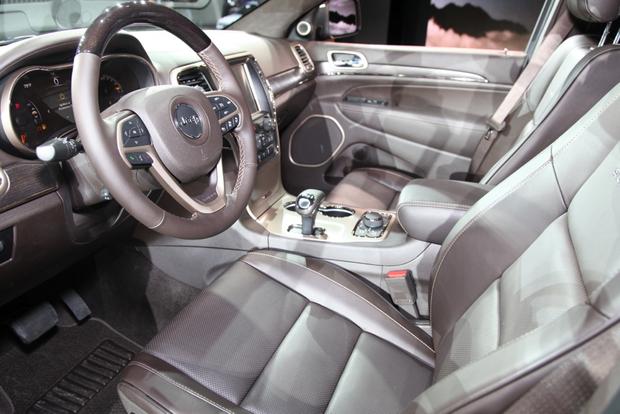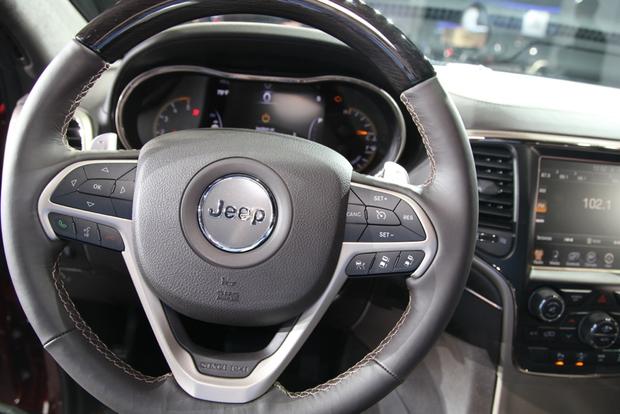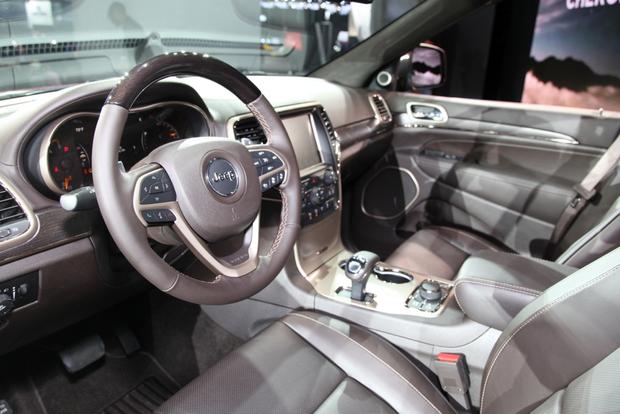 One of Detroit's favorite rides is given a makeover
New transmission, new engine, new interior tweaks
Looks (a bit) different, sounds (a lot) better
The 2014 Jeep Grand Cherokee represents a mid-generation revamp for this stalwart of the premium SUV class. Making its debut at the 2013 Detroit Auto Show, in comes new technology, new transmission, a new trim level and a new engine choice.
In the center console sits a new 8.4-inch touchscreen, while the instrument cluster is now a user-programmable display. Functions like internet radio, Wi-Fi and voice-to-text are part of Jeep/Chrysler's well-received Uconnect Access infotainment system.
At the very top of this built-in-Detroit range is a new trim level, the aptly named Summit -- joining Laredo, Limited and Overland. The Summit's front seats have heating, ventilation and memory. Joining the leather upholstery is a faux-suede headliner. And the final touch that makes a Grand Cherokee Summit more inviting than the average living room is a 19-speaker, 825-watt Harmon Kardon audio system with surround sound.
All 2014 Jeep Grand Cherokee models, including the crazy powerful SRT8, get a new eight-speed automatic transmission. Having two extra ratios (in some cases, three) compared with the outgoing model means more efficiency and better fuel consumption. For example, an all-wheel-drive 2013 GC with the 3.6-liter V6 engine is EPA-rated at 16 mpg city/23 mpg highway. A 2014 equivalent is expected to achieve 17/25 mpg.
Yet its towing capacity has grown by 24 percent to 6,200 pounds. The 5.7-liter V8's towing chops remain the same at a still impressive 7,400 pounds (in rear-drive form).
However, there's a way of getting 21/30 mpg and being able to tow 7,400 pounds. By going down the diesel road. For the first time in the United States, Jeep offers the Grand Cherokee with a 3.0-liter V6 turbocharged diesel engine, dubbed the EcoDiesel. Output is 240 horsepower and a mighty 420 pound-feet of torque.
And torque, that wave of acceleration from low revs, is what diesel engines do best. They're a perfect fit in sport utility vehicles because getting the weight moving is more important than top speed. And Jeep anticipates that even an all-wheel-drive variant will get 20/28 mpg.
Observant Jeep geeks will also notice a slight change to the GC's design for 2014. The upper grille is shorter, the headlamps are thinner and the rear end has a larger, more aerodynamically efficient spoiler. Jeep also claims improved rearward visibility thanks to a redesigned tailgate.
What it means to you: Big picture: Jeep was the number-one SUV seller in the United States in 2012, so that means a relatively healthy company in a recovering economy. Small picture: potential Grand Cherokee buyers have more choice and the reassurance that this could be a smart purchase.
What do you think of the 2014 Jeep Grand Cherokee? Let us know in the comments below.