RESEARCH SEMA AUTO SHOW BY YEAR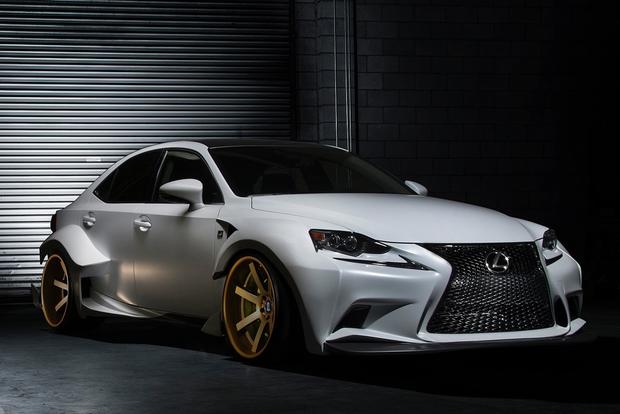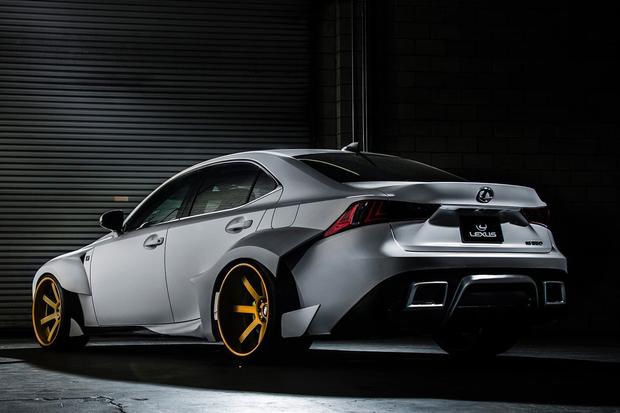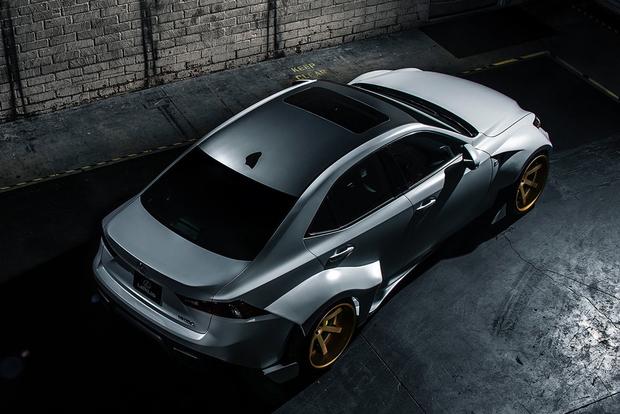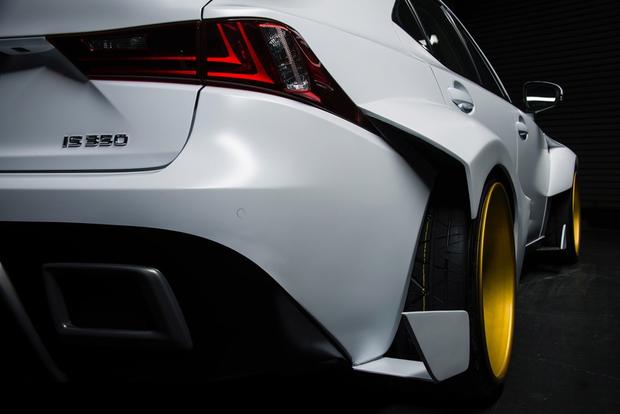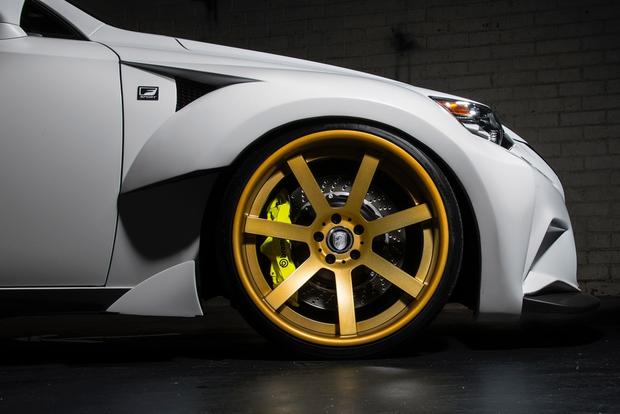 What Is It?
The 2014 Lexus IS 350 is a compact, rear-wheel-drive sports sedan built to compete with the likes of the BMW 3 Series and the new Infiniti Q50. The SEMA concept car is a customized version of the IS 350 with a one-off, wide-body aero kit, custom wheels and paint, and a special, carbon fiber interior package. The build is based on a design by Robert Evans, the winner of a contest sponsored by Lexus and deviantART, an online artists' community. Customizing the car was a 10-week project executed by VIP Auto Salon of Orange, Calif.
Will They Ever Sell It?
You can't get this radically customized Lexus unless you build one yourself, but you can get the car it's based on. The all-new, V6-powered 2014 Lexus IS 350 and the 4-cylinder IS 250 went on sale earlier this year. Starting at $35,950, pricing for the new car is lower than for the 2013 model. As part of his winnings, Evans gets to try out the new IS. He receives a 1-year lease on a 2014 Lexus IS F Sport plus cash, some deviantART perks and a trip to SEMA.
Why It's Important
The 2014 Lexus IS 350 is important because it's an all-new, third-generation model that competes with some of the best small sports sedans in the world. The deviantART Challenge winning concept is important because it shows how owners can customize the IS to make it unique. And SEMA -- focused on aftermarket parts and equipment -- is all about unique vehicles.
Lexus has no fewer than seven other custom builds based on IS models on its SEMA stand, including first- and second-generation models.