RESEARCH GENEVA AUTO SHOW BY YEAR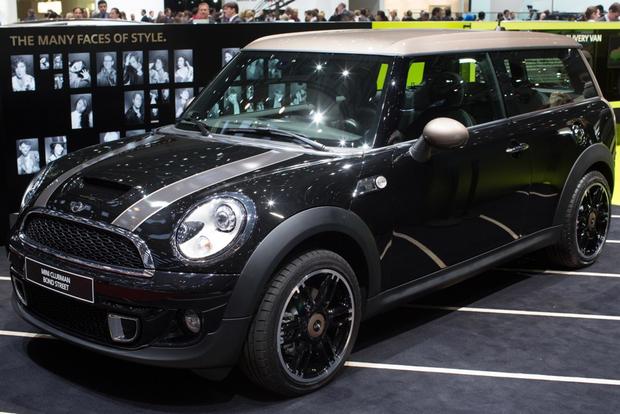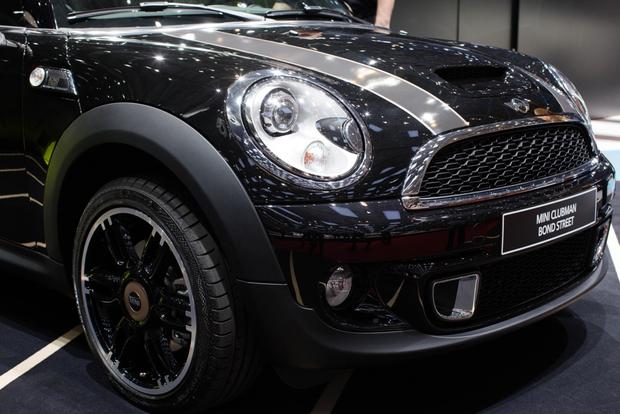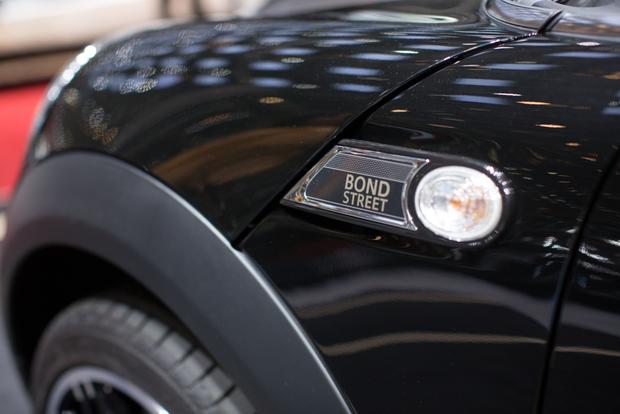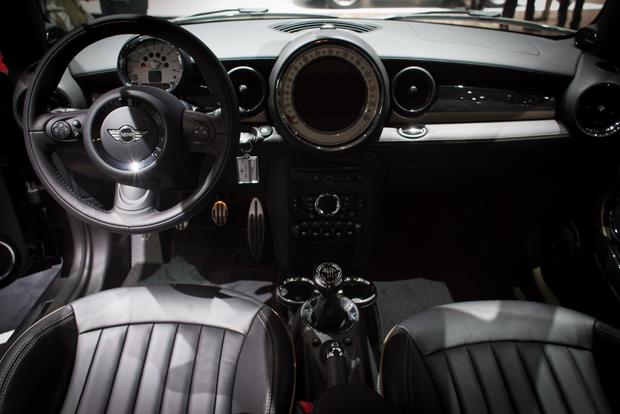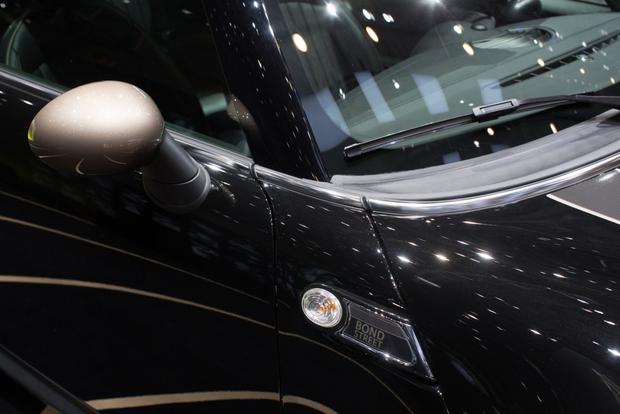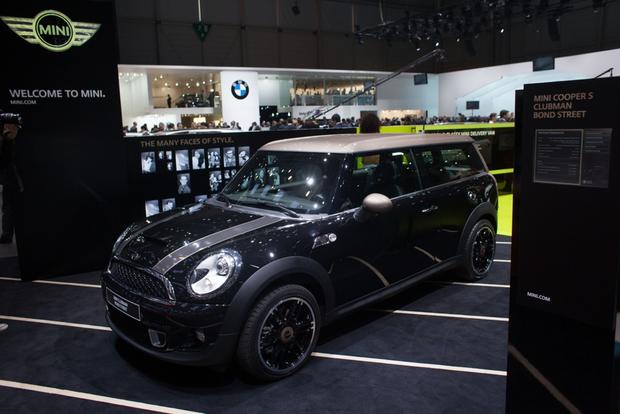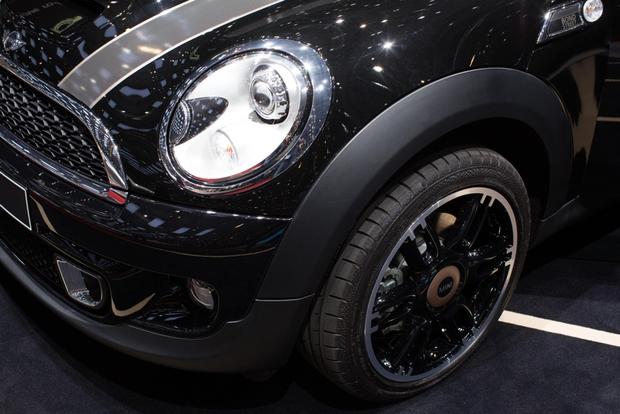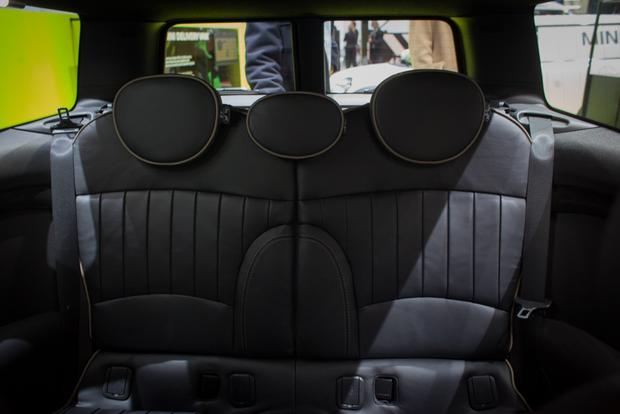 The 2014 MINI Clubman Bond Street brings added style and sophistication to the funky Clubman wagon.
The "Bond Street" treatment includes exterior styling enhancements and a unique leather-wrapped interior.
Production starts this month, with worldwide sales soon to follow.
If you're like us, you're looking at this MINI's name and thinking, "Bond. James Bond."
But no, it's not 007's latest ride. Instead, the Clubman Bond Street named after what MINI calls "the most exclusive shopping street in London." As such, you can think of it as the automotive equivalent of a designer watch or handbag - a stylish lifestyle accessory for the well-to-do.
Of course, the Clubman's styling has always been a matter of personal taste. Some of our editors liken it to a pint-sized delivery van, especially with those dual "clamshell" cargo doors. But we can all agree that MINI's miniature wagon has never looked better, thanks to the Bond Street's metallic Midnight Black paint with Champagne accents (including the roof!) and 17-inch alloy wheels that are also black with Champagne trim.
Inside, the Bond Street treatment continues, highlighted by a leather-trimmed dashboard and exclusive black sport seats with Champagne piping and stitching. Additional features include automatic climate control, a storage package and a lighting package.
You'll also find the name "Bond Street" tastefully affixed to various surfaces, perhaps enhancing this Clubman's collectability down the road. Note, however, that the Bond Street is not technically a limited-production vehicle, so MINI will build as many as the world wants.
As for the mechanical parts, the Clubman Bond Street is powered by either MINI's standard 1.6-liter four-cylinder engine (121 horsepower) or the turbocharged "S" version (181 horsepower). As usual, you can choose between a six-speed manual transmission or a six-speed automatic with available paddle shifters. Fuel economy, always a MINI strong suit, stretches well past 30 mpg no matter which engine and transmission you select.
What it means to you: Every MINI is fashionable, but the 2014 MINI Clubman Bond Street arguably takes the cake. Although it won't come cheap, we can see how folks with Bond Street-style shopping preferences might find this exceptionally dapper Clubman hard to resist.