RESEARCH PARIS AUTO SHOW BY YEAR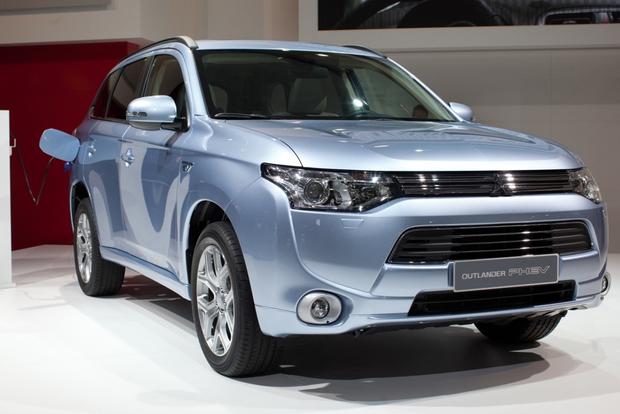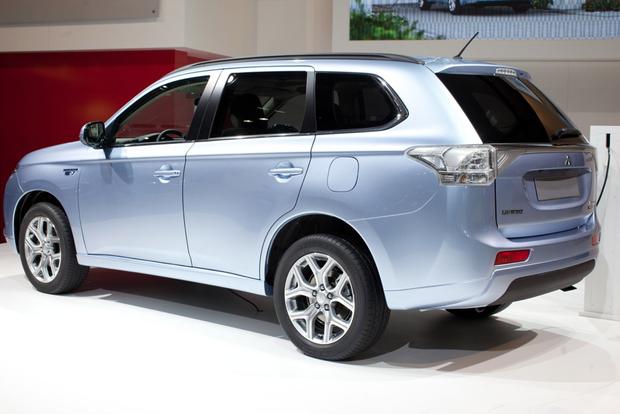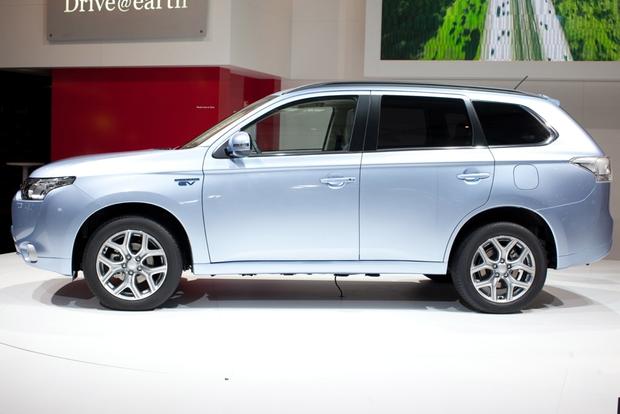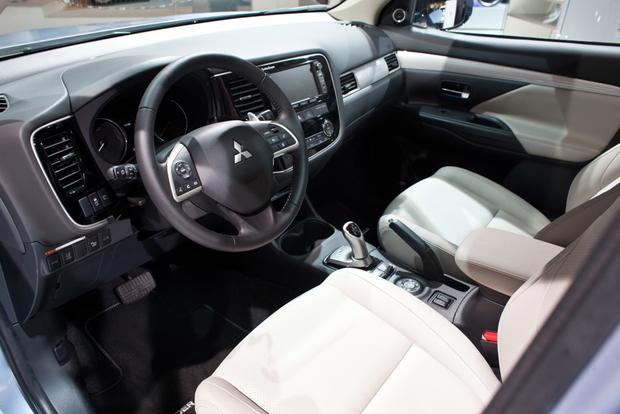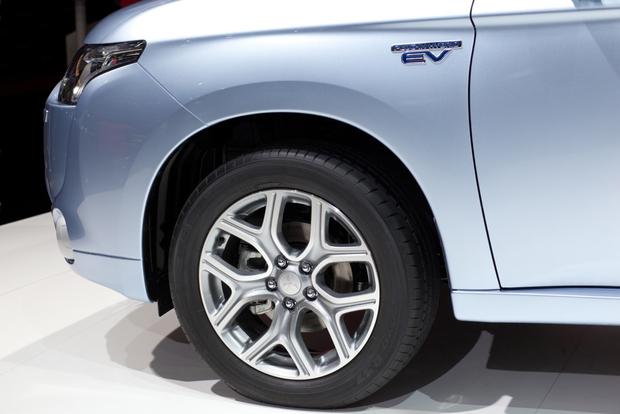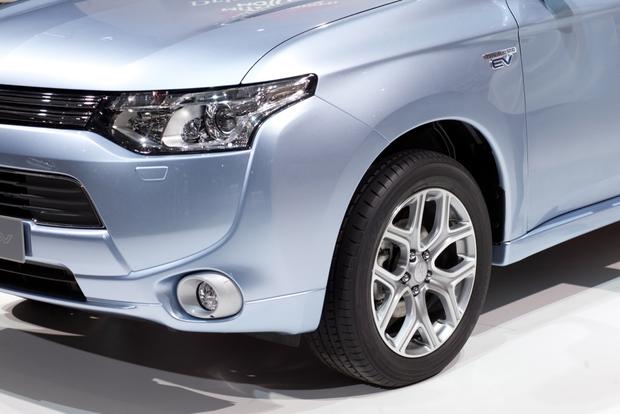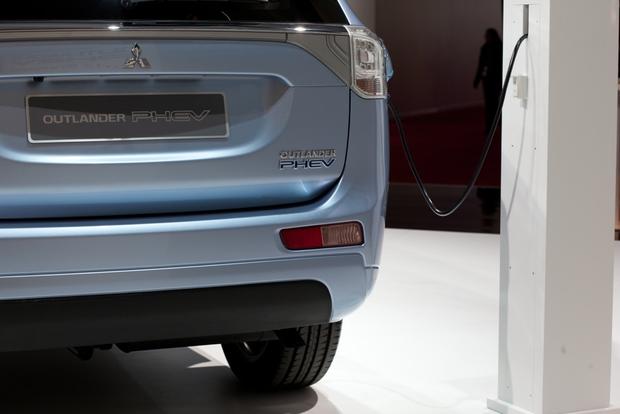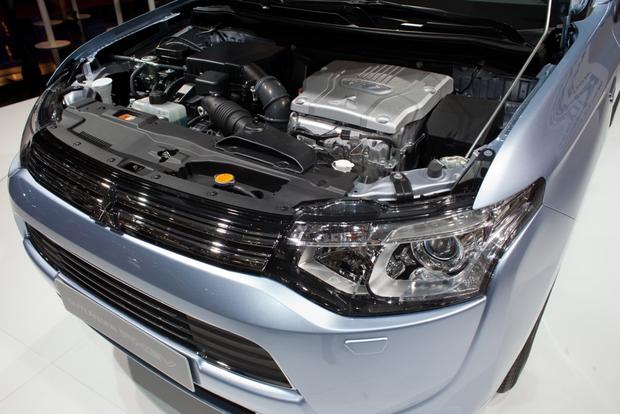 First-ever plug-in hybrid SUV.
Range of more than 500 miles.
On course for the American market.


By unveiling the 2014 Mitsubishi Outlander PHEV at the 2012 Paris Auto Show, the 3-diamond badge stakes its claim on a world first. This version of the Outlander (the whole range has only just entered its third generation) is the first midsize SUV to be propelled by a plug-in hybrid drivetrain and to go on sale to the general public.

It might seem odd, given how many regular hybrids there are, but plug-in hybrids are still thin on the ground. It's just the Chevy Volt and Toyota Prius PHV so far, with the compact 2013 Ford C-Max Energi coming later this year. The 2014 Outlander PHEV has the added bonus of full-time all-wheel drive.

It's an ingenious thing. The internal combustion engine--a 2.0-liter 4-cylinder with variable valve timing--can act as a generator for the two electric motors (one powering each axle) in Series Hybrid Mode, or provide the main source of muscle in Parallel Hybrid Mode. Or it can kick back altogether and let the battery and electric motors do the work through the EV Drive Mode. A full recharge takes 4.5 hours from a 200-volt/15-amp socket. There are no fuel figures yet, but Mitsubishi claims a range of more than 500 miles with a tankful of gas and a battery full of spark.

The 2014 Mitsubishi Outlander PHEV goes on sale in Japan early next year, followed by Europe, then the United States.

What it means to you: All-wheel-drive capability, SUV practicality and a modest thirst: There's nothing wrong with this picture.