RESEARCH LA AUTO SHOW BY YEAR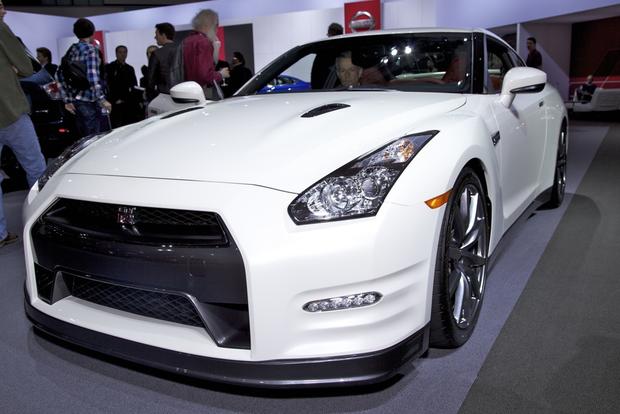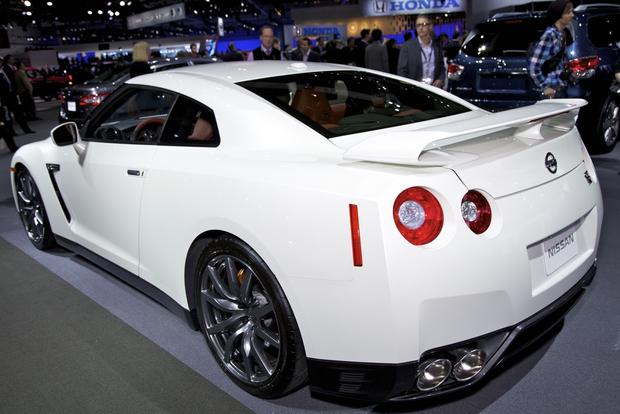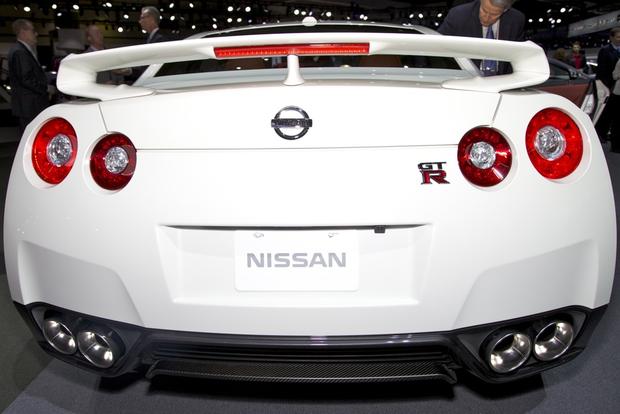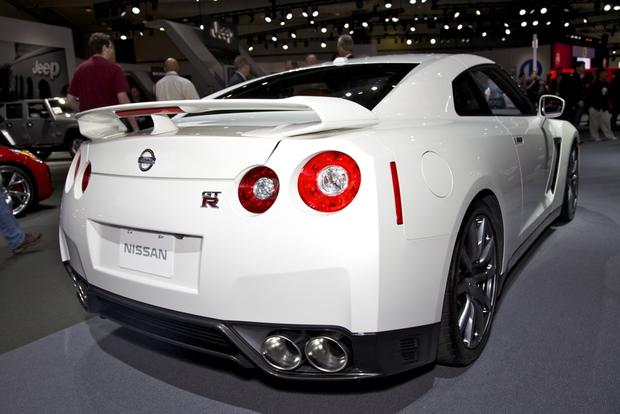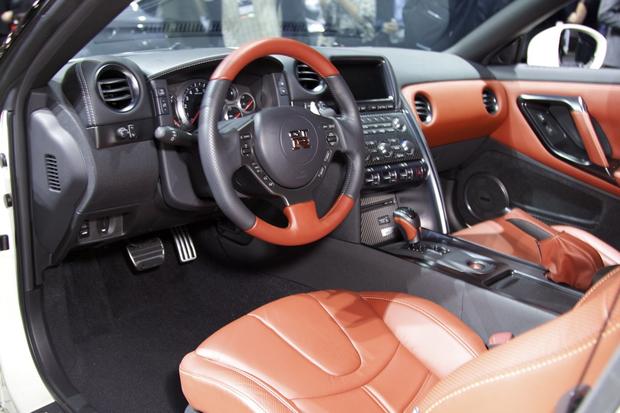 Throttle response is improved for 2014.
Suspension upgrades enhance the handling.
The GT-R's interior is also updated.
Nissan is upgrading its high-performance GT-R sports car for 2014. While it still looks like last year's model, changes include performance upgrades and new features. Nissan revealed the coupe at this year's LA Auto Show.
One major change to the 2014 Nissan GT-R is better throttle response. To achieve this, Nissan added high-output injectors to the GT-R's 3.8-liter twin turbo V6 engine. Nissan also changed the GT-R's oil pan to keep pressure constant in hard driving. And a new turbo bypass valve improves high-speed power. The result is the 2014 GT-R feels faster, even though it has the same 545 horsepower as last year's model.
But Nissan changed more than just the GT-R's engine. The brand also altered the car's suspension, resulting in a lower stance and improved handling. New shocks and stabilizers also enhance cornering. And a reinforced dash panel bar and dash cross member provide a more rigid structure.
The 2014 GT-R also gains three new options. An available carbon fiber rear spoiler boosts downforce and lowers weight. Optional lightweight Rays wheels also reduce weight. And a new backup camera helps drivers reverse safely.
Aside from those updates, changes to the 2014 GT-R are minor. Pure Edition models boast new stitching and a thicker seam that improves cabin quality. The GT-R Black Edition adds a black and red steering wheel and newly optional RECARO bucket seats. And the GT-R Premium Edition offers a new 2-tone red and black interior package.
While Nissan has not yet announced pricing for the 2014 GT-R, we expect the coupe will start around $100,000. Although its base price was under $78,000 when it debuted in 2009, prices have increased each year. The 2013 GT-R starts at $97,820 with shipping, an increase of more than $5,000 over the 2012 model. We'll find out final pricing closer to the new GT-R's January on-sale date.
What it means to you: The 2014 Nissan GT-R offers subtle changes that will be welcomed by enthusiasts.
See more LA auto show news.