RESEARCH DETROIT AUTO SHOW BY YEAR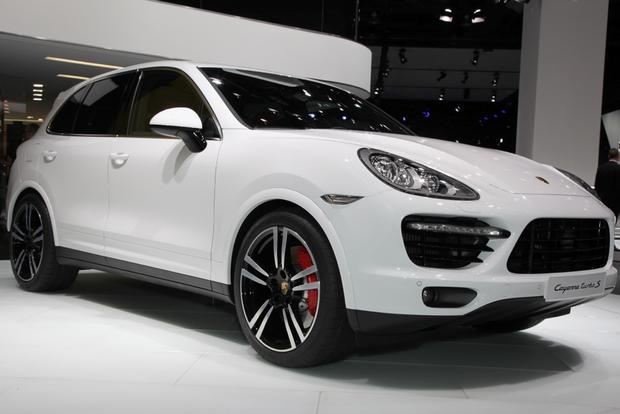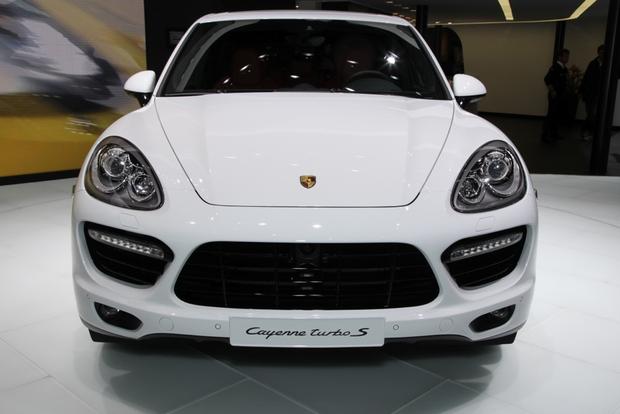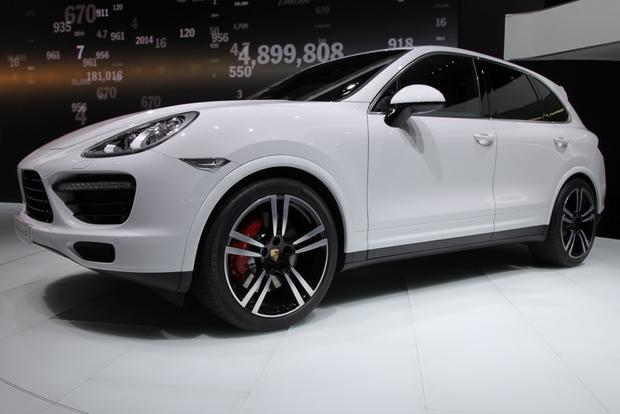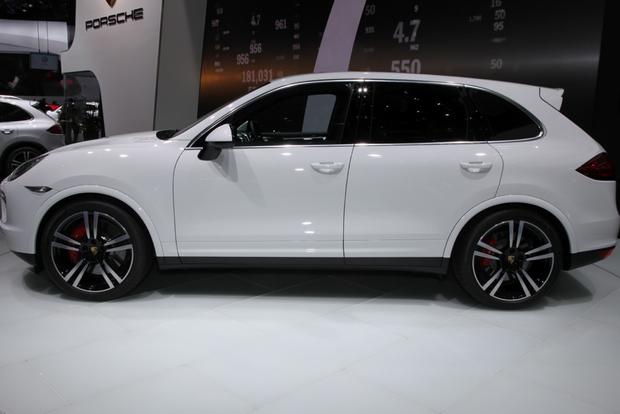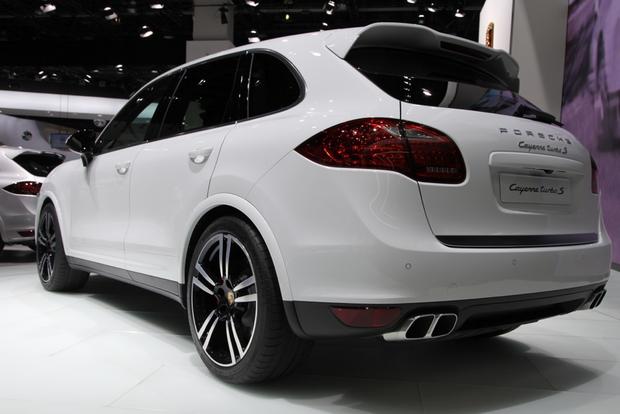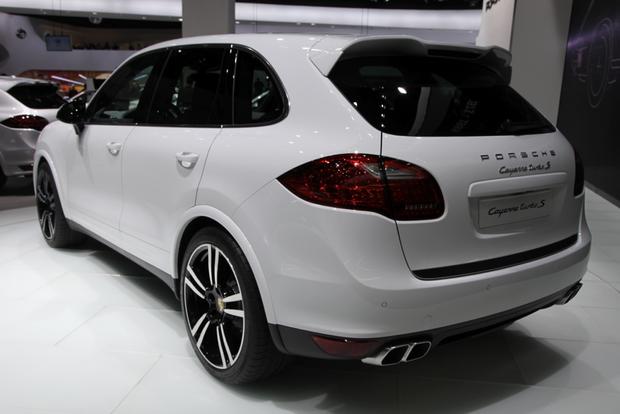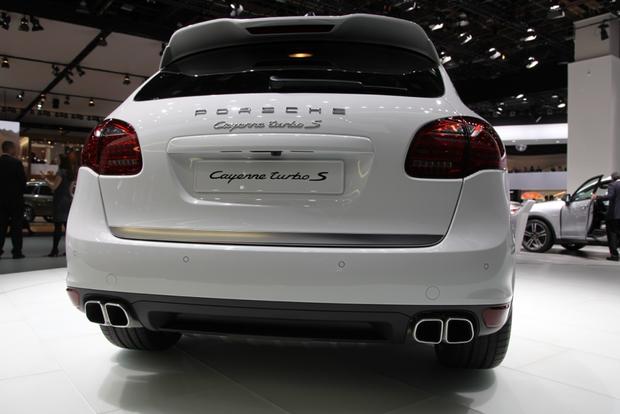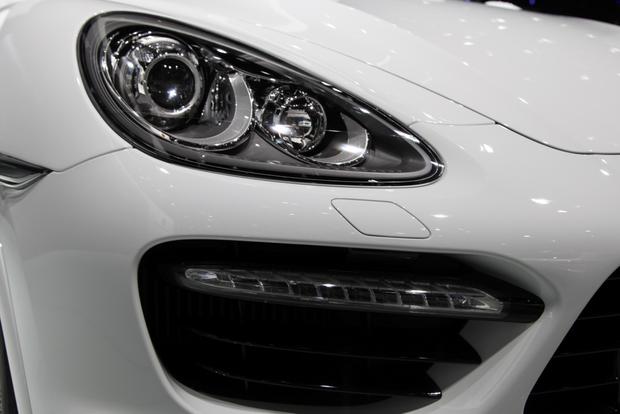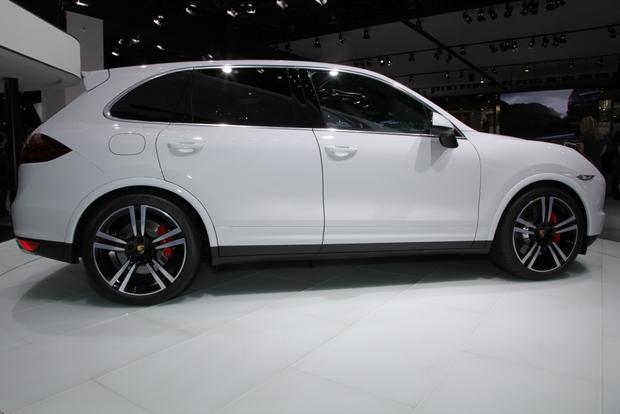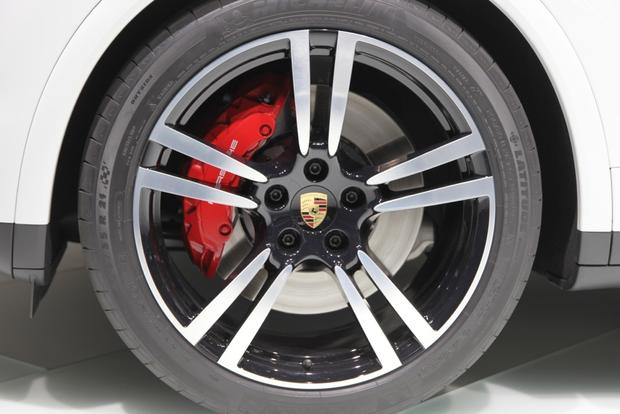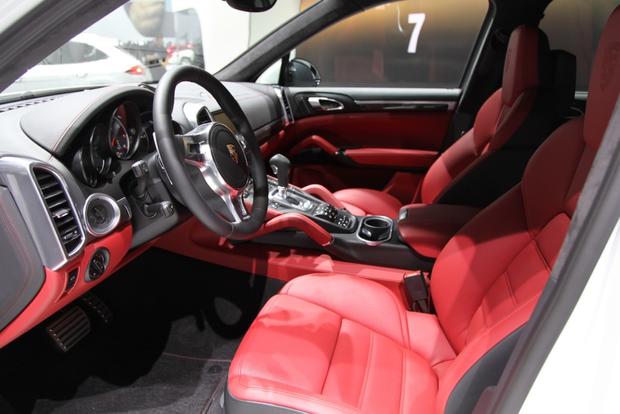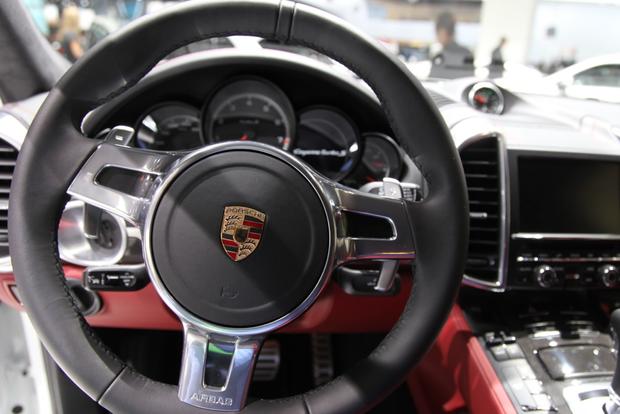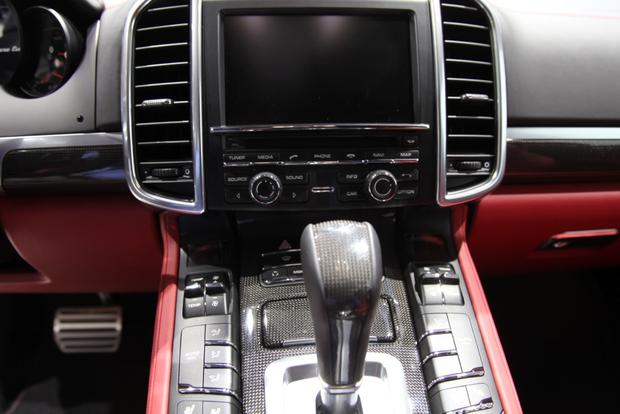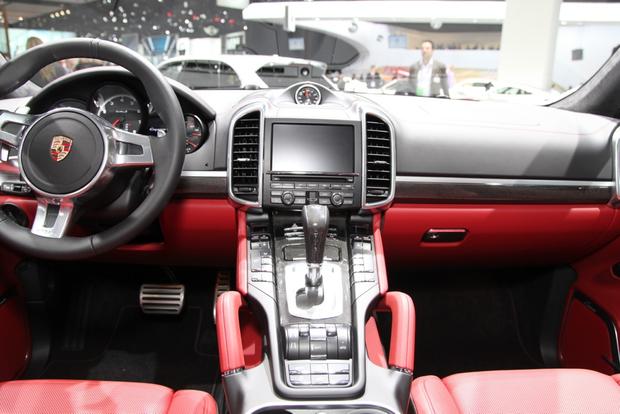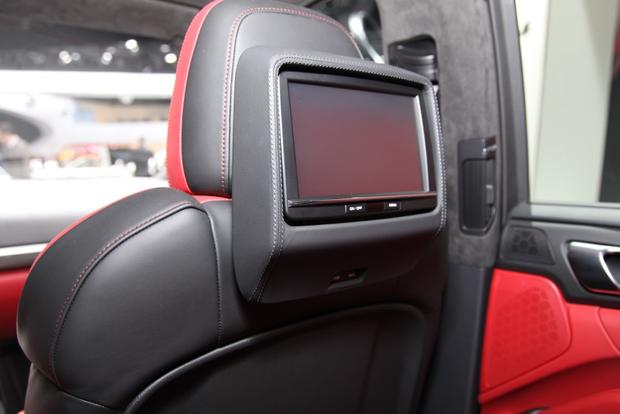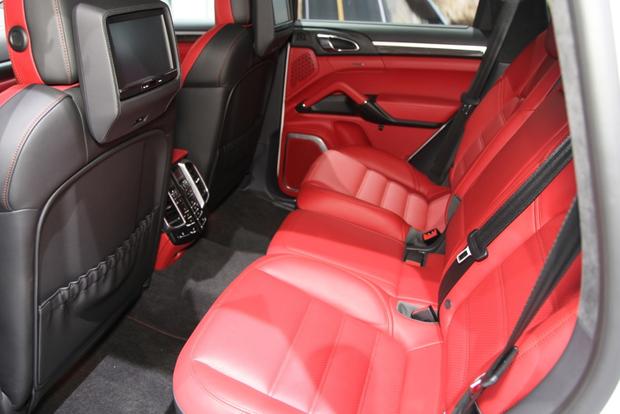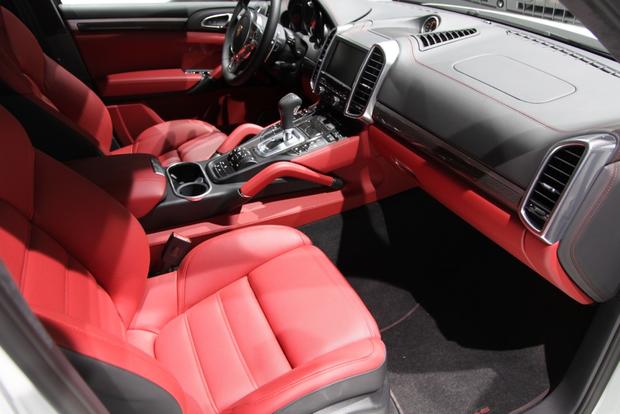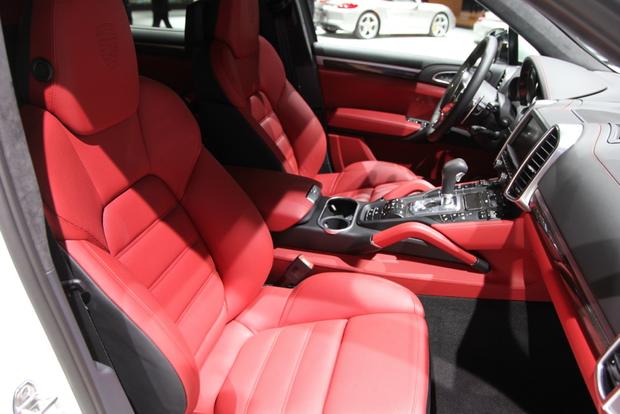 Porsche unveils the Cayenne Turbo S at this year's Detroit Auto Show
4.8-liter twin-turbocharged V8 now producing 550 horsepower
Capable of a 0-60 time in 4.3 seconds and a top speed of 175 MPH
Porsche - infamous for exclusivity - has taken its flagship SUV, the Cayenne Turbo, and made it that much more exclusive with a new model called the 2014 Porsche Cayenne Turbo S. Porsche took its already outrageous high-speed family hauler and added more power, distinguishing features, and a higher sticker price.
Porsche's engineers reworked its 4.8-liter twin-turbocharged V8 and found room for 50 more horsepower, upping the total output to 550 horsepower. The newfound power from the high-octane V8 will push the Cayenne Turbo S from 0-60 in 4.3 seconds and onto a top-speed of 175, which is mind boggling for a family SUV.
To keep the family safe at top speed, Porsche fitted the Cayenne Turbo S with sever high-tech safety features, including: Porsche Dynamic Chassis Control (PDCC), Porsche Torque Vectoring Plus (PTV Plus), and the Sport Chrono package.
On the outside, the Turbo S stands out from the crowd with unique front air intakes and a rearview mirror that has been painted high-gloss black. The wheels, too, have been changed. Porsche bolted on the 21-inch 911 Turbo II wheels, which have been painted with a bright-color Porsche badge and a high-gloss black accent. These gorgeous new wheels are exclusive to the 2014 Cayenne Turbo S model.
The 2014 Porsche Cayenne Turbo S will hit Porsche showrooms in the Spring of 2013 and will start at $146,000, which does not include the $975 destination charge.
What it means to you: For the family who has everything, Porsche has raised the bar.
See all Detroit Auto Show news.
What do you think about the new Porsche Cayenne? Let us know in the comments below.