RESEARCH CHICAGO AUTO SHOW BY YEAR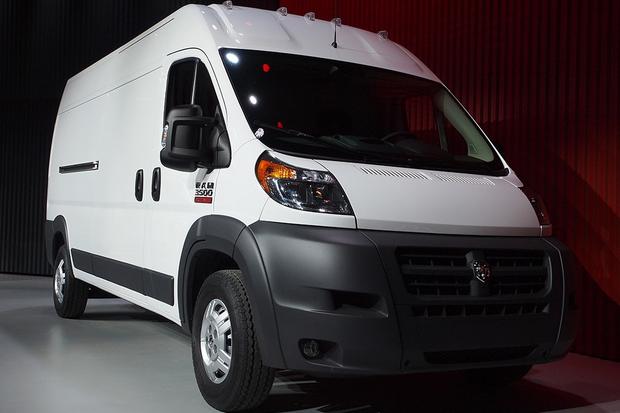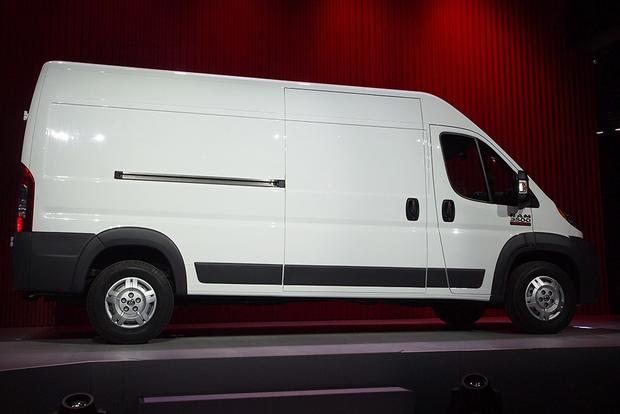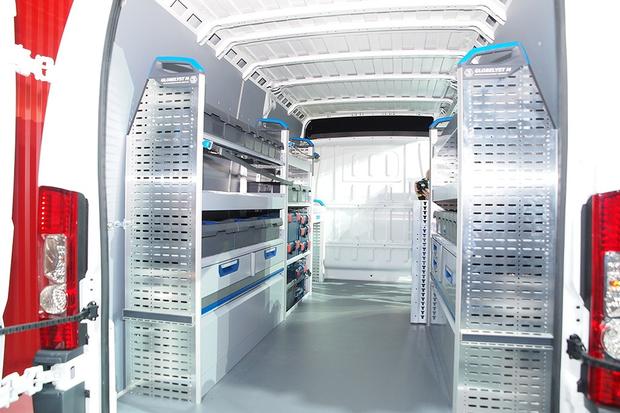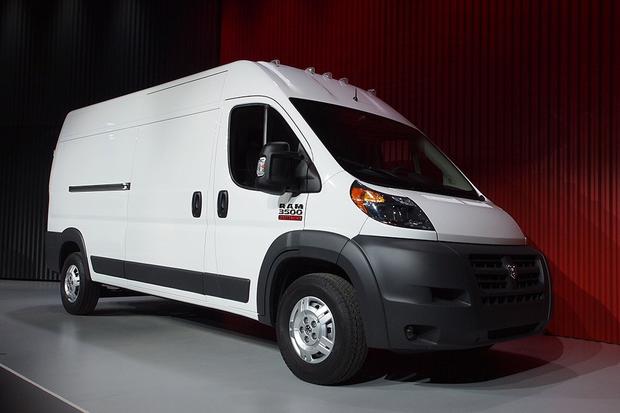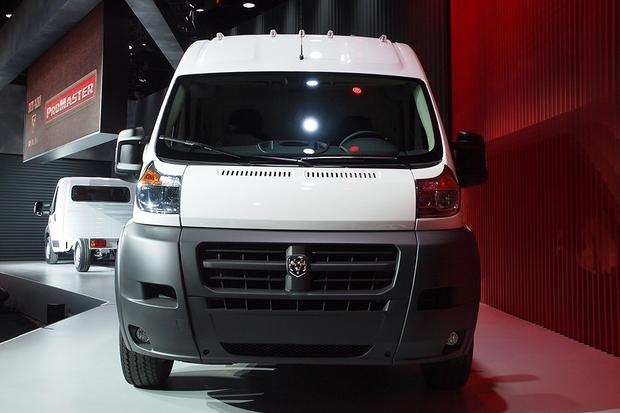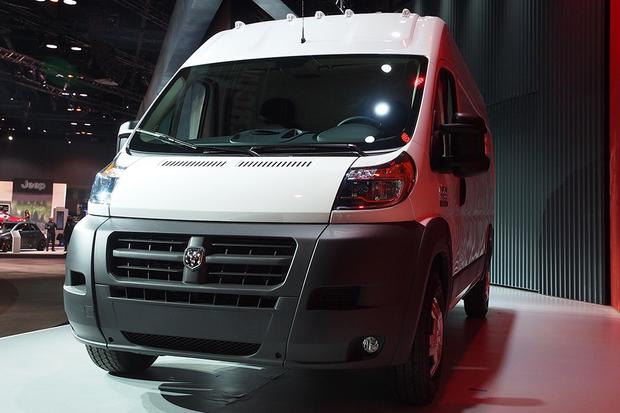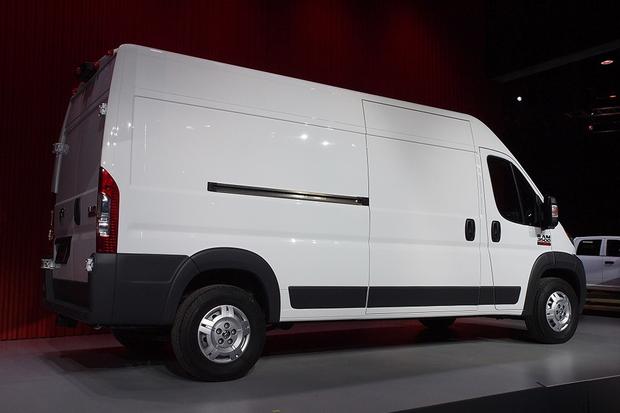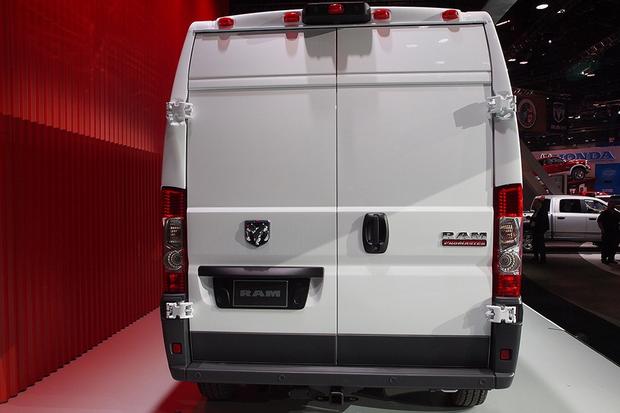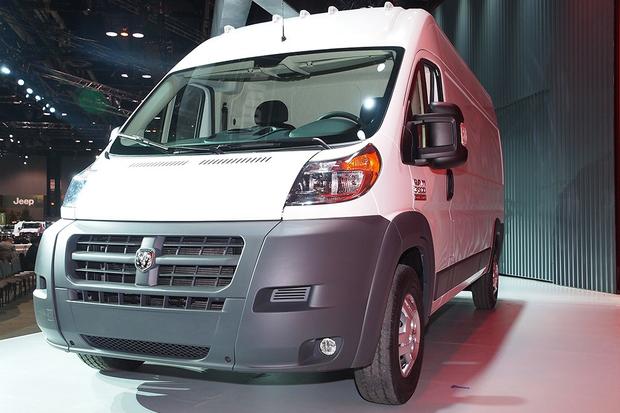 Ram Promaster takes on cargo van segment.
Based on a European-market FIAT van.
V6 and diesel 4-cylinder engines available.
The 2013 Chicago Auto Show marks the debut of a new cargo van from Chrysler's RAM brand. The 2014 Ram Promaster is based on a van from FIAT originally built for Europe. It will take on rivals like the Nissan NV, Mercedes Sprinter, Chevrolet Express and upcoming Ford Transit.
The Ram Promaster offers two engine choices. The standard engine is Chrysler's efficient Pentastar V6. That motor boasts 280 horsepower and 258 lb-ft of torque. There's also an optional diesel engine. Sourced from Europe like the van itself, the 4-cylinder diesel makes 174 horsepower and 295 lb-ft of torque. While Chrysler hasn't announced official fuel economy figures, it says the diesel Promaster will be the most fuel efficient van in its class. Both engines are paired with a 6-speed automatic transmission; a manual transmission isn't available.
Unlike many rival cargo vans, the Promaster features unibody construction and front-wheel drive. Most cargo vans are rear-wheel drive and use truck-like body-on-frame construction, which is generally viewed as sturdier -- but also adds negatively impacts fuel economy and ride comfort. But like most of its competitors, the Promaster is offered with a long list of configuration options. Such choices include four overall lengths, three wheelbases and two roof heights.
The multitude of choices comes from FIAT, Chrysler's parent brand. The Promaster is sold as the FIAT Ducato in Europe, where demand for vans requires many shapes and sizes. American van buyers will likely appreciate the choices, as interior volume ranges as high as 530 cubic feet. Chrysler also boasts 17 floor-mounted tie-down rings to keep items in place. And the rear doors can swing 260 degrees for easy loading and unloading.
Chrysler has not yet announced when the 2014 Ram Promaster will go on sale, nor has it said if there will be a passenger version. It also hasn't confirmed pricing. The Nissan NV starts around $25,000, while the Chevrolet Express is closer to $26,000. The Promaster's priciest rival, the Mercedes Sprinter, starts at a whopping $37,285.
What it means to you: The new RAM Promaster gives commercial van buyers another option after years of stagnant competition.