RESEARCH NEW YORK AUTO SHOW BY YEAR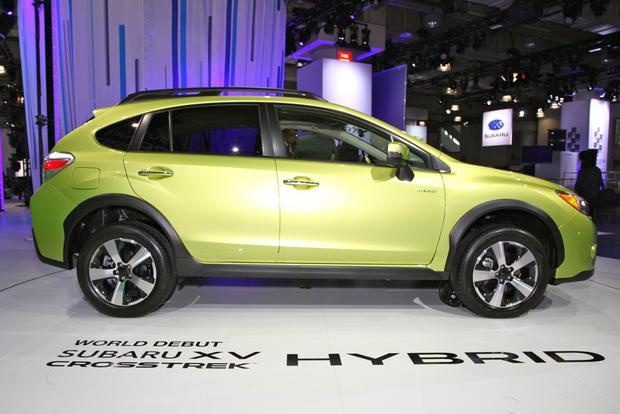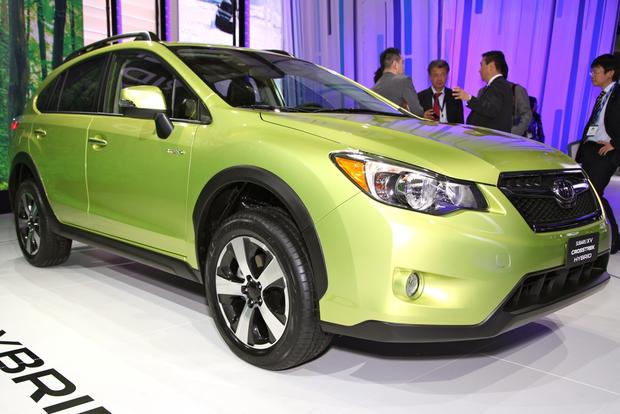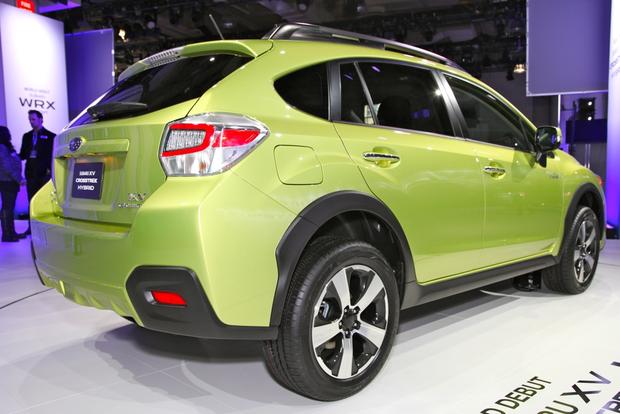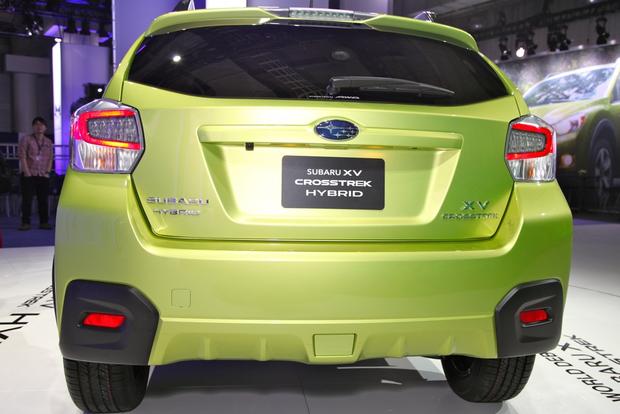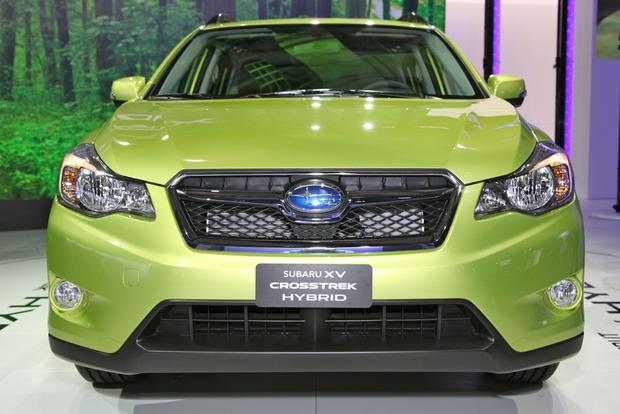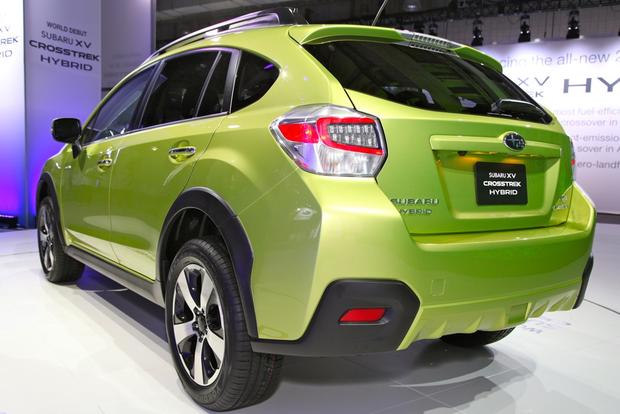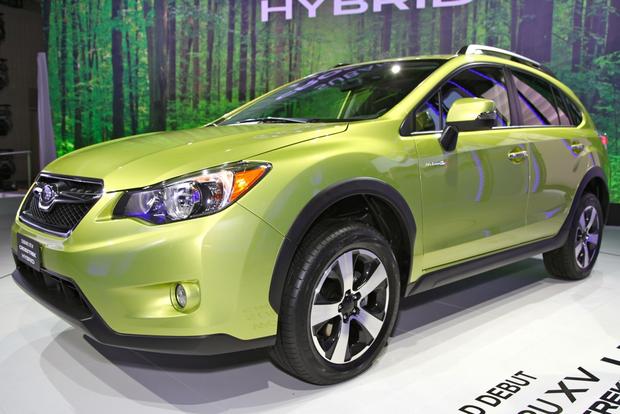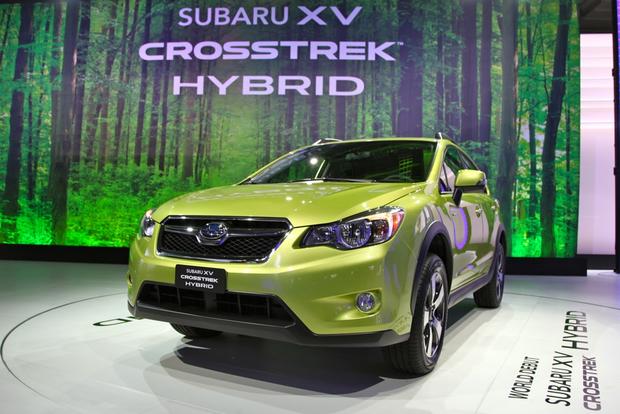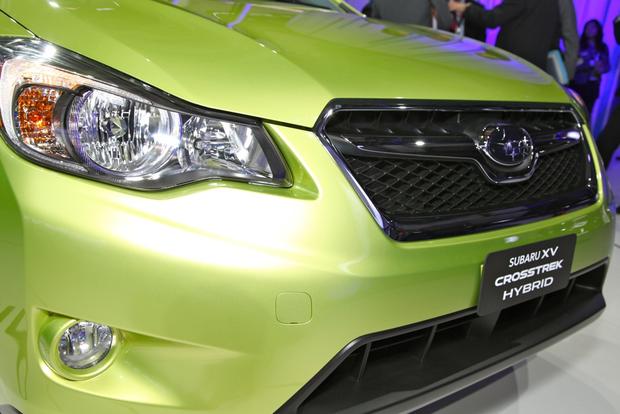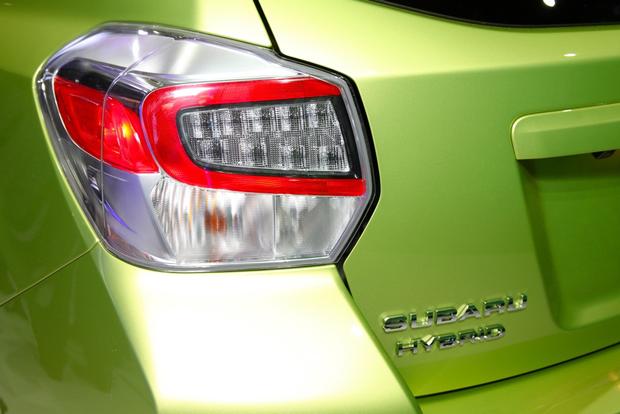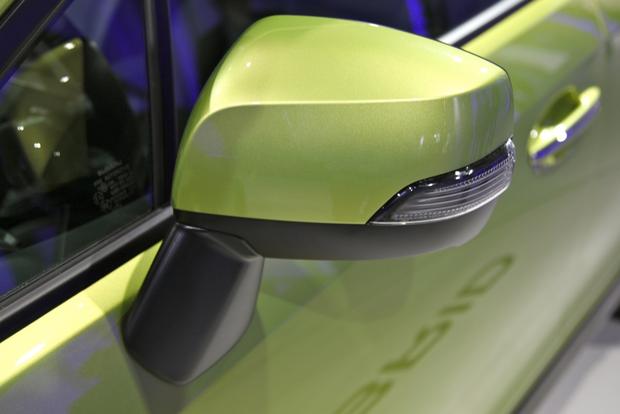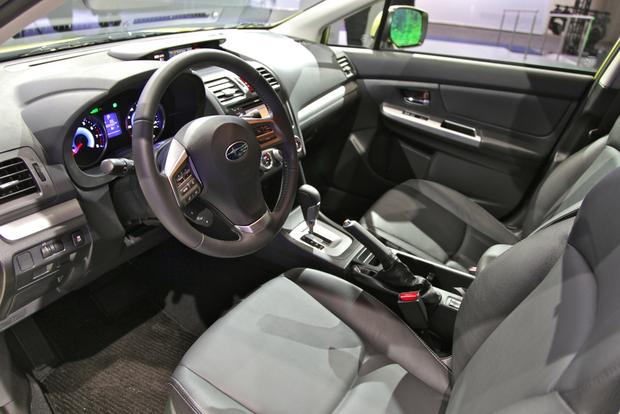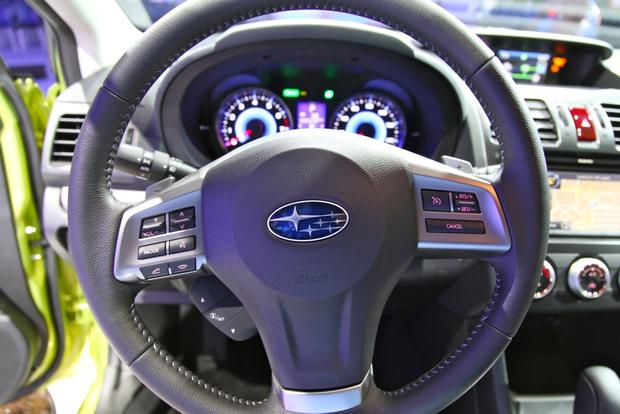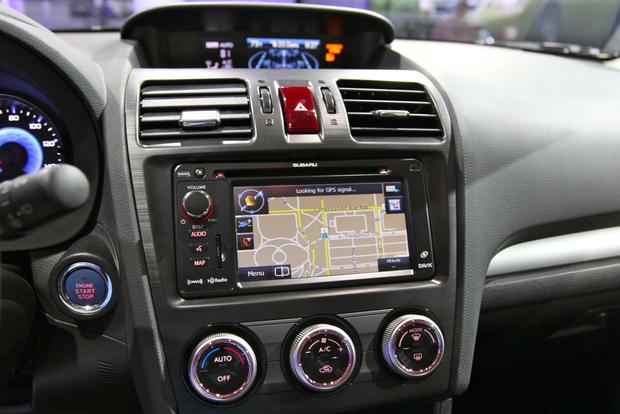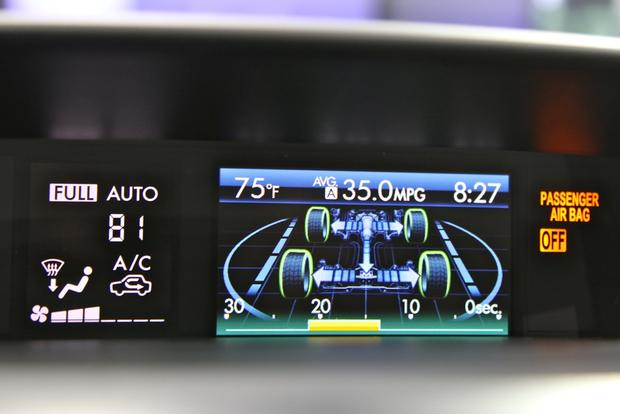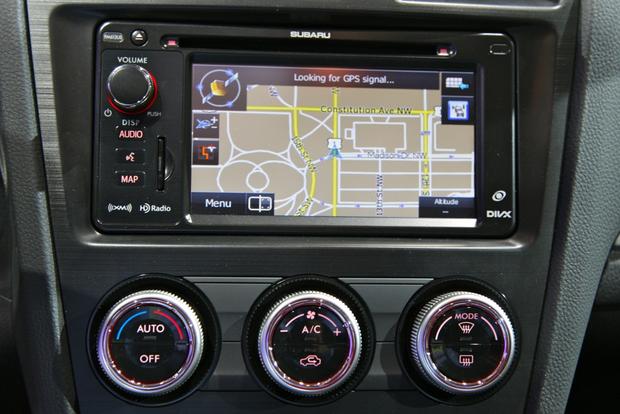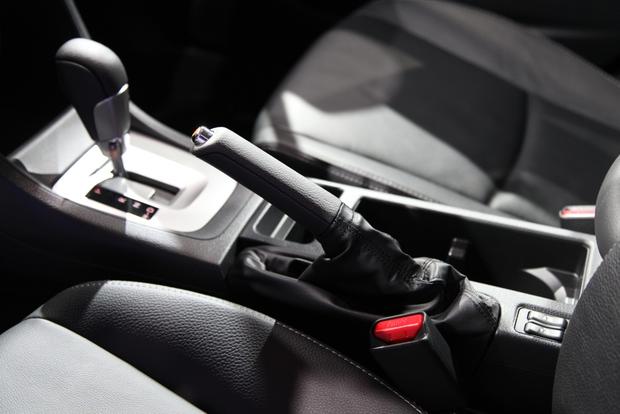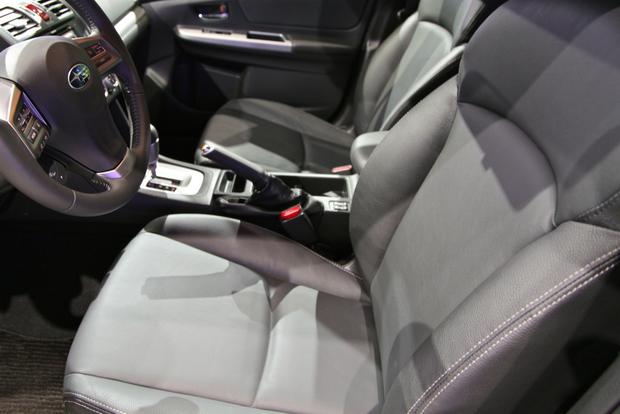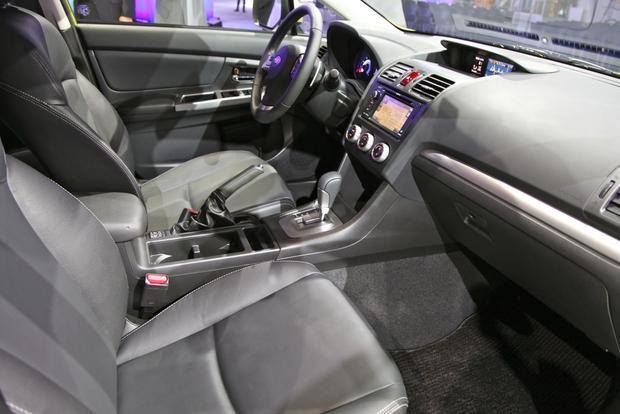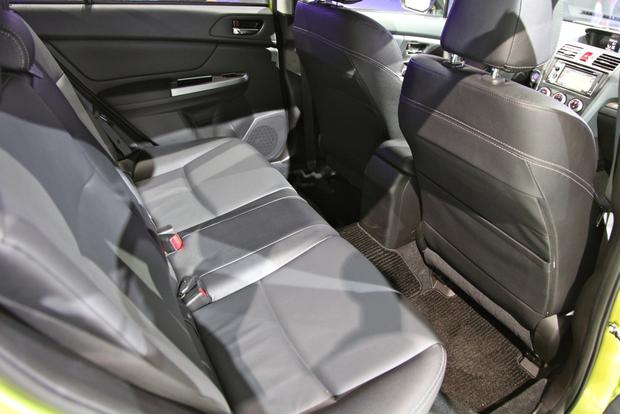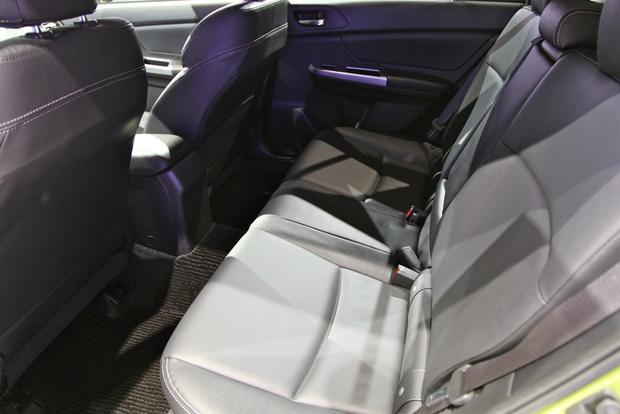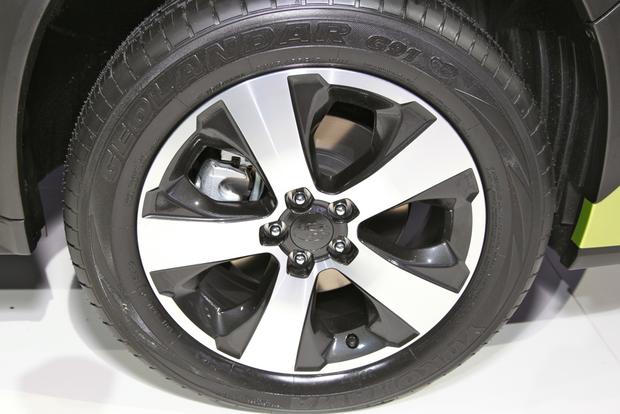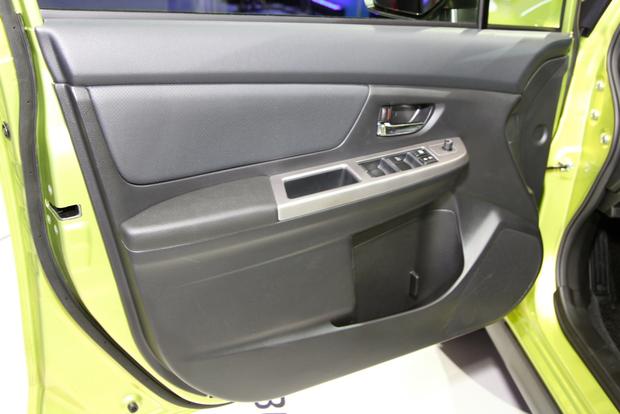 What is it?
The XV Crosstrek is essentially a 5-door Impreza hatchback with extra ground clearance and better off-road capability. The 2014 Subaru XV Crosstrek adds a gas-electric hybrid powertrain option to the model lineup. The electric motor produces 13.4 horsepower and 48 lb-ft of torque and stores energy in a 13.5 kW nickel metal hydride battery. That's mated to the Crosstrek's standard 148-hp 2.0-liter 4-cylinder gas engine. The result is fuel economy of around 28 miles per gallon in the city, and 34 mpg on highway, for a combined 31 mpg. That beats the standard Crosstrek's 25 mpg city, 33 mpg highway and 28 mpg.
How much?
Pricing hasn't been announced, and it's hard to speculate what premium the hybrid powertrain will carry. A standard XV Crosstrek starts around $23,000 with shipping. We'd expect the hybrid will be around $26,000, if not higher.
When can you get it?
The XV Crosstrek hybrid arrives in dealerships near the end of 2013.
Add it to your shopping list because...
Very few automakers offer hybrid SUVs; while the 2014 Subaru XV Crosstrek hybrid isn't quite an SUV, it's similar in many ways. All-wheel drive remains standard, for example, and ground clearance is raised to provide some off-road ability. Plus, the Crosstrek's is similar in size to the Ford Escape and Kia Sportage, but rides a bit lower. As a result, the XV Crosstrek hybrid should appeal to car buyers who want SUV capability and great gas mileage. And for those who want to show off their environmental concern, it's even available in a unique shade of green.
Other cars to consider:
Ford Escape: The Escape offers a turbocharged 1.6-liter EcoBoost 4-cylinder with 173 hp. While it's no hybrid, that engine still gets 23 mpg city and 33 mpg highway. But the Escape doesn't come standard with all-wheel drive like the XV Crosstrek.
Honda CR-V: Like most small SUVs, the CR-V doesn't offer a hybrid version. But with a base price around $23,500 and fuel economy that reaches up to 31 mpg highway, the CR-V is an appealing option for many shoppers.
Mazda CX-5: The CX-5 boasts the best fuel economy rating among compact SUVs. Its base-level 2.0-liter 4-cylinder produces 155 hp and returns up to 26 mpg city and 35 mpg highway. The only drawback: those figures are for 2-wheel-drive CX-5 models with a manual transmission. The all-wheel-drive automatic CX-5's gas mileage drops to 25/31 -- and its starting price jumps to more than $24,000.
Volkswagen Jetta TDI Sportwagen: Like the XV Crosstrek, the Jetta Sportwagen is great on gas: its 140-hp diesel returns up to 42 mpg on the highway. But the Sportwagen doesn't offer all-wheel drive or higher ground clearance.
Used Toyota Highlander Hybrid: Although the Highlander is much bigger than an XV Crosstrek, it's one of the few crossovers available with a hybrid powertrain. New models start at nearly $41,000, but used Highlander hybrids can be found for much less.
See all New York Auto Show news.
Would you opt for a hybrid version of the Subaru XV Crosstrek? Share your thoughts below.