RESEARCH PARIS AUTO SHOW BY YEAR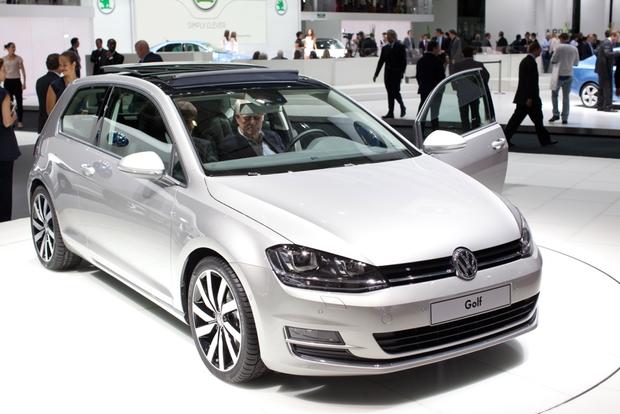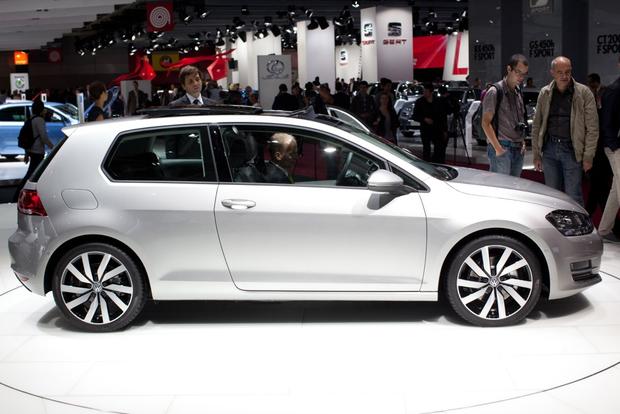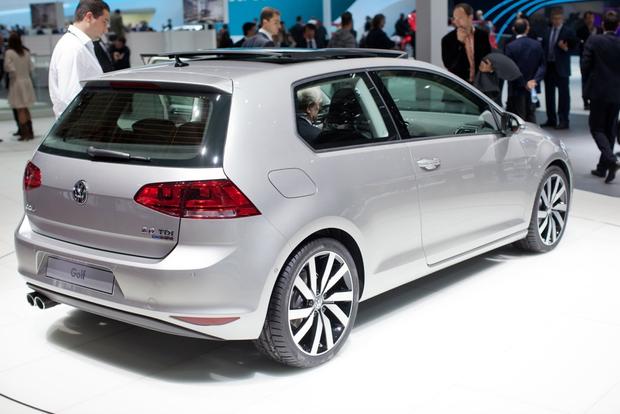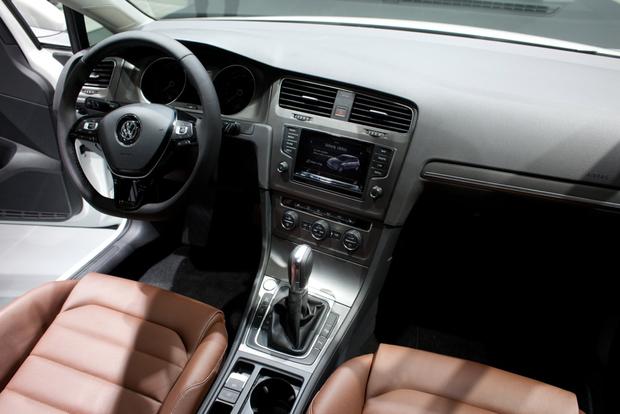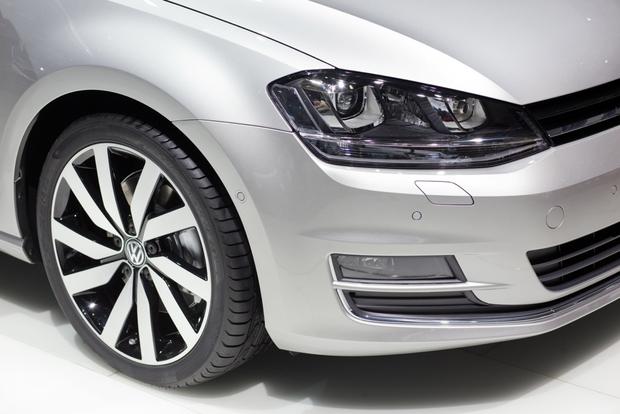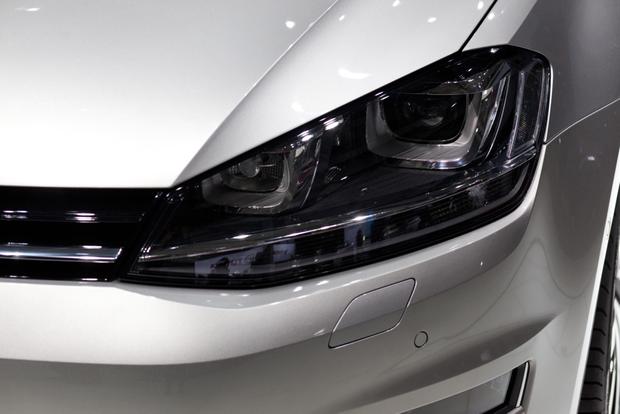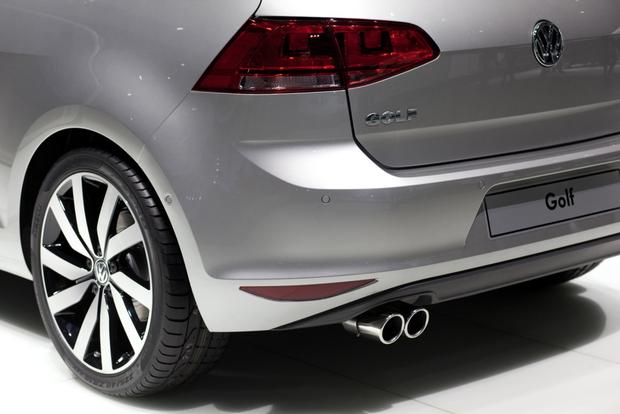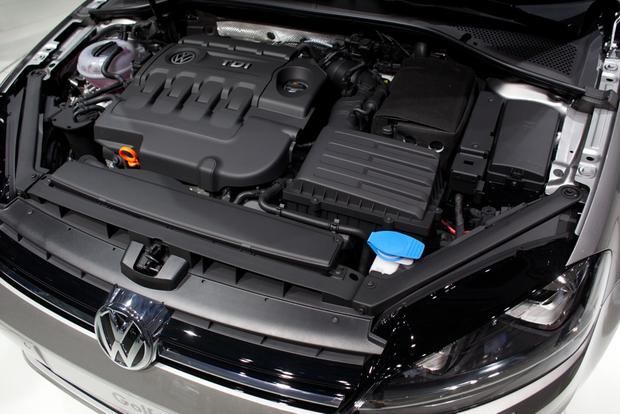 A rock of certainty amid times of change.
The GTI and the R survive as well.
Americans have to wait until 2014.


Never let it be said that the 2012 Paris Auto Show is unimportant. Not when the seventh generation of Volkswagen Golf makes its world car show debut here.

The 2014 VW Golf has a Golf-ness about it that's as reassuring as it is conservative. It even follows the usual formula of being bigger than its predecessor. Passenger and cargo space have all been increased, thanks to a body that's 2.2 inches longer and half an inch wider, plus a wheelbase (the distance between the front and rear axles) that's stretched out by another 2.3 in. Those numbers might seem small, but they still make a difference.

One area where the new Golf makes a departure is weight. Instead of being heavier, which is the normal state of affairs as new generations bring more safety equipment and sturdier bodies to the table, the seventh-gen Golf is around 200 lb lighter. This is good news for performance and economy figures alike, especially since an automatic start/stop ignition function is part of the package.

Not that safety has taken a back seat. The new Golf has not one but two computer-activated emergency braking features. One becomes available at 19 mph, the other from 93 mph. If those numbers appear rather arbitrary, the kilometer-per-hour equivalents of 30 and 150 have a ring of German logic.

Volkswagen has also created a GTI concept based on the upcoming Mark Seven model that could easily pass for a production version. The familiar honeycomb grille and red trim pieces join a turbocharged 4-cylinder engine for a sprightly 217 horsepower. Zero to 60 mph should be around 6.5 seconds.

Meanwhile, at European testing areas, spy photographers have caught sight of an R version. The current all-wheel-drive model kicks out 256 hp and 243 lb-ft of torque. This kind of output in a lighter body can only make the R even more attractive.

The regular Golf is expected to go on sale in the United States in early 2014. Then it's another wait for the hotter versions.

What it means to you: The VW Golf is a landmark car that makes premium feel affordable and affordable feel premium. The recipe has just been refined.