RESEARCH LA AUTO SHOW BY YEAR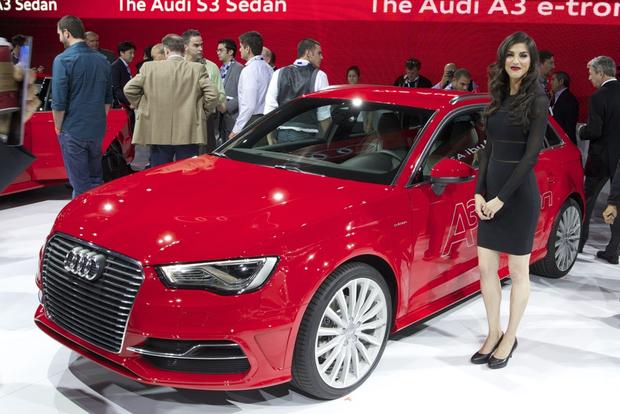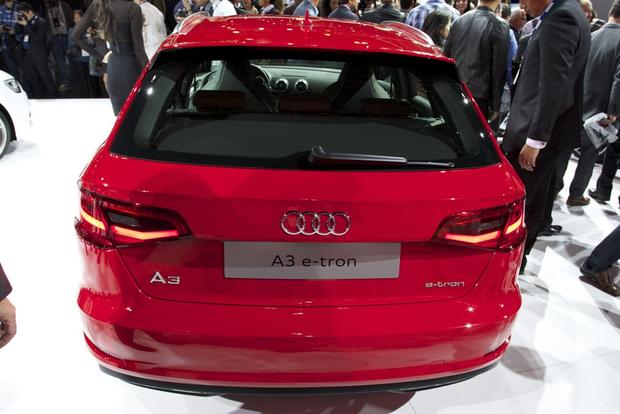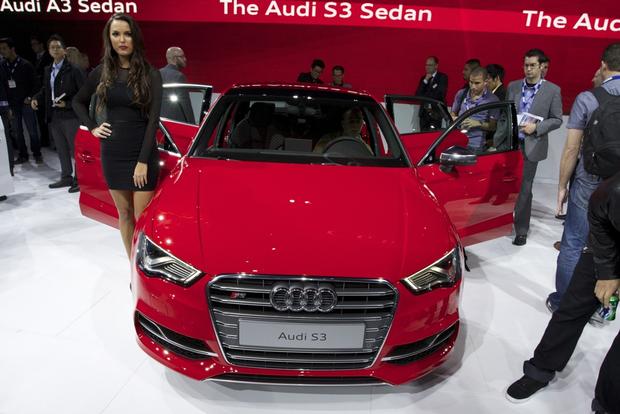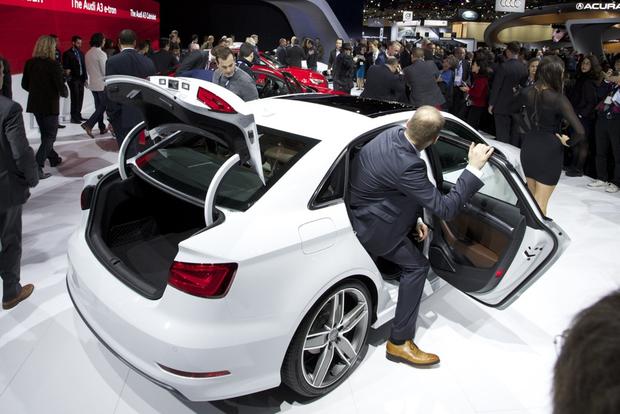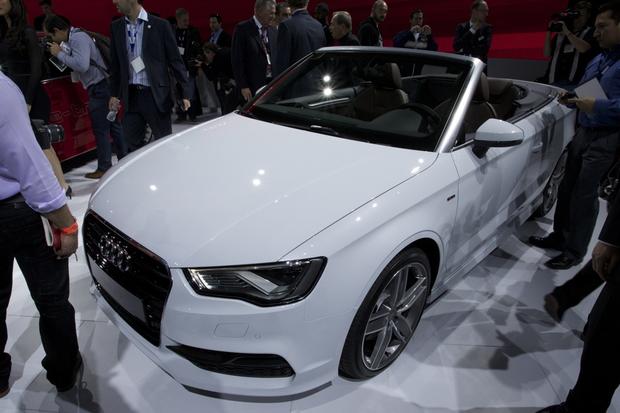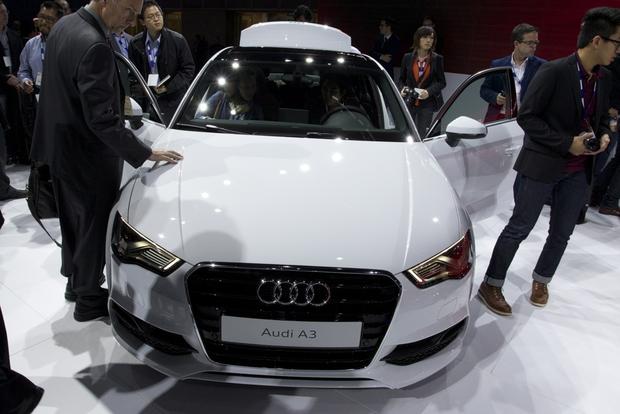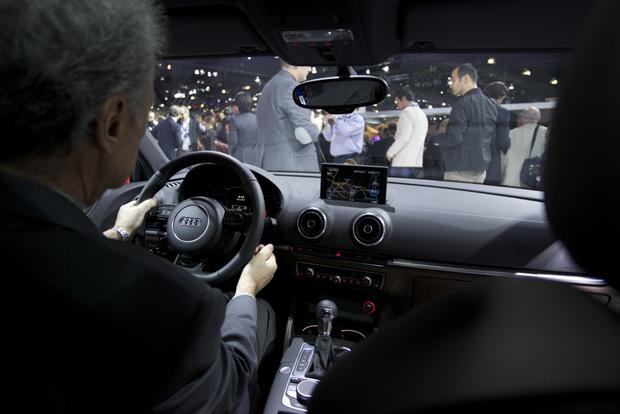 What Is It?
Inside the 2015 Audi A3 is a world first. Unveiled at the 2013 Los Angeles Auto Show, the new Audi Connect system employs the 4G LTE cellular network for high-speed connections to the outside world and cyberspace. It's the first car to do so. Download speeds are claimed to be seven times faster than the current standard, and up to eight mobile devices can log on to the onboard Wi-Fi hot spot.
The theory is that services such as Google Earth and Google Street View will work faster and smoother. The system can read aloud Facebook and Twitter updates, and it can also bring more than 7,000 Internet radio stations into the cabin. And the kids in the back should enjoy a more seamless session of video gaming or streaming.
Take a look at your iPhone or Android screen and you'll probably see a 3G symbol somewhere. That means it's the third generation of cellular network standards. Naturally, 4G is the next generation, and LTE means long-term evolution. For this to be in a car is a big step but a logical one. It's worked out nicely that the 2015 Audi A3 debuts just as 4G LTE becomes available. Audi intends to include this new tech into more of its cars as they roll out.
How Much?
Subscription costs and even network providers are still to be announced. Audi envisions a shared data plan between a user's smartphone and the car -- like a family plan with several numbers on the same account. T-Mobile is handling Audi's 3G setup. The cost of the car itself starts at $30,795 (including $895 destination), and standard equipment includes Bluetooth connectivity.
When Can You Get It?
Spring 2014
Add It to Your Shopping List Because...
As well as being on the cutting edge of infotainment technology, this all-new generation of A3 blends premium appointments and classy design in a compact sedan.
Other Cars to Consider
2014 Mercedes-Benz CLA250-- Mercedes-Benz has its own mbrace2 infotainment/connectivity system, and it works well on 3G. Meanwhile, the car itself is already proving to be a hit.
2014 Acura ILX-- Compact and premium-ish. Earns lukewarm praise from the critics.
2014 Lexus CT200h-- Compact and premium-ish, with hatchback utility and hybrid economy. But it's not bristling with tech options like its German rivals.