RESEARCH NEW YORK AUTO SHOW BY YEAR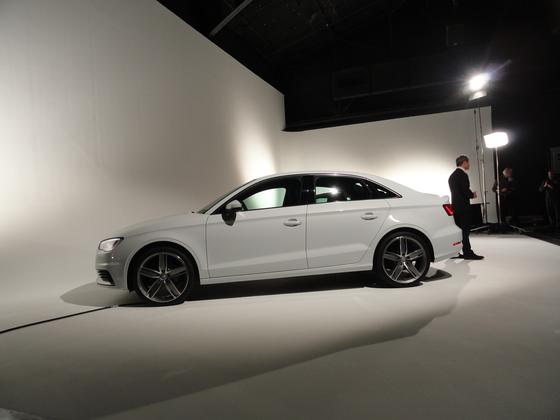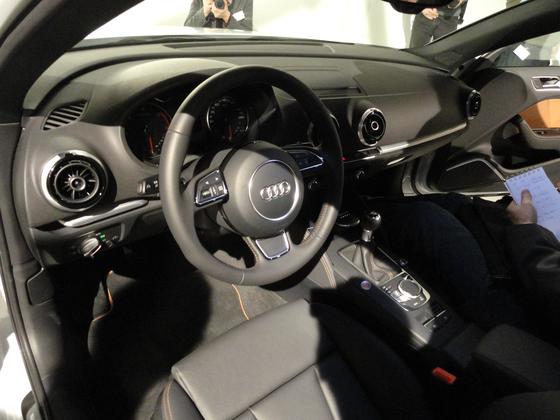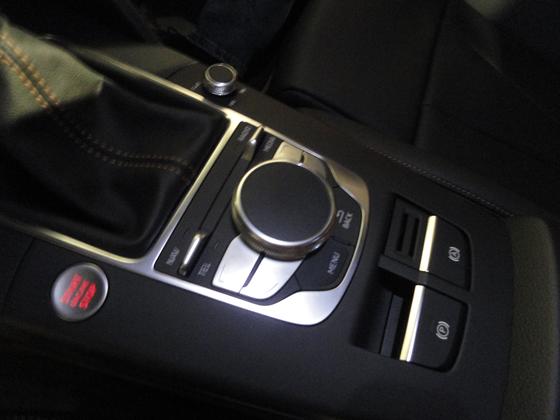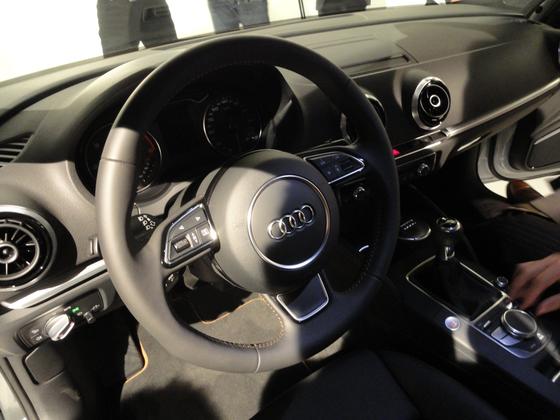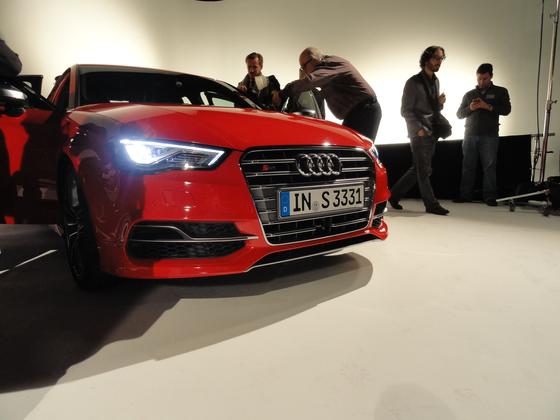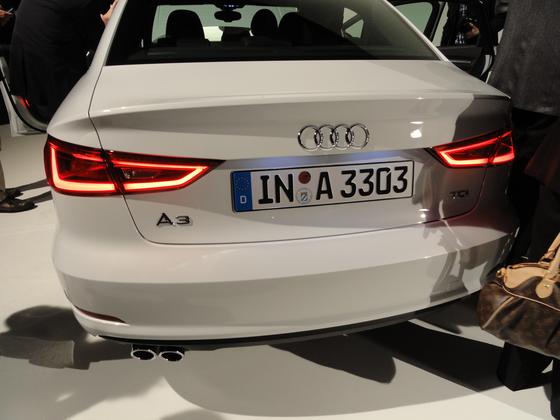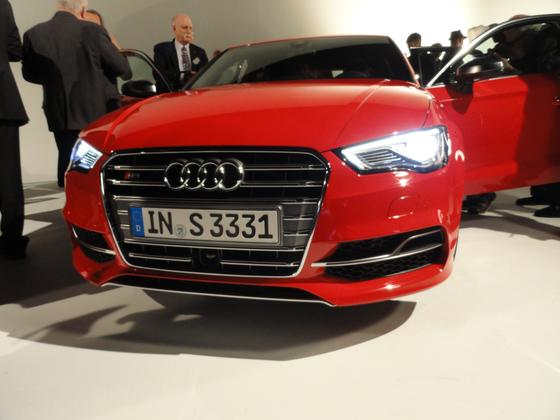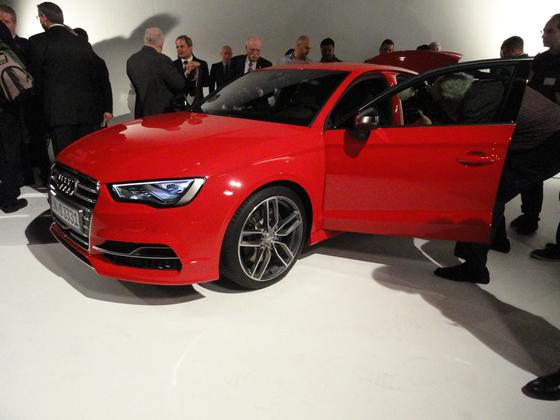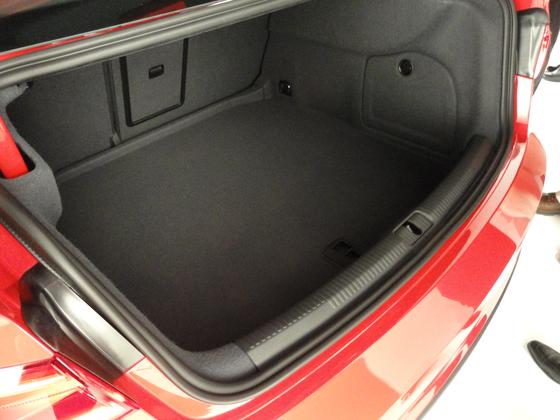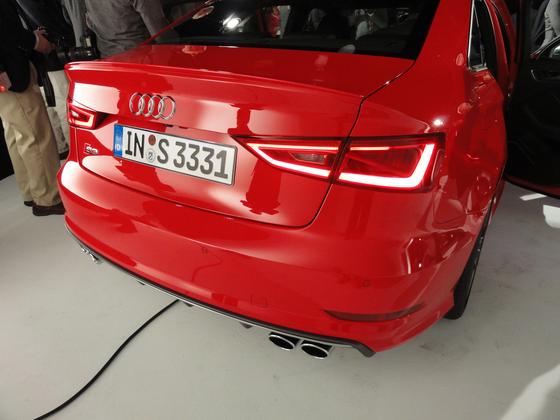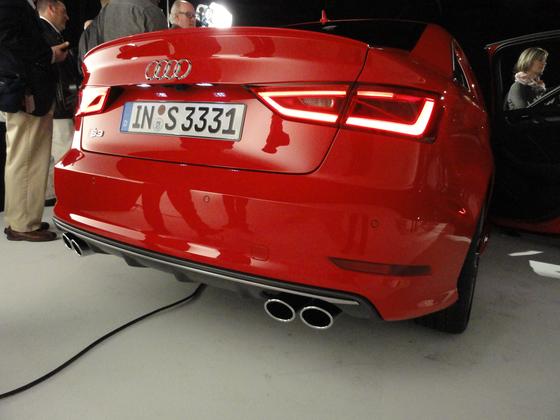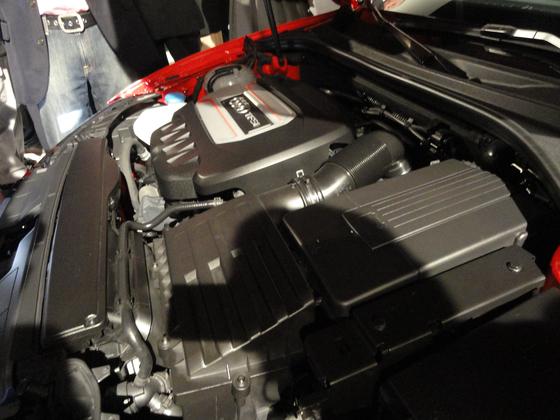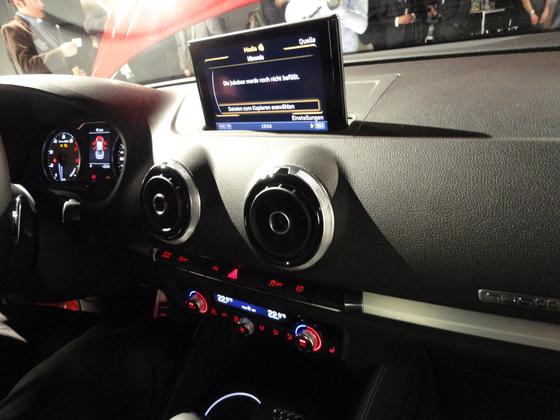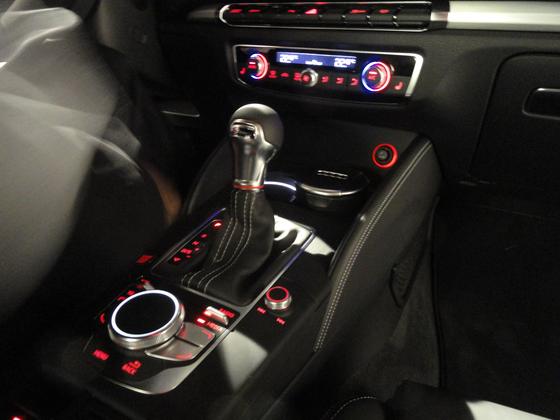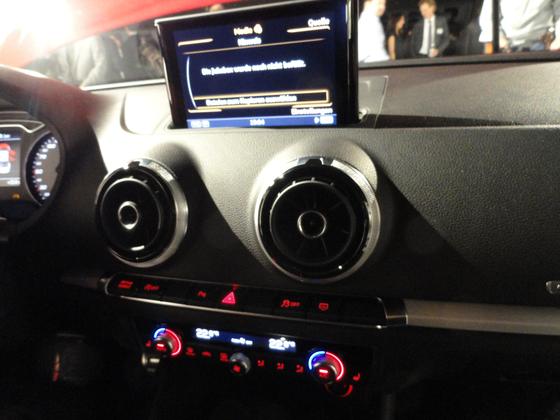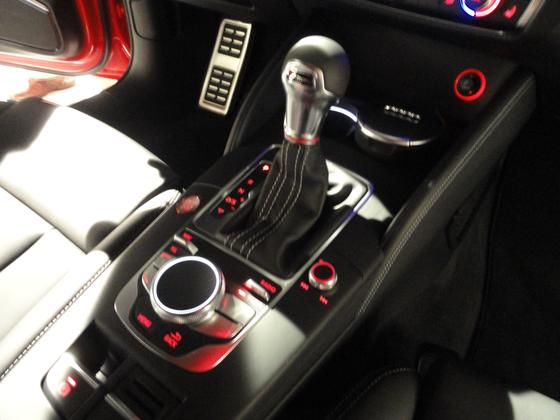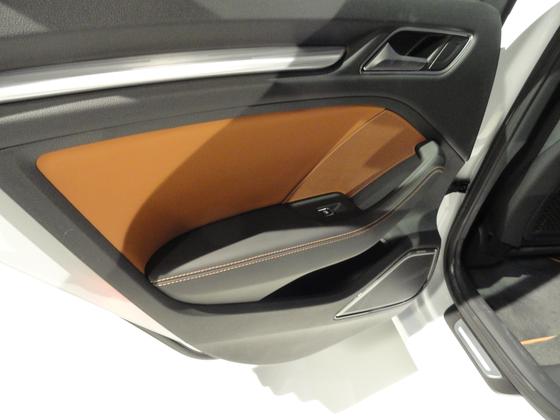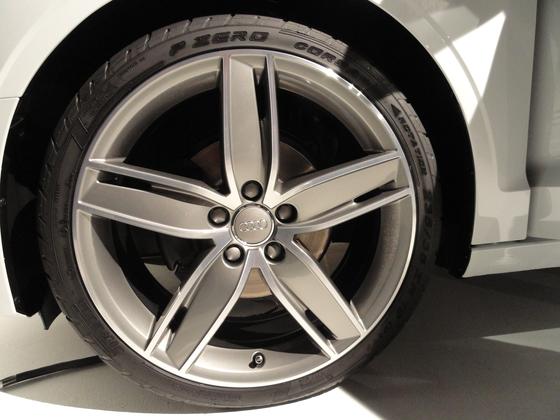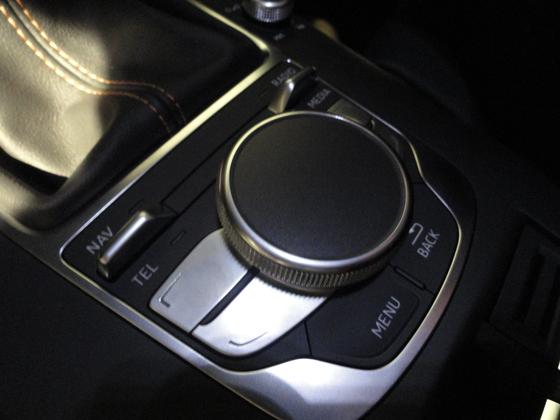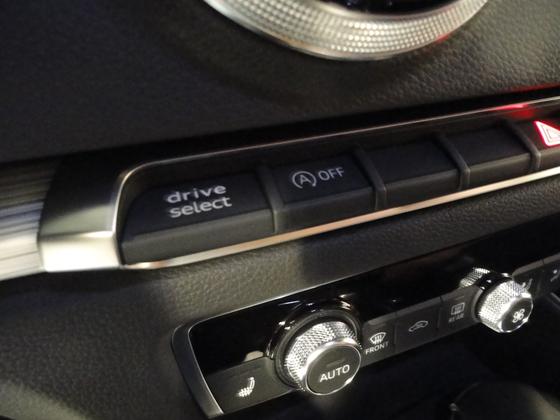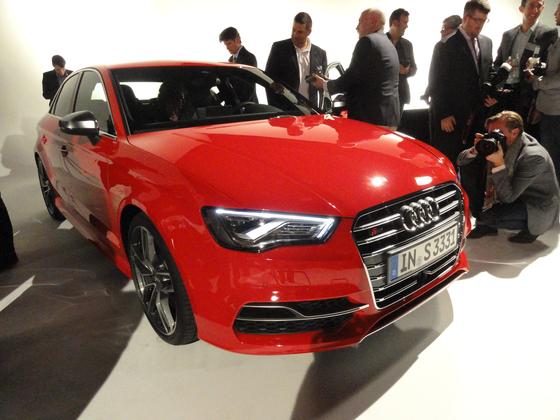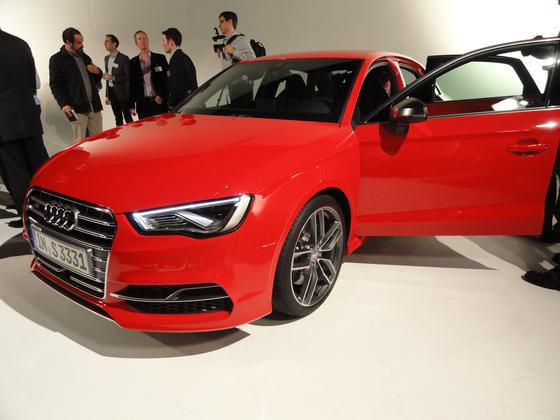 What is it:
Today's Audi A3 is offered as a front- or all-wheel drive five-door hatchback. The all-new 2015 Audi A3 sedan, however, uses a more traditional four-door sedan bodystyle. The upcoming A3's US engine lineup has not been announced. But European versions will have three four-cylinder powerplants. Two are gas-powered and make 140hp and 180hp. The last is a 150-hp turbodiesel. While European models will offer manual or automatic transmissions, US buyers will likely only get the automatic. Audi has not yet confirmed if it plans to keep the hatchback, or only offer the sedan.
How much:
Pricing is not yet official for the 2015 A3. We expect it to start near the current model's $28,000 base price.
When can you get it?
First quarter of 2015
Add it to your shopping list because...
The entry-level luxury segment is heating up, and the 2015 Audi A3 sedan looks like a worthy entrant. The front-wheel drive A3 sedan offers Audi's stylish MMI interface for nearly all controls. It also boasts a bold look, complete with Audi's signature LED headlights. Interior options range from cloth seats to leather and alcantara. That means value-conscious drivers don't have to splurge, while luxury buyers can also be satisfied. And despite its small engines, the A3 is no slouch: 0-to-60 takes 7.3 seconds with the top-level 180hp engine. For drivers who still aren't convinced, a 300-hp S3 sedan is also on the way.
Other cars to consider:
Buick Verano: Buick's smallest car is a four-door sedan based on the Chevrolet Cruze. While it may not boast Audi's brand cachet, it starts at just $24,000. And it's now available with a 250-hp turbo engine, which is more powerful than the A3 or the Mercedes CLA.
Lexus CT 200h: it may not be as sporty as the A3, but the CT 200h is certainly a rival. While it starts around $33,000, it comes very well-equipped. And since it's a hybrid, the CT 200h offers drivers a big savings at the pump.
Mercedes Benz CLA: the CLA is the A3's biggest competitor. It's also a small, front-wheel-drive luxury sedan. It also offers a performance variant, the CLA45 AMG. And it, too, will start under $30,000.
Used Audi A4: if the A3 sedan doesn't offer enough room - or enough zip - there's always the A4. While a new A4 starts above $33,000, used models are much closer to the A3's base price. And like the A3, they offer Audi cachet - and those signature LEDs.