RESEARCH NEW YORK AUTO SHOW BY YEAR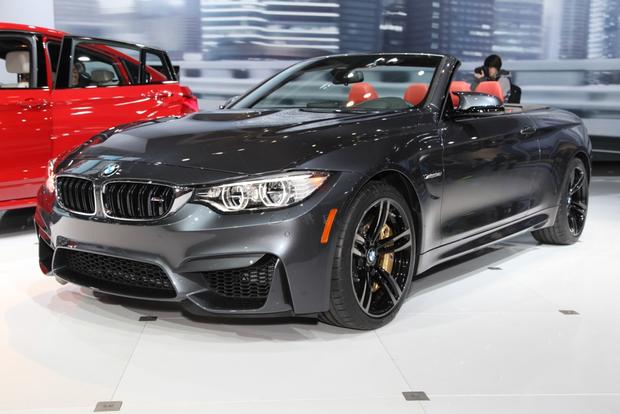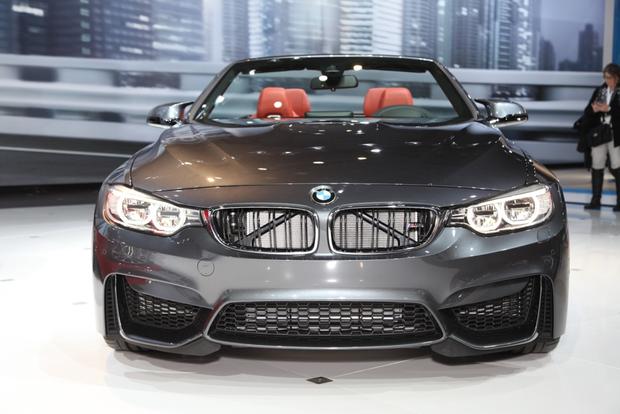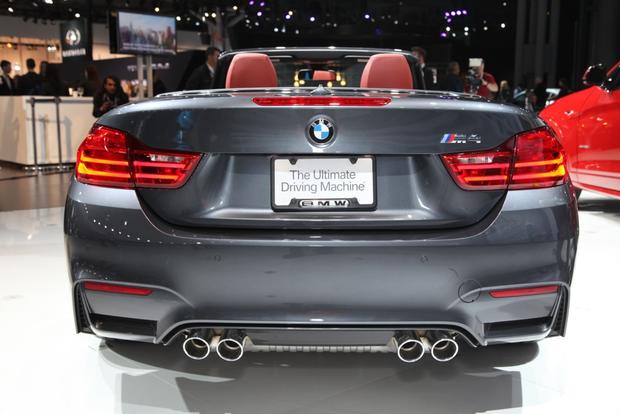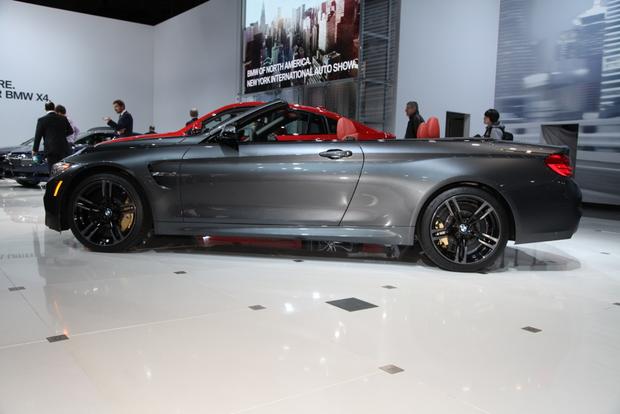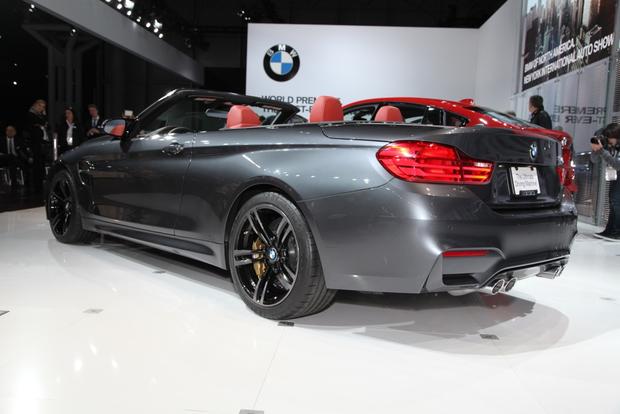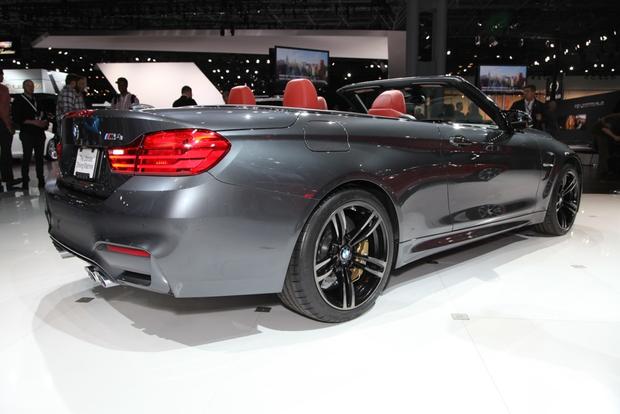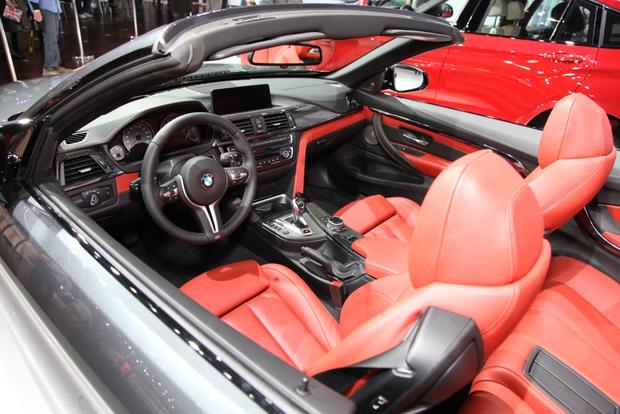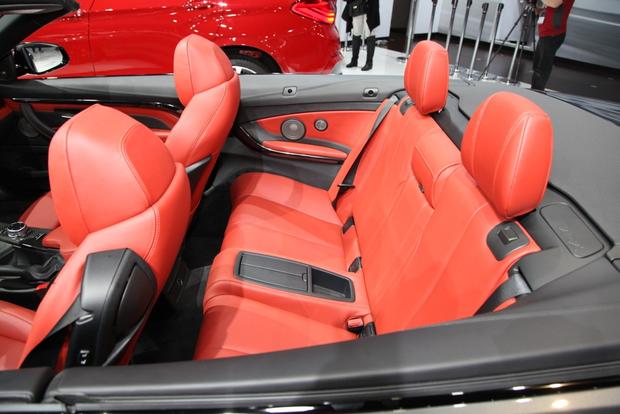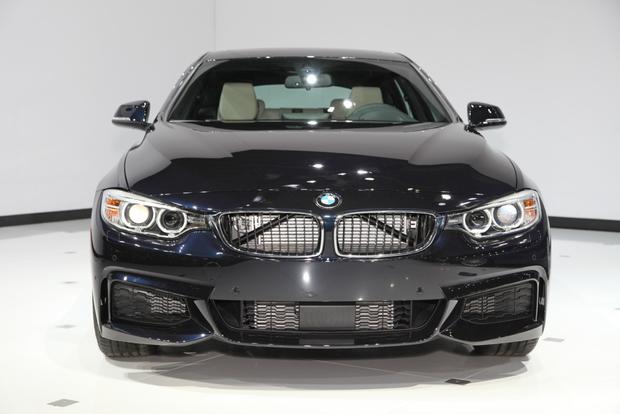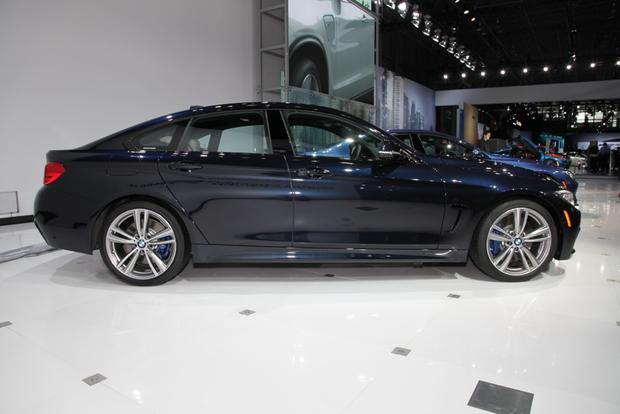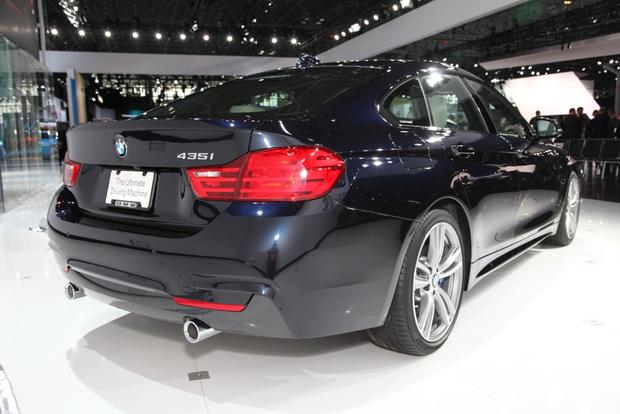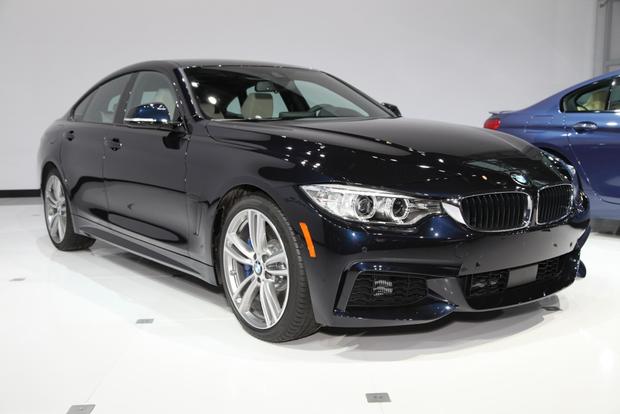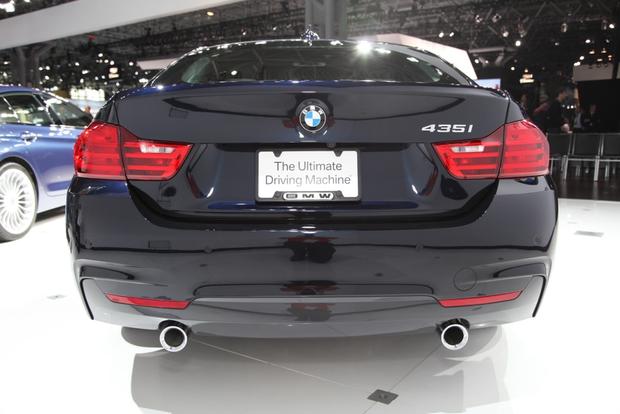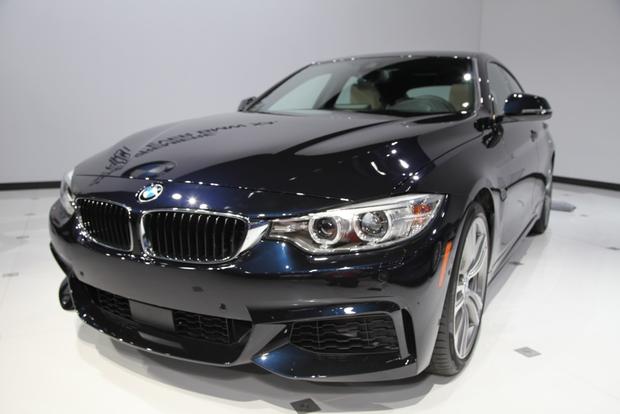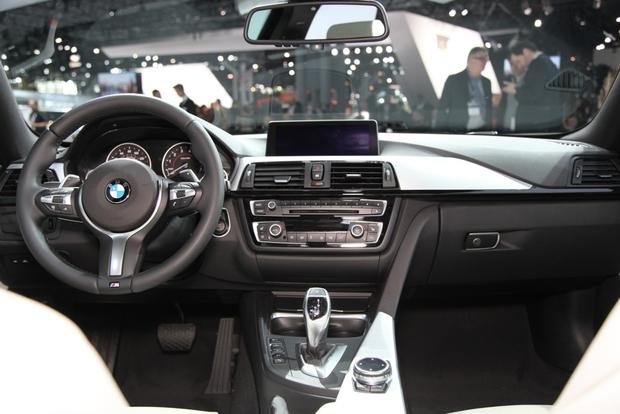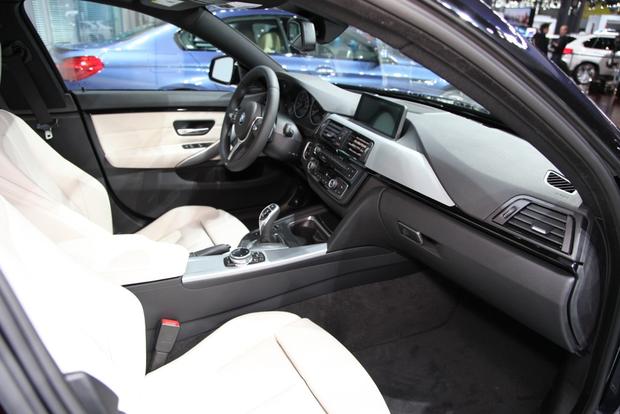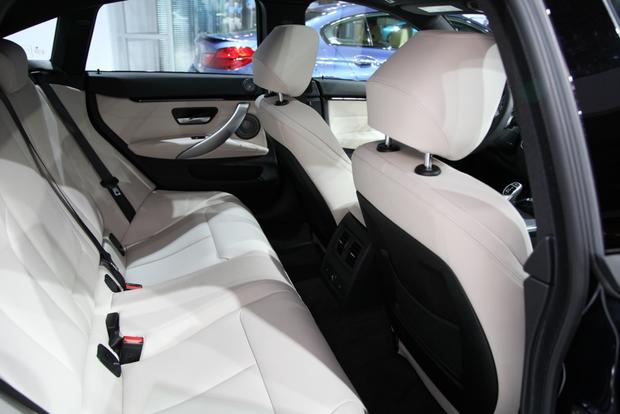 What Are They?
The 2015 BMW M4 Convertible follows on from the old M3 Convertible, and to drive an M3 is to fall in love.
While we're on the subject of BMW 4 models, the 2014 New York show is also the location for the 2015 BMW 4 Gran Coupe's North American debut. This 4-door model first surfaced at Geneva earlier this year, but BMW now has specs and prices.
Just in case anyone's been living off the grid for a while, here's how 3 became 4. The BMW 3 Series, that much-prized premium sporty compact car, used to offer sedan, coupe and convertible body styles (and wagons, in other territories) all under the same badge. BMW recently decided to rename the 2-door versions as the 4 Series.
Anything from BMW prefaced by the letter M means more power and more poise. So, ta-da, here's a seriously quick and thrilling car with a retractable hardtop making its world debut at the 2014 New York Auto Show.
How Much?
To be announced. The last M3 Convertible was available as a 2013 model, starting at $74,575. No one ever said falling in love was easy on the pocket.
A rear-drive 428i Gran Coupe starts at $41,225; an all-wheel-drive 428i xDrive Gran Coupe goes from $43,225; and the range-topping rear-drive 435i Gran Coupe starts at $46,725. All prices include destination and handling charges.
When Can You Get Them?
Summer 2014 for the M4. Late spring/early summer for the 4 Series Gran Coupe.
Add Them to Your Shopping List Because...
This is the next evolutionary step of a wonderful machine. Where the previous model had a V8 making 414 horsepower and 295 lb-ft of torque, this new model packs a twin-turbo inline-6 good for 425 hp and 406 lb-ft. An inline-6 seems more typically BMW, somehow.
The rear wheels are driven via a 6-speed manual or a 7-speed double-clutch transmission. For the driver, the latter option means using the shift paddles beneath the steering wheel or putting it in drive and just concentrating on how quickly that next bend is coming up.
Sprinting from a standstill to 60 miles per hour takes 4.4 seconds with a manual transmission and 4.2 seconds with the double-clutch setup, thanks to a launch-control feature. The 2015 BMW M4 Convertible also has a fine-tuned suspension along with an upgraded braking system to make sure that power stays usable.
Purists might have scoffed at the previous M3 Convertible because they usually prefer a metal roof over their heads and all the folding paraphernalia adds weight. But this model is 90 pounds lighter than its predecessor and uses a drive shaft fashioned from carbon fiber. This not only saves weight, but a lower rotating mass also results in a more responsive drivetrain, so guys are going to need stronger toupee glue if they take this open-topped sweetheart out for a spin.
As for the 4 Series Gran Coupe, the engine in 428i models is BMW's 2.0-liter turbocharged 4-cylinder, making 240 hp and 260 lb-ft of torque. The 435i employs a 3.0-liter inline-6, turbocharged to produce 300 hp and 300 lb-ft.
The original theory was that BMW 4 models would have two doors, but the 2014 BMW 6 Series Gran Coupe has proved so pretty and popular that the company decided on a scaled-down version. So, let's now say that 4 means a coupelike roof and forget the whole door-count thing.
Other Cars to Consider
2014 Audi RS 5 Cabriolet -- High-performance/open-top 4-seaters are fairly rare, but this should be considered alongside the M4. Also sporting all-wheel drive, it develops 450 hp and 317 lb-ft of torque. It's slower to 60 mph by about half a second, though.
2014 Porsche 911 Carrera Cabriolet -- This new generation of iconic sports car is a little larger than before, and what used to be two almost-useless rear seats can now accommodate humans. It goes for higher than an M4's expected price and makes less power (350 hp, while the even pricier Carrera S has 400 hp), but the drive is intoxicating.
Used Mercedes-Benz SL63 AMG -- Until Mercedes-Benz makes an E63 AMG Cabriolet, this is the only way to get that "windswept at 100 mph in just a few seconds" look with a 3-pointed star on the nose. The car only seats two, but having said that, the SL63 AMG is one heck of a fun (although pricey) package of 530 hp and 590 lb-ft. Who wants to carry passengers in the back anyway?
Used Jaguar XKR Convertible -- A new one would be too expensive. While an XKR doesn't quite have the nimbleness of an M4, it does have a supercharged V8 with 510 hp.
As for the 4 Series Gran Coupe, there are no direct rivals at the moment, but the 2014 Mercedes-Benz CLA250 comes close.