RESEARCH NEW YORK AUTO SHOW BY YEAR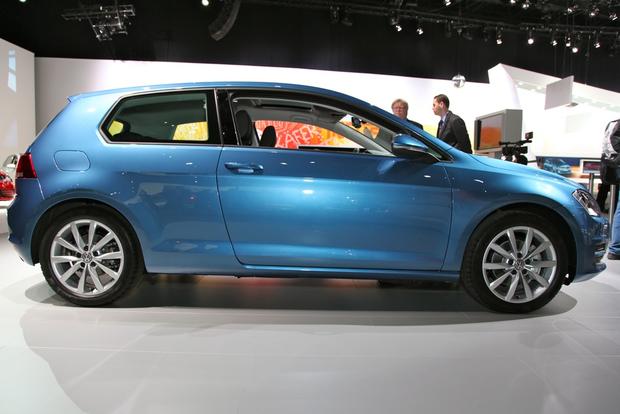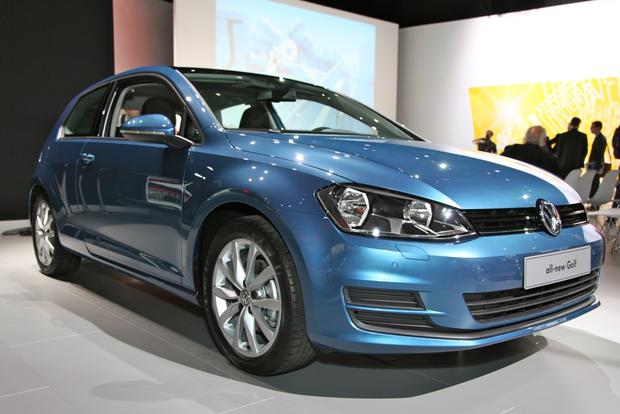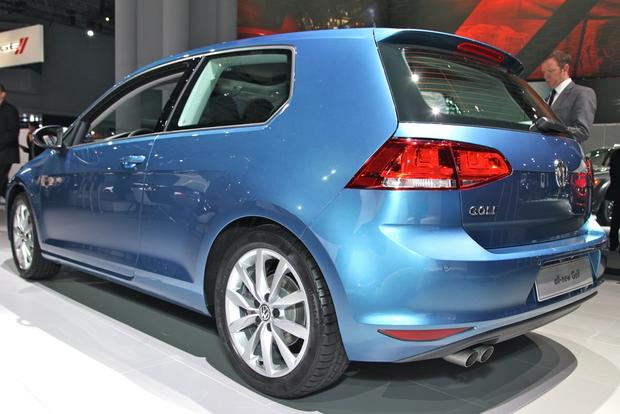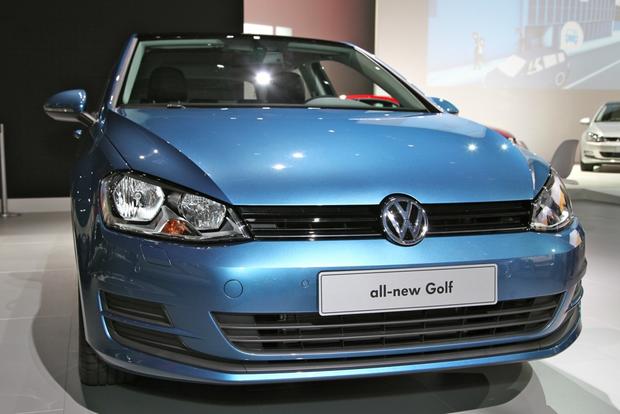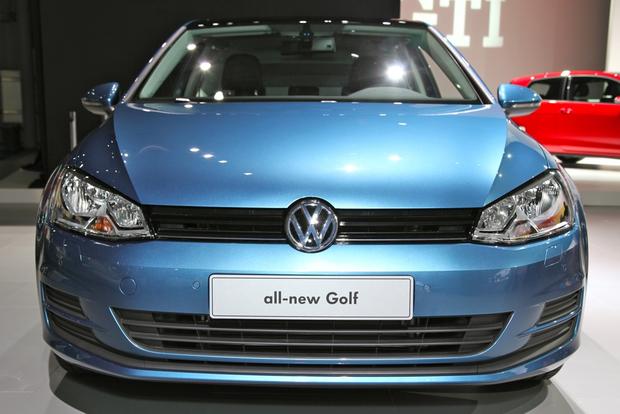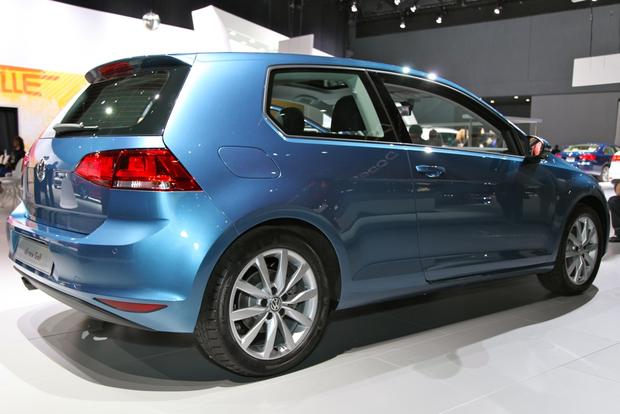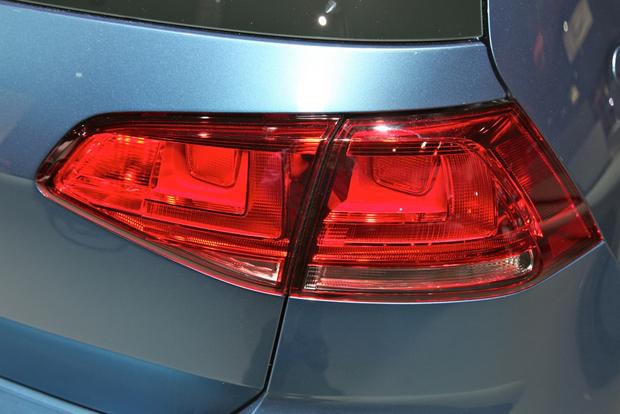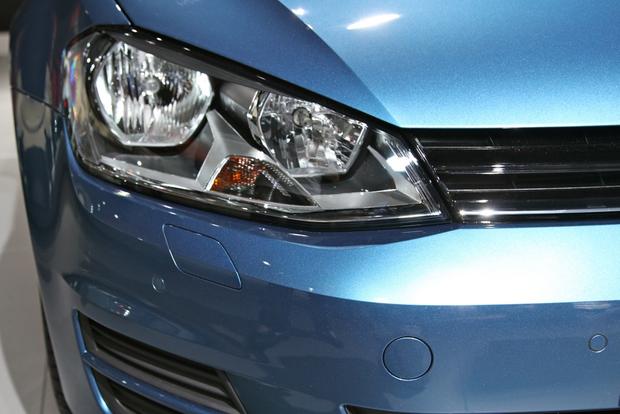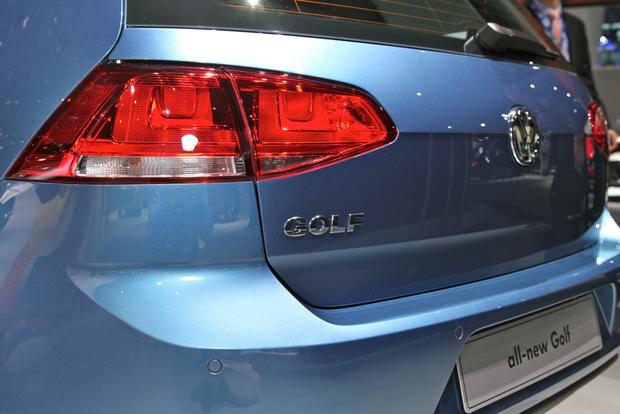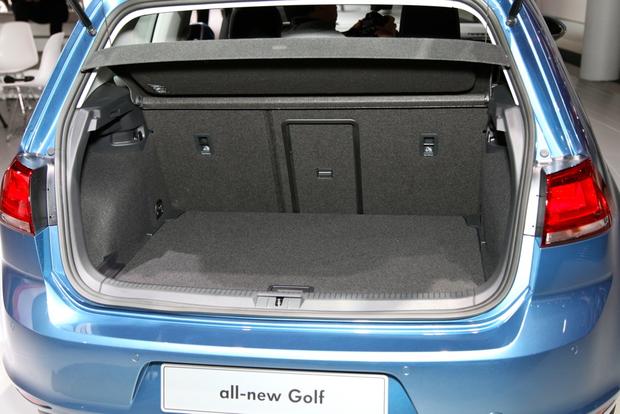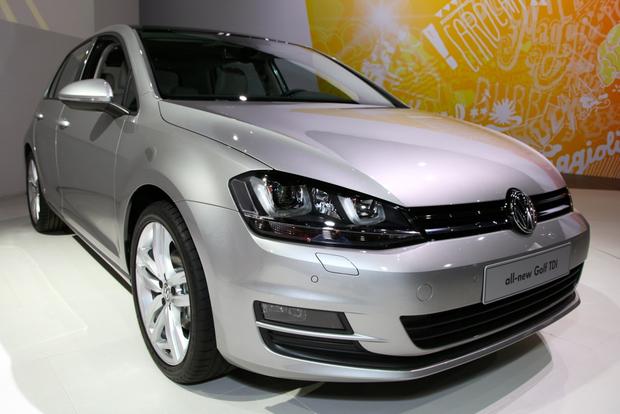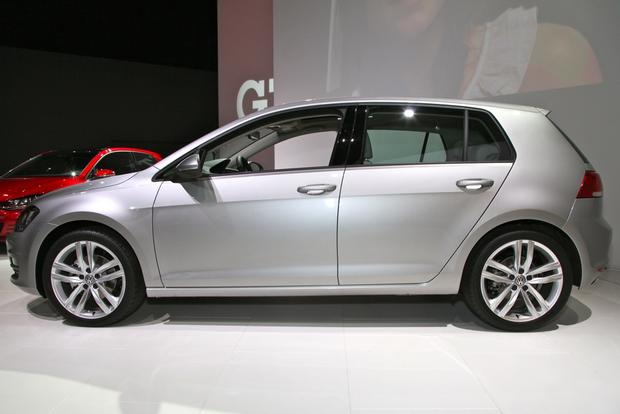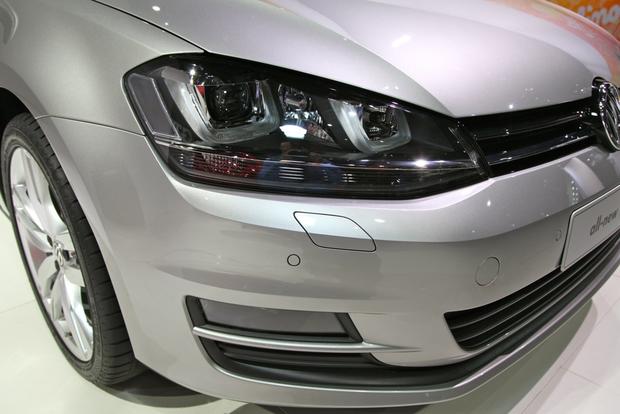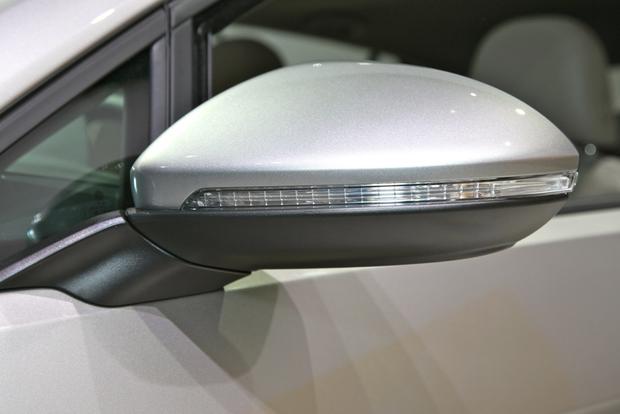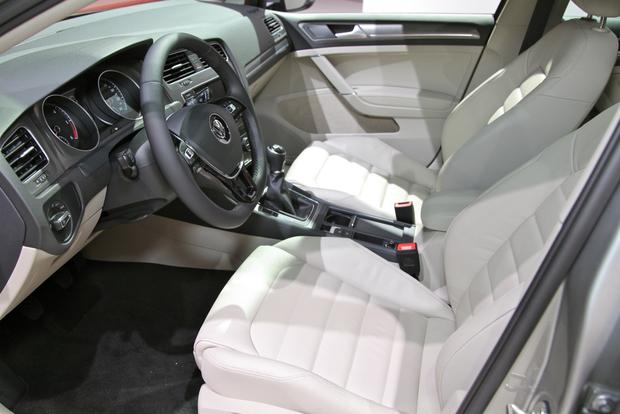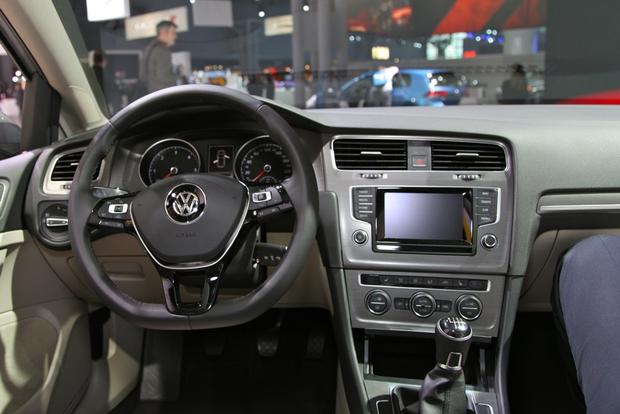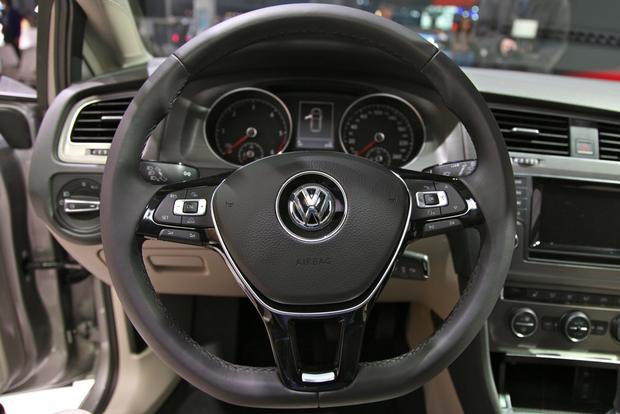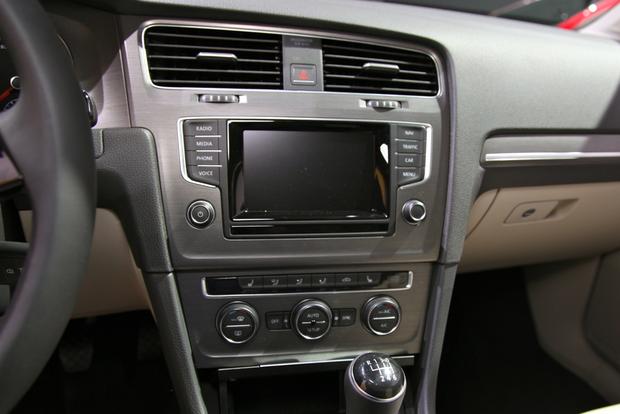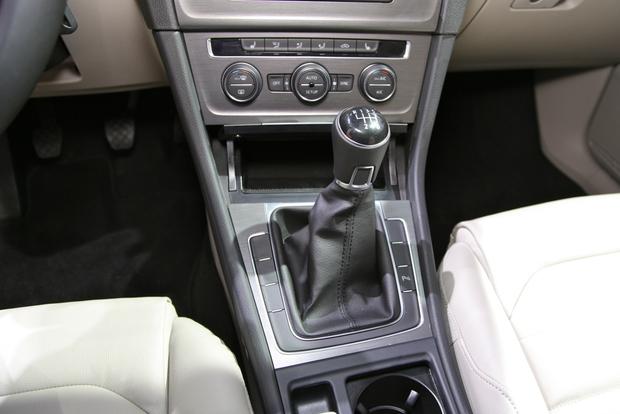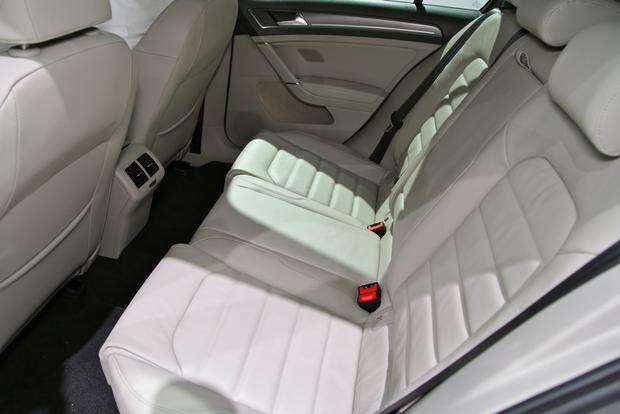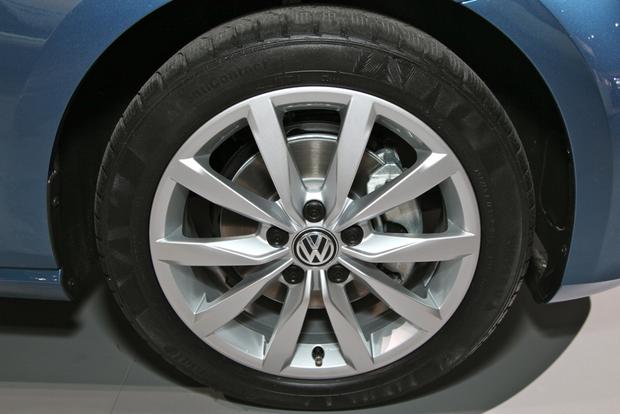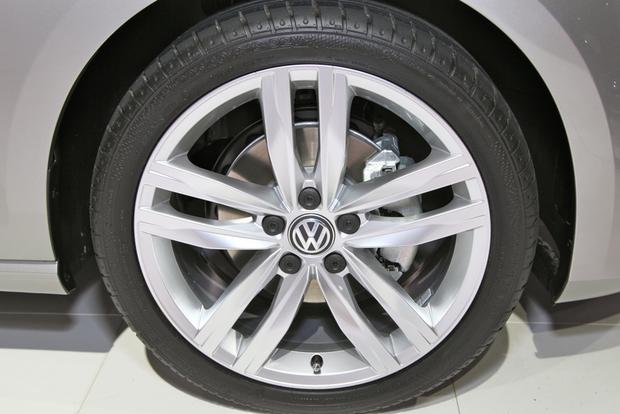 What is it?
The Volkswagen Golf is a compact hatchback sold in three and five-door versions. The New York Auto Show marks the debut of the 2015 VW Golf, which went on sale this year in other markets. Most Golf models will come with a 1.8-liter turbo 4-cylinder with 170 horsepower. The Golf TDI offers a 150 hp 2.0-liter turbocharged-diesel engine with 236 lb-ft of torque. And while the sporty GTI model keeps its 2.0-liter turbo gas engine, it's expected to produce more power than the current version
How much?
Pricing has not yet been announced, but we expect it will be similar to the cost of current versions. The Golf now starts at around $18,500, while diesel models and the GTI start at $25,000.
When can you get it?
The 2015 VW Golf should be available early in 2014.
Add it to your shopping list because...
The Golf remains a highly popular compact car, and the new version improves on its successful formula. While American buyers tend to prefer the Jetta -- essentially a sedan version of the Golf -- the 2015 VW Golf offers more utility thanks to its hatchback bodystyle. For drivers interested in the best fuel economy, today's Golf TDI offers up to 43 mpg -- and the new one will likely improve on that. And, of course, the GTI remains one of today's best performance bargains. Volkswagen has not yet announced if the all-wheel drive Golf R will return (but we think it's a pretty safe bet).
Other cars to consider:
Ford Focus: The Focus is available as a five-door hatchback and a sedan. It offers a GTI-fighting ST model, but no turbodiesel. However, there is a plug-in hybrid, the Focus Electric, for shoppers looking to go green.
Hyundai Elantra: Hyundai has added a five-door hatchback to its Elantra lineup for 2013. Dubbed the Elantra GT, it starts around $19,000. But while base models go toe-to-toe with the Golf, the Elantra doesn't offer diesel or a GTI-rivaling performance version.
Mazda3: The Mazda3 comes as either a 5-door hatchback or a sedan. Hatchback models start just under $21,000 and feature adept handling. A performance version, the MazdaSpeed3, is a strong rival to the sporty GTI.
Used Audi A3: The A3 is essentially a GTI wearing an Audi grille. Available only as a five-door, the handsome A3 may be for you if you like the GTI's sporty feel but want your car to come from a more upscale brand.