RESEARCH LA AUTO SHOW BY YEAR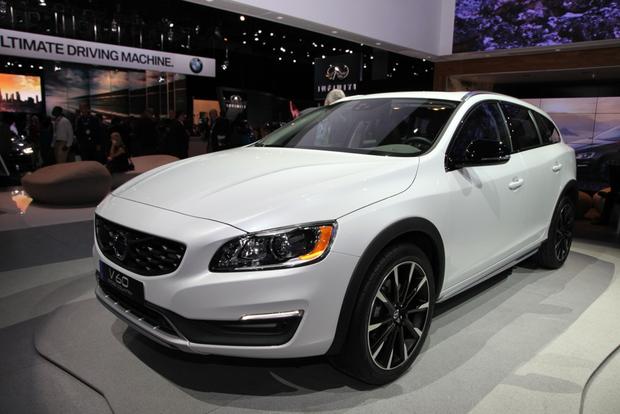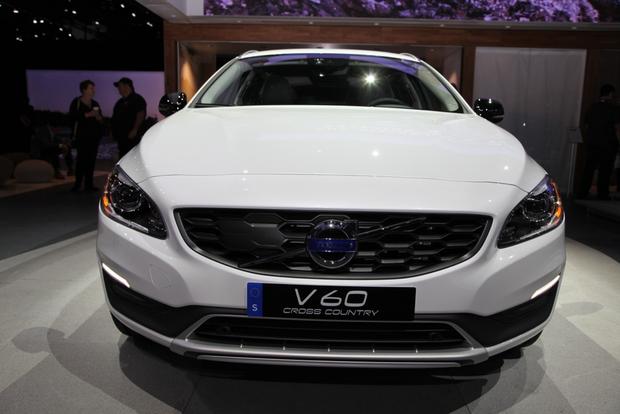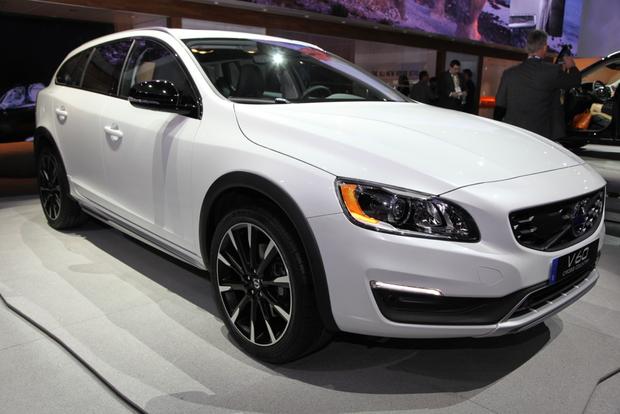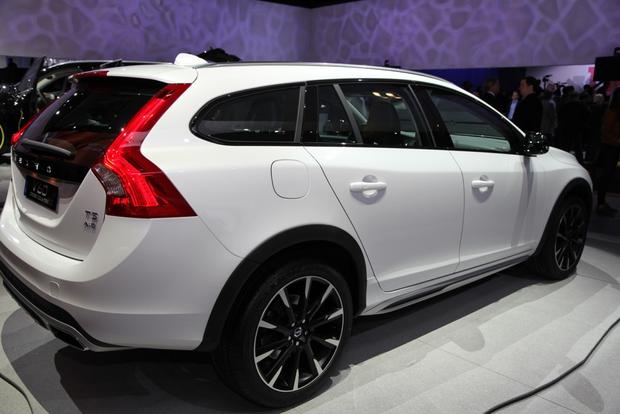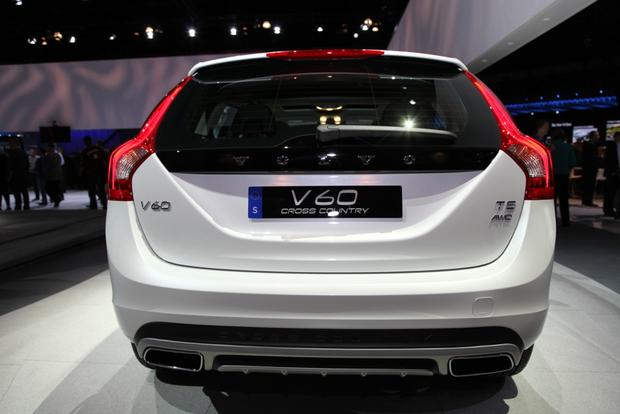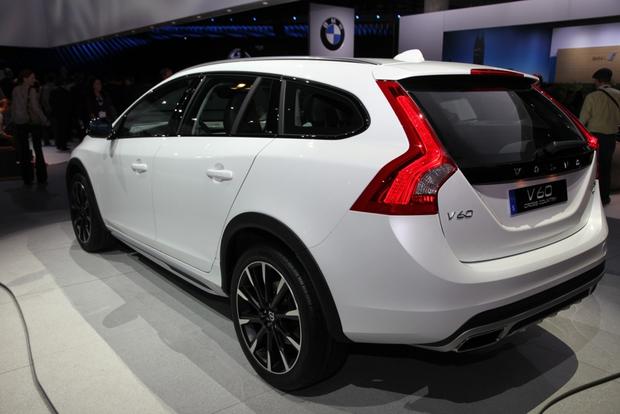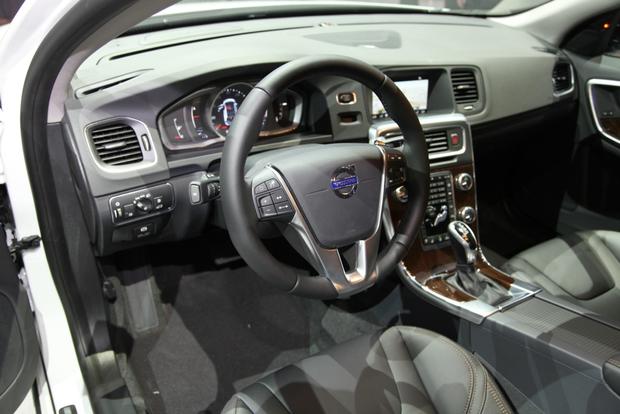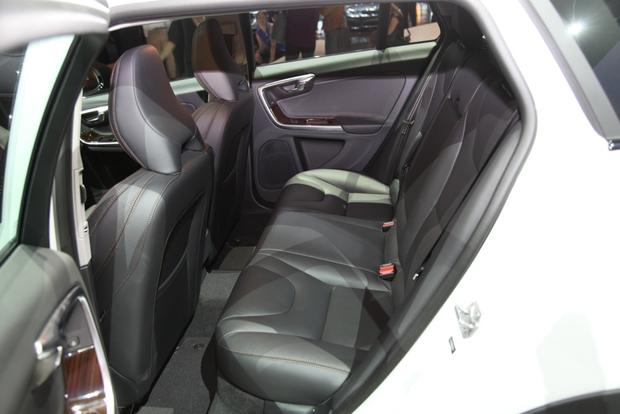 What Is It?
The 2015 Volvo V60 Cross Country could be a sneaky way of getting Americans to buy wagons. The regular V60 compact wagon is a joy to drive and supremely practical for its size. Whenever Volvo gives one of its cars the Cross Country treatment (and, admittedly, it's only done so a couple of times), then it gives the car something of an SUV air.
Ground clearance is a tad higher, 2.6 inches in this case. The driving position is similarly raised. The tires (on 18-in or 19-in alloy wheels) are high profile for extra comfort and pliability over rough surfaces. Skid plates are affixed to the front and rear, with scuff plates and fender extenders at the sides. For those occasions when the terrain gets more demanding than a mall parking lot, the all-wheel-drive V60 Cross Country is also fitted with Hill Descent Control.
The engine at launch is a 2.5-liter 5-cylinder that makes 250 horsepower and 266 lb-ft of torque. Volvo claims an average fuel consumption of 23 miles per gallon.
How Much?
From $41,925, including $925 destination charges.
When Can You Get It?
First quarter of 2015
Add It to Your Shopping List Because...
The 2015 Volvo V60 Cross Country comes packed with many standard features, such as navigation, leather, a sunroof and Volvo On Call. If it's as good to drive as the regular V60, it's a smart alternative to those humdrum compact crossovers.
Other Cars to Consider
2015 Audi allroad -- The allroad is basically the same idea as the Cross Country: a bit of cladding here, a skid plate there. There's nothing wrong with the A4 quattro donor car, however. There's also the option of diesel power to complement the wagonlike practicality.
2015 BMW 328i xDrive Sports Wagon -- The Sports Wagon is not blessed with a higher ground clearance but still offers wagon flexibility and all-wheel drive. You could also go for the 328d diesel version. In the end, it's a BMW 3 Series, so it should come with all the driving fun that the model line implies.
Used Volvo XC70 Cross Country -- The original Cross Country car comes with wonderfully comfortable seats (like all Volvos) and massive amounts of passenger and cargo space.