RESEARCH LA AUTO SHOW BY YEAR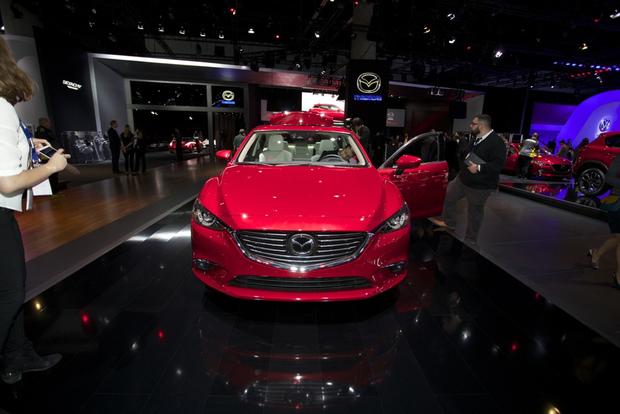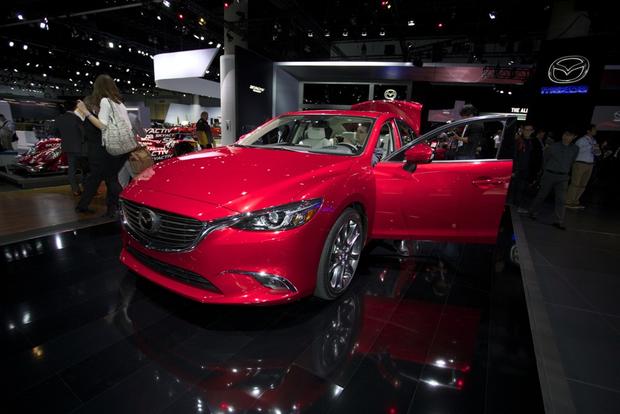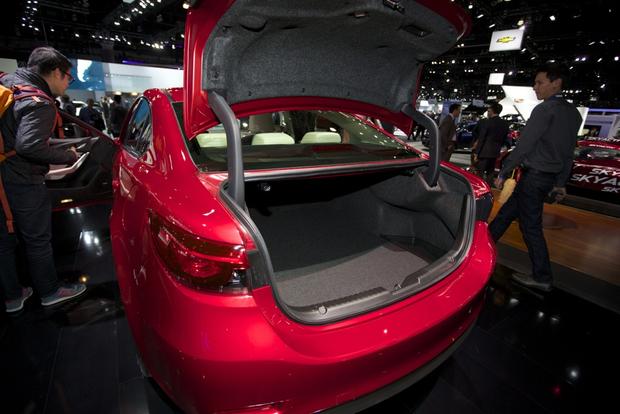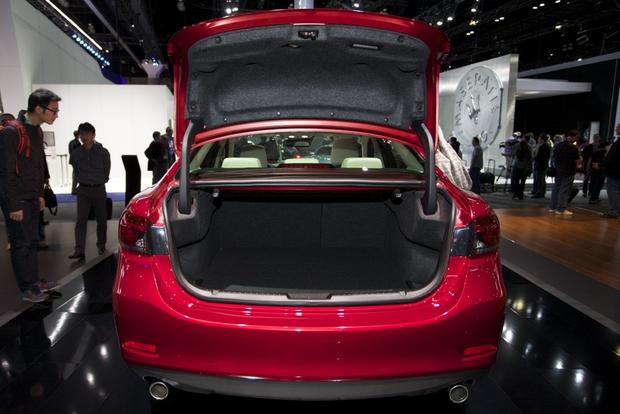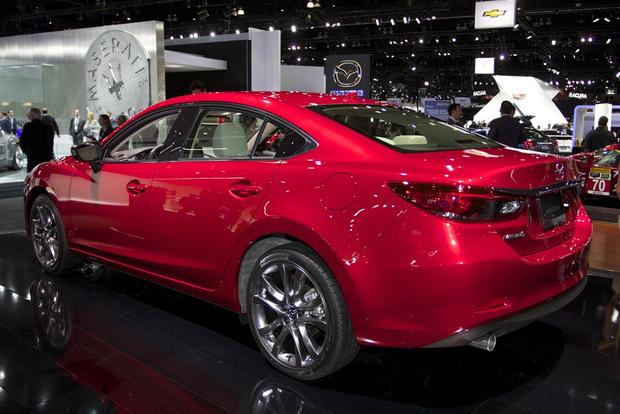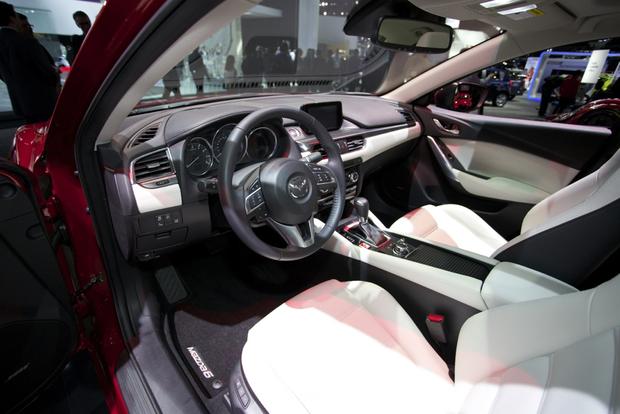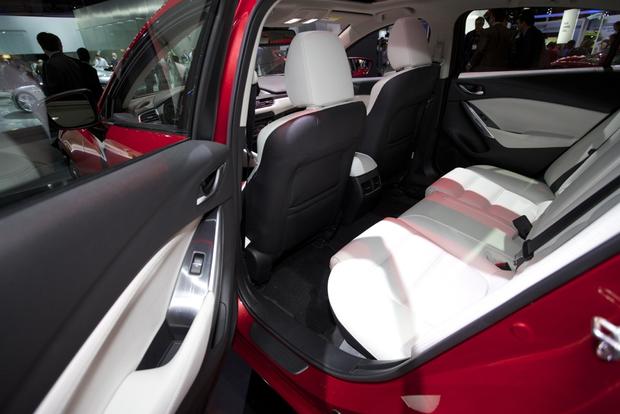 What Is It?
The 2016 Mazda6 midsize sedan made its debut at this year's LA Auto Show displaying all the hallmarks of a mid-cycle revision. The grille has been tweaked and the dashboard replaced to complement a slimmer center console. Mazda techs also added some extra sound insulation, tuned the chassis for a little more comfort, installed the Mazda Connect infotainment system and added an electronic parking brake. There wasn't much else that needed to be done. The 2.5-liter 4-cylinder engine still puts out 184 horsepower and 185 lb-ft of torque, and the 6-speed automatic transmission still achieves 26 miles per gallon in the city and 38 mpg on the highway.
How Much?
No official figures yet, but the 2015 model starts at $22,010 including destination. So that's a pretty good starting point.
When Can You Get It?
First quarter of 2015.
Add It to Your Shopping List Because...
The 2016 Mazda6 has just become better, not necessarily different. This is one of the true stars of the midsize sedan class, with a talented chassis that combines comfort with composure, offers upscale safety features such as forward-collision warning with automatic braking and adaptive cruise control, and it has an affordable price tag.
Other Cars to Consider
2015 Chrysler 200 -- The Chrysler 200 is much better than the 200/Sebring used to be, but still trails the competition.
2015 Ford Fusion -- The Fusion is an excellent choice, with great handling and engines.
2015 Honda Accord -- The Accord is a pillar of the segment -- an archetypal midsize sedan.
2015 Hyundai Sonata -- The Sonata is now a major consideration. A new generation is coming next year, though.
2015 Toyota Camry -- The Camry is the other pillar of the segment, and is a perennial best-seller.
2015 Kia Optima -- Kia's Optima is improving all the time, although the front seats seem short on under-thigh support.
2015 Nissan Altima -- The Altima is extremely underrated, and somehow never grabs the imagination.
Used BMW 3 Series -- The BMW 3 Series is for driving enthusiasts who need a sedan body style. It really doesn't get any better.