RESEARCH LA AUTO SHOW BY YEAR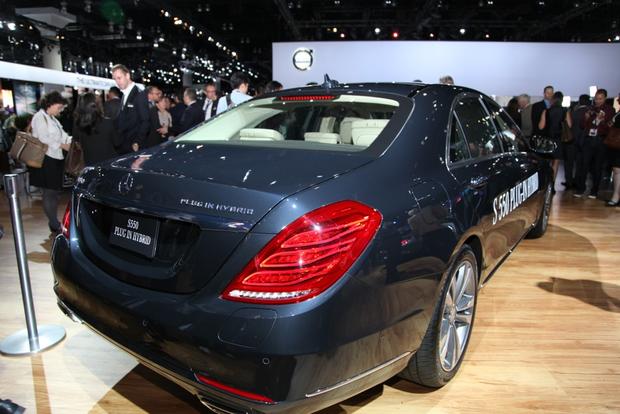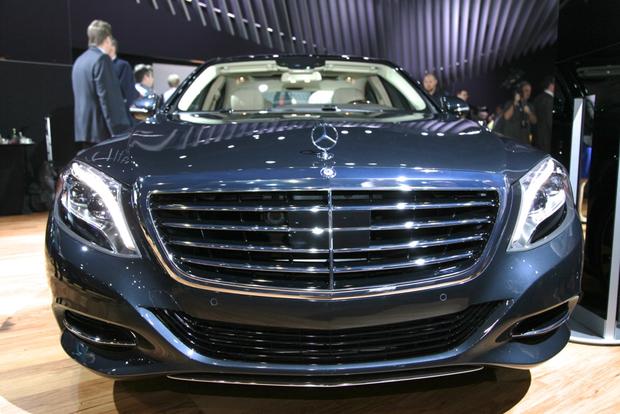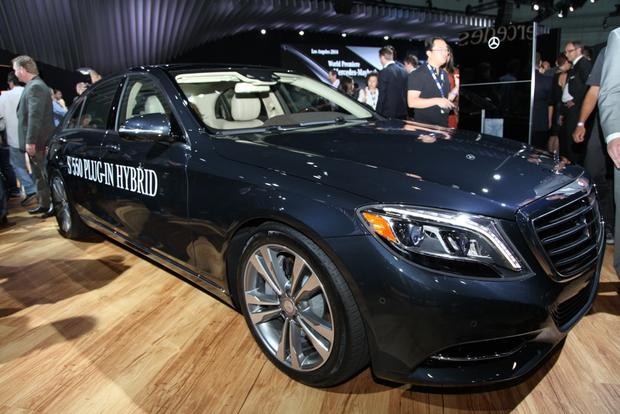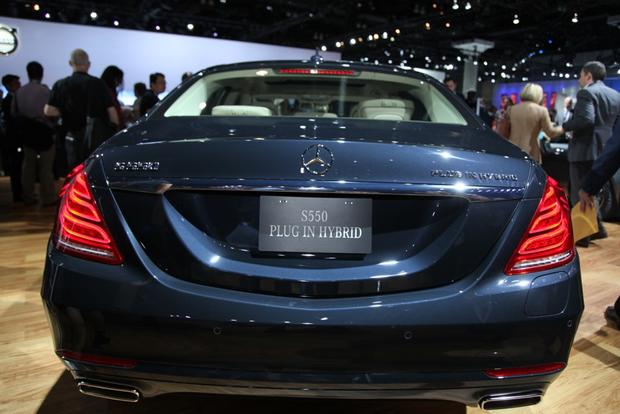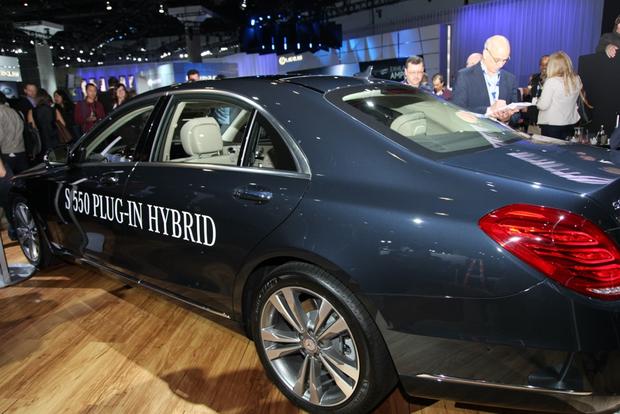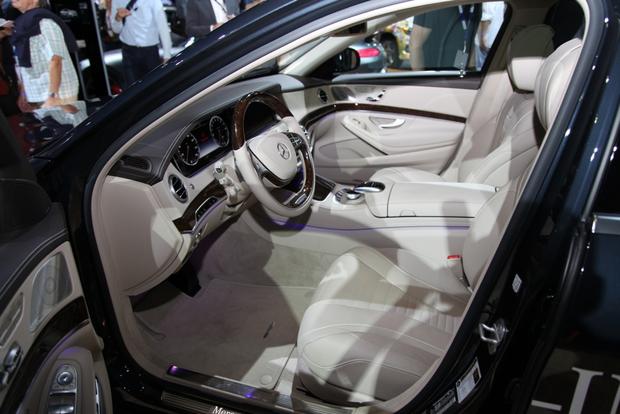 What Is It?
The 2016 Mercedes-Benz S550 Plug-In Hybrid makes a bold claim: the first luxury car with the performance of a V8 but the fuel consumption of a compact car. For onlookers and occupants alike, the S550 PHEV is a large luxury sedan, full of comfort and convenience features and bristling with cutting-edge safety technology.
It's only when checking the fuel bills that they become pleasantly surprised. For a car that packs 436 horsepower and 479 lb-ft, sufficient push to hit 60 miles per hour from standstill in a blink over 5 seconds, the S550 can still achieve miles per gallon figures in the high 40s.
One piece of dedicated technology is a satellite navigation system that calculates the best routes to make use of the hybrid system, including chances to use the regenerative brakes. This is typical of the ingenuity and attention to detail the S550 enjoys. The rear-seat massaging function is nice, too.
How Much?
Still to be announced, but likely in the 6-figure range.
When Can You Get It?
Spring 2015
Add It to Your Shopping List Because...
The 2016 Mercedes-Benz S550 Plug-In Hybrid offers luxurious appointments with a cleaner conscience. It can also go for 20 miles on electric power alone, which is a boon when driving through inner-city congestion charge zones and other areas where low emissions are the order of the day. One other thing: The S-Class is really one of the most amazing machines on the road.
Other Cars to Consider
2015 Audi A8 3.0 TDI -- Hybrids are still rare in this class, although Audi offers the chance to make a gallon of fuel go farther by offering a diesel version: 24 mpg city, 36 mpg highway.
2015 Lexus LS 600h L -- This is the other hybrid in the luxury car segment, and not a plug-in one. It returns 19 mpg city/23 mpg highway.