RESEARCH LA AUTO SHOW BY YEAR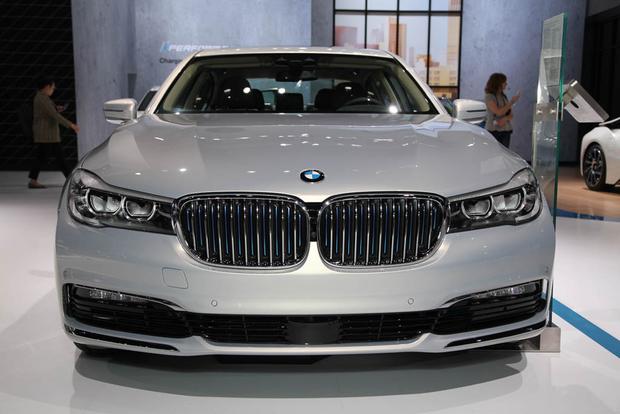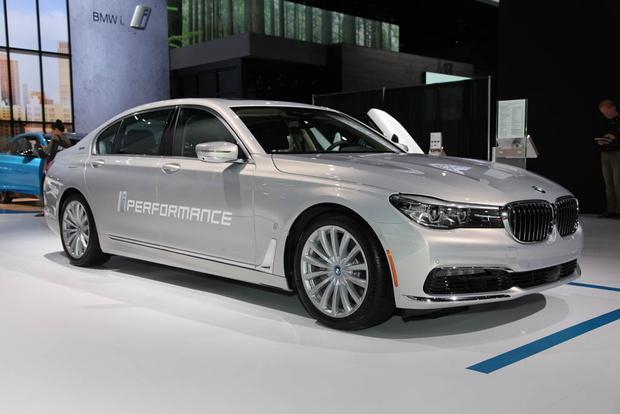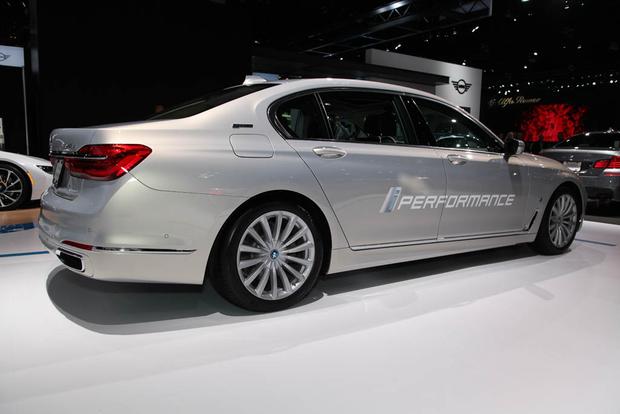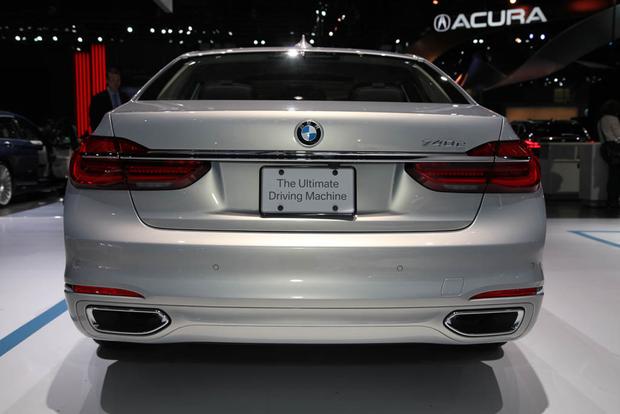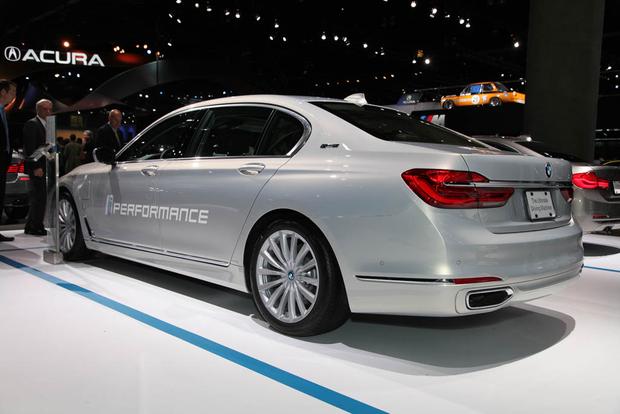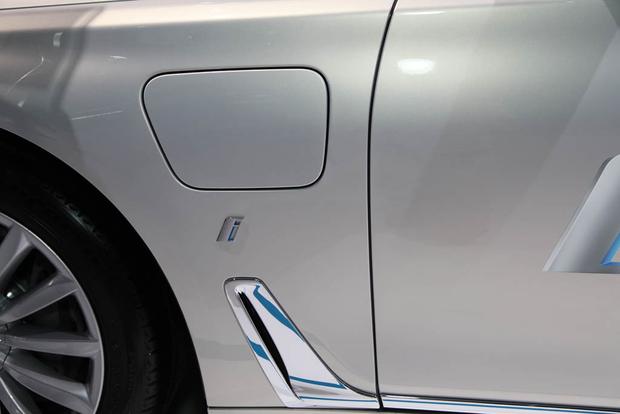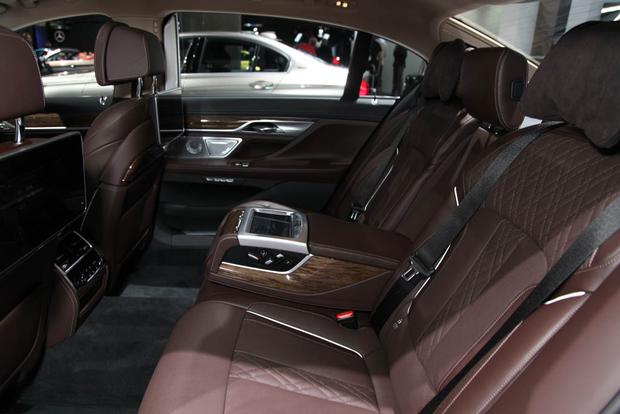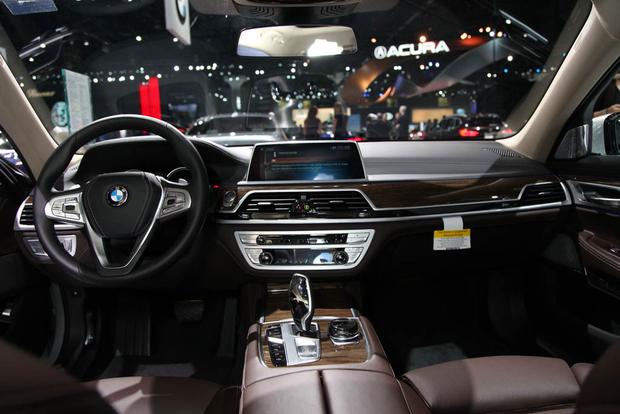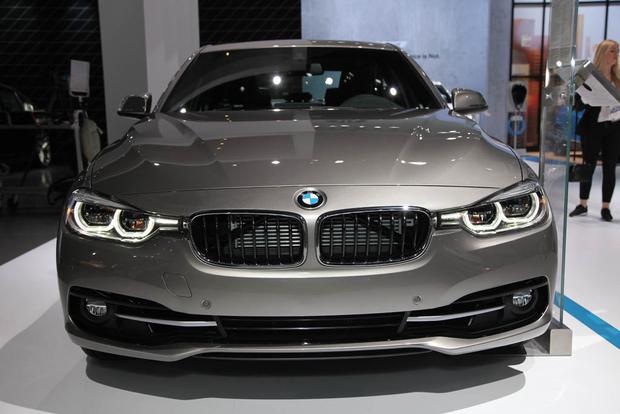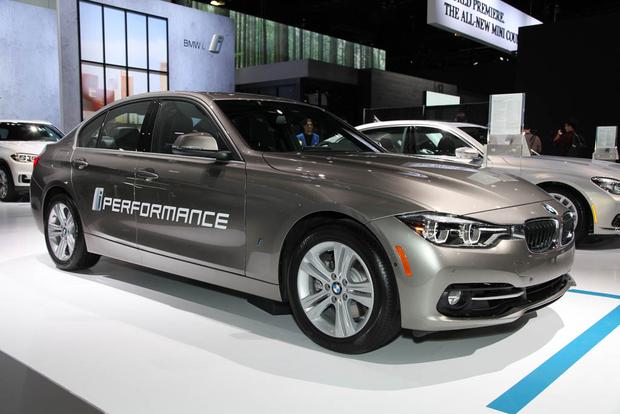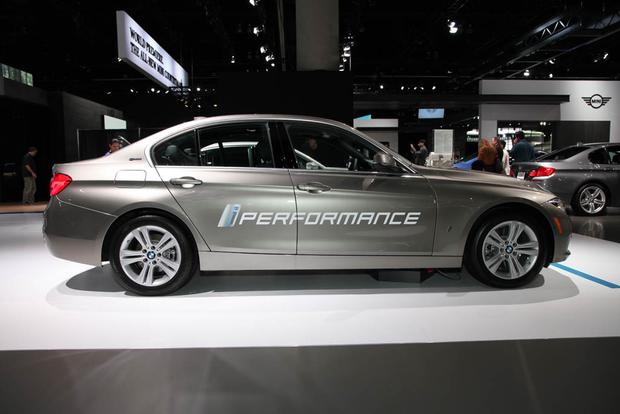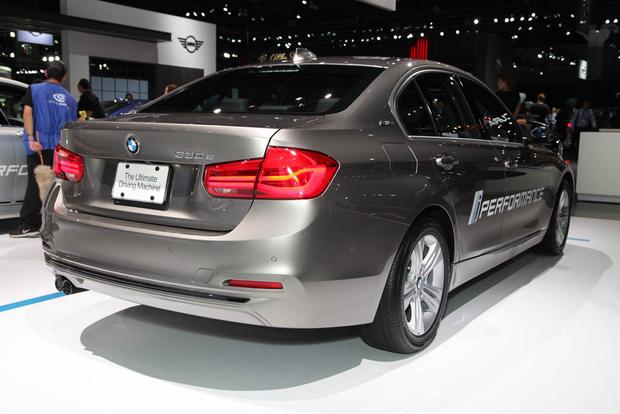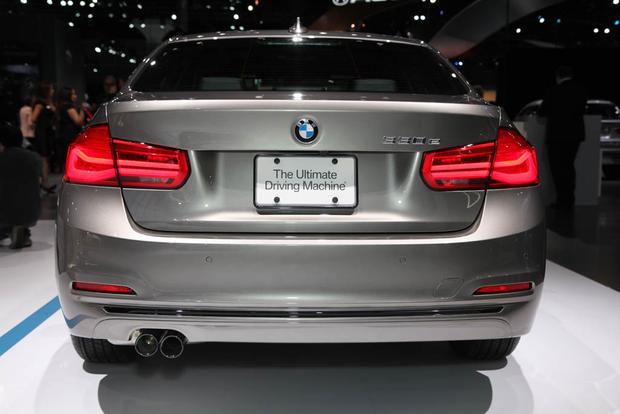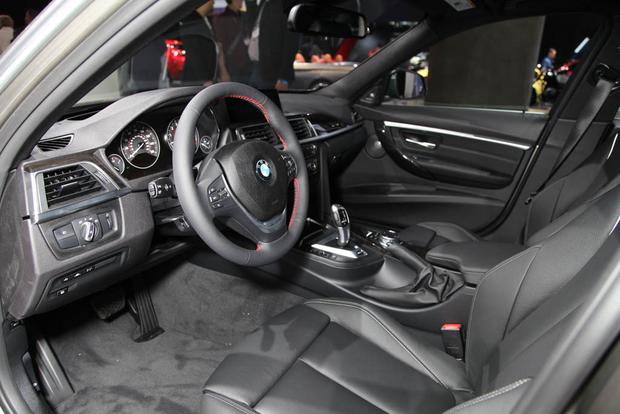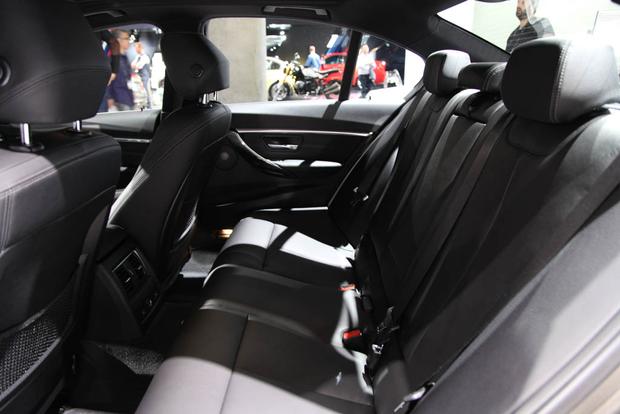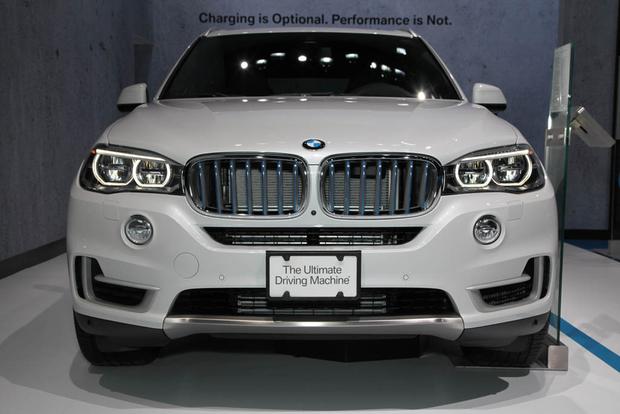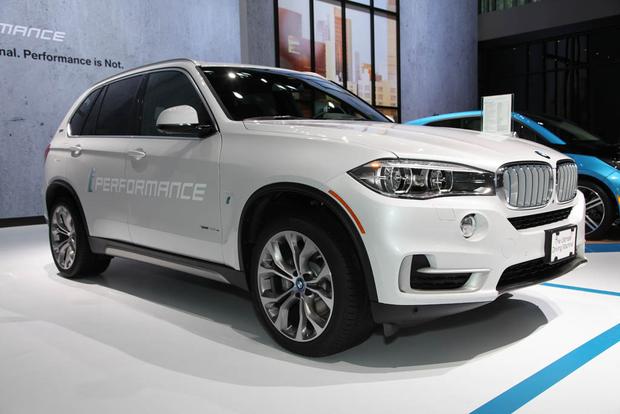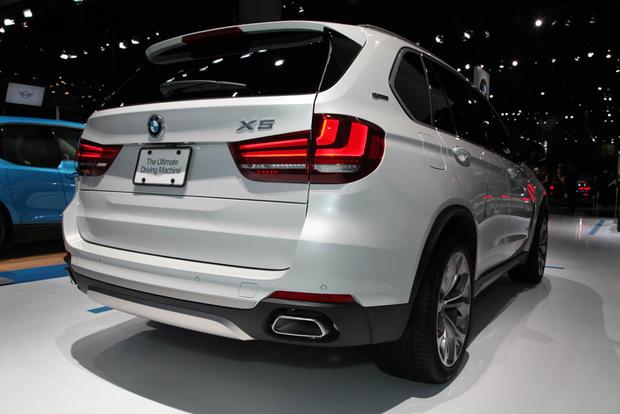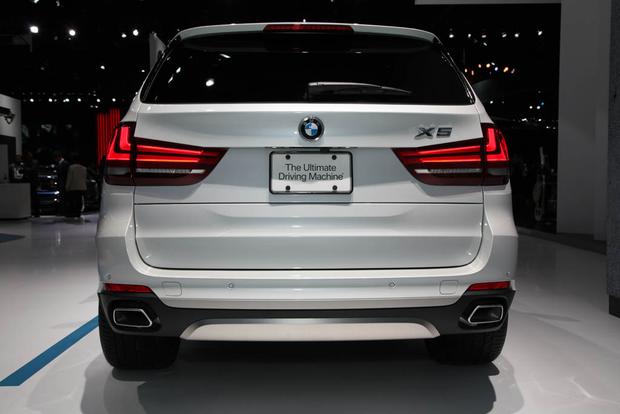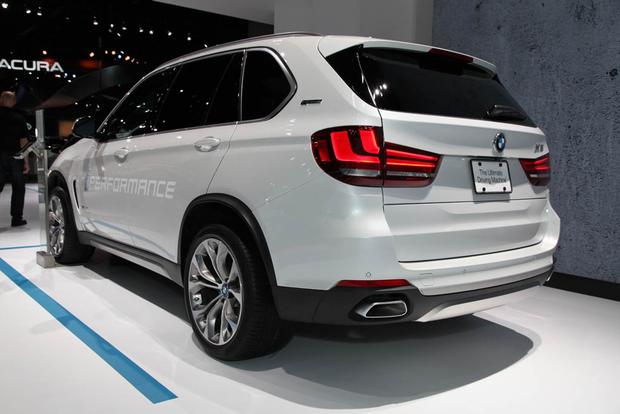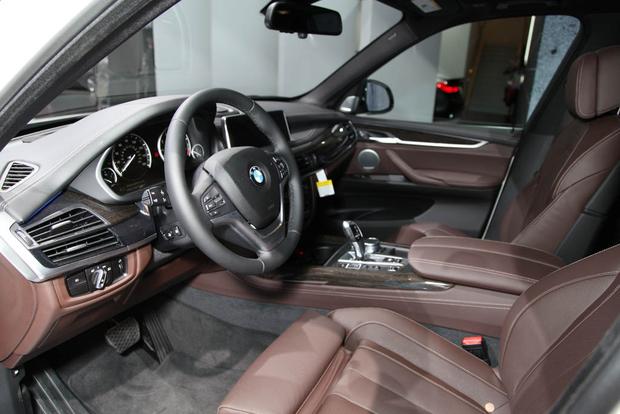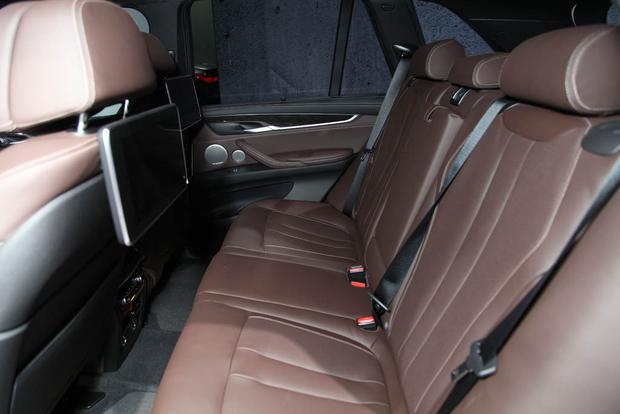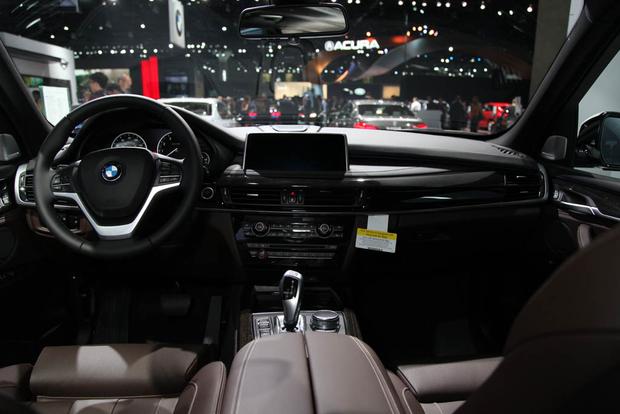 What Is It?
The 2017 BMW 740e xDrive iPerformance is a plug-in hybrid version of BMW's astonishingly good flagship sedan. The basic body used by the whole range includes some lightweight materials. The upside in this case is that the turbocharged 4-cylinder engine and the electric motor produce a sufficiently punchy 322 horsepower and 369 lb-ft of torque. Yet the whole life of the car, from construction to recycling, has been designed to produce 30 percent less carbon dioxide than a gasoline-powered equivalent.
The 2017 BMW 330e iPerformance premium compact sedan is also a plug-in hybrid, and like the 740e, it can use the electric motor as the sole means of propulsion (for up to 14 miles) or bring it into play with the 4-cylinder turbocharged engine for an accelerative boost.
The third member of BMW's iPerformance lineup is the X5 xDrive40e crossover SUV, which uses the same plug-in hybrid drivetrain as the 740e.
How Much?
The 2017 BMW 740e xDrive iPerformance starts at $90,095. Meanwhile, the 2017 BMW 330e is priced from $44,795, and the 2017 BMW X5 xDrive40e starts at $63,095.
When Can You Get It?
As soon as you want.
Add It to Your Shopping List Because...
It's a win-win-win proposition. These iPerformance models have smaller carbon footprints (tire prints?) than their conventional counterparts and lower fuel bills, but they still provide that special BMW driving experience.
Other Cars to Consider
2017 Mercedes-Benz S550e -- This Benz is wonderfully luxurious, but it's only available with rear-wheel drive, if that matters. It's not necessarily an enthusiast's choice.
2018 Porsche Panamera 4 E-Hybrid -- The 2018 Panamera hybrid, however, is decidedly an enthusiast's choice -- assuming that enthusiast has a big budget and can wait until next year.
2017 Tesla Model S -- The electric-only Model S is premium-priced and well-equipped, and it offers acceleration that will send a climate-change skeptic scurrying to the nearest Tesla store.