RESEARCH FRANKFURT AUTO SHOW BY YEAR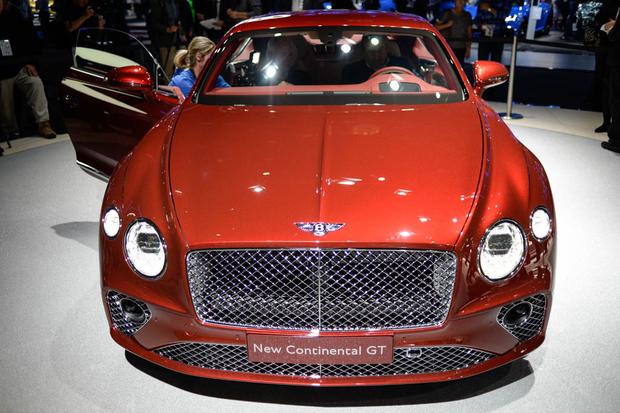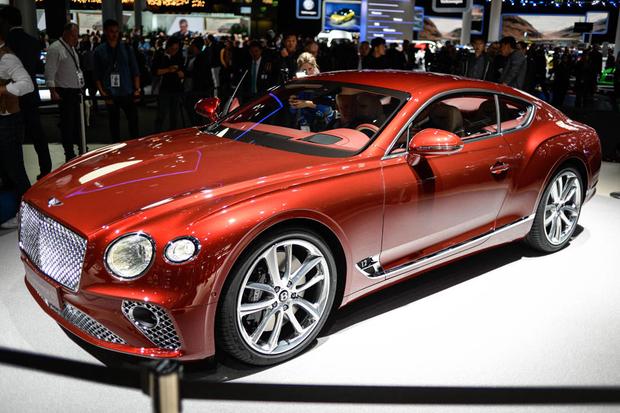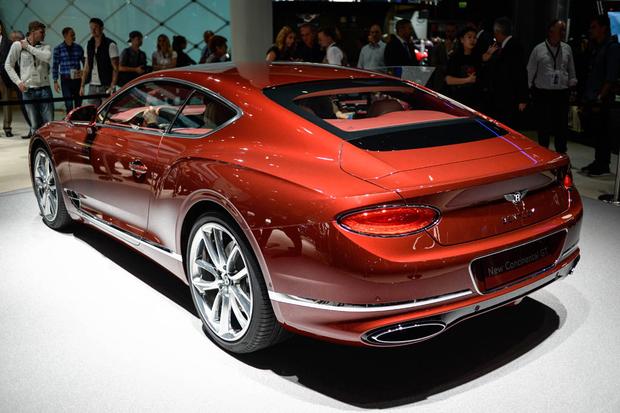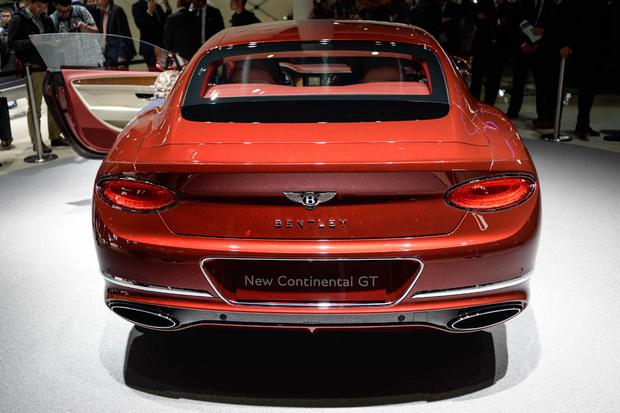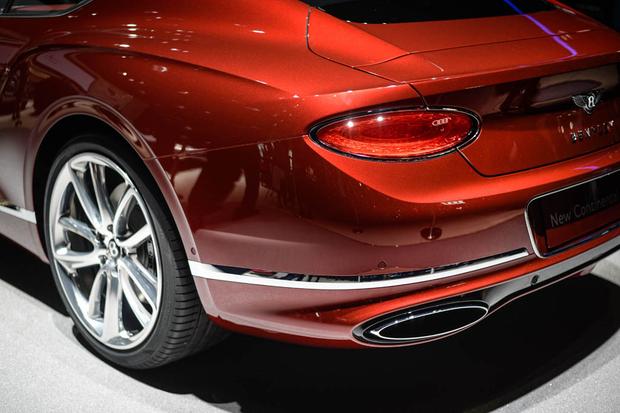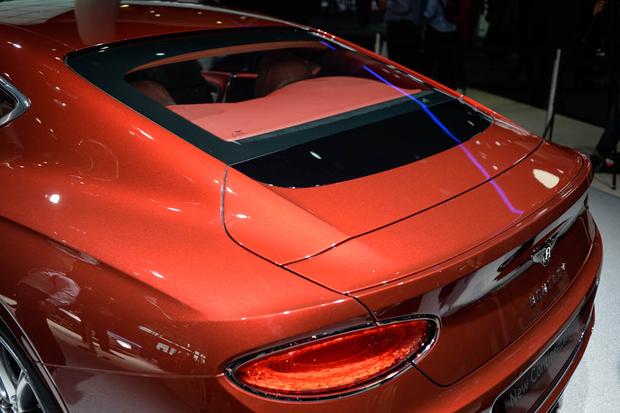 What Is It?
The 2018 Bentley Continental GT puts the "grand" into "Grand Tourer," or GT. For 14 years, the Continental GT -- in coupe and convertible form -- has been a favored choice among that special set of rich people who appreciate a well-tuned set of wheels created by a dedicated group of artisans. Now there's a third generation, launched at the 2017 Frankfurt show, to keep the spark of desirability burning.
Notice that the styling takes many cues from the (arguably) handsome EXP 10 Speed 6 concept from a couple of years ago, with a more aerodynamic sweep to the nose than the outgoing model. That concept was actually a hybrid, and Bentley is promising a plug-in hybrid version of the new Continental GT at some point.
Despite such nods to modernity, the new car still retains the hand-crafted cabins, fine leathers and seasoned woods, while continuing to offer a 6.0-liter W12 engine. This turbocharged powerhouse has seen its output increase to 634 horsepower and 663 lb-ft of torque. The Continental GT could never be described as light, but this W12 will propel it from a standstill to 60 mph in a fleeting 3.6 seconds and attain a top speed of 207 mph.
This new generation is based on the same platform as the current Porsche Panamera, incidentally. So we can assume it will handle well.
How Much?
Pricing has not been announced yet. The 2017 range starts at around $200,000. And then there are a bewildering number of personalization options that add to the bottom line significantly. But do go for the Naim audio system. It's one of the best in the automotive world. But then it should be, for $7,000 or thereabouts.
When Can You Get It?
The 2018 Bentley Continental GT is available to order now, but deliveries won't begin until the second quarter of 2018.
Add It to Your Shopping List Because…
It's one of the only ways to get from Beverly Hills to Bel Air and then down to the Malibu beach house while still being able to retain your sanity. It's also a giddy thrill to drive.