RESEARCH DETROIT AUTO SHOW BY YEAR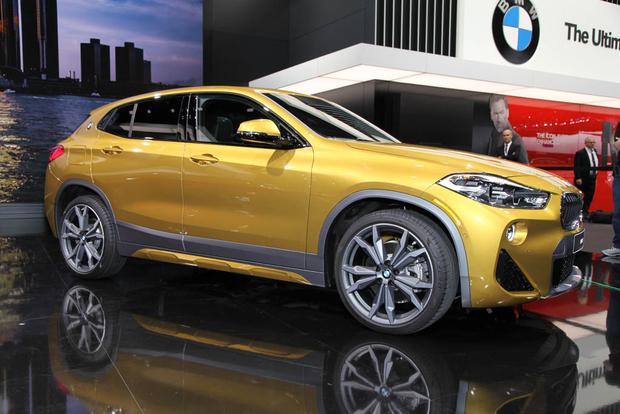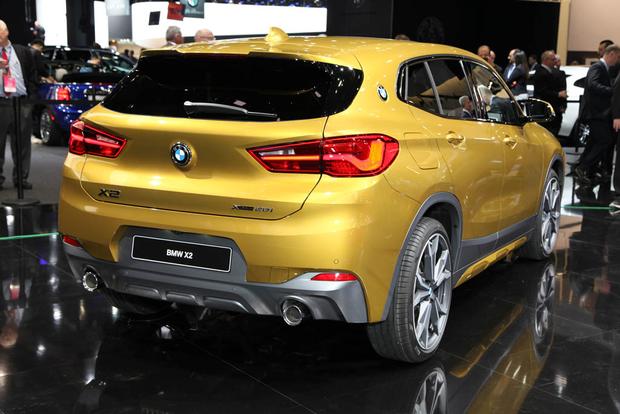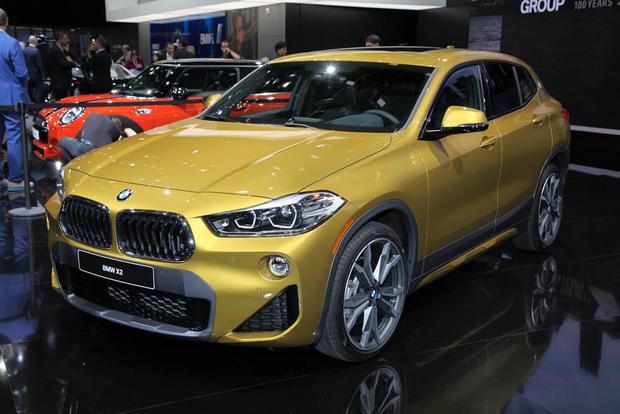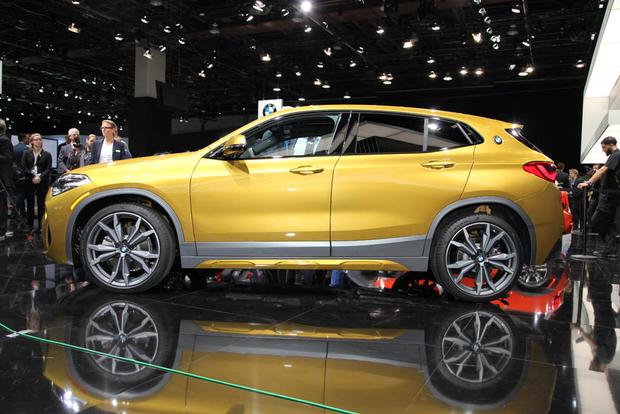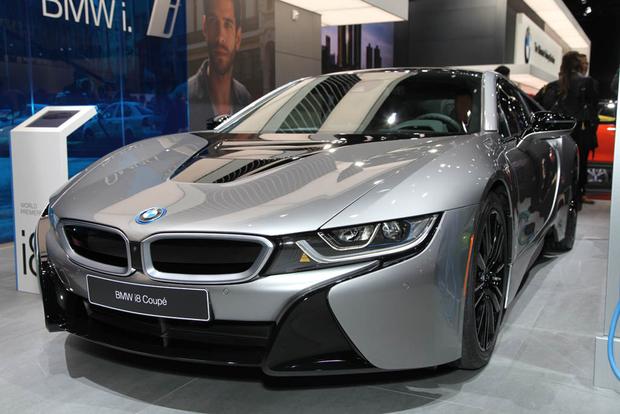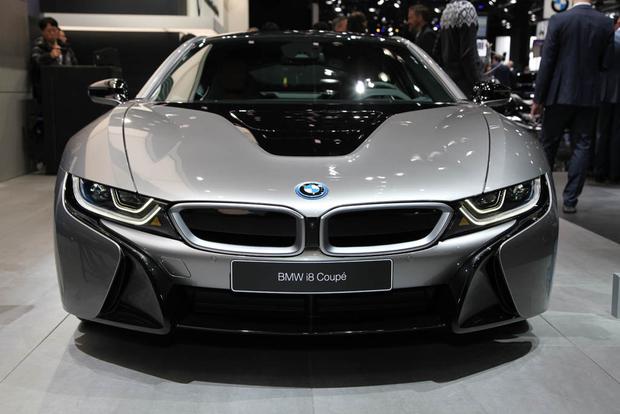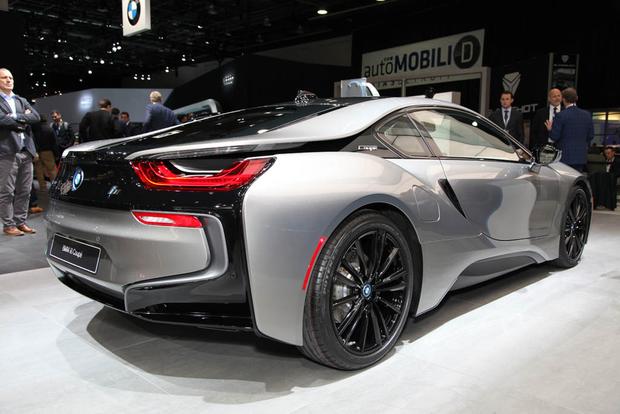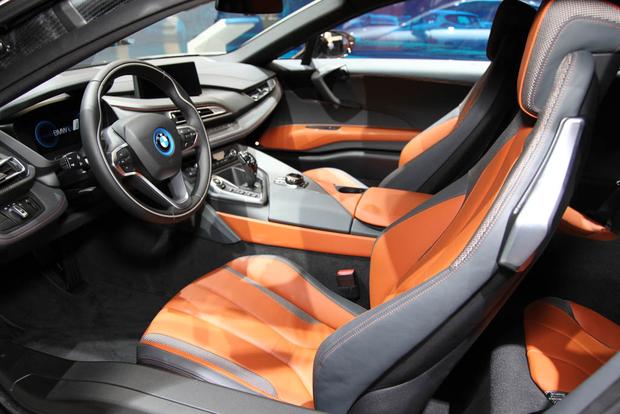 What Is It?
The 2018 BMW X2 is an all-new subcompact crossover. It's derived from the X1, following the formula of sleeker variants. In a way, the two have the same kind of relationship as the practical X5 and arguably more stylish X6.
The X2, however, has its own design at its front end as well as at its rear section, rather than just borrowing from its sibling. This actually denotes a fresh approach to the company's general styling, so we'll be seeing similar looks in other BMW vehicles.
In the engine bay is BMW's widely used turbocharged 2.0-liter 4-cylinder unit making 228 horsepower and 258 lb-ft of torque. It links to an 8-speed automatic transmission and all-wheel drive. Average fuel consumption is expected to be in the region of 25 miles per gallon.
The price for increased style is reduced practicality. Whereas the X1 enjoys 27.1 cu ft. of cargo space behind the rear seats, the X2 has to make do with 21.6 cu ft. -- which is still pretty roomy.
Standard equipment includes 18-inch alloy wheels and full LED lighting, while there are options like Apple CarPlay smartphone integration (but not Android Auto), a head-up display, an adaptive suspension and parking assistance. A higher-performance X2 M35i variant is rumored to be in the works, and there might even be a convertible version at some point.
The 2019 BMW i8 Coupe brings a few changes. It now develops 369 hp, which is 12 more horses than before. This is thanks to an upgraded lithium-ion battery, in common with the new i8 Roadster (convertible). It also extends the range while running solely on battery power to 18 miles, an increase of almost 30 percent. BMW estimates average fuel consumption to be the equivalent of 70 mpg or thereabouts. Total torque remains at 420 lb-ft.
For anyone who didn't get the original memo, the i8 is an unusual sports car. Instead of a huge amount of cylinders, it has a turbocharged 3-cylinder unit driving the rear wheels, while an electric motor drives the fronts. Its construction is radical, using an aluminum tub with a body on top built principally from carbon fiber reinforced plastic (CFRP). This lightweight approach means the i8 Coupe can zip from standstill to 60 mph in a fleeting 4.2 seconds.
How Much?
On its introduction, the X2 comes as one model -- the xDrive28i -- and it starts at $39,395.
Pricing for the i8 Coupe is still to be announced, but somewhere in the vicinity of $145,000 is an educated guess.
When Can You Get It?
Both the 2018 BMW X2 and the 2019 BMW i8 Coupe go on sale in spring 2018.
Add It to Your Shopping List Because…
The X2 is a crossover, the kind of vehicle that can do no wrong. On top of that, it looks fresh. It should also be great to drive because it comes from BMW.
The i8 Coupe is a more esoteric choice, but it's currently the only plug-in hybrid supercar on the market.
Other Cars to Consider
2018 Audi Q3 -- Well equipped and sporting that special Audi style.
2018 Land Rover Range Rover Evoque -- Sophisticated, distinctive and, with 240 hp, slightly more powerful than the X2.
2018 Mercedes-Benz GLA-Class -- Extremely pleasant and well-rounded. Updated slightly for 2018.
2018 Acura NSX -- An all-wheel-drive hybrid supercar, but without the plug-in function. Civilized and swift in equal and generous measures.