RESEARCH LA AUTO SHOW BY YEAR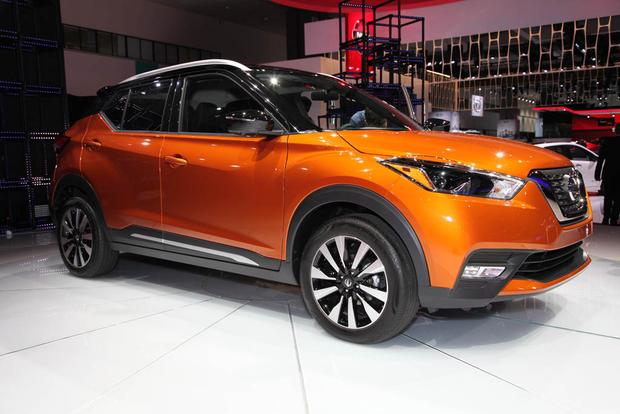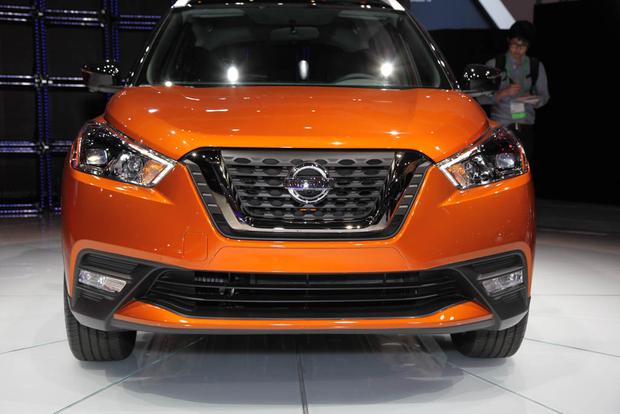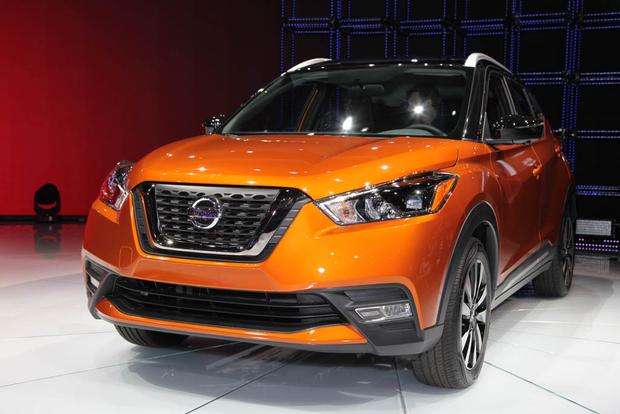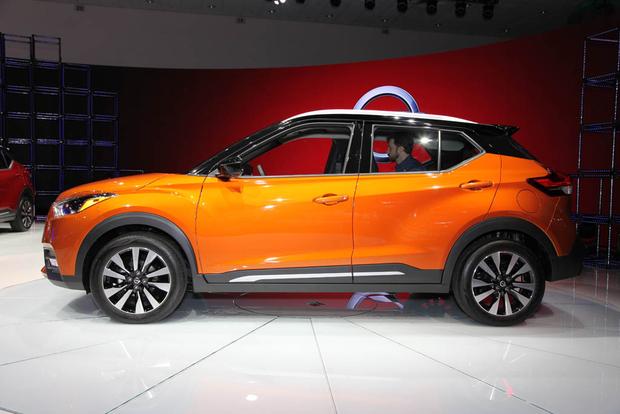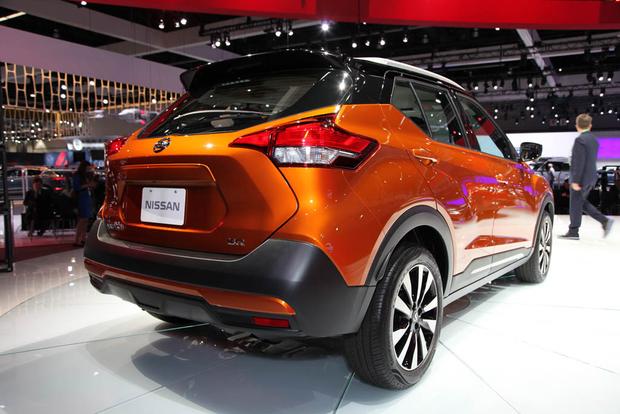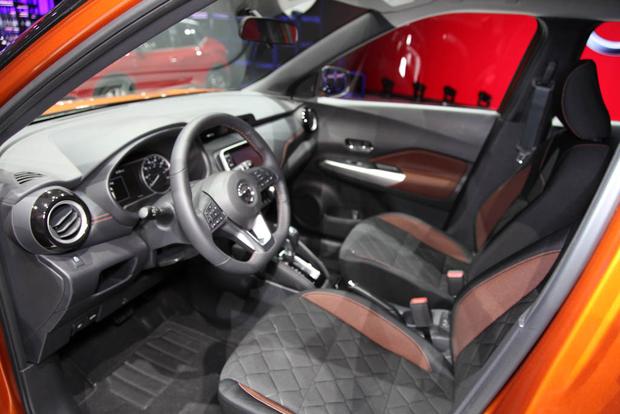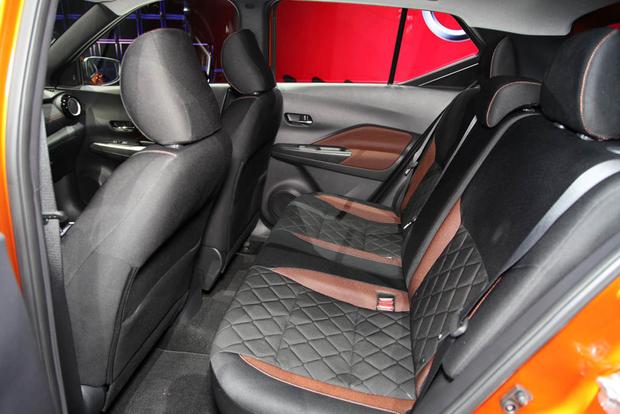 What Is It?
The 2018 Nissan Kicks is a new subcompact crossover that will replace the Juke.
Some people liked the Juke. Others thought it was designed after binge-watching documentaries on marine life in the deepest parts of the ocean and then eating cheese before going to bed. Either way, the Juke had its day but must now step aside for the Kicks.
This time around, the styling plays it safer, with design input from studios in San Diego and Rio de Janeiro. Intended to be an urban runabout with an elevated driving position, the Kicks is smaller than the Rogue Sport, which in turn is smaller than the regular Rogue. Its less dramatic roofline means it has more cargo space than the Juke and better rear headroom. But the Kicks is also taller and longer.
Which makes the choice of a 1.6-liter 4-cylinder engine producing just 125 horsepower and 115 lb-ft of torque somewhat unfortunate. On top of that, the only transmission is a cost-cutting continuously variable transmission (CVT), and front-wheel drive is the only game in town.
On the plus side, even the entry-level S trim has forward-collision alert with automatic emergency braking, three USB ports and a rearview camera. A 360-degree camera system is also available, along with advanced driver-assistance features.
How Much?
Nothing official yet. A useful guesstimate would be a starting price in the region of $20,000.
When Can You Get It?
The 2018 Nissan Kicks steps into dealerships from June 2018.
Add It to Your Shopping List Because…
Subcompact crossovers are big deals right now, and the Kicks will be priced competitively.
Other Cars to Consider
2018 Honda HR-V -- For its size, the cabin is spacious and versatile. The outside is rather stylish.
2018 Jeep Renegade -- Rugged and quite roomy. Updated for 2018.
2018 Hyundai Kona -- All-new for 2018. Offers lots of equipment for the money.
2018 Mazda CX-3 -- Fun behind the wheel, not so much in the rear seats.
2018 Toyota C-HR -- Unusually funky for Toyota, but still with many safety features. Front-drive only. All-new for 2018.