RESEARCH GENEVA AUTO SHOW BY YEAR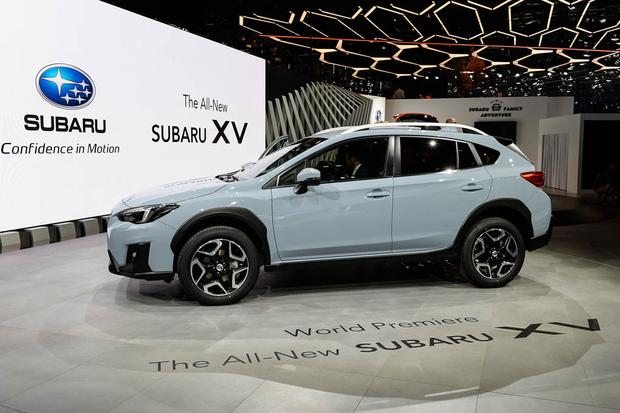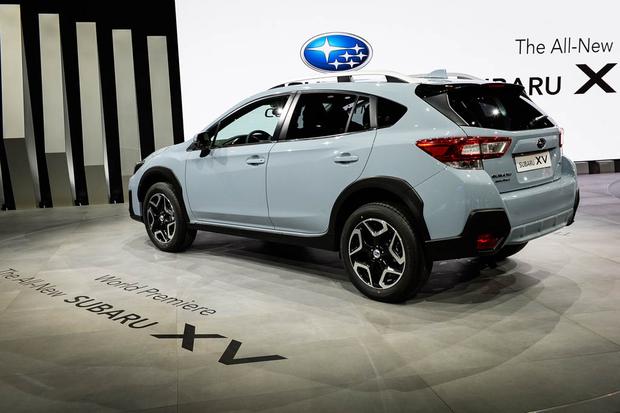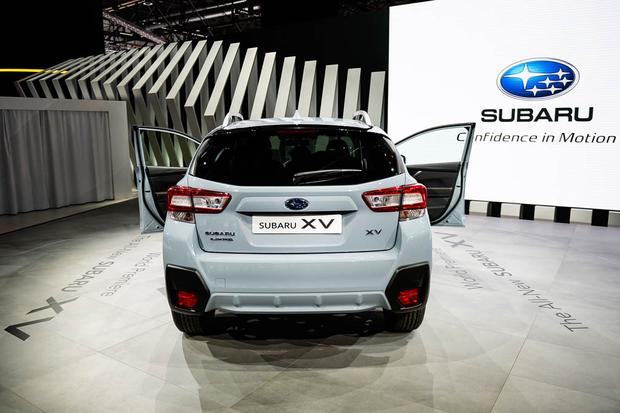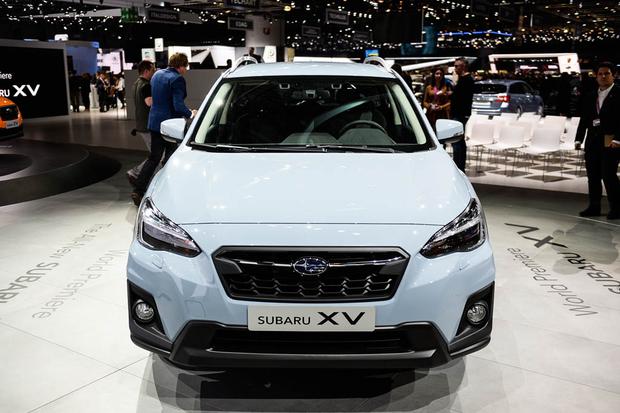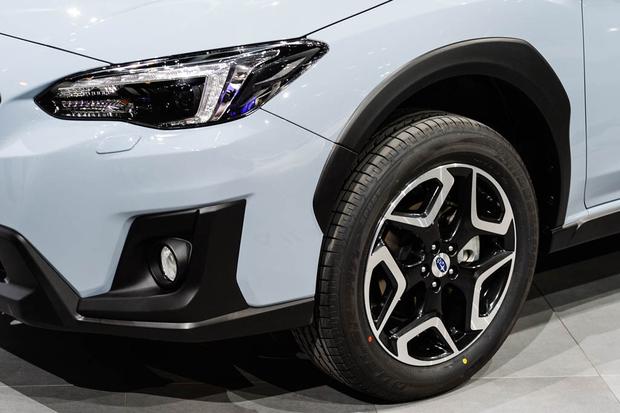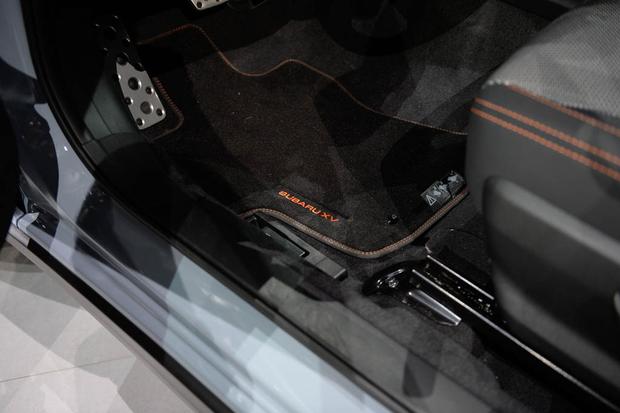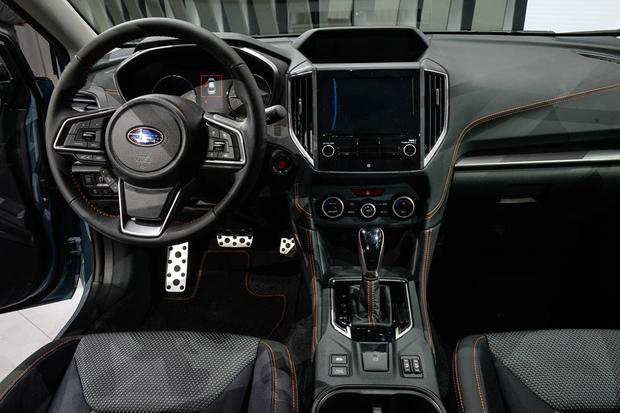 What Is It?
The 2018 Subaru Crosstrek represents a new generation of the company's small crossover derived from the Impreza. And since the 2017 Impreza is based on Subaru's new Global Platform, then this second-generation Crosstrek follows suit.

Before we go on, a word about names. The Crosstrek was once the XV Crosstrek, but Subaru's marketing department (wisely) chose to ditch the meaningless initials for the United States. In Europe, however, it's known as the XV. So it comes to the 2017 Geneva Auto Show as the new XV. The U.S.-spec version, incidentally, is being unveiled at the 2017 New York Auto Show in the second week of April. Subaru says the differences between the two are minor.

As anyone acquainted with the first generation of Crosstrek will find, it also seems that styling differences between the new and outgoing models are also pretty minimal. Subaru obviously thinks the original design worked well enough and has decided not to do anything radical with version 2.0.

Under the familiar-looking skin, Subaru claims its new car platform is much stiffer and stronger than before. This has benefits in reducing noise and vibration, better crash protection and more precision when tuning the chassis. The company also says the new 2.0-liter flat-4 engine (Subaru's usual configuration) has been upgraded to produce greater muscle and be more fuel-efficient. Engine output is expected to be 152 horsepower and 145 lb-ft to torque, which is a modest bump over the under-powered current model (148/145).
How Much?
To be announced. The current Crosstrek range starts at around $22,600.
When Can You Get It?
The 2018 Subaru Crosstrek does not have an official launch date for the United States yet, but it's anticipated later this year or early 2018.
Add It to Your Shopping List Because...
Subaru vehicles are tough and come with all-wheel drive as standard.
Other Cars to Consider
2017 Honda HR-V -- The smaller crossover class offers some excellent choices. The HR-V is one of the best.

2018 Ford EcoSport -- New kid on the block, coming early 2018. Should be excellent.

2017 Jeep Renegade -- Actually able to go off-road, especially the new Trailhawk version.

2017 Mazda CX-3 -- One of the more fun choices from a driving point of view.

Used Jeep Cherokee -- Let's assume that all-wheel drive is a priority. The extra space, punchy engine and more upscale feel will also be welcome. A pre-owned Cherokee can definitely be had for the price of a new Crosstrek.