RESEARCH CHICAGO AUTO SHOW BY YEAR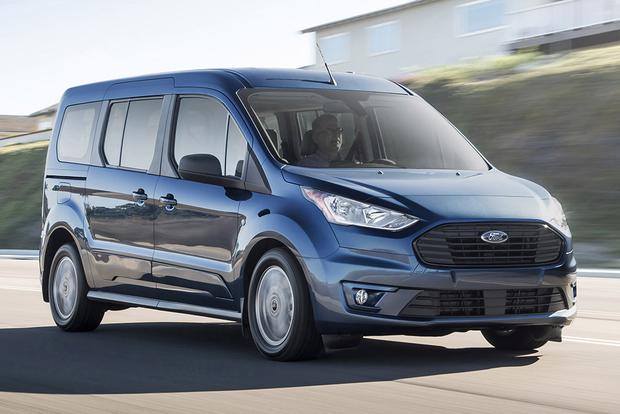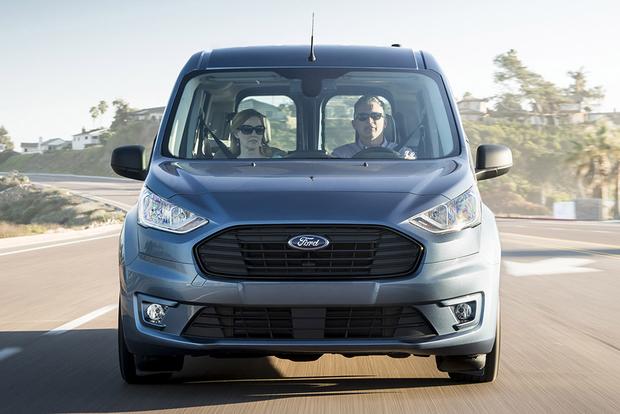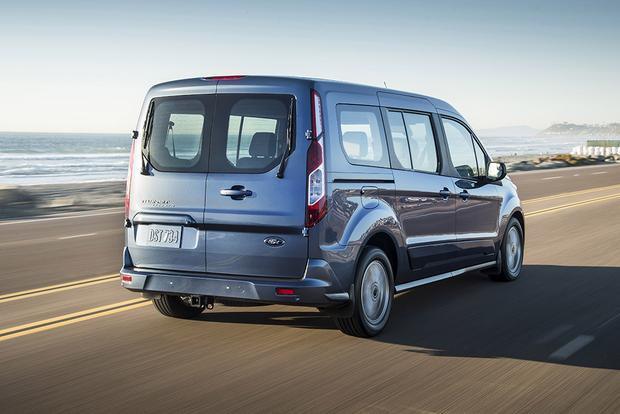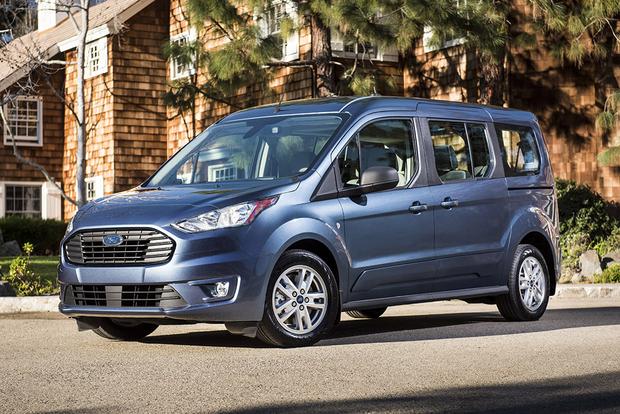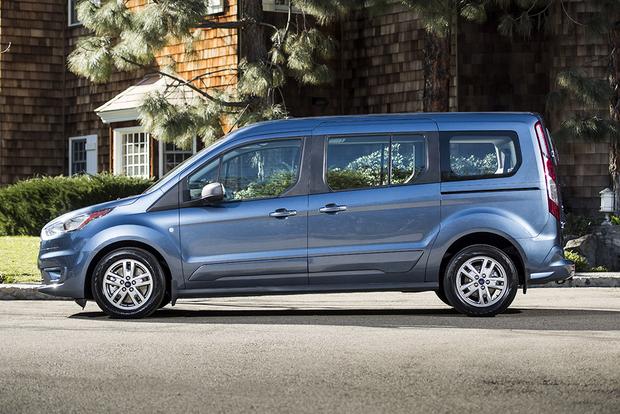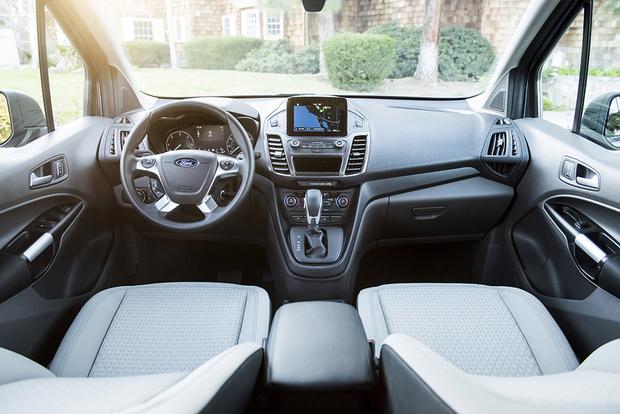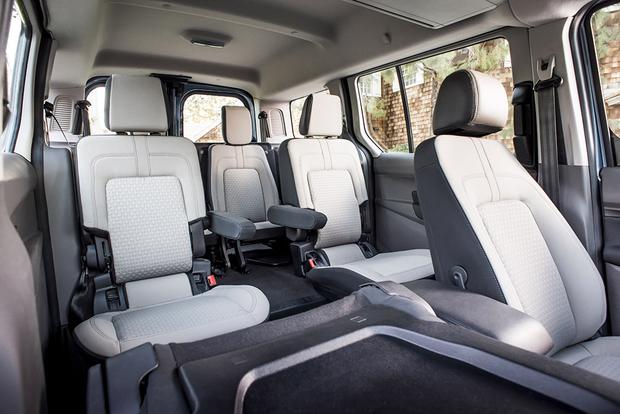 What Is It?
The 2019 Ford Transit Connect Wagon represents a redesign for this compact van-based runabout. And the company wants to it to be considered with the same sense of romance as the old VW bus, by the same people who have fond memories of that iconic vehicle.
Ford is suggesting the Transit Connect Wagon is an ideal vehicle for Baby Boomers (those born between 1946 and 1964), since it can ferry around passengers but can also pull duty transporting surfboards or carrying goods for small businesses.
As well as the versatility with the movement of people and paraphernalia, Ford also mentions how easy it is to get in and out of the Transit Connect Wagon. It can seat five with the standard-length version, and there's a longer-wheelbase variant that can take seven.
As part of this revamp, forward-collision mitigation is standard, while adaptive cruise control and blind spot monitoring are among the options. To keep the the grandchildren amused, Wi-Fi for up to 10 devices is standard.
Ford is also offering the option of a new 1.5-liter 4-cylinder turbocharged diesel engine. There are no official consumption figures yet, but the company is anticipating around 30 miles per gallon on the highway.
How Much?
Pricing will be announced nearer to the on-sale date. The 2018 version starts at around $27,000.
When Can You Get It?
The 2019 Ford Transit Connect Wagon is coming fall 2018.
Add It to Your Shopping List Because…
If you're actually a Baby Boomer, you might already have a nice car, like an Audi, and want something for more general use, in which case the Transit Connect Wagon may fit the bill. But it could easily appeal to young families, because it's exceptionally practical.
Other Cars to Consider
2018 Mercedes-Benz Metris Passenger Van -- Accommodates up to eight. Bigger than the Ford, but still a bearable size. Naturally, it's pricier, too.
2018 Ram ProMaster City -- Based on a European van, like the Transit Connect. Seats a maximum of five, however.
Used Toyota Sienna -- The only minivan to offer all-wheel drive, which might make it more attractive than most other minivans. Spacious and classier than a regular van.