RESEARCH LA AUTO SHOW BY YEAR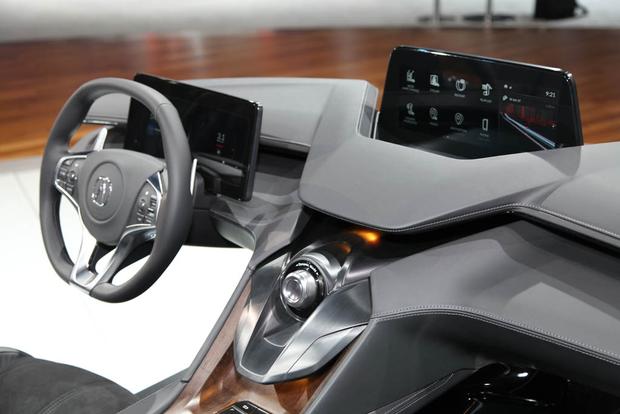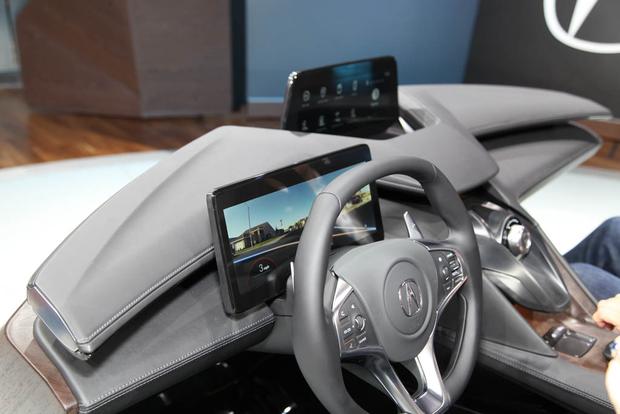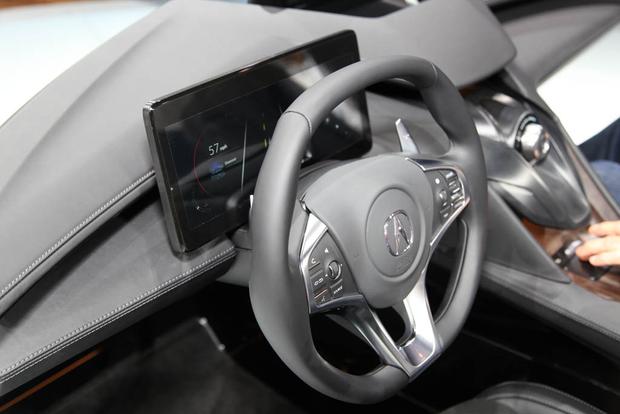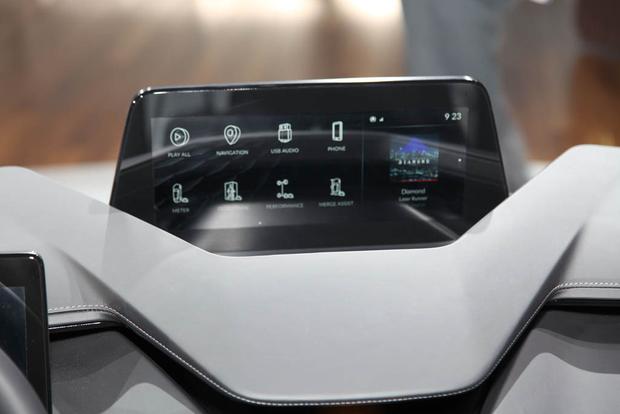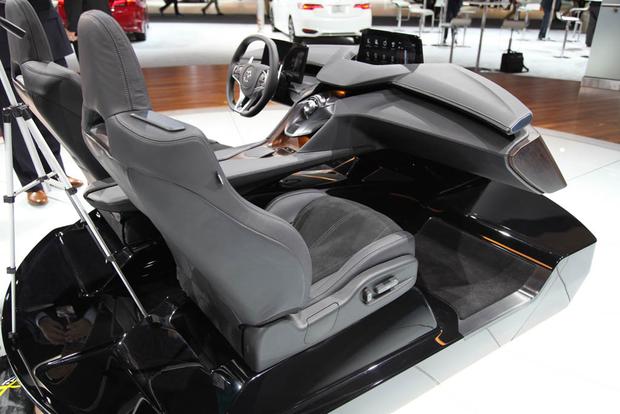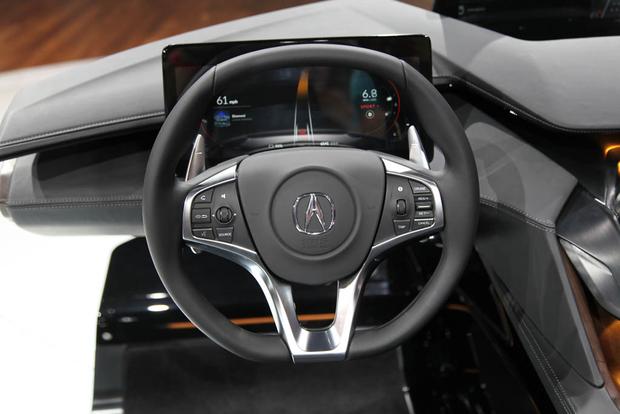 What Is It?
The Acura Precision Cockpit Concept is an interior without a car. While there are exceptions, most car cabins tend to be only marginally more interesting to look at than the tires. But plenty of expert thought and effort goes into aspects like ergonomics, driver fatigue, safety considerations and value perception.

At this point in automotive history, we're seeing technology rush into every part of our driving lives, even if we're only making the run to school. So Acura has chosen electrification, automated driving and connectivity as the three main threads of this design study.

Among the Alcantara (faux suede), leather, wood, brushed metal and moody ambient lighting are configurable displays and a touchpad. Color schemes change with the selection of different driving modes. The driver's screen features a 3-D display showing traffic and obstacles detected by the car's sensors.

Each area of the touchpad corresponds to various functions. It enabled Acura to ditch a lot of conventional switches and create a simple, neat dashboard. "It's also designed to be quickly and easily adopted, as drivers become acclimated and comfortable in minutes," said Dave Marek, Acura's executive creative director.
Will They Ever Sell It?
Yes. That is, various ideas will work their way into production models. It's a process that has already begun with the 2017 Acura NSX hybrid sports car.
Why It's Important
The Acura Precision Cockpit Concept brings our attention to the controls we manipulate, the seats we occupy and the functions we perform every time we drive our cars. And every concept, whether it has wheels or not, always points to a reality that's just a little ways up the road.