RESEARCH GENEVA AUTO SHOW BY YEAR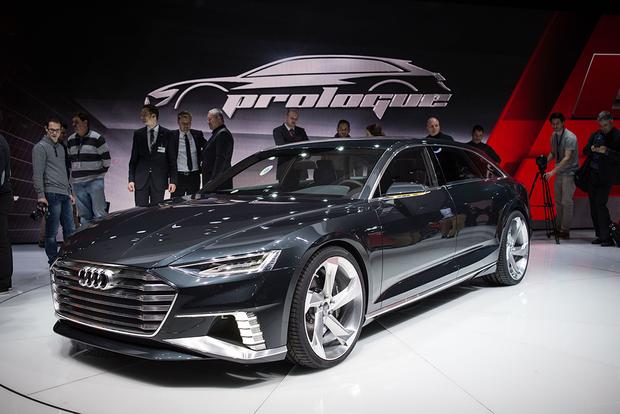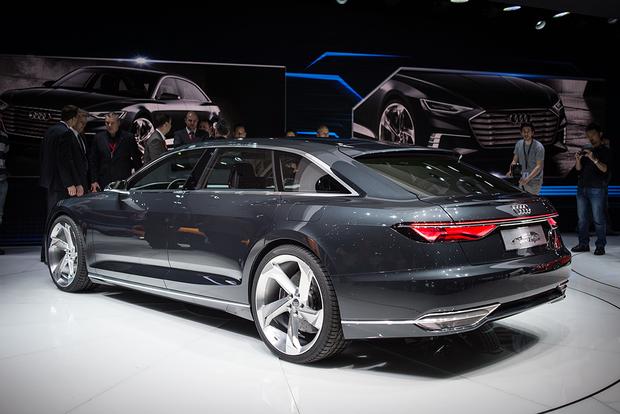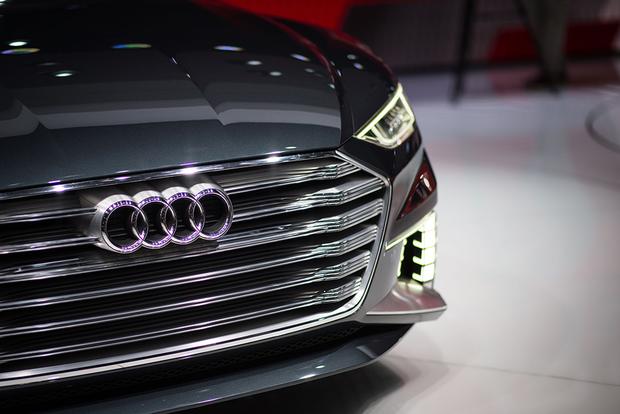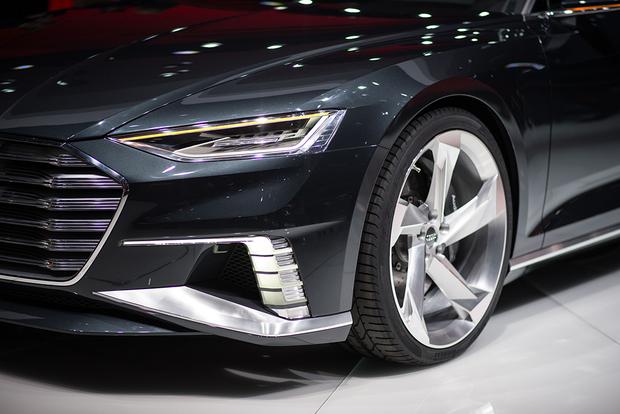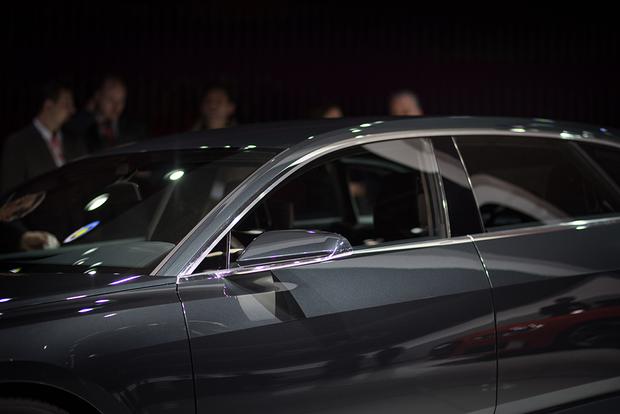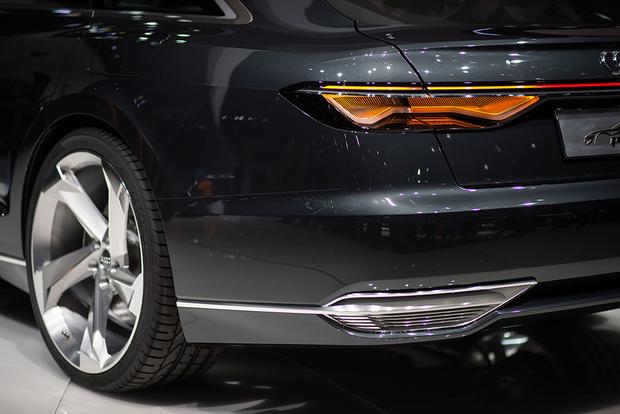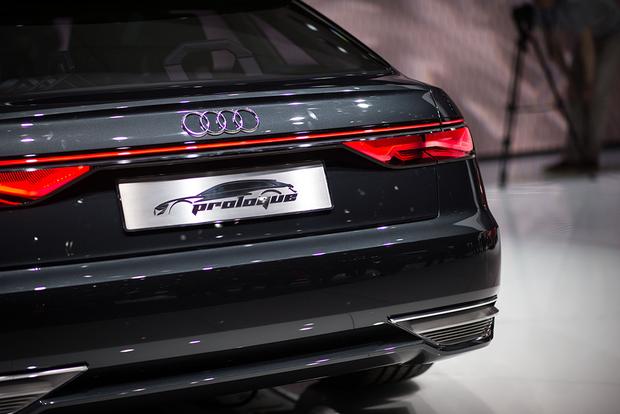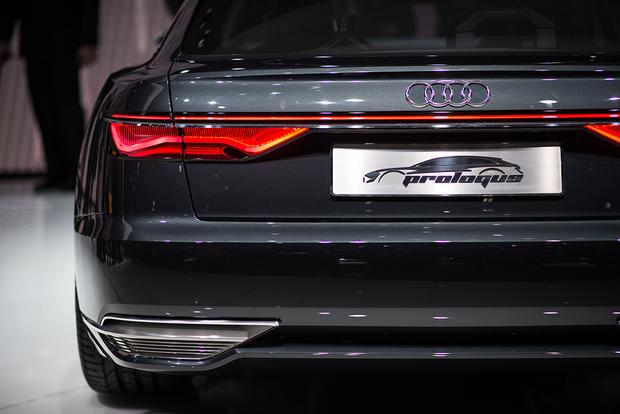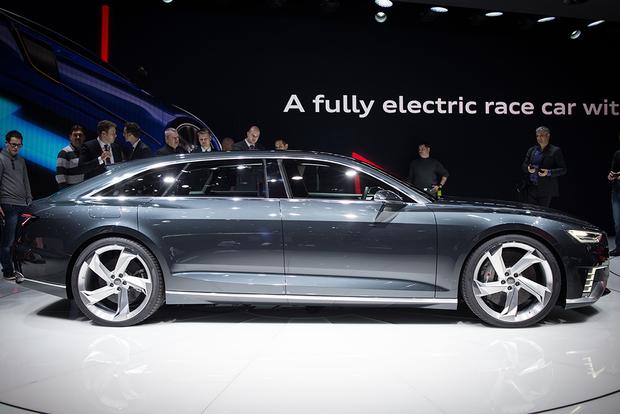 What Is It?
This gorgeous Audi wagon concept comes with a plug-in hybrid-diesel powerplant. Nothing special.
We're joking, of course; like every other observer with a pulse, we'd love for the Audi Prologue Avant Concept to start production tomorrow. That's not going to happen with this far-out design study, but we might see the diesel-electric power system and some of the concept's other technologies in future Audi products.
Let's talk about what's under the hood: The diesel-powered part is the familiar 3.0-liter TDI V6, and it's joined by an electric motor that raises output to a formidable 455 horsepower and 553 lb-ft of torque. Audi projects a 5.1-second sprint to 60 miles per hour, as well as a useful electric-only driving range of 34 miles. The company describes this system as "close to series production," and in fact, it's borrowed from the Audi Q7 e-tron quattro. Don't be surprised if it shows up after the new 2016 Q7 hits dealerships.
As for the rest of the Audi Prologue Avant Concept, the beautifully aggressive front end likely presages Audi's next design direction, particularly for its top-of-the-line cars. These models (ahem, A8) have been lacking a certain edge in recent years, and the Prologue's assertive angles and gargantuan grille could be the perfect antidote. Inside, meanwhile, the full-width instrument panel and virtual gauges have already been adopted to some extent by Audi's latest virtual cockpit layouts. Think of the Prologue Avant Concept as a mix of where Audi is and where it's going.
Will They Ever Sell It?
In its current form, no. Even if they did, the wagon-shunning American market likely wouldn't buy it, but will aspects of the Prologue Avant end up in production? You can count on it.
Why It's Important
Audi's looking for pole position in the race for German luxury-brand supremacy, and a transcendent concept such as the Prologue Avant will definitely get BMW's and Mercedes-Benz's attention.