RESEARCH PARIS AUTO SHOW BY YEAR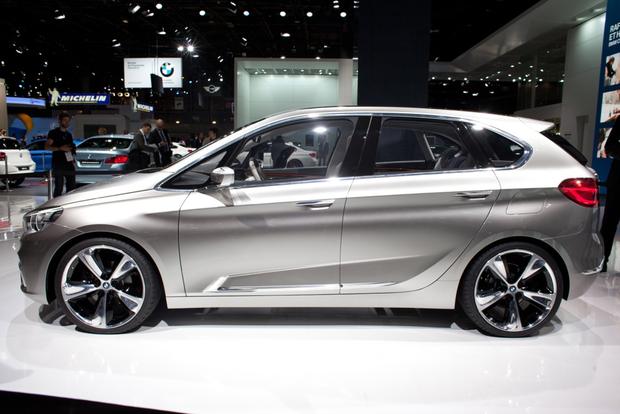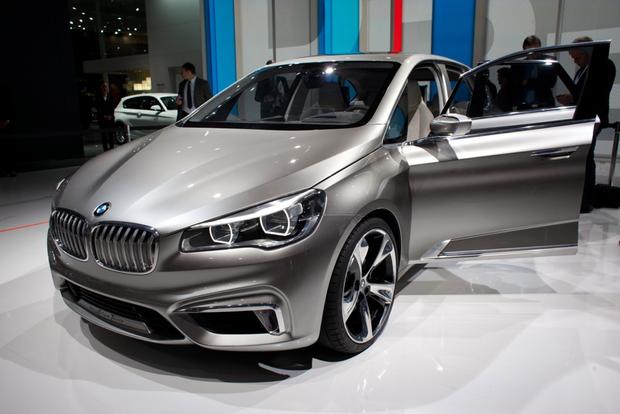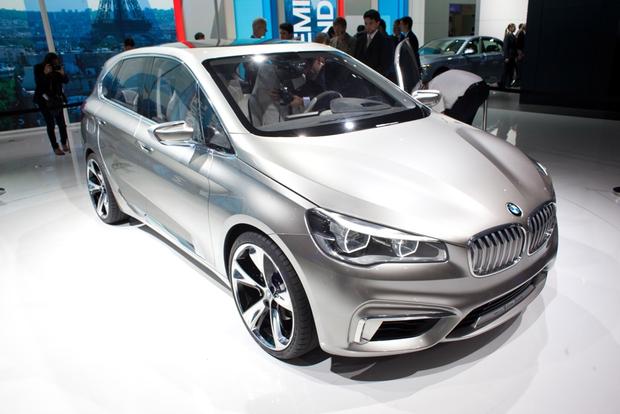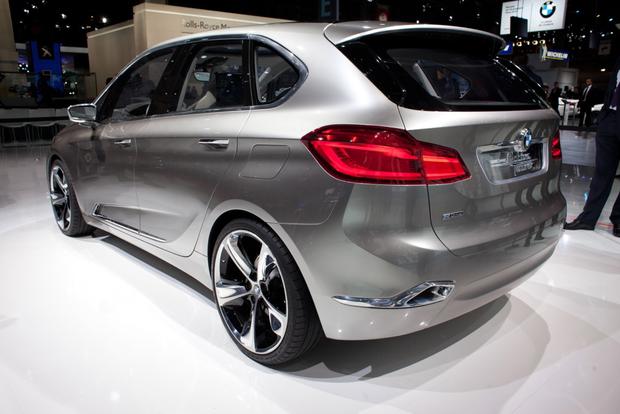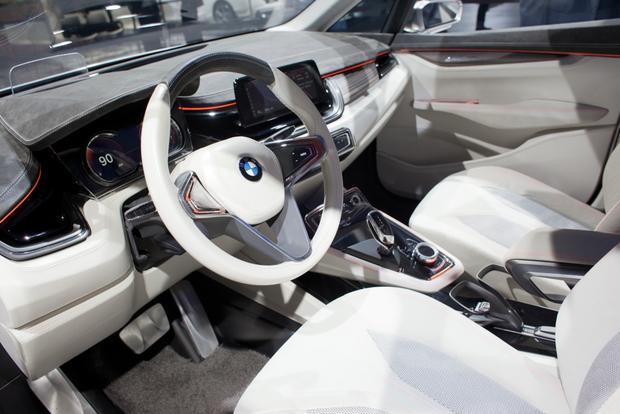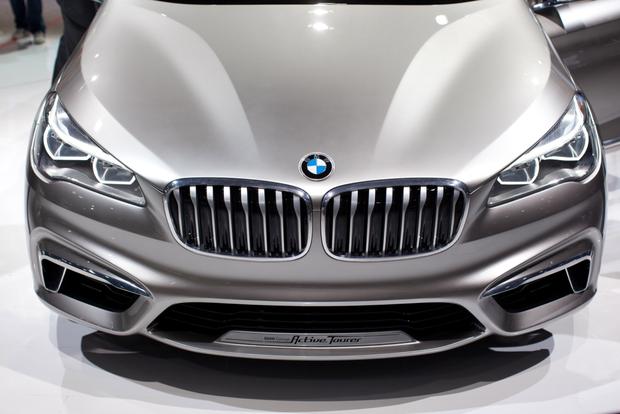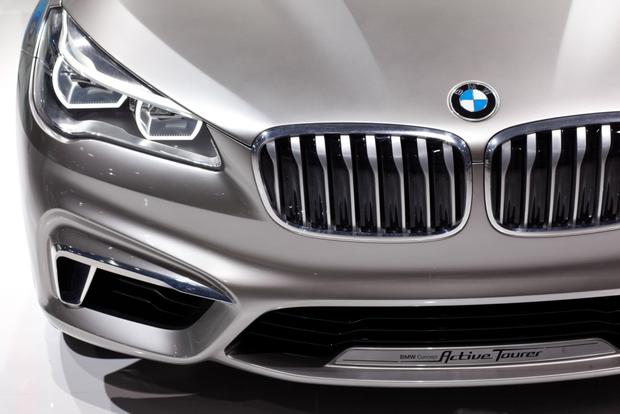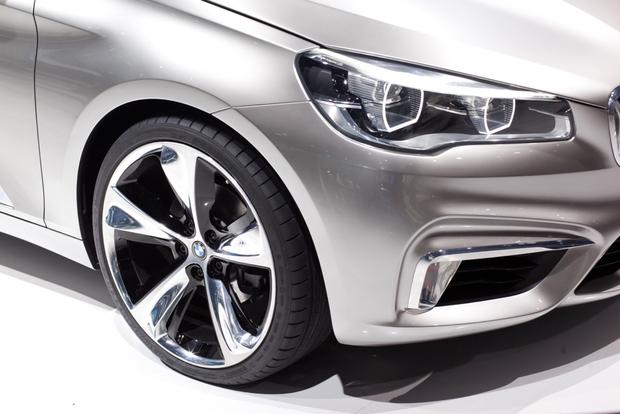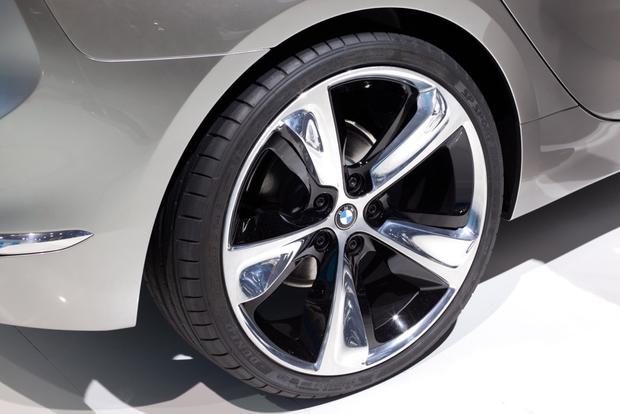 Sensible and sustainable.
Flexible and frugal.
This is a BMW?



History will remember the 2012 Paris Auto Show as the time when the BMW Concept Active Tourer took its first bow and blew apart the company's traditional image.

It's that significant. For decades, BMW has meant cars with serious driving talents, stemming from its deployment of rear-wheel drive. Even its all-wheel-drive products like the X5 send most of the available torque to the rear axle. The Concept Active Tourer's engine drives the front wheels.

In the past, many highly regarded BMW engines have been muscular in-line 6-cylinder units. The Concept Active Tourer has a 1.5-liter, 3-cylinder engine.

There is a logic behind all this. By using front-wheel drive, it means no transmission tunnel to take up space in the cabin, so there's more room for passengers and cargo. BMW touts the vehicle's flexible luggage area and raised driving position. And the 3-cylinder engine is augmented by an electric motor that drives the rear wheels.

Yes, the Concept Active Tourer is a hybrid -- with a combined output of 190 horsepower. Although BMW doesn't give any torque figures, electric motors have plenty of accessible twist. A sprint from standstill to 60 mph is claimed to take less than eight seconds.

This hatchback car is also a plug-in hybrid, with a theoretical range of 18.6 miles in electric mode alone. The company quotes average fuel consumption of 2.5 liters per 100 kilometers, which works out to around 94 mpg.

In the final reckoning, though, another BMW hallmark still remains: a 50/50 weight distribution. Remember, this is a concept car, but the company has said it "presents a real opportunity for the continued growth of the BMW brand."

What it means to you: Every major car maker needs small, smart, fuel-efficient cars in their portfolios. Some of us might even buy them.