RESEARCH PARIS AUTO SHOW BY YEAR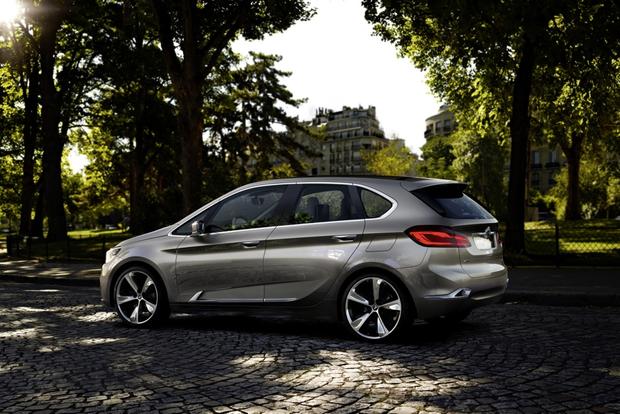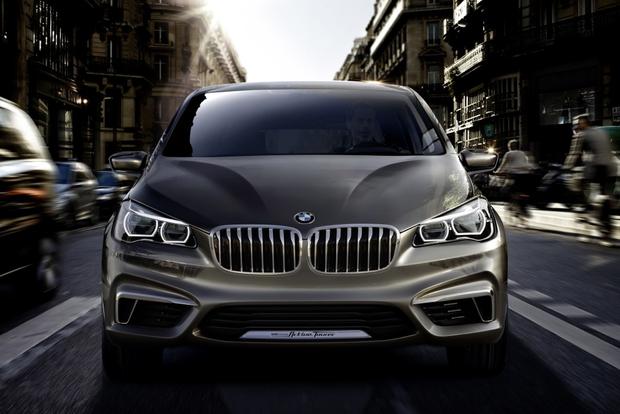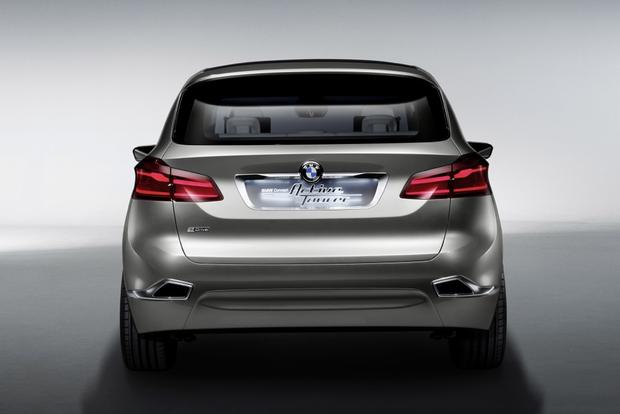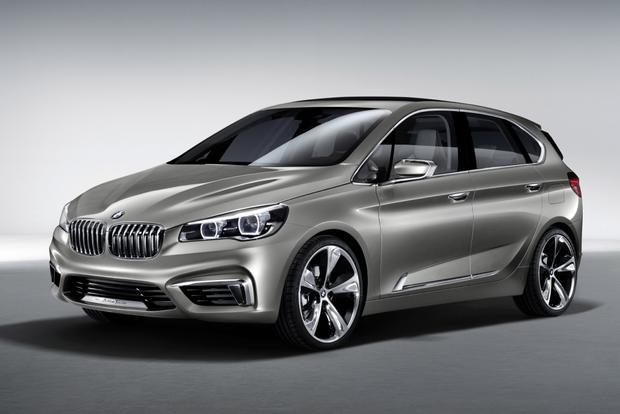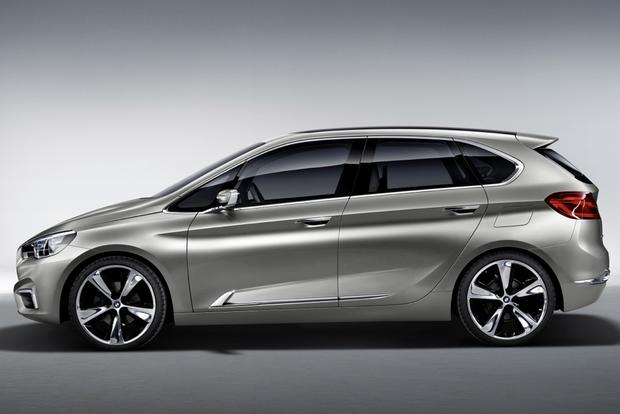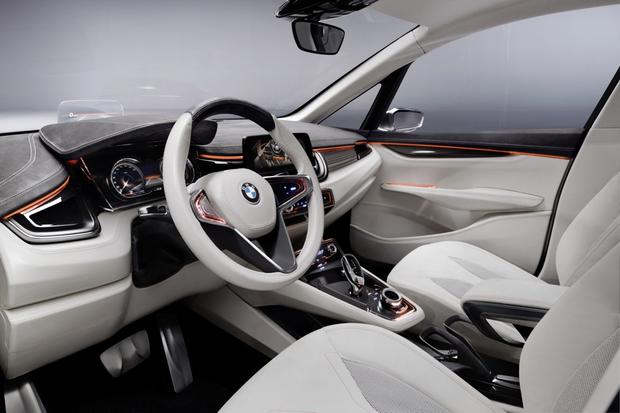 The BMW Concept Active Tourer will make its way to the stage at the Paris Auto Show later this month. With what looks like the love child of a 1 Series ActiveE and a 5 Series GT, BMW's newest concept is a greener, more spacious version of the BMW 1 Series.
With seating set slightly higher than a traditional sedan or hatchback, the Concept Active Tourer leans more toward the crossover segment than its most obvious competitors: the Audi A3 TDI and Lexus CT 200h. Inside, the cockpit remains oriented to the driver--a reminder that it's an ultimate driving machine from Munich.
The BMW Concept Active Tourer will be the first concept to showcase the brand's Cool Shade panoramic sunroof. The entire roof is made of electrically tinted smart glass that can be adjusted to let light in with the push of a button. Also new in this concept is BMW's 1.5-liter turbocharged 3-cylinder engine, paired with a hybrid drivetrain.
While fuel economy figures haven't been announced, we'll be sure to learn more at the Paris Auto Show.